I'm starting today with supernutrition David Wolfe Part I……and I want to share with you 6 super nutrients to add to your diet.
Last weekend at the MEGA IIN Conference in Long Beach (via the Insitute for Integrative Nutrition), David Wolfe (aka SuperWolfe) presented on The ADD-ing Strategy. No, not like the "ADD" we continuously tell our children each one of them has, but ADD like, "start adding in more of the right things and start kicking out more of the crap."
David was hilarious. He had super high energy. He commanded complete attention from every single person in that auditorium.
David's mission is to make raw foods, superfoods, super herbs, and living spring water a choice for every human on Earth.
David mentioned that raw and living foods contain/provide
a clean, simple and controllable source of nutrients
enzymes
volatility of nutrients
detoxification, immunity, and cleansing
David's SuperNutrition includes:
raw and living foods
superfoods
super herbs
living spring water
This is all so fascinating! And I wrote several down to research a little bit more upon returning home because I firmly believe that food heals.
I have been on my digestive healing path for several years now. The more I learn and the more I know keeps me on the path to optimal wellness.
Understanding as many things as possible allows me the ability to share that knowledge to help as many people with digestive issues as possible.
Thus, Supernutrition David Wolfe Part I is today and Supernutrition David Wolfe Part II is coming tomorrow!
Supernutrition David Wolfe Part I
Click HERE to save this post for later.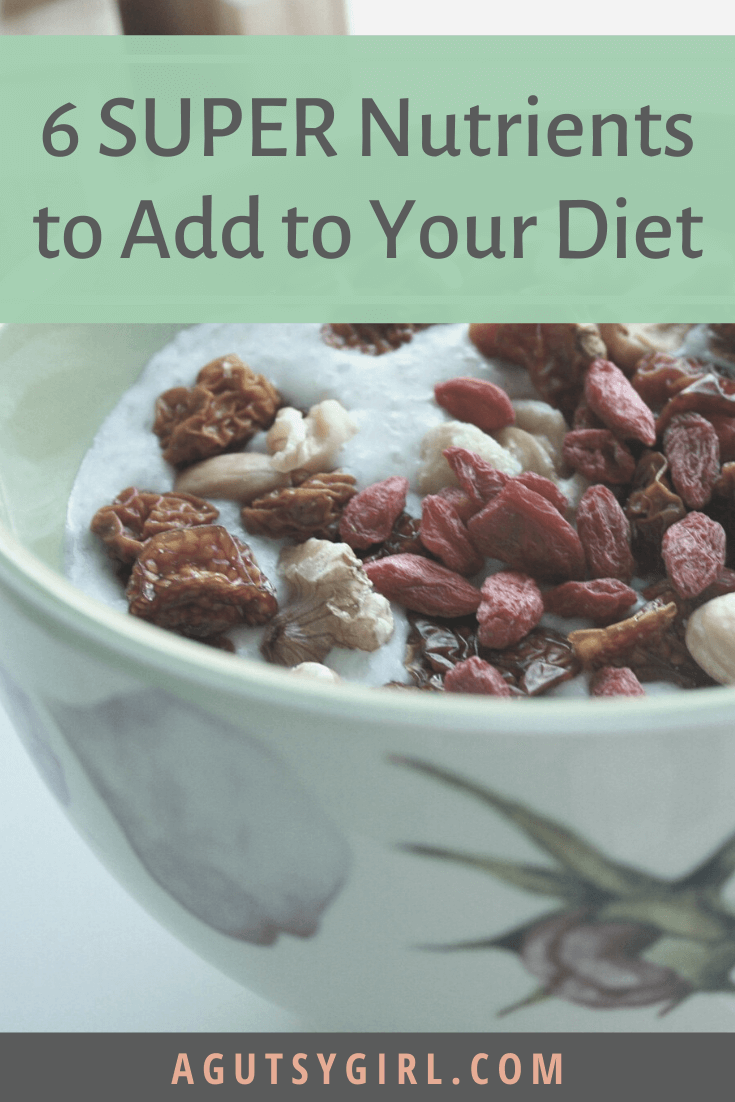 Spirulina
"Spirulina is a type of blue-green algae that is rich in protein, vitamins, minerals, and carotenoids, antioxidants that can help protect cells from damage. It contains nutrients, including B complex vitamins, beta-carotene, vitamin E, manganese, zinc, copper, iron, selenium, and gamma linolenic acid (an essential fatty acid)." Spirulina is packed with protein. It is about 60-70% protein, which is greater gram for gram than both red meat and soy. (Grab Perfect Organic Spirulina Powder HERE. Use code GUTSY10 at checkout to save 10%.)
Chlorella
"Chlorella is a single-celled freshwater alga. It contains vitamin C and carotenoids, both of which are antioxidants (see our documents Beta Carotene, and Vitamin C). Antioxidants are compounds that block the action of free radicals (unstable molecules that can damage cells). Chlorella also contain high concentrations of iron and B-complex vitamins (see the document Vitamin B Complex)." It boosts immunity, helps with detoxification, fights fat and diabetes. It has also been known to relieve arthritis and joint pain. (Grab Perfect Chlorella Powder HERE. Use code GUTSY10 at checkout to save 10%.)
Note: Chlorella and Spirulina are often in the same light, almost as "twin" superfoods. While they are very similar, there are a few key differences I've noted:
chlorella is more detoxifying and cleansing
Spirulina contains more digestible protein
chlorella is great for people with constipation issues
Marine Phytoplankton
Marine Phytoplankton is a "unique super-nutrient from the ocean provides the body with an increase in residual energy that builds up significantly when it is ingested on a daily basis. With its abundance of naturally produced vitamins, minerals and original life force (absorbed directly from the Sun), everyone that partakes will enjoy a whole body inner strength that they have never experienced before." Phytoplankton has an alkaline pH, which is what the body needs in order to combat disease. (Did you know that disease cannot thrive in an alkaline environment?) (Grab Marine Phytoplankton here)
Goji Berries
Also known as the wolfberry, the goji berry is a "bright orange-red berry that comes from a shrub that's native to China. People use goji berries to treat many common health problems like diabetes, high blood pressure, fever, and age-related eye problems. Goji berries are eaten raw, cooked, or dried (like raisins). They are also in herbal teas, juices, wines, and medicines." Goji pulp is almost a perfect essential amino acid and the fatty acid it contains resembles that of olive oil. (Grab Goji Berries here)
Maca
At this very moment, maca is my most favorite to talk about.
Many take maca to increase their chances of conception. And this is interesting for the Gutsy community, who is often "infertile," as I am.
Maca is a root. It "helps rebuild weak immune systems, re-mineralize poorly nourished bodies, and increase energy and endurance." It is considered by researchers to be a true adaptogen (an adaptogen is a substance which raises the non-specific resistance in an organism).
Maca does many awesome things for the body, but my favorites are: increase energy and endurance, enhances fertility, enhances memory, learning, and mental ability, helps build muscle and is good for healthy teeth and bones. (Read more about Maca via Adaptogens: Maca Root, Sea Buckthorn Oil, and Schisandra.) (Grab Maca here)
Cacao
Ladies, let's all stand up right now and give a round of applause for Mr. David Wolfe words,
Chocolate cuts your risk of heart attack in half. Chocolate is connected to the heart.
Amen! But not so fast. Remember, not all chocolate is equal.
The chocolate I'm referring to at the present moment is cacao, a bean – the seed of the fruit often thought of as a nut. Cacao "contains a wide array of unique properties and minerals, including high levels of sulfur and magnesium.
It may increase your focus and alertness and contains nutrients to keep you happy. Chocolate and cacao are love. All this is due to phenylethylamine contained in the cacao."
Cacao is an antioxidant, lowers blood pressure, improves mood, improves brain function and can ease PMS issues.
And if you're craving it this very moment, you should try this dessert or make the Purely Cacao Peanut Butter stat! (Grab Cacao powder here + grab Cacao nibs here)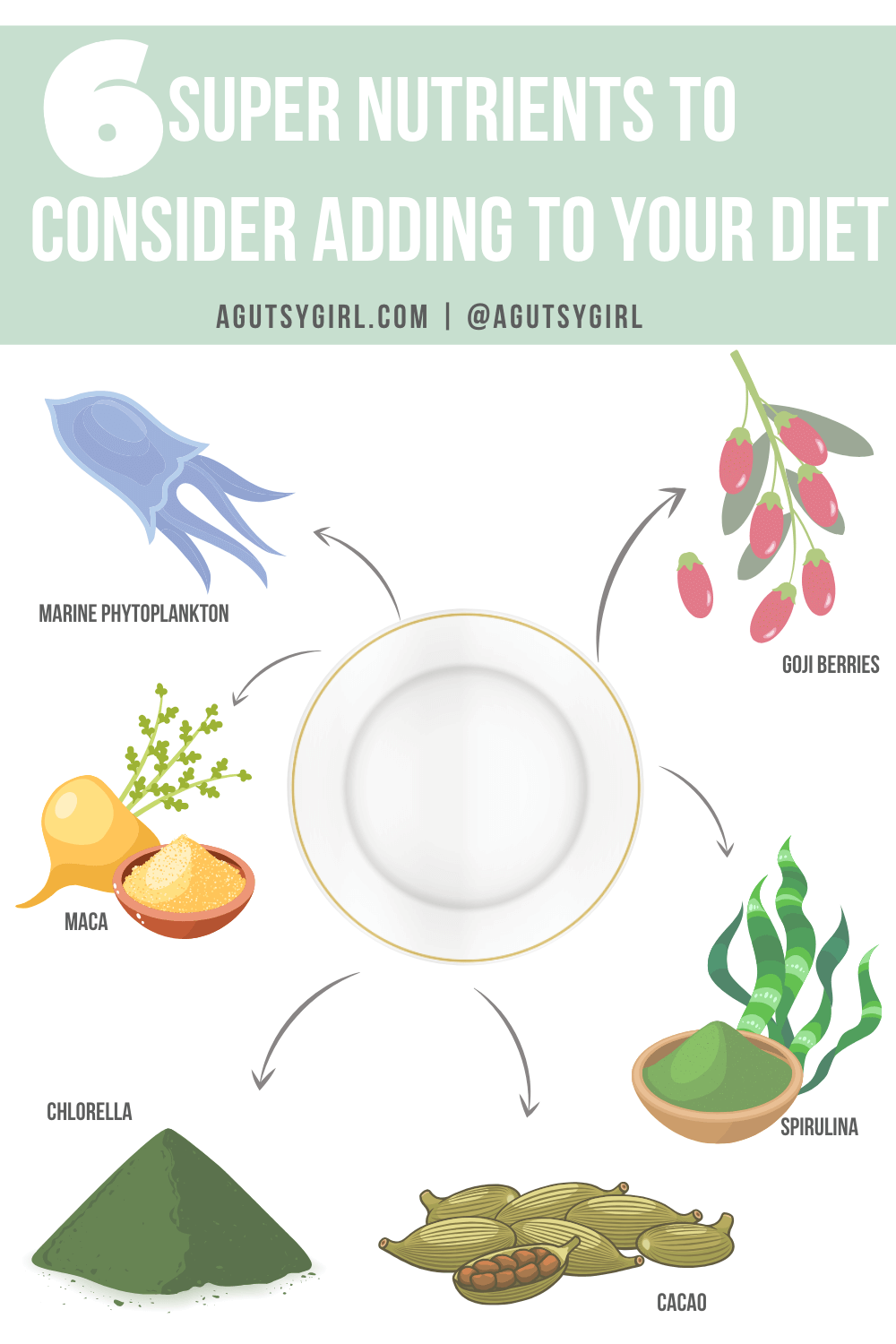 If you liked this post, you might also enjoy: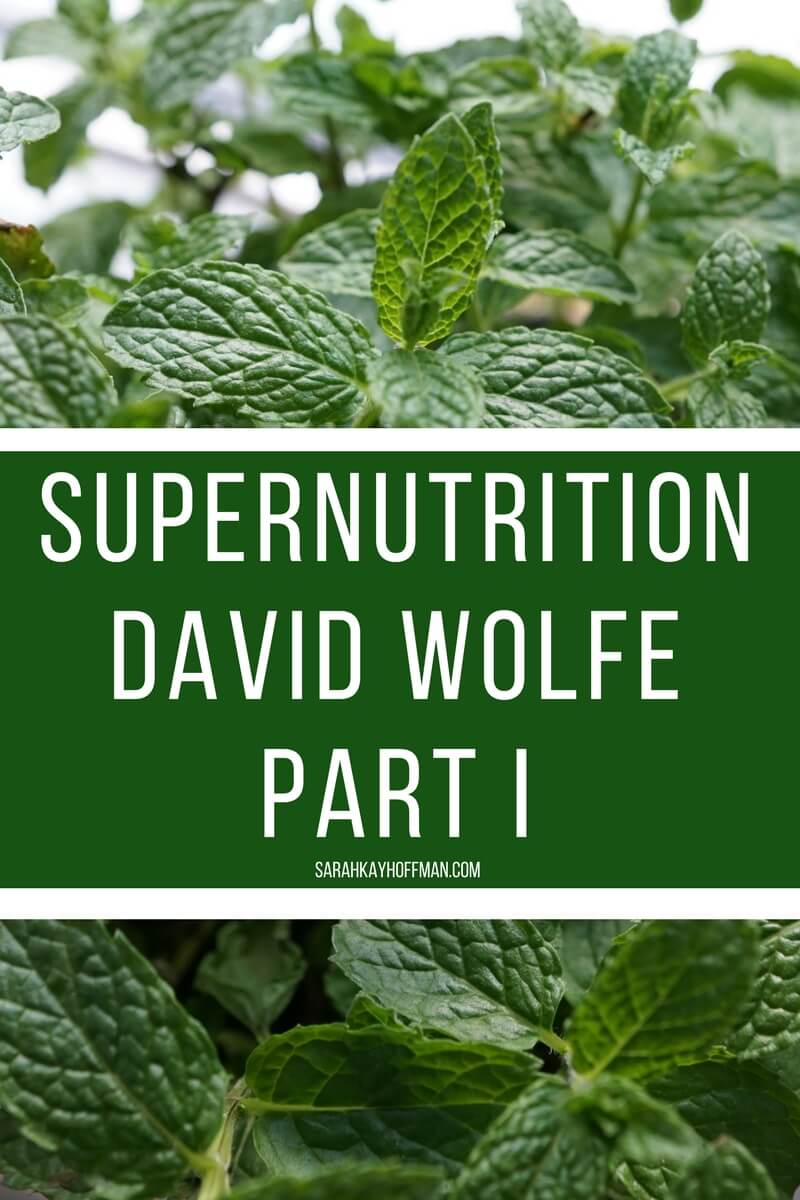 Xox,
SKH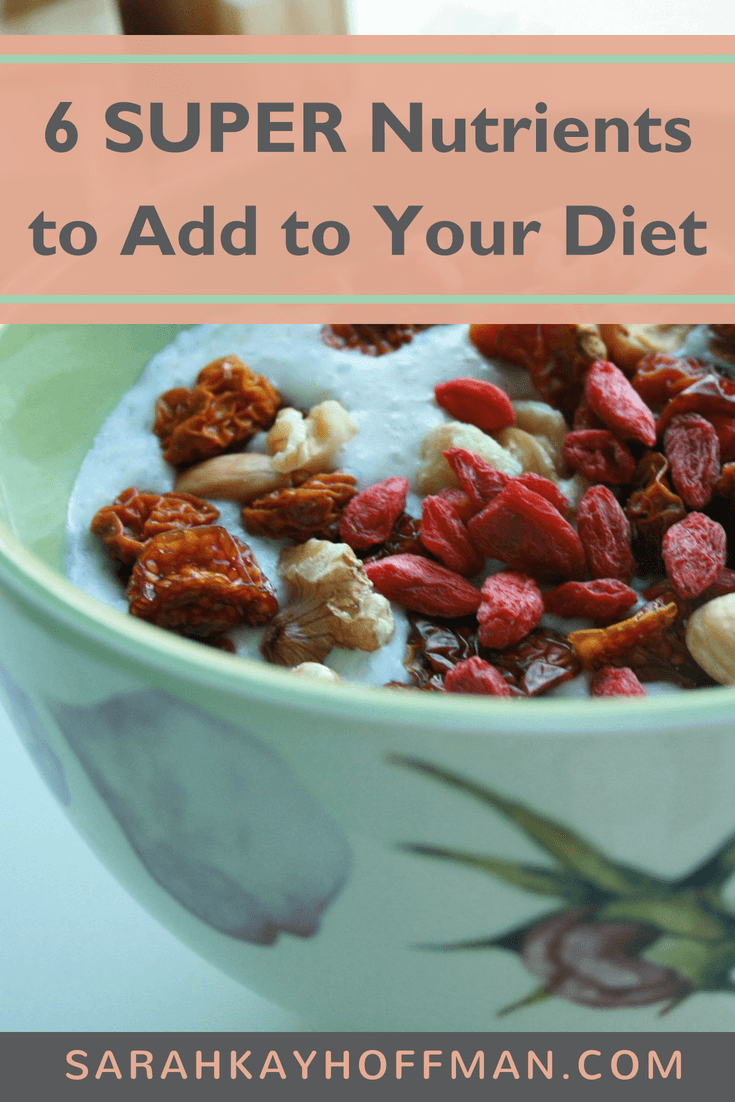 You will heal. I will help.