I have a new lease on life.
Writing this post makes me feel like I'm knocking on wood, but I'm going to anyways.
I have stated here numerous times that I've kept meticulous track of everything I've eaten since my journey with Dr. Schweig began. This last Saturday was day 206. Yes, for 206 days I wrote out almost everything I ate, along with supplements I took, symptoms felt and lifestyle engaged in. But on day 206, I decided it was time to let go. I have recorded my heart out for 206 days, but I am now in full remission and I no longer need that journal to lean on.
These past several weeks have been nothing short of amazing.
Tomatoes, cauliflower, Brussels sprouts, coconut ice cream, super-seeded (gluten-free) bread, gluten-free oatmeal, garlic, kale, kabocha, quinoa, mustard, kombucha and more…..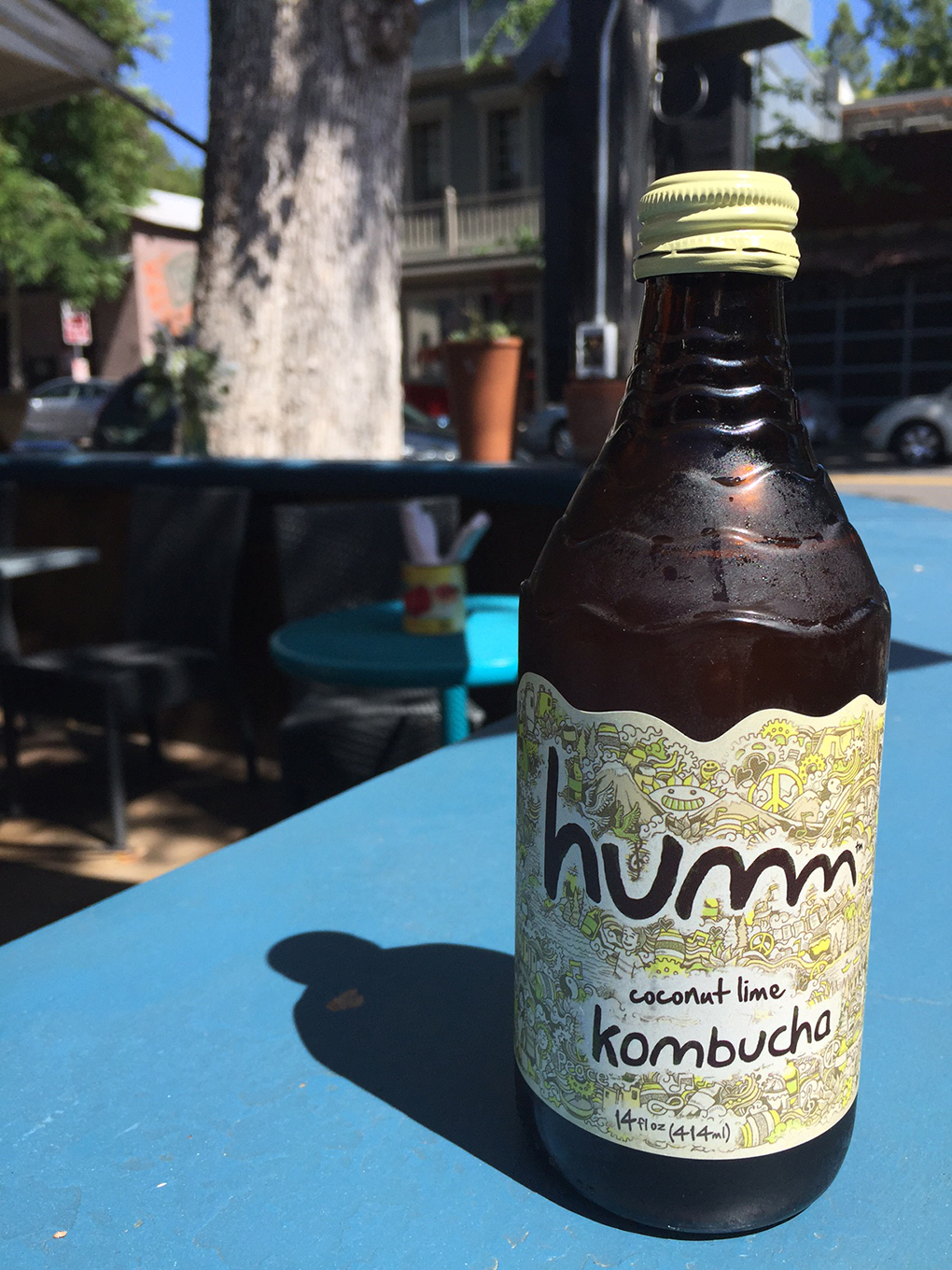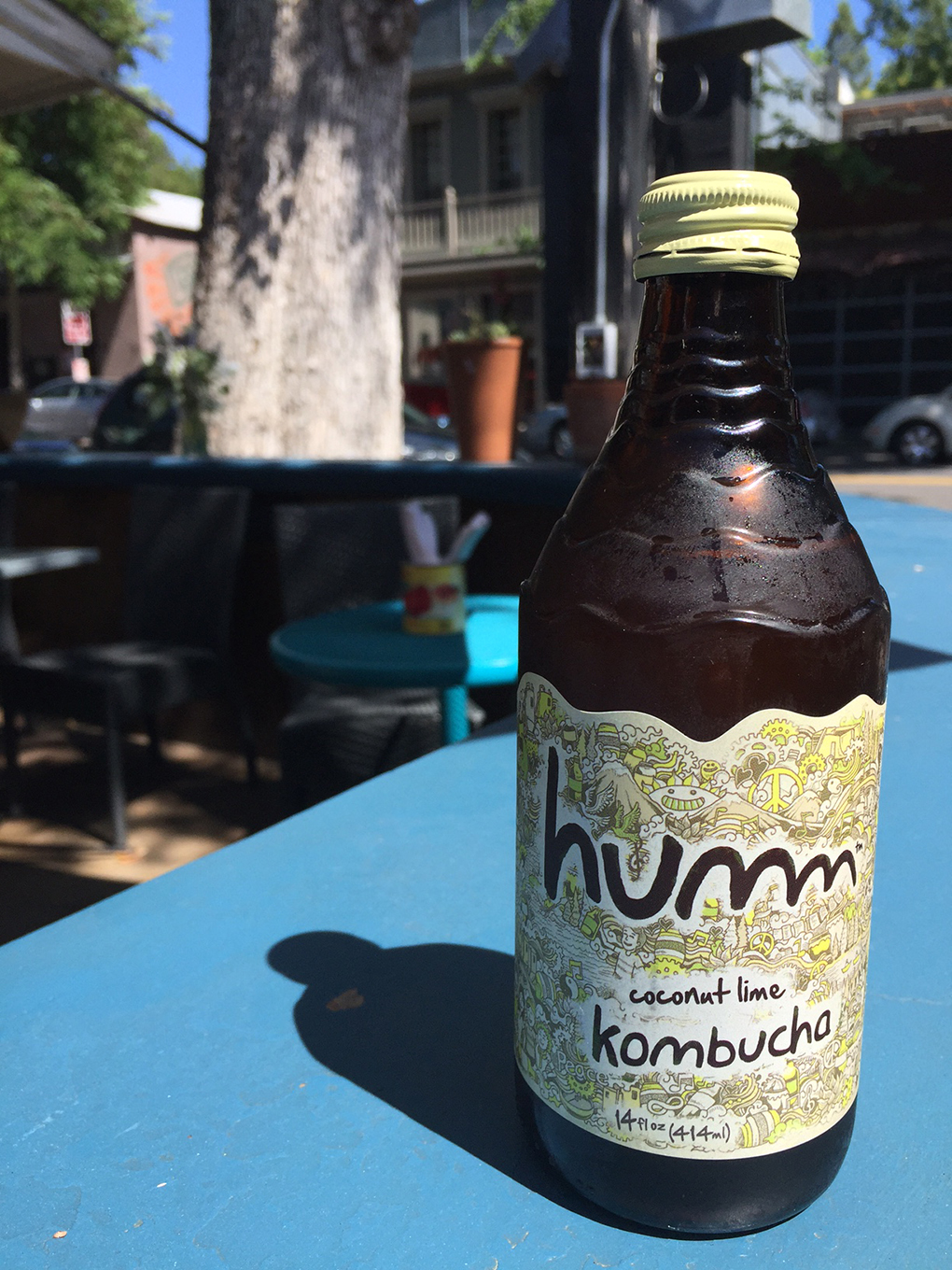 These are the things I have gone years without eating, or getting instantly bloated upon eating.
The days are lighter.
They are brighter.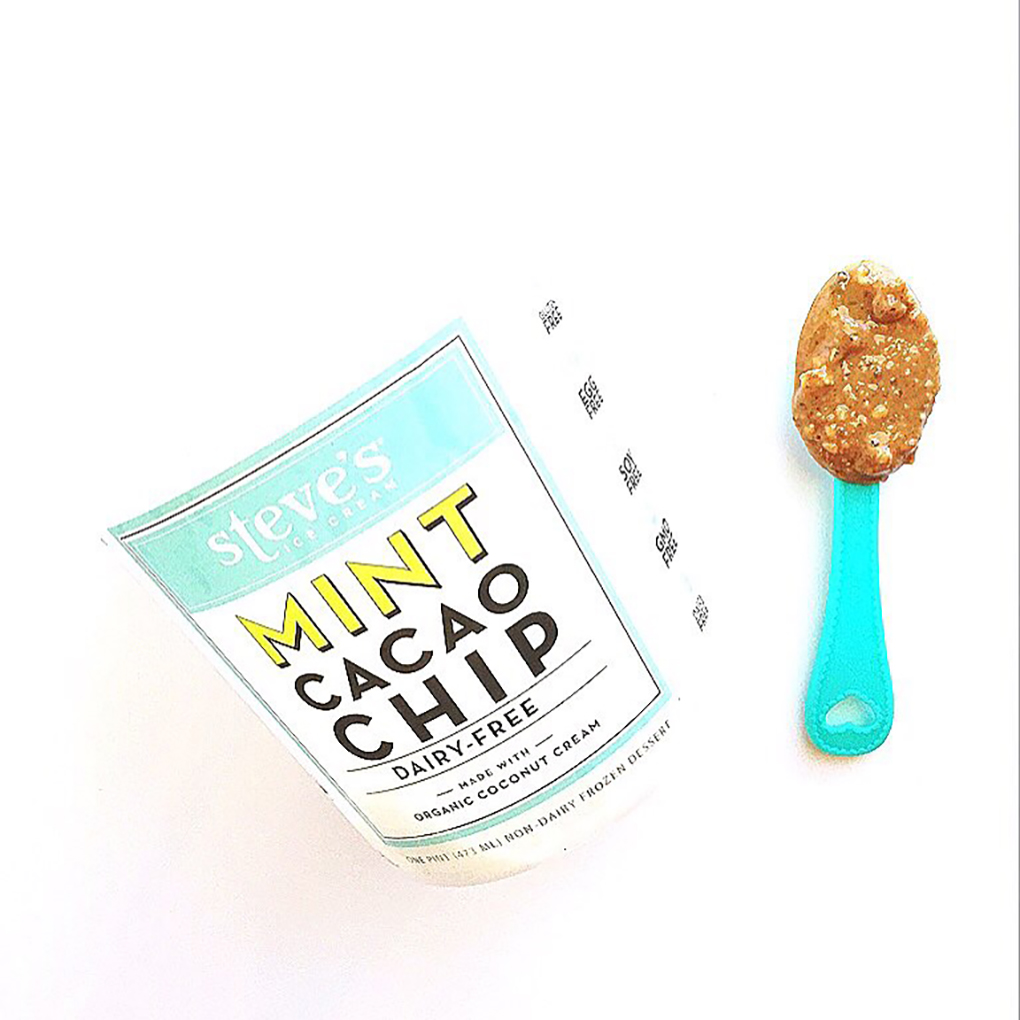 My fiber content has gone from 5g or less per day to no less than 35g per day.
I am eating like a normal, thriving human.
While it might seem like my new lease on life lends itself to eating anything and everything I want, that is simply not the case.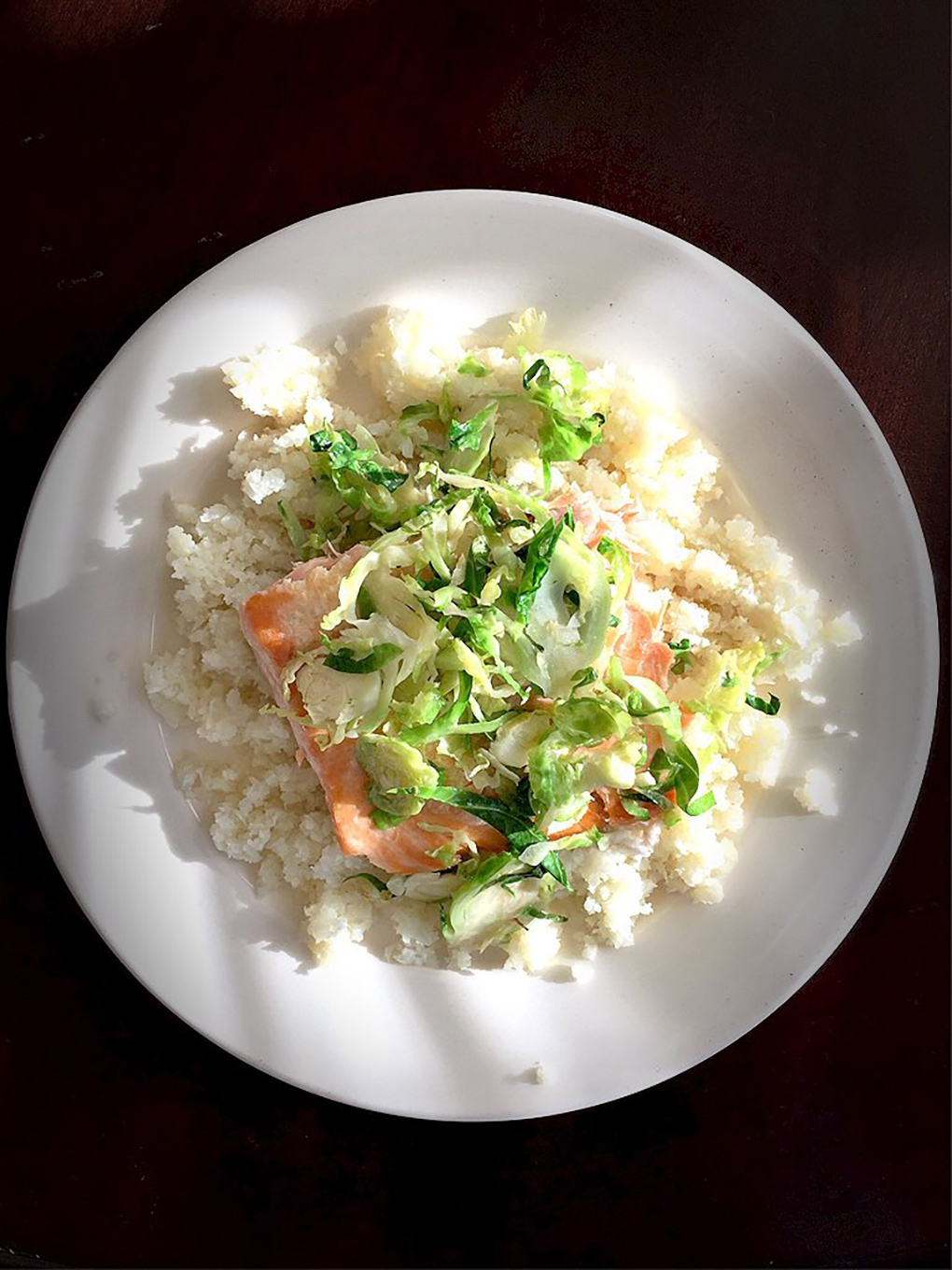 Dairy and gluten are still out, though I'm toying with the idea of adding back in raw, organic dairy.
And crap food is still out. No chemicals, additives, preservatives, and I do organic and non-GMO every single chance I get.
I no longer have to be "Paleo, GAPS, SCD, low-FODMAP, autoimmune protocol" or the like and it feels totally freeing.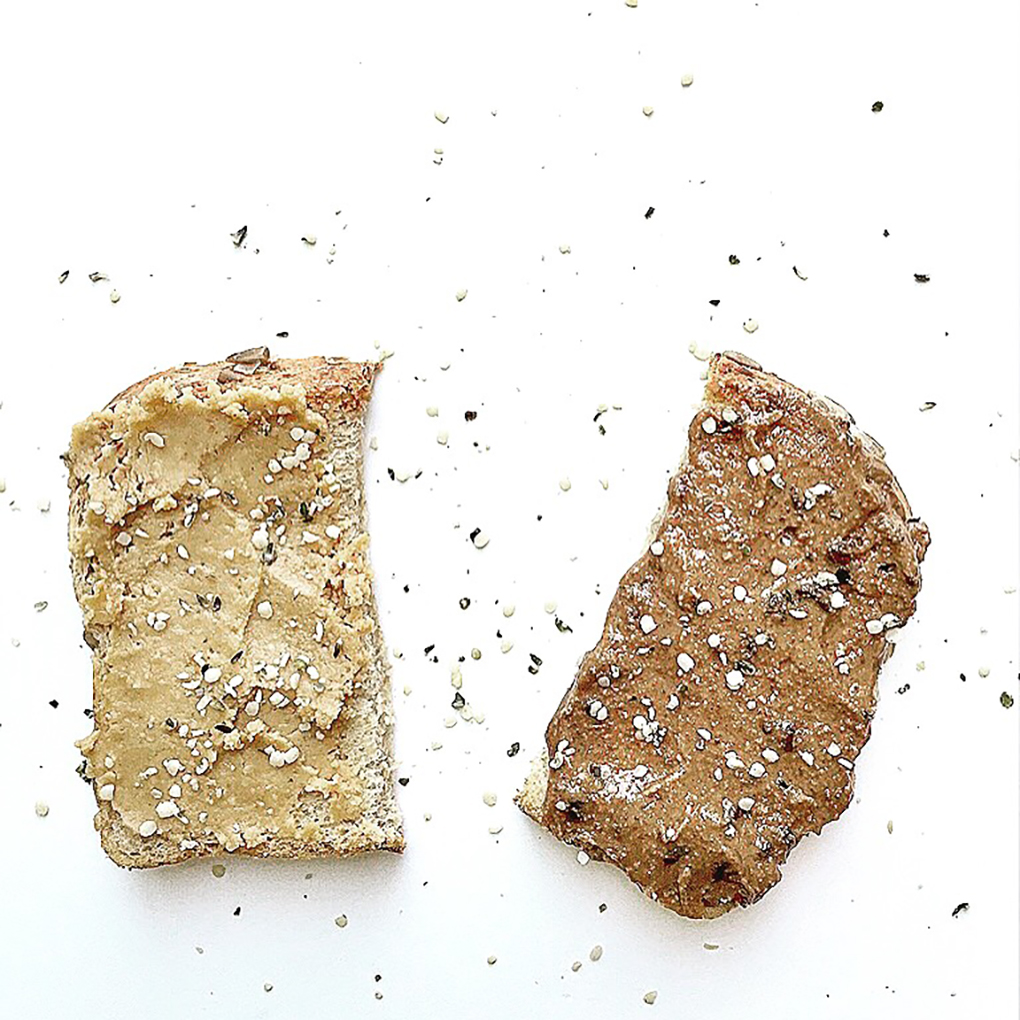 Instead, I get to just eat -> real, whole and natural foods. I learned the REAL meaning of "Gut Healing is Not a Diet."
You can never imagine what it's like to live on meat, fat and broth with little fiber for years on end.
You can never imagine what it's like to be afraid that garlic could send your stomach into a 9-months-pregnant state.
You can never imagine how embarrassing it feels to go out to eat with friends and family who think your'e on some crazy diet.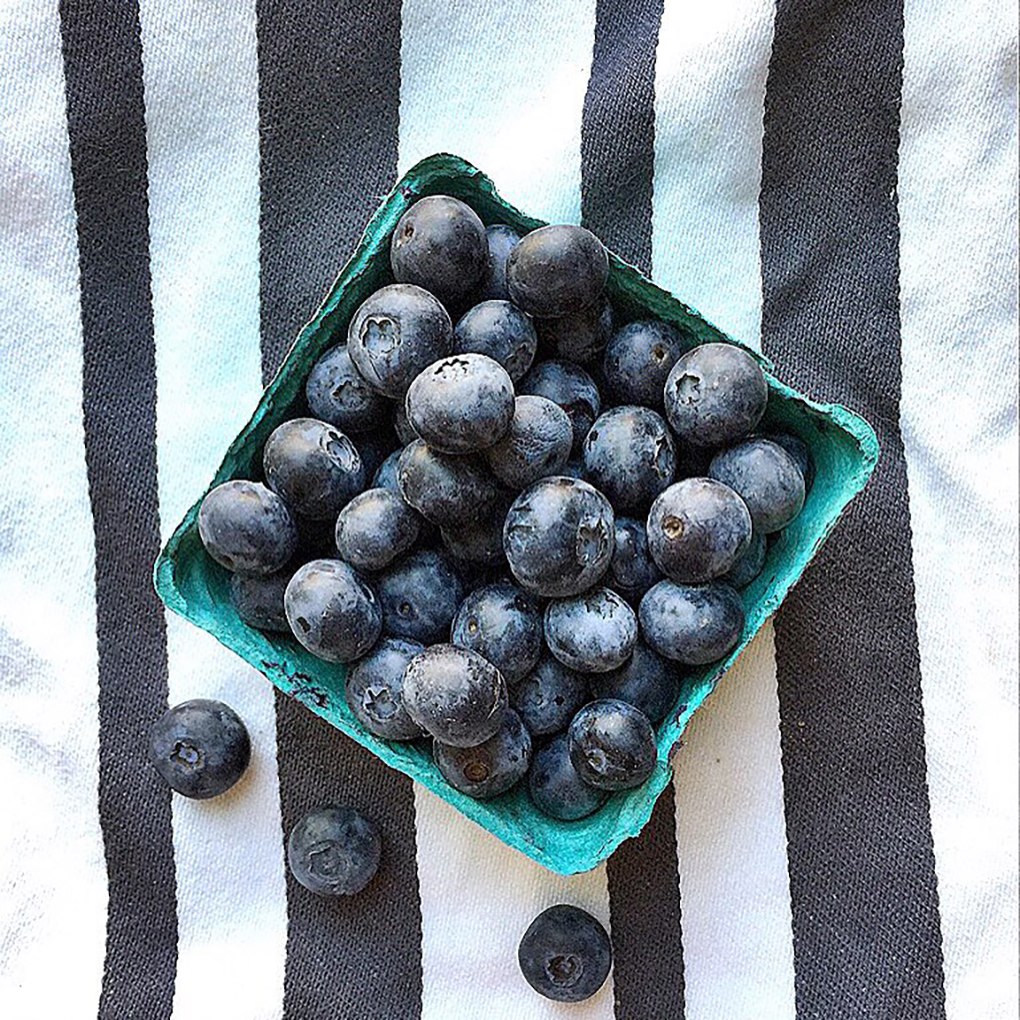 But most importantly, I'd never want you to imagine what that's like. I wouldn't wish it upon anyone. I might fight the rest of my life to tell my story and to make sure that you (+ your daughters, friends, family, co-workers) don't end up in this (forced) trapped state.
I wanted none of the above, but that's what I got and (in hindsight) I now realize I did it to myself.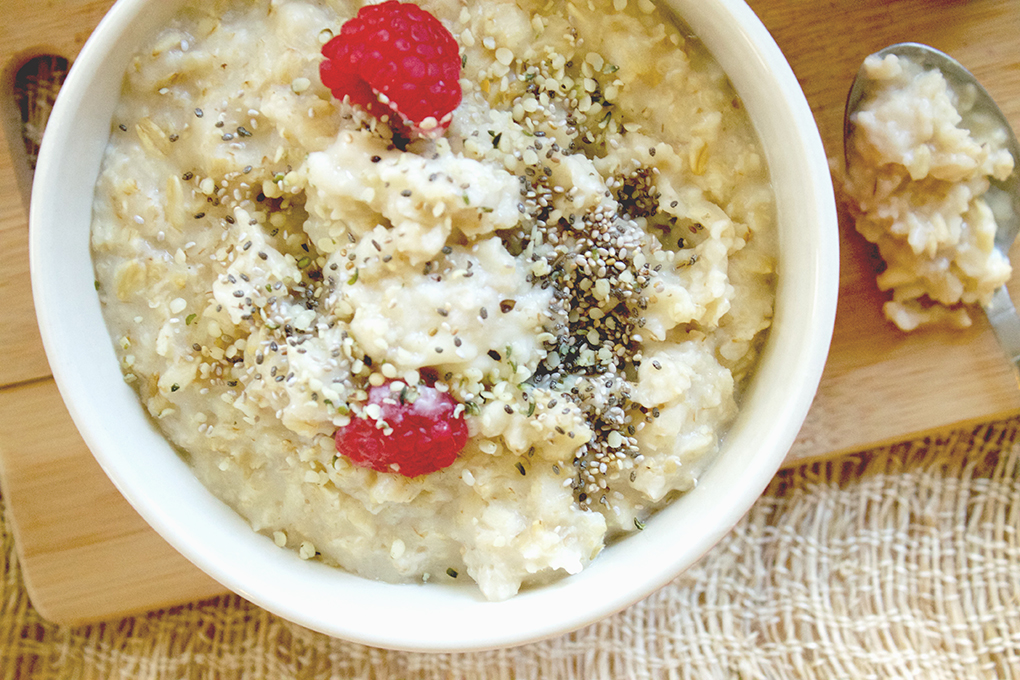 But today, and for these past few weeks, I have a new lease on life.
I am tasting and experiencing food like I never, ever thought I might again.
I am cooking and baking once again and eating all the things I make, with no ill effects.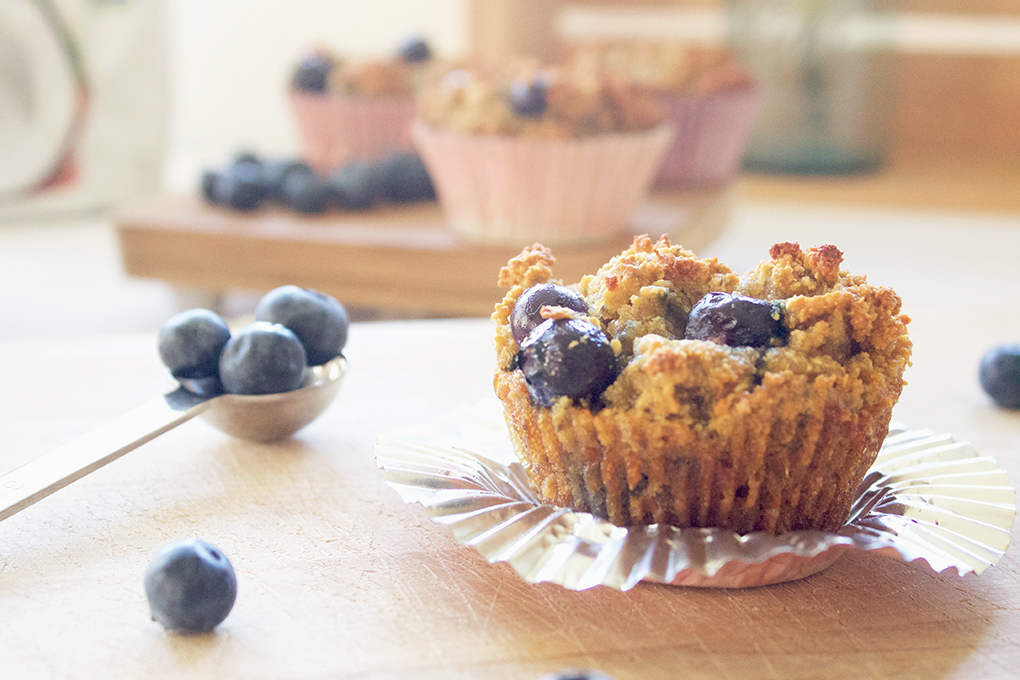 I have a new lease on life, and during these past 200+ days I've learned so much about myself, my past and (most importantly) the cause for what led me to these past several years, the ultimate demise of my health.
In this state of true healing, it might appear like my story ends.
There is a story in the struggle, a story throughout the journey and a story found from healing via answers.
My story feels like it might just be beginning.
Xox,
SKH
You will heal. I will help.