Hemp History Week is a very cool week. Today, in particular, I want to share more about Hemp History Week and your gut.
Let me first clear up the misunderstanding that consuming hemp is illegal and that it's marijuana.
Consuming hemp is completely legal and it is not marijuana. Hemp is a part of the vegetable kingdom, it is only related to marijuana, contains only trace levels of THC (less than 10ppm) and will not cause a psychoactive effect, you can visit https://gotflora.com to find more information. (Things You've Always Wondered About Hemp But Were Too Afraid To Ask)
I am so confident of all the above that I give hemp to our children right alongside me.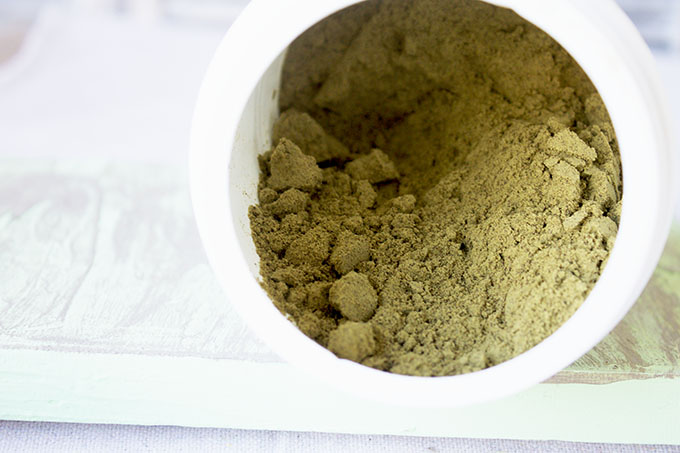 So now that we have that cleared up, let me tell you some things about hemp.
Hemp History Week and Your Gut
Click HERE to save this post for later.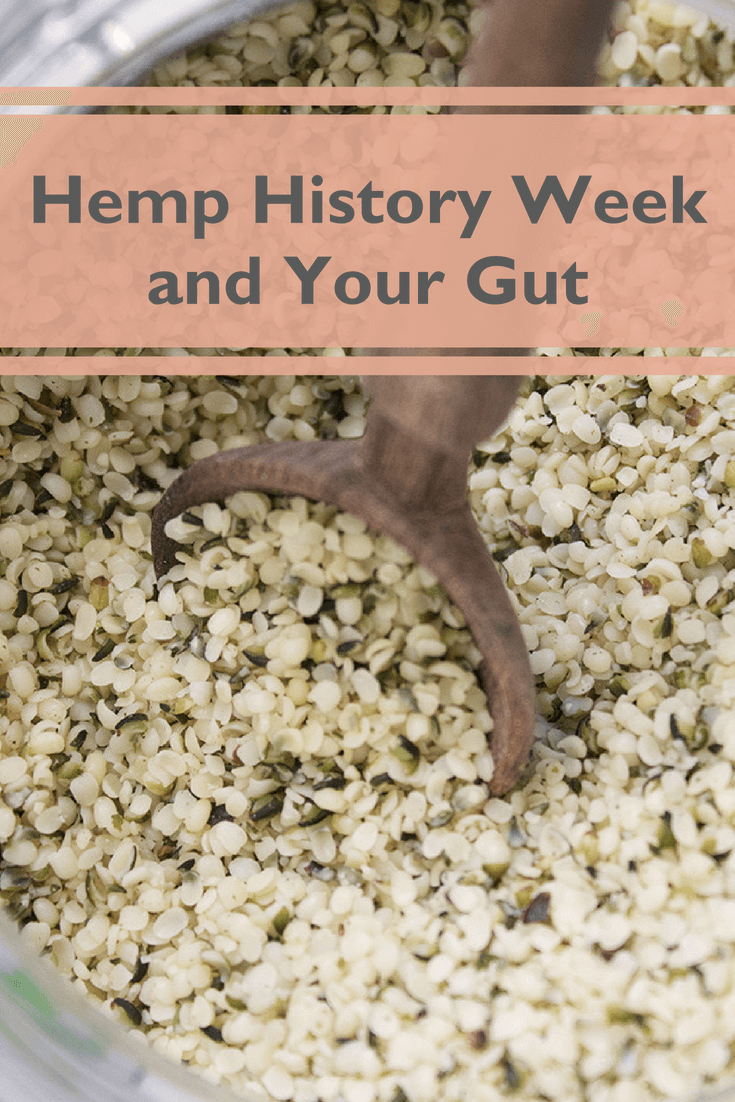 Not only has my gut been thriving with hemp, but in many ways, I think hemp has helped with the overall healing. Hemp is good for our bodies.
Hemp seeds are a nearly perfect food source. High in digestible protein, healthy Omega essential fatty acids (EFAs) and naturally occurring minerals, hemp seeds are also free of gluten and have no known allergens.
We eat hemp in our house almost daily.
3 Favorite Hemp Products

Favorite Hemp Recipes
If you've never tried hemp, do yourself a favor and grab some.
Happy Hemp History Week!

Xox,
SKH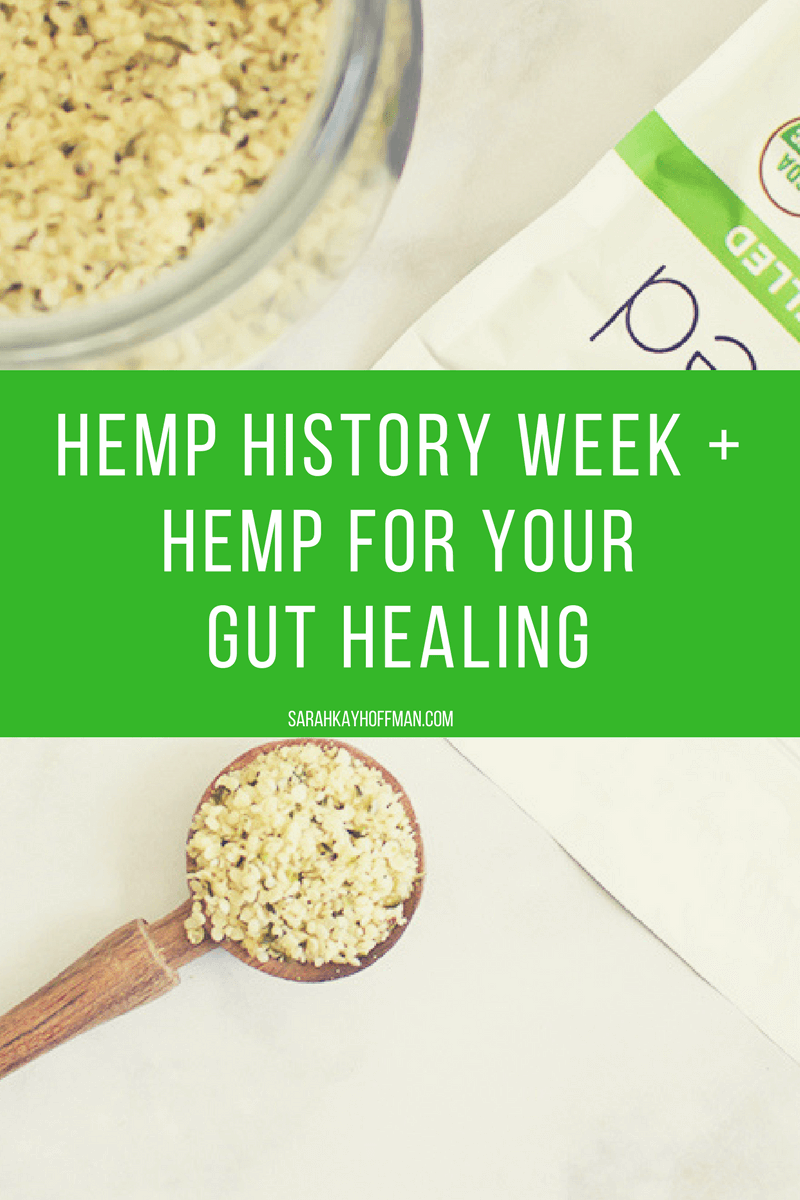 You will heal. I will help.