This gluten free homemade mango salsa is exactly what you need in your life this Cinco de Mayo.
It is an easy and super healthy salsa. And let's be honest -> you don't need Cinco de Mayo to enjoy this. Enjoy it year round.
Gluten Free Homemade Mango Salsa
Click HERE to save this recipe for later.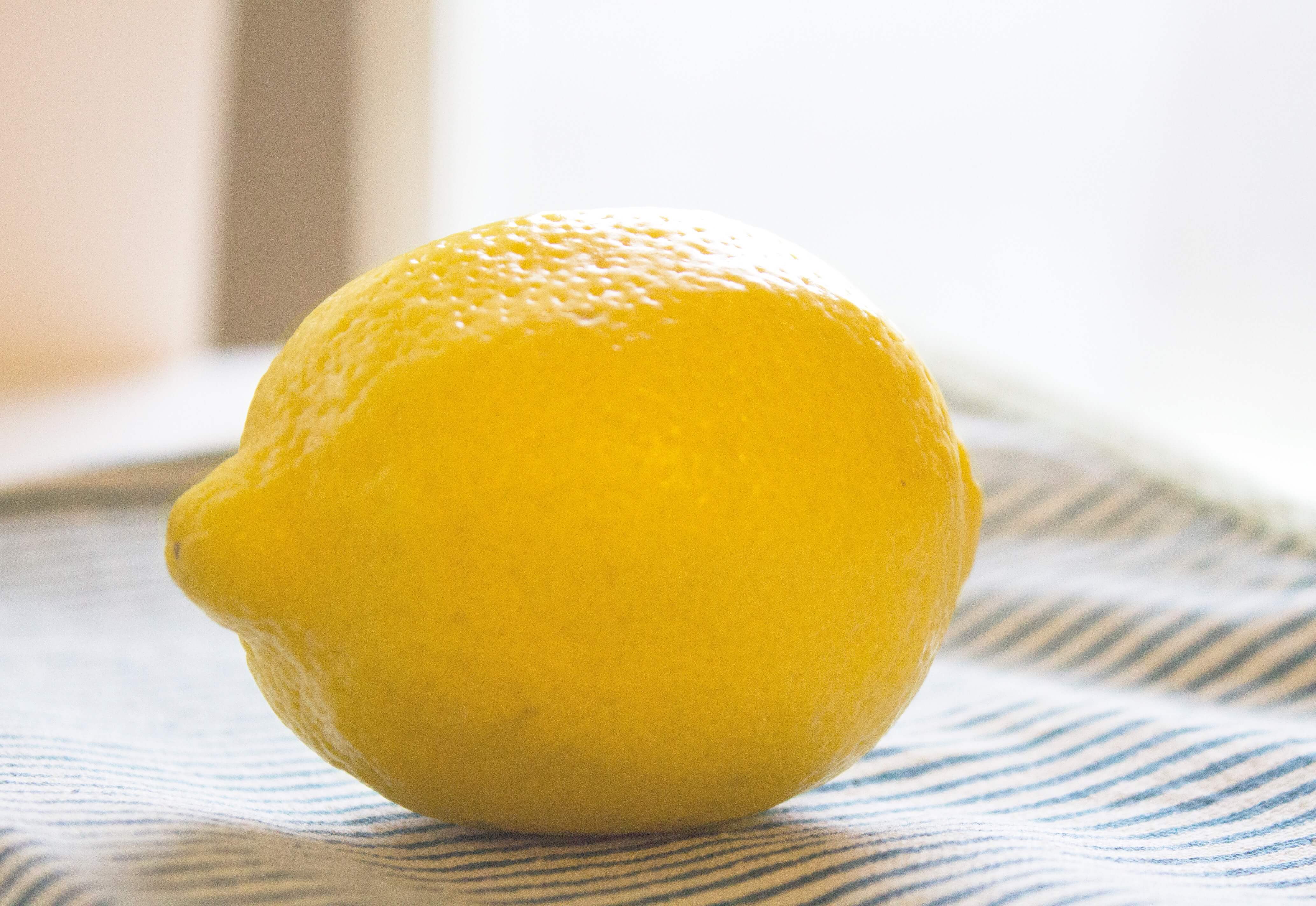 Ingredients
2 whole mangos, cubed into small pieces
1 baby tomato, cut into small pieces
1/4 – 1/2 small red onion, minced (depending on how onion-strong you want it)
few pinches fresh cilantro leaves
1/2 lemon (fresh-squeezed lemon juice)
1 tbsp freeze-dried jalapenos
2 tbsp shredded coconut
pinch of sea salt
pinch of ground pepper
1 tbsp coconut oil
Directions
Coat a pan with 1 tbsp coconut oil
Place all ingredients in a mixing bowl and mix up by hand
Set mixture in the pan, and cook on low for a few minutes (the longer you cook it, the mushier the mangoes will become)
p.s. Use this recipe alongside my Fiesta Fajita Quesadillas.
Xox,
SKH
You will heal. I will help.