It's all about watermelon and digestion today. I'm so fun, right?!
Two weeks in and I'm finally starting to feel like the version of myself that I know, understand and can (mostly) deal with on a day-to-day basis.
The only problem with the food part of this is my lack of carbs given how much I'm working out currently (well, except for this week while I'm traveling a few days for work).
Cleaning out my gut and feeling better put me ahead, but being able to have more carbs would help out even more. I tried to be tricky and eat watermelon. Of course, I knew it was likely to be a no-no since it's super high in sugar, along with grapes and pineapple. But seriously, will the list ever stop?! My stomach was not having it, and I was huge for about a day. I cut the watermelon, stomach fine again.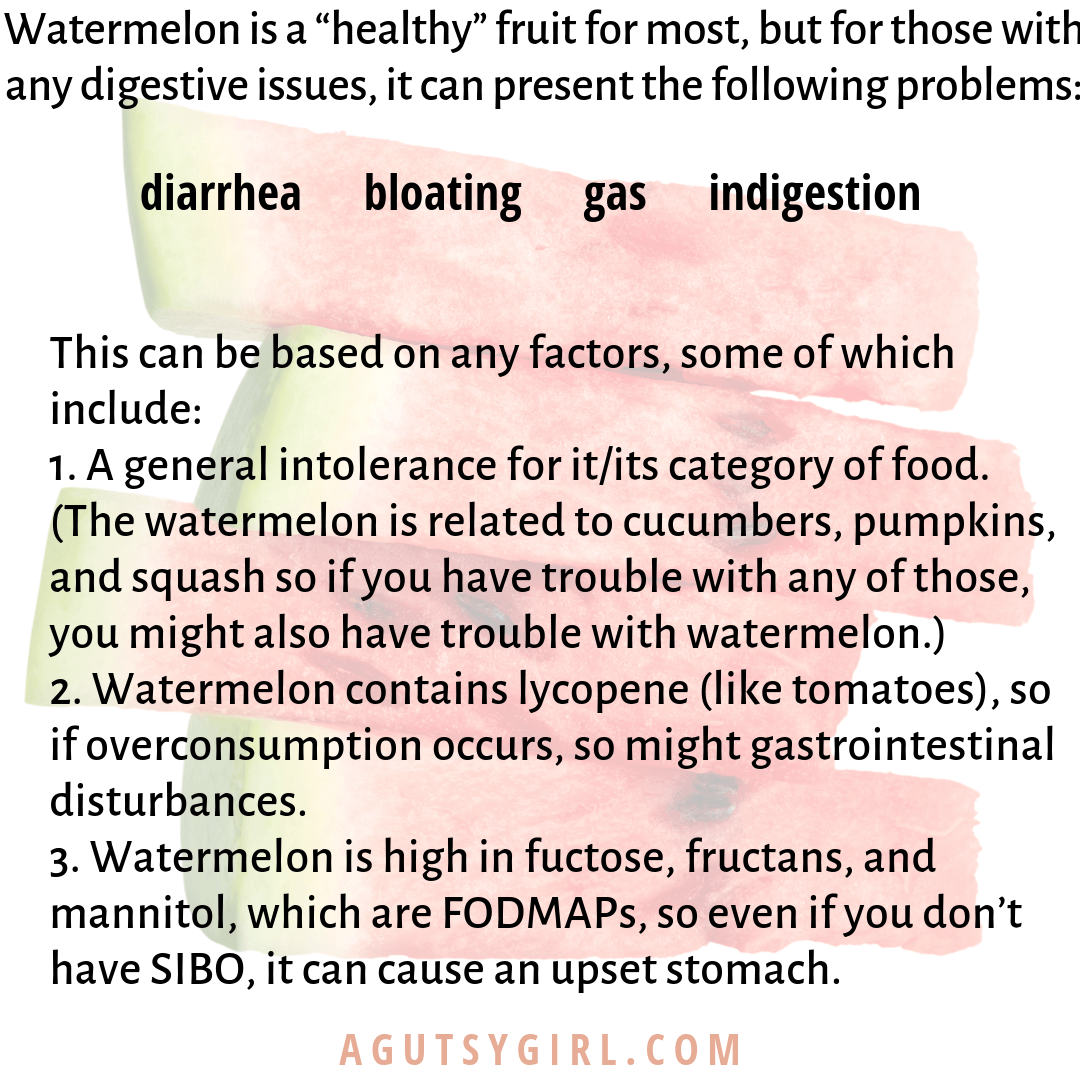 Watermelon and Digestion
Click HERE to save this post for later.
Watermelon is a "healthy" fruit for most, but for those with any digestive issues, it can present the following problems:
diarrhea
bloating
gas
indigestion
This can be based on any factors, some of which include:
A general intolerance for it/it's category of food. (The watermelon is related to cucumbers, pumpkins, and squash so if you have trouble with any of those, you might also have trouble with watermelon.)
Watermelon contains lycopene (like tomatoes), so if overconsumption occurs, so might gastrointestinal disturbances.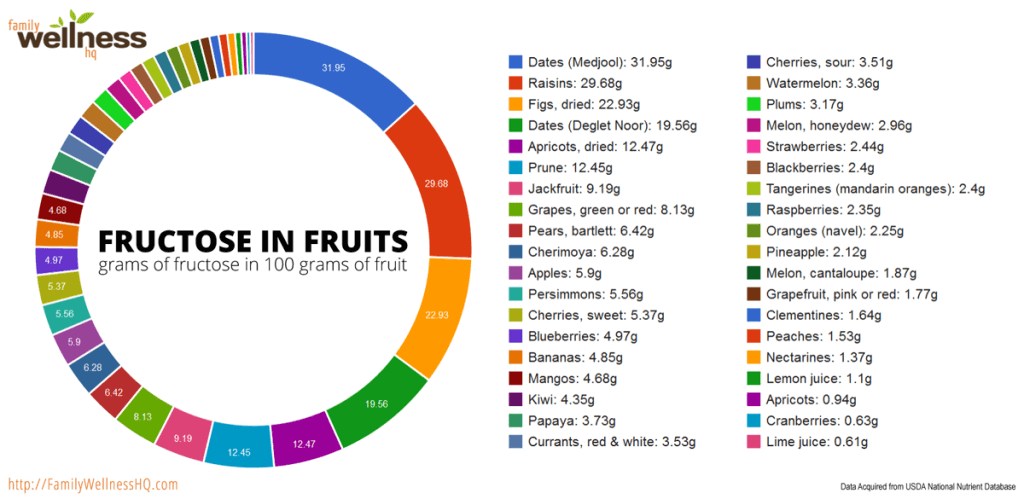 Again, don't get me wrong, for most in moderate amounts, watermelon (because it's mostly made up of water and fiber) is a fantastic option. Wondering just how much watermelon you can have if you have SIBO? See Reasonable SIBO.
Bananas
So I turned to the trusted Mr. Banana last week! And Mr. Banana has come to my rescue! So here's the deal with Bananas for me. They are not all created equal.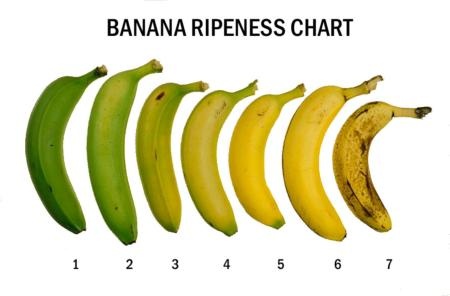 According to Dr. Natasha Campbell-McBride MD and the GAPS Diet, "Fruit should be ripe as unripe fruit has too much starch. For example, bananas have to have brown spots on their skins." And when it comes to food for the GAPS Diet, I heed her advice. I eat a level 6 or 7 banana.
And here's another thing about Bananas:
"Bananas are mother nature's power bar: They're loaded with simple carbs for fuel and potassium, which helps with optimal nerve and muscle function."
I have been eating one banana after each workout to help replenish.
Do I miss my watermelon? Yes, totally, yes! I thought I would be "sneaky" on Sunday night and have some. I figured if I took an enzyme with it I would be okay. Wrong! Immediate bloat.
I'm so glad I have my bananas.
p.s. If you can have watermelon with no problems, there is a delicious Red, White, and Blue watermelon dessert in the summer eats, treats, and desserts e-book. And by the way, you get that dessert e-book for free with the purchase of my massive (and main) e-book, The Gutsy Girl's Bible: an approach to healing the gut, 3.0.
Xox,
SKH
You will heal. I will help.