Today I'm giving my Honey Roasted Peanut Butter recipe to help celebrate the official launch of my brand new e-book, A Gutsy Girl's Nut Butter Recipes: The A Loving Spoon nut butter original recipes.
When I announced the closure of my A Loving Spoon nut butter business, I stated,
I have already been asked if I'll release my recipes. The answer is that I am not sure, but what I am confident about is that even if I gave the recipe for my Honey Vanilla Bourbon Peanut Butter, one could not recreate it without my vanilla source. I searched high and low for the best, and then I found it, and it changed the product. When it comes to the 3 flavors, I plan to keep them tight to the vest until I understand more about the best interest for them.
So when I began telling people, here and there, that I was going to create this e-book and give these recipes away, the common response was, "You are nuts (fun pun). I can't believe you're going to give your A Loving Spoon nut butter recipes away."
I kept them tight to the vest until I understood their best interest, as I said I would do.
In the end, I decided that their best interest was to share them with as many people as possible so that their gifts of bare ingredients, bold flavor, and unprocessed guilt could be enjoyed forever.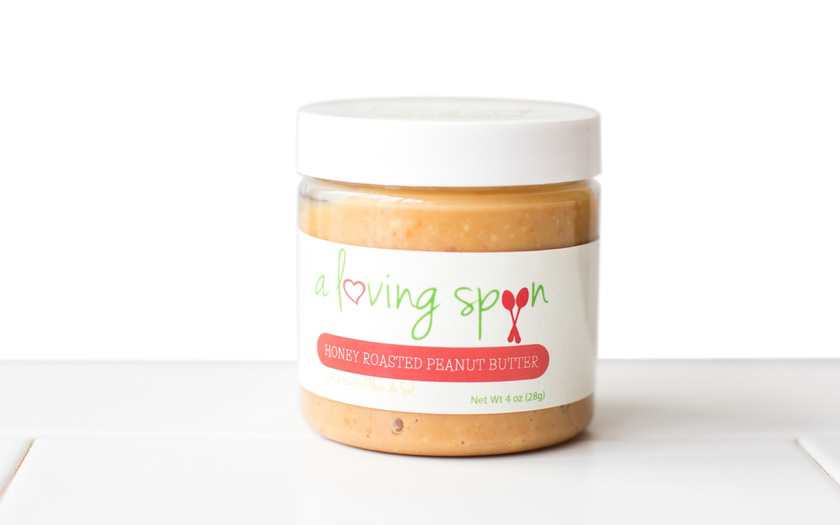 I am an entrepreneur at heart, so the options are endless, but I know, deep down, that I will never own another nut butter company.
I pray that you love these recipes and that you'll make them time-and-time again for yourself, your family, friends, co-workers, anyone who needs a little extra dessert.
Honey Roasted Peanut Butter Recipe
Click HERE to save this recipe for later.
Honey Roasted Peanut Butter
Prep time:
Cook time:
Total time:
The original Honey Roasted Peanut Butter with a touch of Fleur de Sel recipe from A Loving Spoon nut butters.
Ingredients
2 cups dry-roasted, unsalted peanuts
½ tablespoon + 1 teaspoon organic, raw honey
½ teaspoon Fleur de Sel
Instructions
Place peanuts in a food processor. Blend until creamy.
Add the honey, and blend until completely mixed together.
Finally, toss in the Fleur de Sel, and blend for about 10 seconds until blended.
Remove finished product, and place in a glass jar.
Notes:
This is my most basic recipe.
Once you purchase the e-book, you will have full access to all ingredient sources uses (which is the true secret sauce to these recipes).
Other recipes in the e-book include:
Honey Vanilla Bourbon Peanut Butter
Purely Cacao Peanut Butter
Salted Cinnamon Almond Butter
Java Almond Chip
Carrot Cake Walnut Butter
Samarah's Cinny-Vanilly Peanut Cashew Butter
Find the full e-book FAQ's HERE.
If you liked this post, you might also enjoy: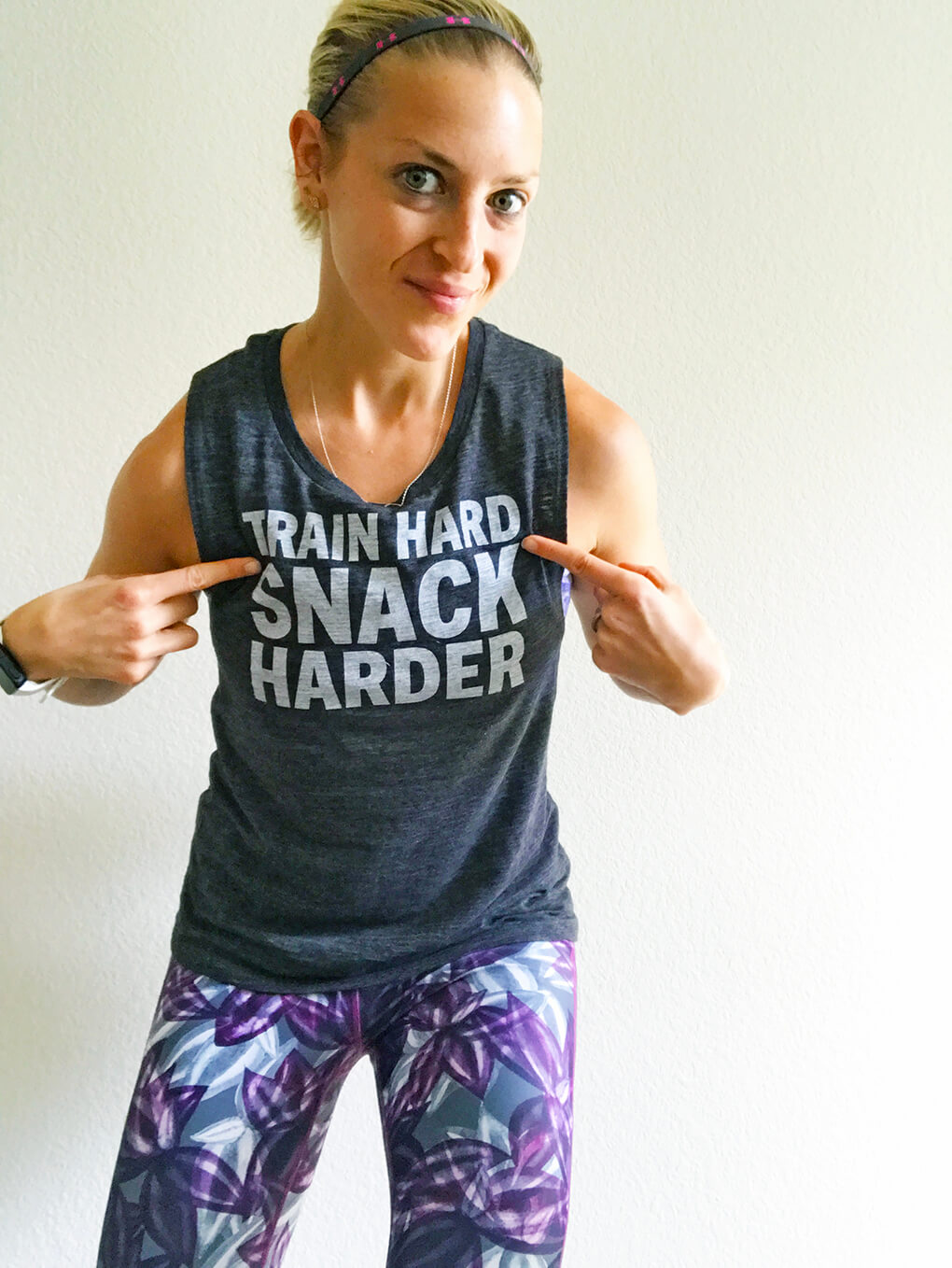 Xox,
SKH
You will heal. I will help.