I want to share with you my top 13 gut healing boosts for smoothies (and/or smoothie bowls).
Truth. The only real reason I drink smoothies and eat smoothie bowls is so that I can pack all the gut healing boosts into them. I've been doing this for years.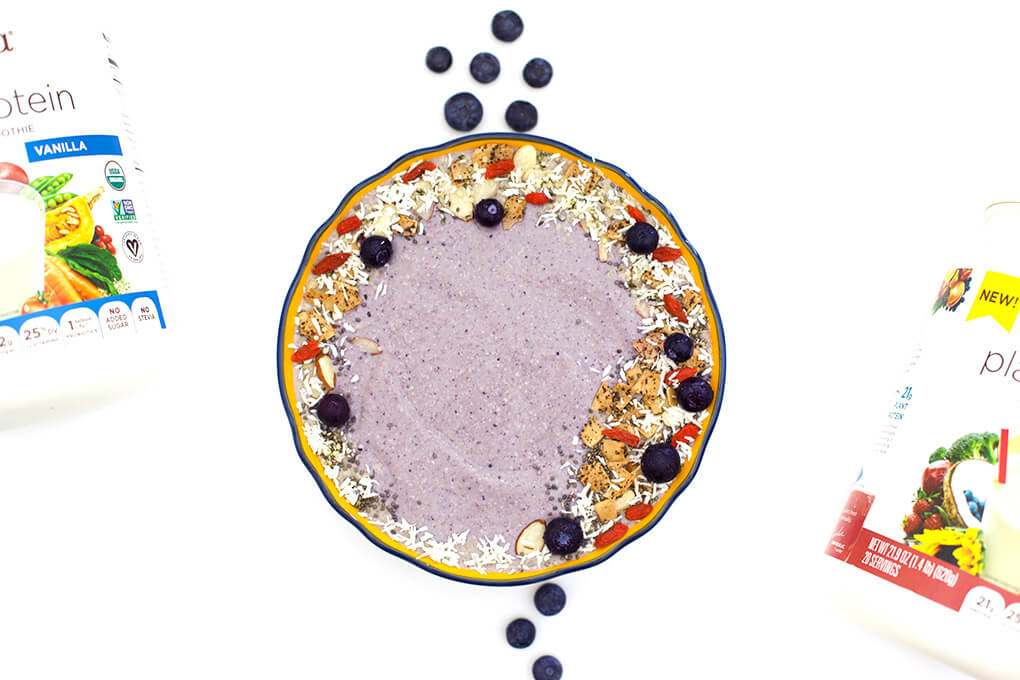 I'm doing a 7-Day Smoothie Challenge for anyone who wants to participate from Monday, April 30 – Sunday, May 6, 2018. From my health coaching e-newsletter this past Friday,
The reason I want to do a 7-Day Smoothie Challenge is, as I said, not because I think people should live on smoothies and nothing else.

It's because I believe that by adding in an extra smoothie a day, we are able to boost nutrition and what we are able to provide our bodies in a simple, delicious way.

It's also because I have created probably 50+ smoothies during the past several years for various clients, and now I want to hand-pick my favorites and share them with you.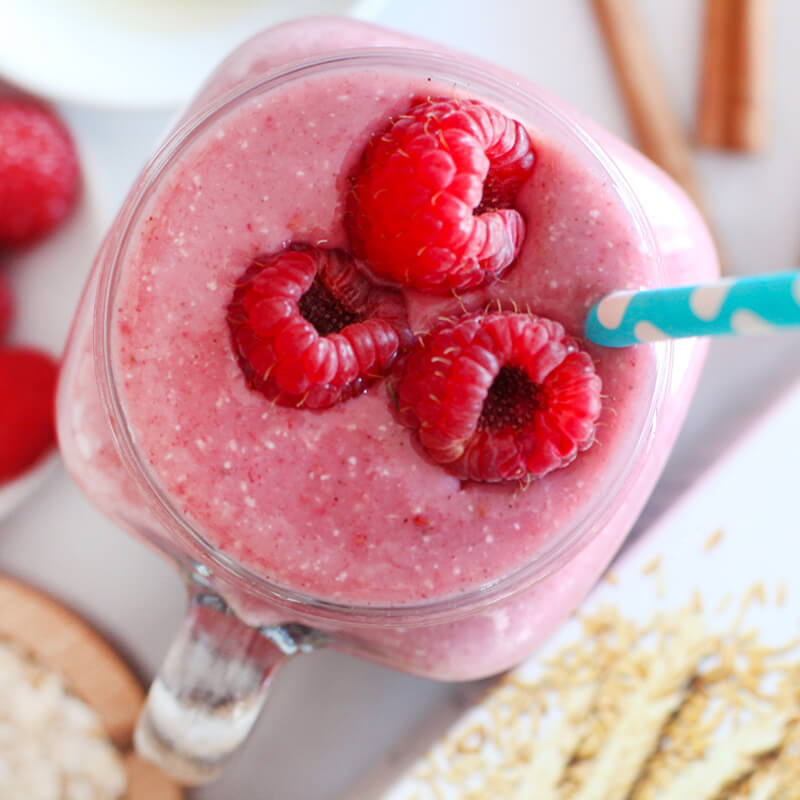 Who: YOU (+ your friends, family, co-workers, etc. – all you have to do is click HERE to share this blog post with them on Facebook or send this post to them directly)
Where: My blog.
What: A 7-Day Smoothie Challenge. I will provide (at the very least) 7 full smoothie recipes that you can make at home and enjoy. My goal is to curate more than 7 so you have even more options and/or the ability to have more than one smoothie per day, if desired.
When: Monday, April 30 – Sunday, May 6
Why: Because smoothies have been an easy way for me to incorporate all things during my gut-healing journey, and I want to share them with you. Plus, it's going to be the perfect way to kickoff May!
How: Stay tuned to my e-newsletter and the blog. By Friday, April 20th, I will have a complete list of ingredients the smoothies use so you can start gathering. By Friday, April 27th, I will put the recipes all in one place on my blog so you have them ready to go for Monday, April 30th. More info to come….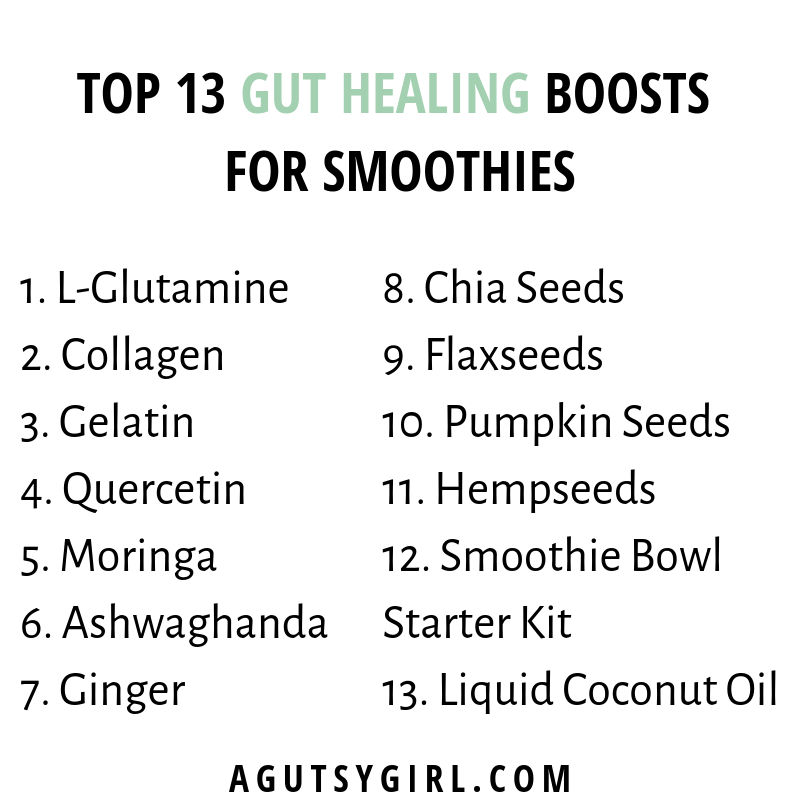 This is FREE. There is NO charge. All I ask is that if you are participating, to comment on the Facebook post HERE and/or the Instagram post HERE.
Some of the smoothie recipes I'll provide will already include some of the below. Some will not. For those that don't, you have the power to add in whatever is best for YOU. I do this all the time.
It's the magic behind a nutrient-dense, gut-healing smoothie.
Top 13 Gut Healing Boosts for Smoothies
Click HERE to save this post for later.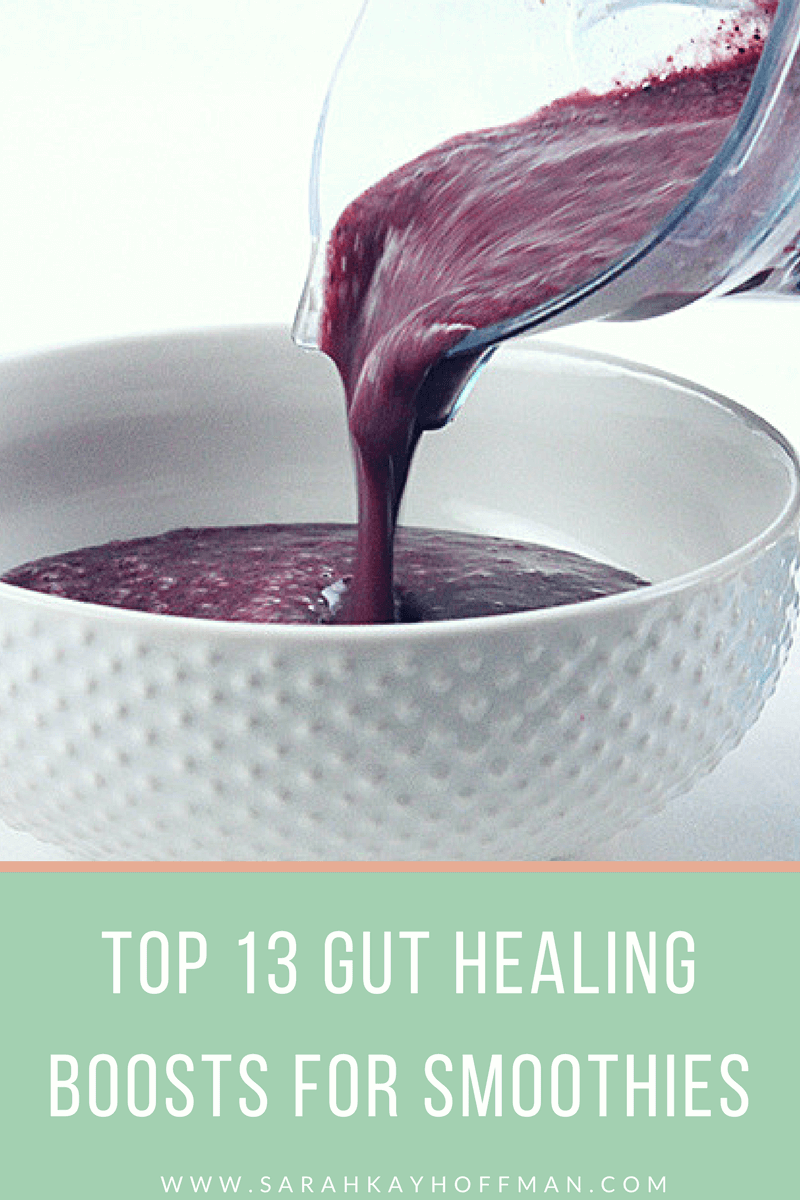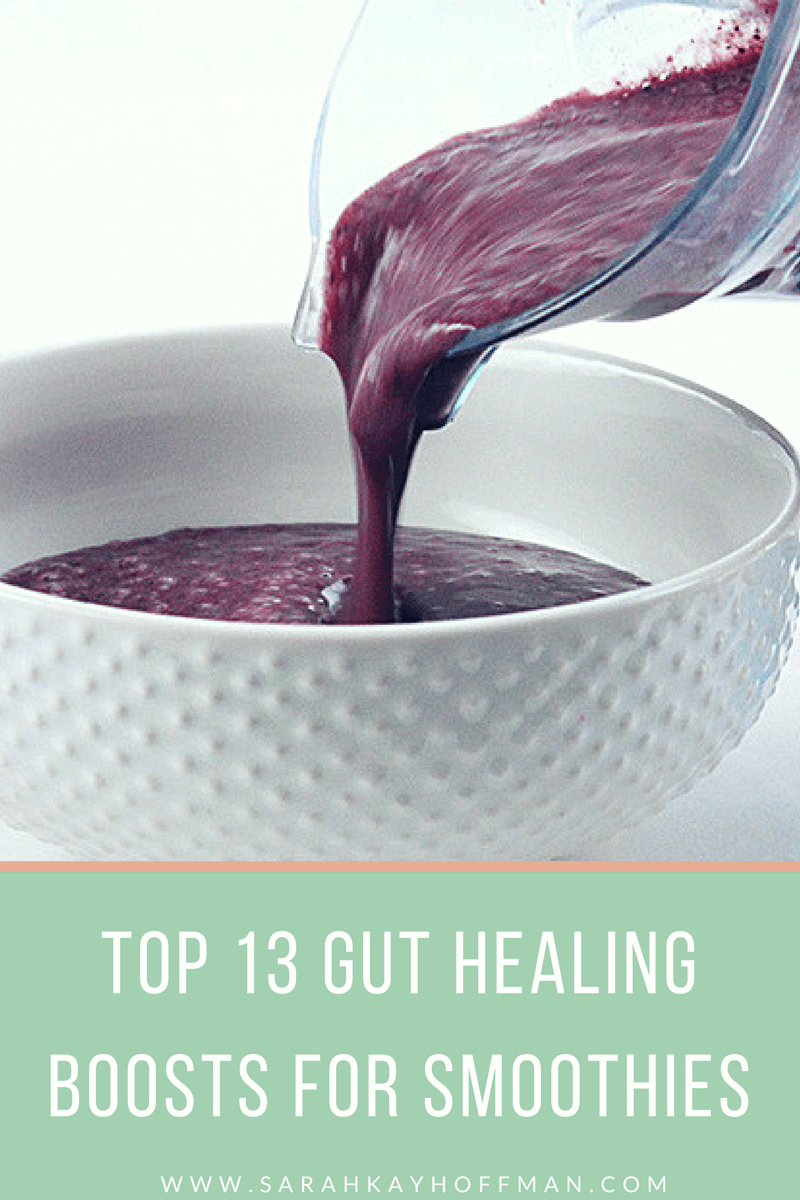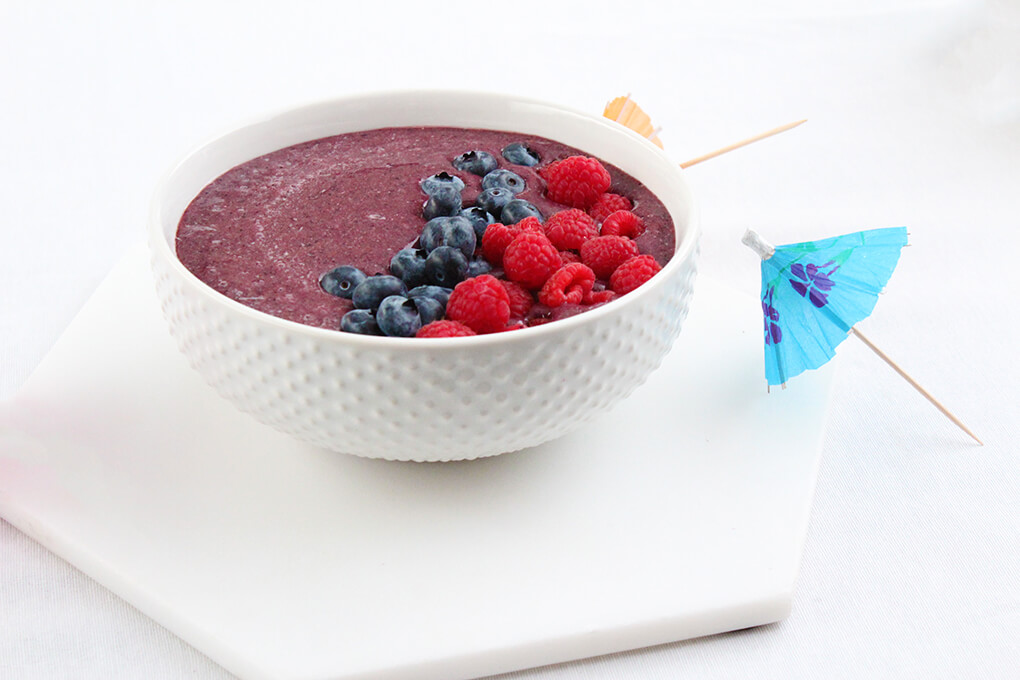 Anything else you add to your smoothies and smoothie bowls for gut healing?
Xox,
SKH
You will heal. I will help.