Come along for the second part today of John Robbins & My Own "John Robins" Personal Decision: Part II.
John Robbins walked away from millions of dollars because he didn't believe in a product (Baskin-Robins).
I made the decision to walk away from several thousands.
Two years ago, I formed a partnership with The Laughing Cow as their Healthy Lifestyle expert.
At the time, I knew deep down that I was borderline allergic to milk. But I loved The Laughing Cow, it was gluten free and the money was very lucrative.
So I dove in, head first. I spent two years creating recipes that included the cheese.
During that time, three main things changed:
I became a Holistic Health Coach.
And I studied a lot about dairy and its effects on those with IBS and IBD.
Finally, I began working with clients who wondered why I had so many dairy recipes.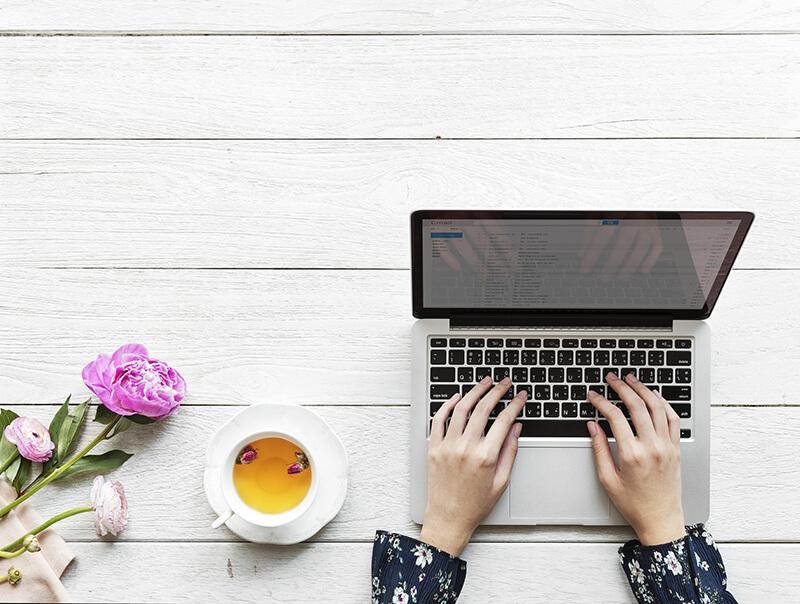 And two things never changed:
Dairy continued to wreak havoc on my body.
I felt like a complete hypocrite.
Online blogs have grown immensely. I can't tell you the number of times I have witnessed the conversations around,
I need to make money from my blog. How quickly can I do this?
So many "healthy lifestyle" bloggers are willing to sell their souls to the devil, if the pay is right. I would argue that it's almost to the point where I don't know who to believe anymore; who is legit and who is selling their souls.
I never, ever want to be that.
Ever.
John Robbins & My Own "John Robins" Personal Decision: Part II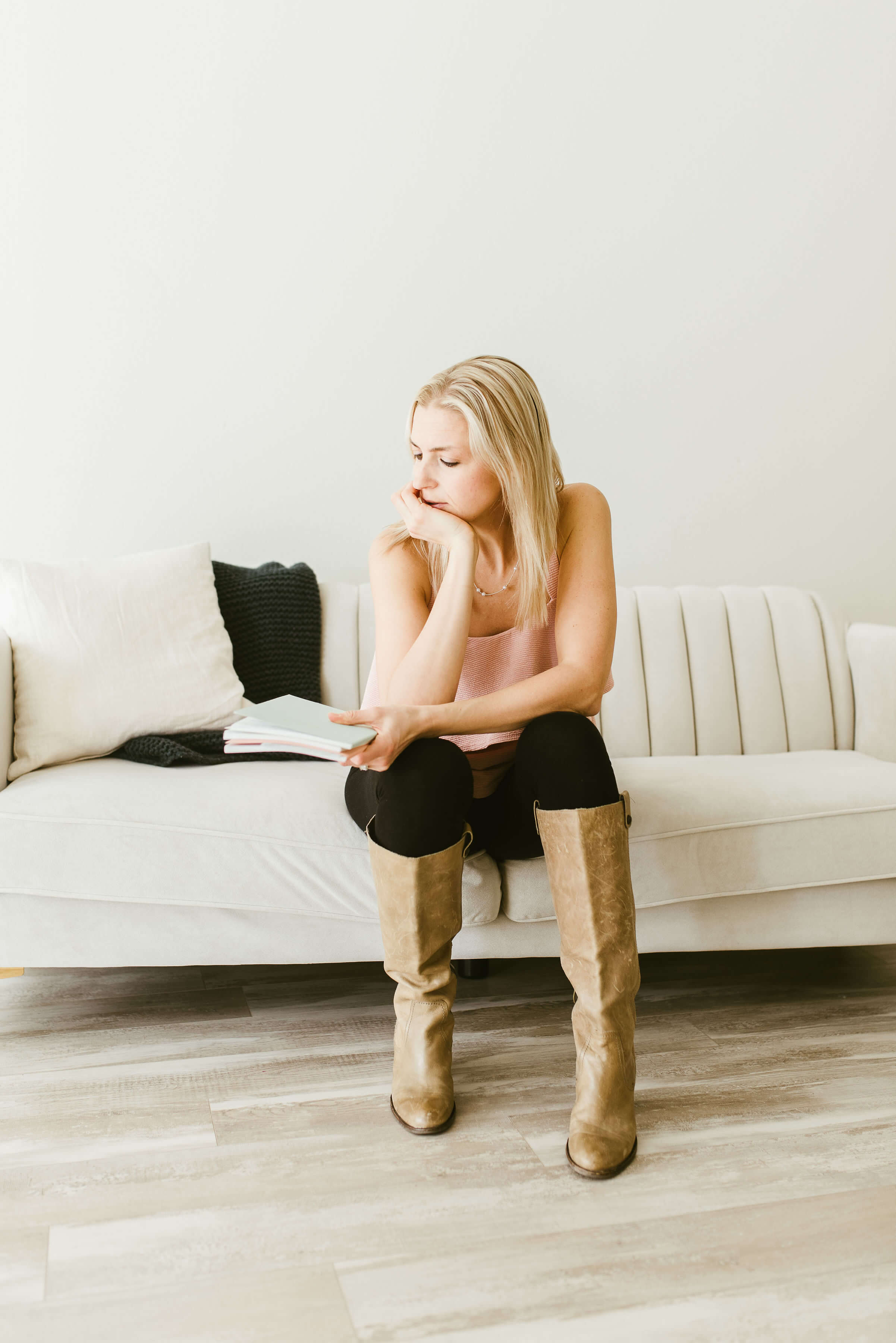 And with that, at the end of December, 2012, I made the personal decision to remove myself as the Healthy Lifestyle expert for The Laughing Cow brand. (It should be noted that I could have never asked to work with a better agency/brand team than the ones they provided. Amazing people; smart, talented and gracious.)
I gave up the only source of income this blog had, the fuel that perhaps kept me up-and-running. But I want both my clients and anyone who stumbles upon my blog to believe that I believe in every single word that is written here.
I have worked too hard to be conflicting.
What does this personal decision mean for my blog?
It means that 95% of my recipes will no longer include dairy, and along with the gluten free tag, I will add a dairy free one as well. Remember, I don't believe in dairy for healing the gut. If dairy makes its way back, it will be in the form of raw cheeses, homemade yogurts and other completely unprocessed dairy items. (Ghee butter will still be sticking around so don't you worry!) Dairy is completely out of my life for all of January. It will likely be out for awhile period, as I'm really focusing on my gut.
I am making decisions around my mantra.
I won't need more: more money, more ingredients, more of anything to thrive and to prove that we can and do thrive without all of these things.
This is my first gutsy move of the year. A huge weight has been lifted.
Xox,
SKH
You will heal. I will help.