Darlings!!!!! I can't believe I finally get to tell you this. I'm going full-time A Gutsy Girl in just under a week from today.
If you're new around here, you might be thinking,
….haven't you always been full-time A Gutsy Girl?
I mean, yes, of course I have always been me – and only me. But what I'm talking about is where my energies are focused on a day-to-day basis. It's about to be 100%, full-time, A Gutsy Girl. All day, every single day.
Let me quickly share with you the path I have taken to get here.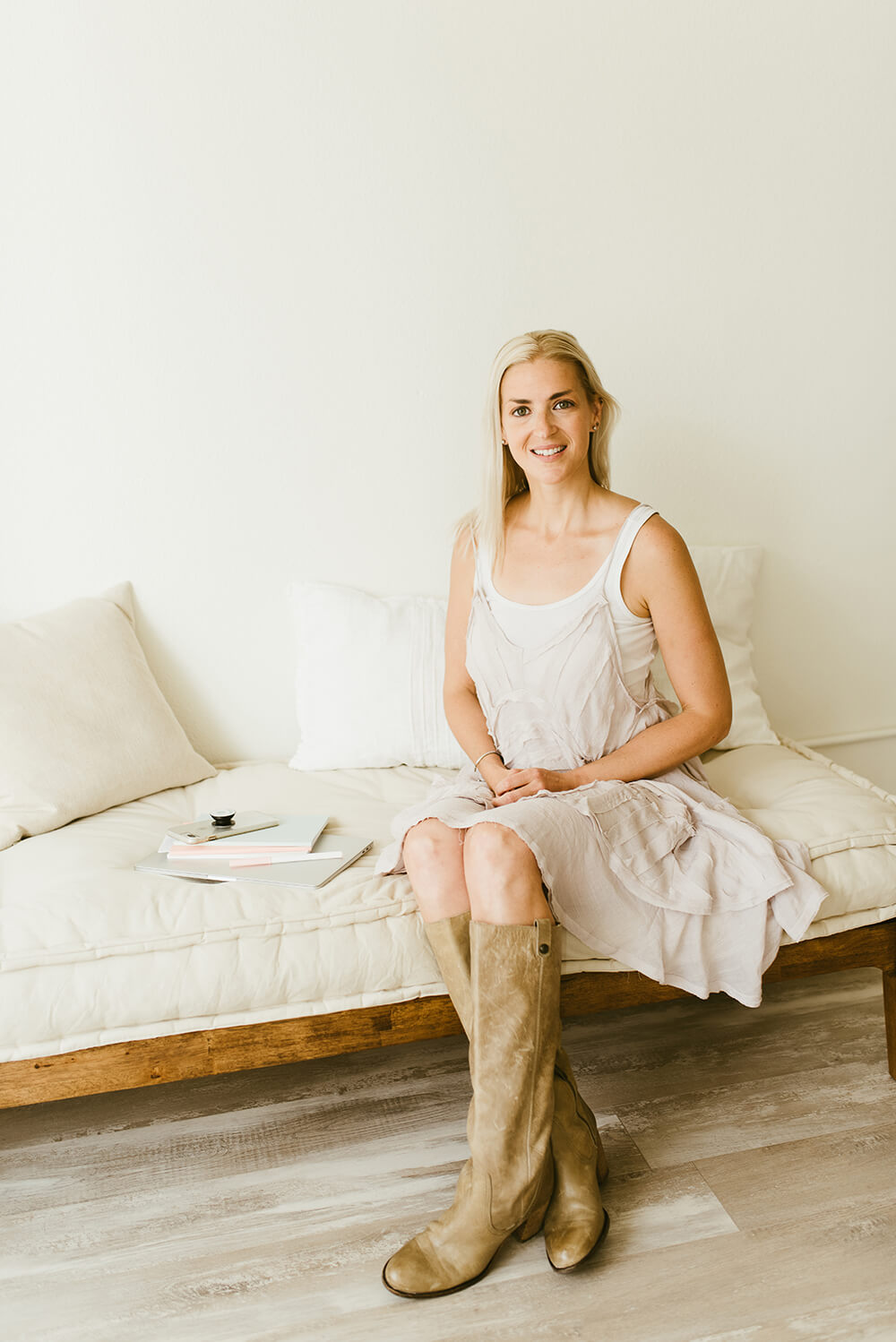 Blog 1
In 2009, I started randomly blogging on the Blogger platform. The exact date was April 11, 2009. That blog was titled, "Confessions, Truths & the Journey of a (Mis)Fortunate Fitness-Foodie Junkie."
The sub-line for the blog stated, "Sharing my experiences with food intolerance, fitness-sass and (most importantly) living vibrantly. Brought to you from the San Francisco Bay Area. Helping one more person get to the healthy, happy, passionate, inspired – and – skinny diva they have always wanted to be! Because let's be honest, who doesn't want to be that person?!"
I started that blog to share the journey I would take. And I regret nothing about the blog or information I shared except for the sub-line which is horrendous. Sorry, but "skinny diva?" Um, no.
Moving on….
Blog 2
On Tuesday, August 10, 2010, I moved from Blogger to WordPress. I bought sarahkayhoffman.com and rolled with it. At this point, I was basically transferring all thoughts, feelings, and state of healing progress (or lack thereof) to a new space.
Until April 11, 2012, when I finished up a nasty (failed) IVF cycle and re-launched as agutsygirl.com.
From then through the beginning of this year (2019), I would toggle, flip-flop, and zig-zag between: A Gutsy Girl, just me – Sarah Kay Hoffman, gut health, gut healing, infertility, adoption, fostercare, life, and on, and on, and on.
And then it all truly began.
It Worked
I started a journal at the beginning of 2019, and titled it, "The Year of the Story."
In fact, in the Living with Intention blog post on January 1 I told you,
My goal is to journal this year of intention and growth daily. I want this for me, but I also want to document it in case I can share it around this time next year to help inspire someone else.
And my gosh…..it worked! It truly, really, actually worked.
So with that, here we are today. I'm about to take the best, biggest, and most exciting plunge of my life!!!!!!! (One thing I learned during this past year is to use far less exclamation points. I've done a great job at it, but that sentence deserves every single one of those bold exclamation points.)
Full-Time A Gutsy Girl
This is how the progression looked:
I let go of having a ton of clients at the end of 2018. By doing this, I was left with one main client, nearly full-time, A Gutsy Girl, and my personal life.
On February 1st, I transitioned from pure contract work to a dream boat position with DELIGHTED BY Desserts. That was all documented via Quittin' Time. Makenzie (the owner) wanted me to have a good balance between DELIGHTED BY and A Gutsy Girl so she offered a salary at less than 40 hours a week. This way, I had some time for A Gutsy Girl and then, of course, the personal life.
A Gutsy Girl just grew, and grew, and grew……
I stood back to ask myself,
What if? You know? What if I could give 100% to A Gutsy Girl? And what if my focus was even more dialed in? What if I just gave it my all? You know, went all in on something that I am so passionate about and that is changing lives?
And after I asked those questions, I had zero doubts.
More A Gutsy Girl, more personal – everything else was just preparing me for now.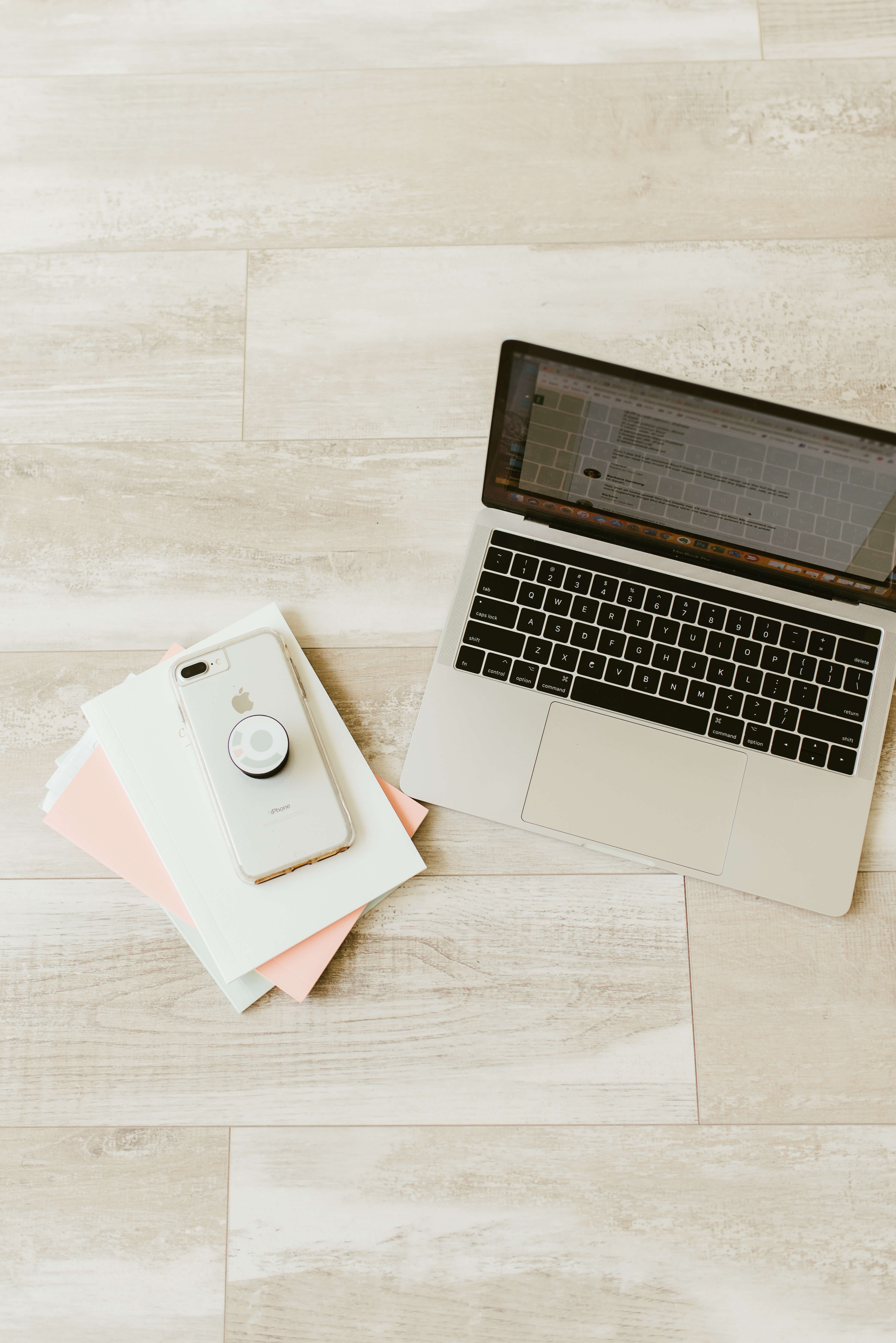 What This Means for You
Not much will change, honestly. And yet, everything might change.
I will have the bandwidth to produce even more, and that excites me like you wouldn't believe! The plans I have and projects already in my mind and on the "to produce" docket run far and wide.
And here are a few ways you can help:
Fill out THIS Google doc to tell me what you'd love to see in 2020! I'm going to randomly choose 2 people who answer it to receive my new book The Leaky Gut Meal Plan on December 12, 2019. If you are chosen and already have purchased the book, you'll either get another one of my e-books for free or 1/2 off your January Leaky Gut Program registration.
I'm still not going to work with any and every brand. I promise, wholeheartedly, to alway give you the truth and real goods. It's not the way I have chosen to run my business. That said, if you enjoy some of these things below, they are the easiest ways to support me while getting something for yourself:

Joining the 28-Day Leaky Gut Program HERE
Finding something beautiful HERE
Bookmarking this website and coming to hang out daily.
Recommending the website to all your women friends with IBS and/or IBD.
Purchasing your online supplements HERE and testing kits HERE from me.
I could not be more excited to serve you in all the ways because when you heal your gut you heal your life. And when you do it with me, you should feel confident that you will heal and I will help.
p.s. Thanks, Dad, for helping me go all in.
Xox,
SKH
You will heal. I will help.