This week flew by so fast that I barely made my favorites issue 8.
But never fear, I am here.
Before I get to my favorites, I have to be honest. I bought a pack of Nutpods. They were Whole30 Approved, and I was really, really excited about them (even given their pricey tag). I tried all 3 flavors. They fell super short. In fact, I thought they were disgusting. Even Ryan couldn't do them. I threw out more than we consumed. Am I crazy? Ever had them?
My Favorites Issue 8
Click HERE to save this for later.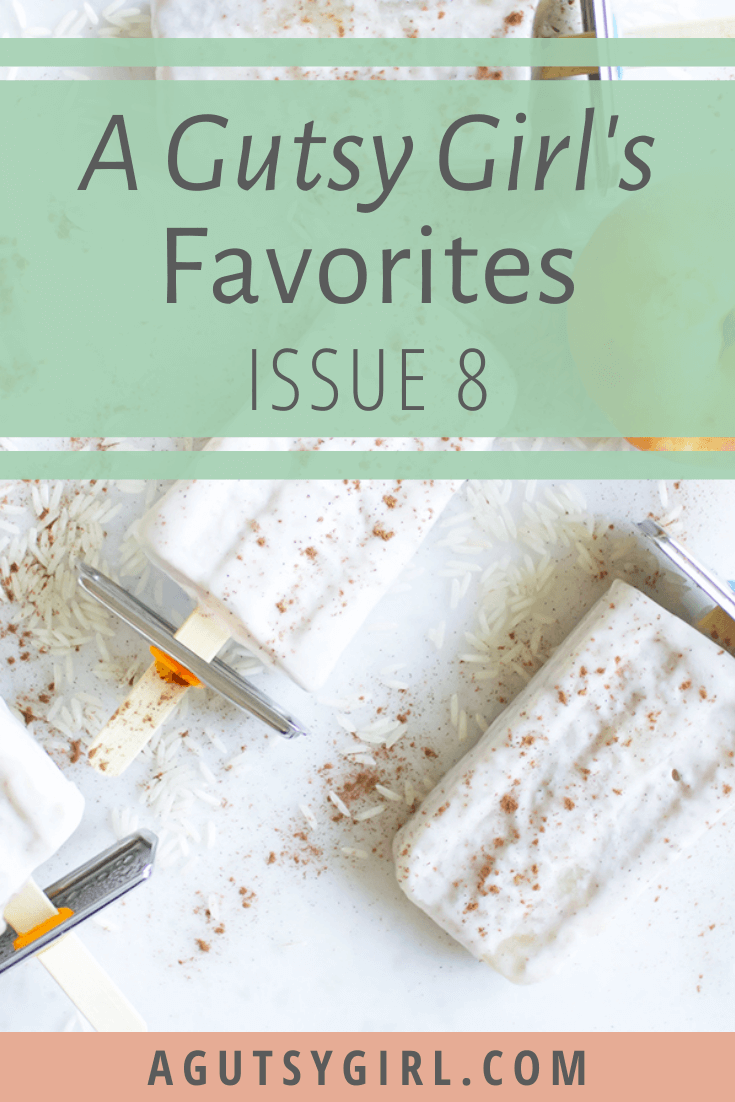 The coolest thing I found this last week was through Shauna Niequist's podcast.
First things first, subscribe to her podcast. It's brand new, but I'm so excited for it. I have only listened to one episode so far, which is what actually made my favorites list this week. It's Episode 2 with Heather Avis.
Heather is the adoptive mama to 3. Two of the children have Down syndrome, and two of them are also from the foster care system. So many things that she said resonated with me. In fact, I also ordered her book, "The Lucky Few.
Small Handheld Stick Blender.
I already have an Immersion Blender, but on Wednesday I ordered the Nestpark Portable Drink Mixer. I was at one of my clients, and the CEO had an idea for something he wanted me to create. So I quick headed to Amazon and ordered this. We shall see how my creation turns out!
Popsicle molds.
I've been feverishly perfecting my Rice Pudding Pop recipe, and to do so, I wanted the best popsicle molds, so I bought Onyx Stainless Steel Popsicle Mold. Verdict? Flawless. Love them! p.s. You should also use these to make my Coffee Popsicles.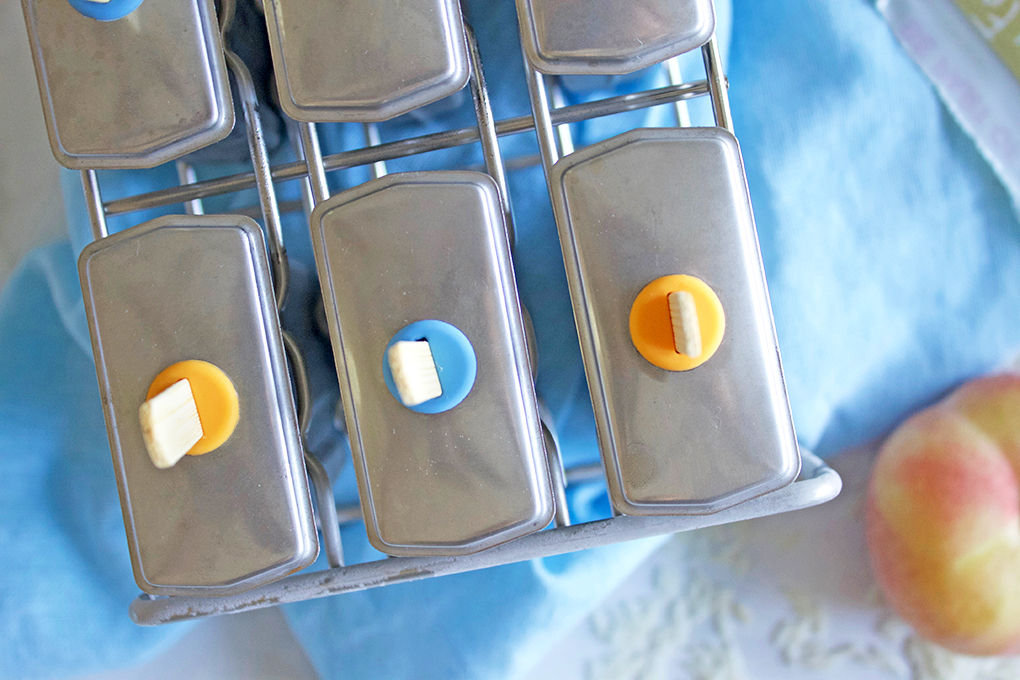 And these Rice Pudding Pops…..OMG. I can't wait to share the recipe with y'all soon! They are actually called –> Peach Rice Pudding Pops and they are dairy free, but totally full of creamy, fatty goodness! And sugar (but far less than a traditional recipe. Balance, guys, balance). 🙂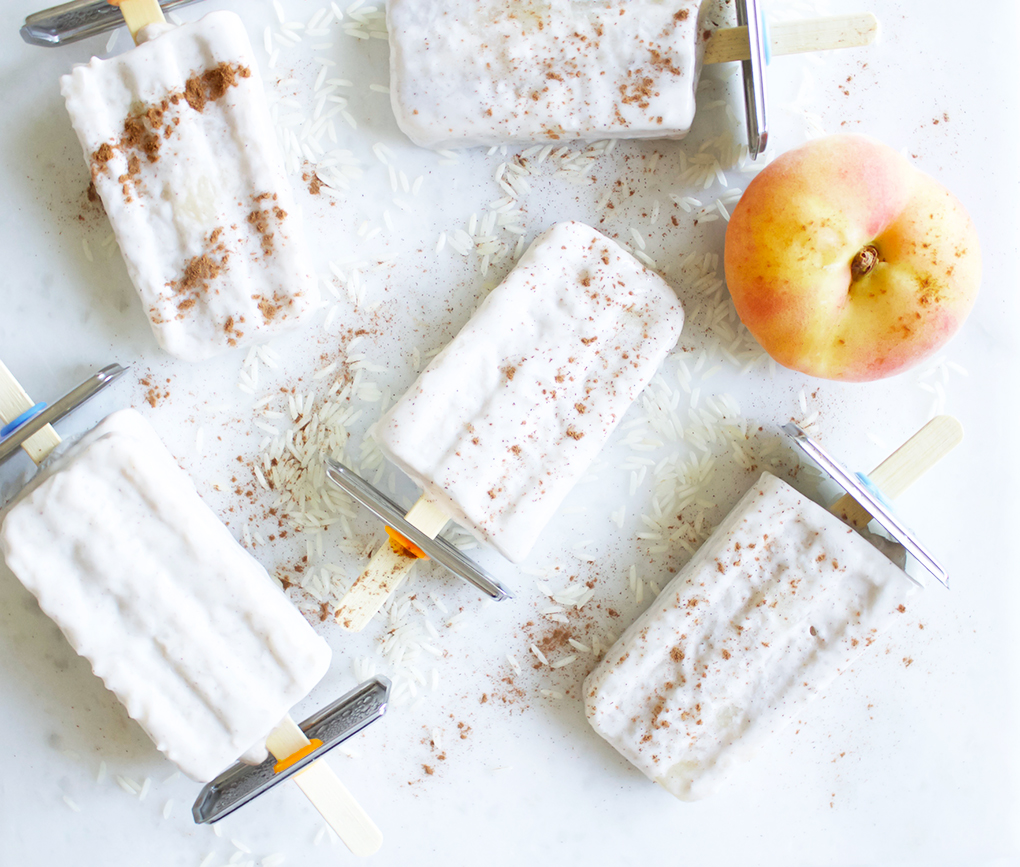 Mint Chocolate Popsicles.
If you've never tried my Mint Chocolate Popsicles, then I recommend you grab those popsicle molds and get moving on it. They are still a favorite in our house. I'm going to create more popsicle recipes this summer, so stay tuned. Also, let me know if there is a popsicle type/flavor you'd like to see me create!
For Amiya's 1st birthday, we got her 4 headbands from Birdie Baby Boutique, per a Facebook recommendation when I was looking for cute headbands. They finally arrived last night, and they are absolutely adorable. Once her adoption is finalized, you'll see the full scrumptious version.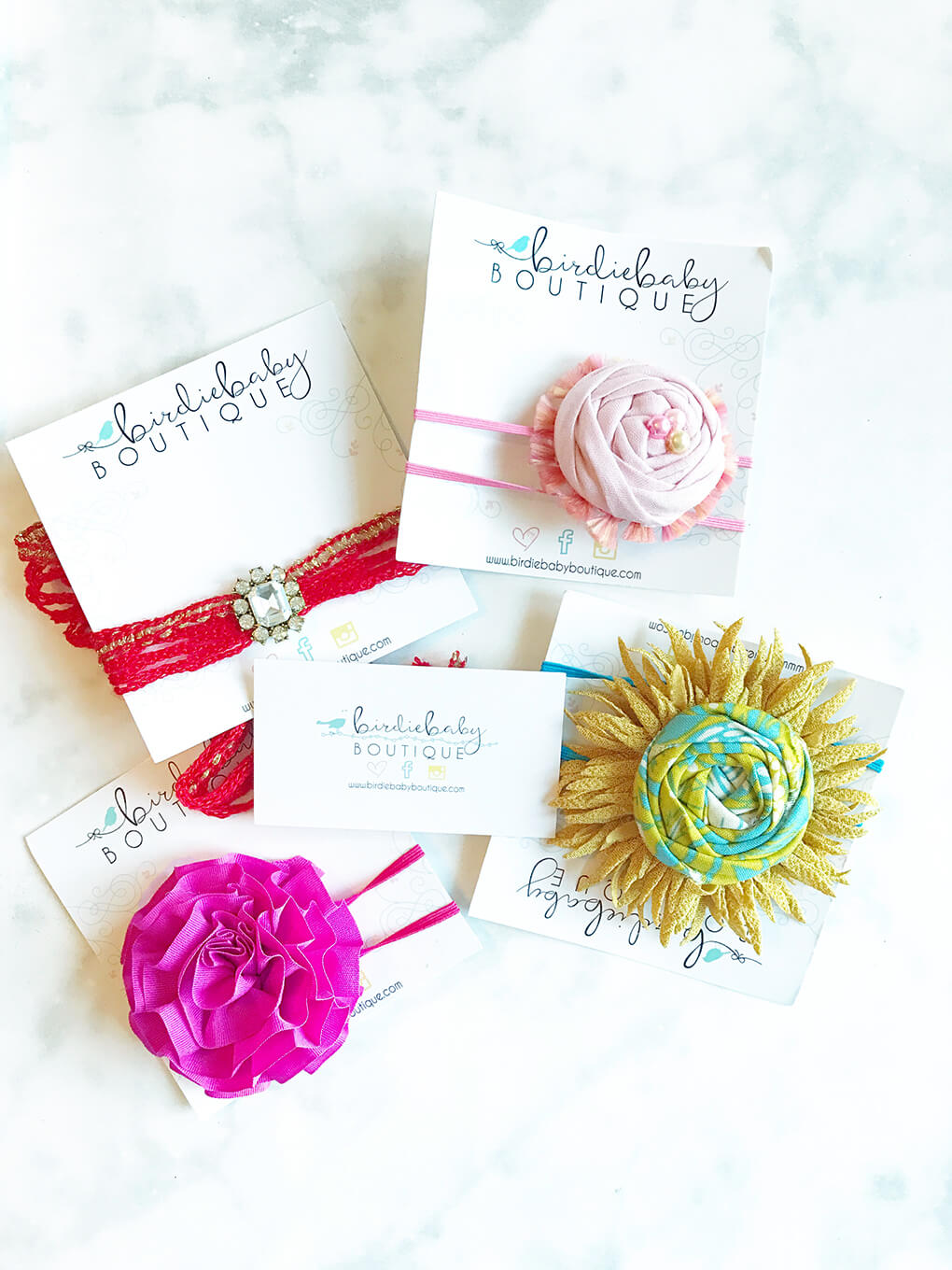 You may or may not have heard of this unbelievable restaurant, but they just opened their Beverly Hills location. For all my Midwest friends, if you ever come out to California to tour Beverly Hills, stop in! I'm hoping to make it down there sooner rather than later.
Mighty Sticks.
Organic Prairie has done it again! They sent me these sticks, and we love them! Full disclosure: I did not eat the Teriyaki one, but Ryan did and is a fan. I am digging the Original Mighty Stick.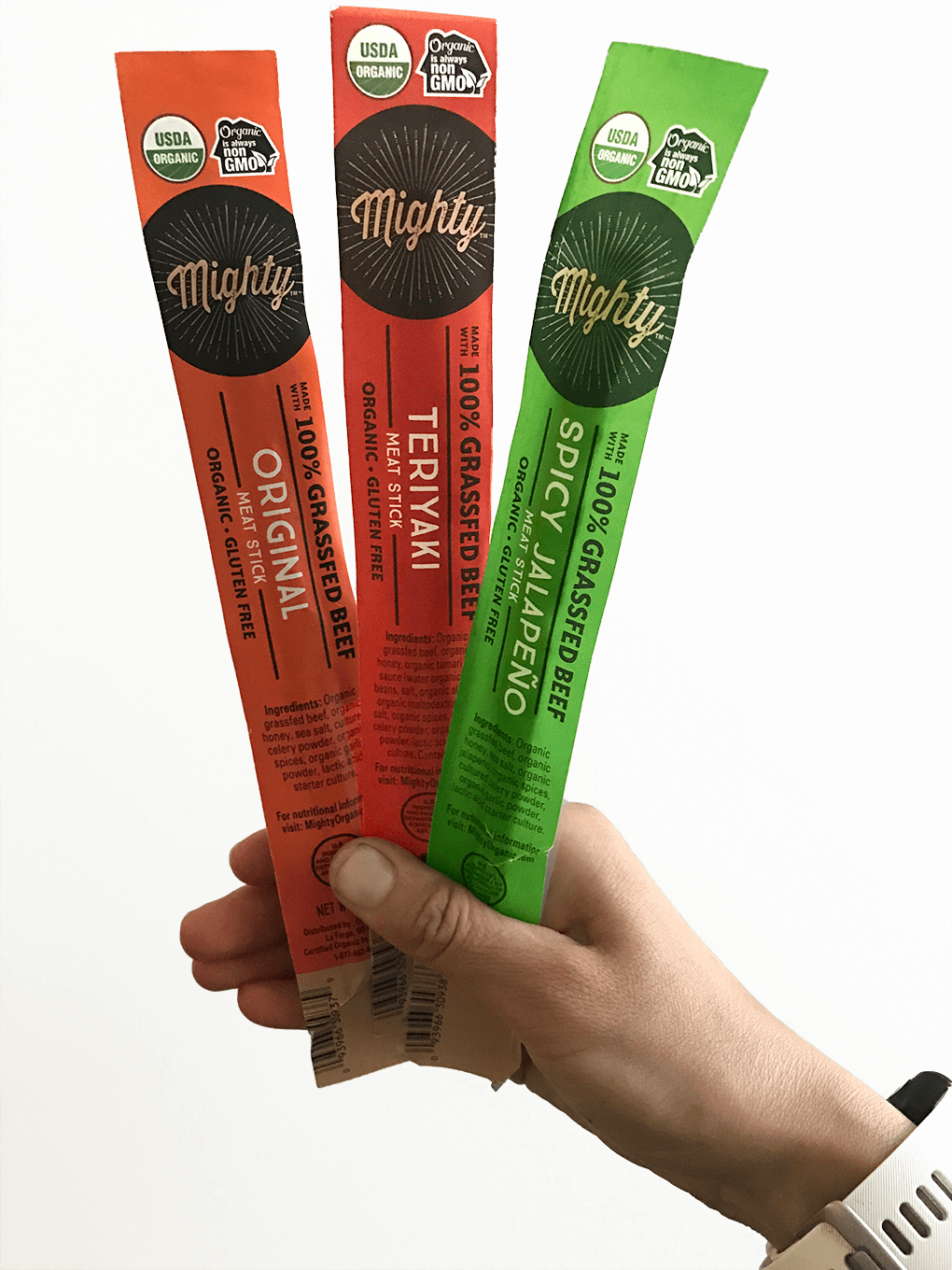 Foster and Foster Adoption Mamas.
I, very randomly, met another foster adoption mama yesterday. Their little is almost two, still not adopted, and birth mother has appealed the court's decision. This mama was a firecracker and I loved that about her. Each time I meet a "me, too" mama I feel like there's a mama's circle I really belong to in California.
Have a beautiful weekend, friends!
Tell me if you're loving anything from this past week.
Previous Favorites
Xox,
SKH
You will heal. I will help.