Are you ready for my Gluten Free Recipe Roundup Two? It has only been a little over a month and already I have another entire post dedicated to recipes.
In mid-April, I published the first Recipe Roundup. Now I'm back for more!
Sometimes I wish that all the recipes I create could be for my blog only, living and breathing here. And while the truth is that I could easily come up with hundreds of more recipes strictly for my blog, right now, in the season of life, I have chosen not to.
I am saying "Yes" to client work, recipes, and photography and "No" to hours and hours and hours of extra time doing the very same thing right here. For now, I am okay with the content I produce on my own site because I am still able to share these amazing recipes with you via the round ups.
Gluten Free Recipe Roundup Two
Click HERE to save these for later.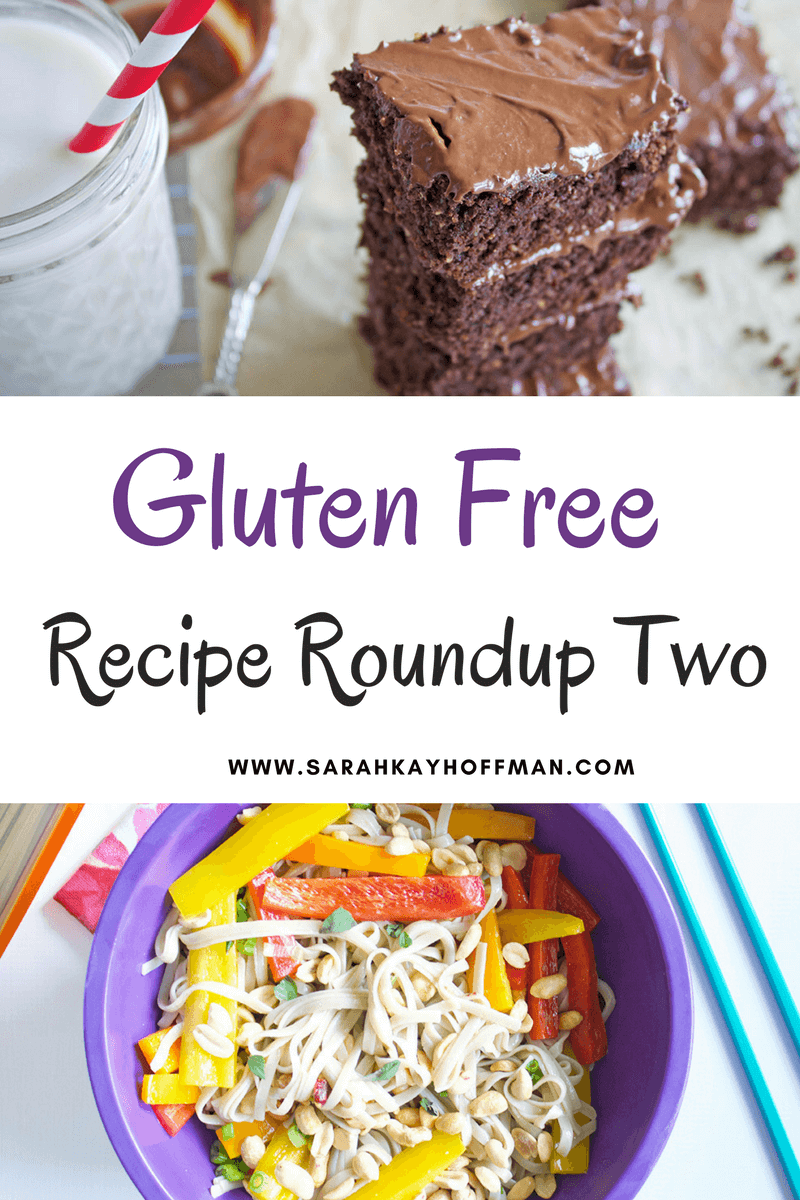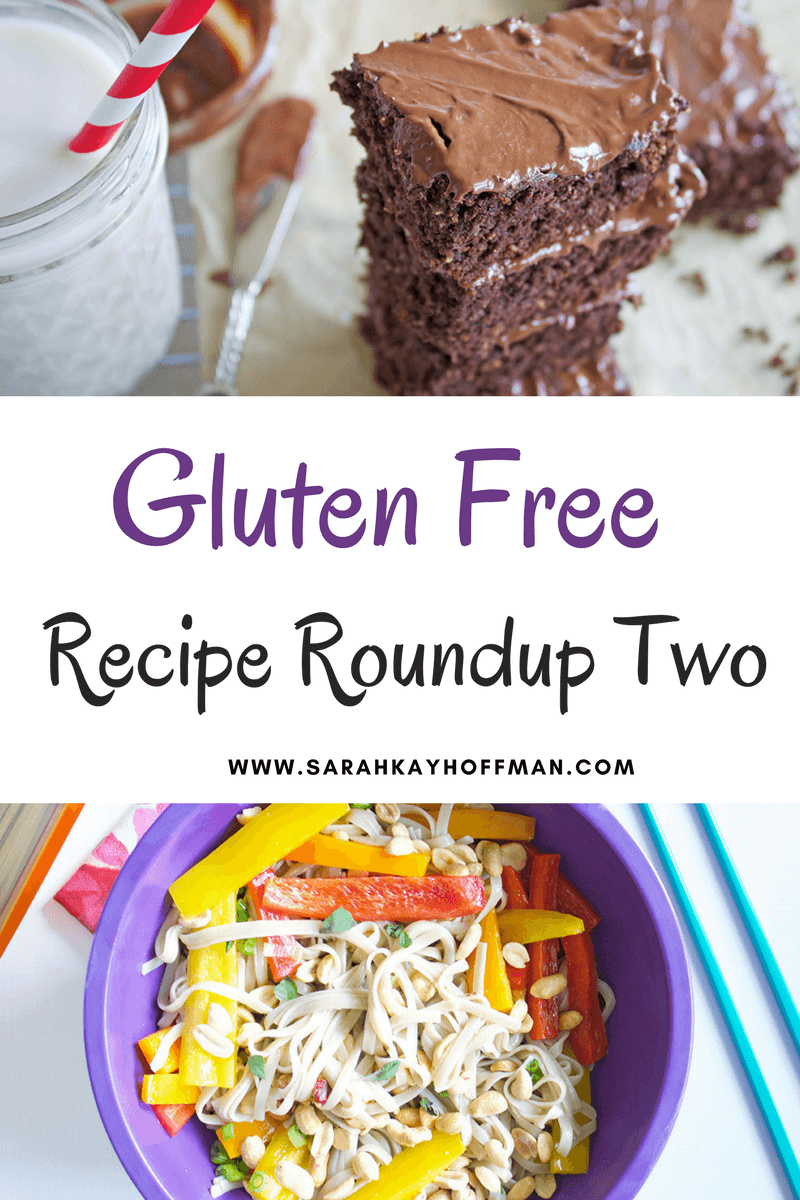 What's up next? Summer is just beginning to there will be Peach Rice Pudding Pops and more. I am likely to publish a few of these recipes on my own blog, too, so you can get a little sample of the goodness I've been up to!
If there is ever a recipe you'd love to see me create, please do contact me. My wheels are constantly spinning!
Xox,
SKH
You will heal. I will help.