Hello, Friday and my favorites issue 4!
I think I realized why I enjoy doing my favorites issues so much, and why I will likely do one every single week…..because not only are they are a mixture of products and things and articles that I love and think you will, too, but it also allows me the chance to share stories and "life" things from the past week from myself and our family.
Readers tell me all the time that this is why they read my blog – because it's information meets peeks into our real life.
This is going to become a weekly staple, y'all!
My Favorites Issue 4
Click HERE to save these for later.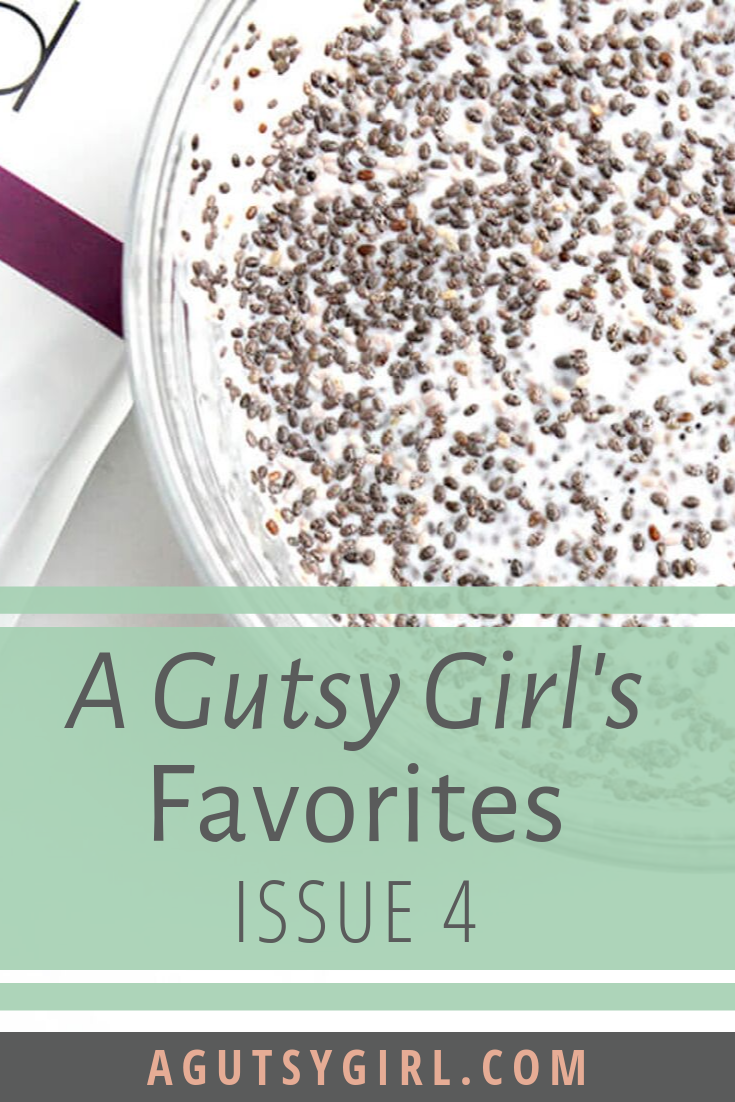 Books, books, books. Each day when I'm done with work, there is a little over an hour gap until Ryan is also done with work. I have gotten into a groove some days of taking the kids for a walk, starting dinner, and reading books to them. Samarah cannot get enough of, "God Found Us You." She thinks she is baby fox and I am mama fox, so each time I read it to her, she curls up under my chin just like in the book. If you are an adoptive mama, I highly recommend the book. It's incredible!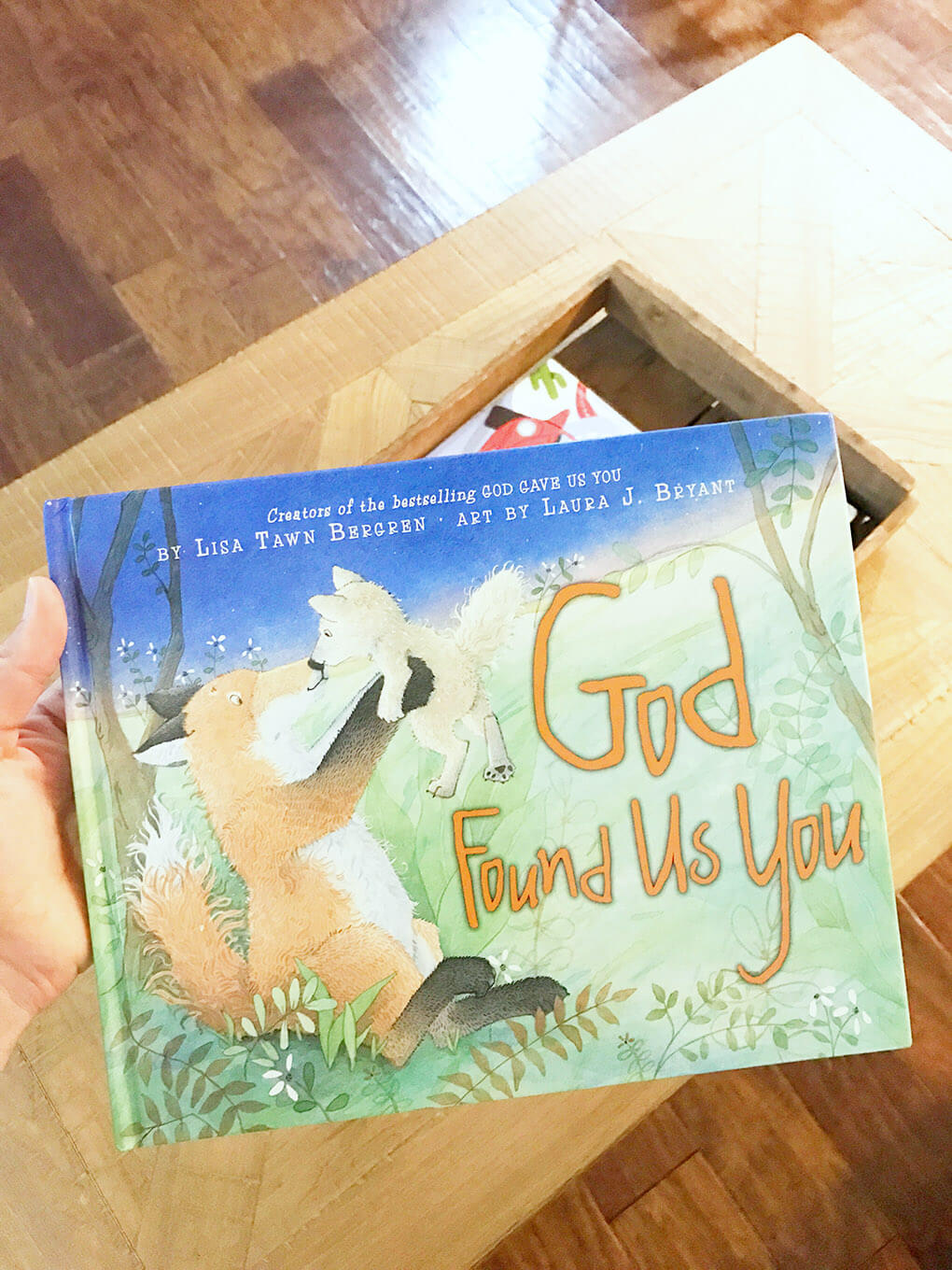 Basic Chia Pudding. I do a lot with chia at Nutiva, and when it comes to chia pudding it all stems from the basic chia pudding. This Chocolate Chia Pudding is delightful, but if you want something super simple, all you need to do is take 1/2 cup liquid of choice and add 2.5 tablespoons chia. Place both ingredients in a mason jar, shake vigorously, and set in the fridge until firm. Lately, I have been doing this with water as the liquid. Then, once it's firm, I remove from the fridge, pour a little full-fat coconut milk over the top and add sliced bananas, raspberries, blueberries or strawberries. It's just so good!
Fiona's Paw Print. It has almost been a week since I let her go. The week has been hard on my heart, if you want to know the truth. I swear I see her everywhere, smell her horrible breath, and hear her little feet running around. Reagan and the kids look for her daily. Samarah asks if the doctor made her all better yet, and "when can we go get her?" Ugh. 11 years of memories make it so hard to move on. I will, in due time. The vet had a mold of her paw print made. It came with a little tag that said, "A true friend leaves paw prints on your heart." I cried. Just seeing that little print. Gah.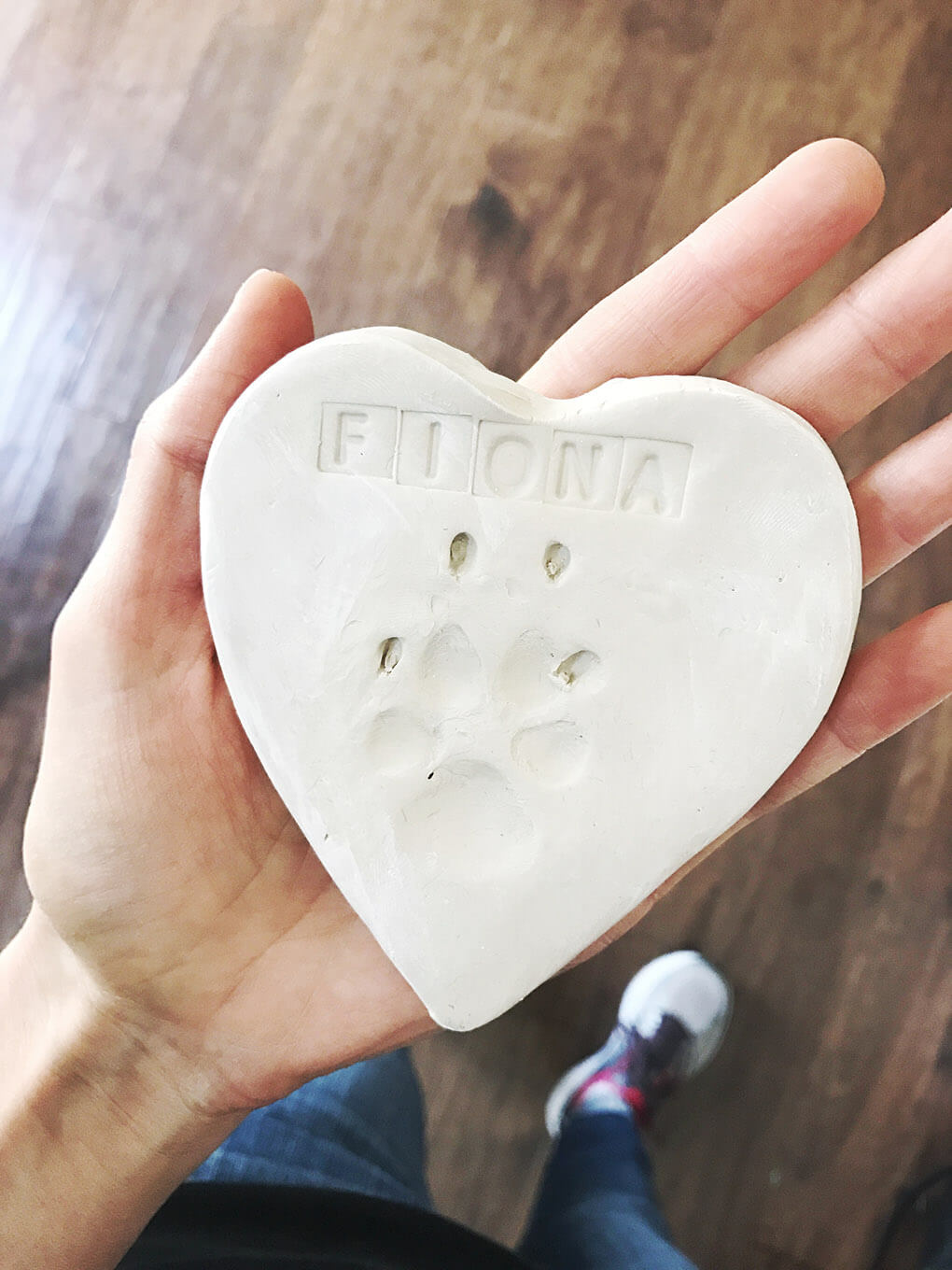 Bananas. Straight bananas. That's all.
Spicely Organics Garam Masala. Wednesday night I made these legit Lettuce Wraps. As part of the turkey and veggie seasoning, I used Spicely Organics Garam Masala. I loved the flavor, and the meal as a whole was awesome!
Whole30
. I told you on Monday that I was doing one. And it's been awesome! If you
follow me on Instagram
, you will have seen many of the things I made this past week.
Last night's meal
was probably the biggest hit of the week for Ryan, Isaiah, and Samarah. My favorite was
Tuesday night's meal
– the ground lamb and sauce combo were just lovely.
Shalane Flanagan
. If you're not a runner, you might not even know who she is. But if you are, then you definitely know who she is. Olympian. Anyways, one of my favorite new podcasts to listen to is the Runner's World Podcast. Shalane was recently on
Episode 51
, and during it, I learned that she, too, is a foster mom! She has two 17-year-old girls. You must hear the episode!
I've seen 9 of these performers live, and one is a lie. You know you have seen this "trivia game" going around on Facebook. I've had fun reading various lists. So here is mine. Which of these have I not seen live? psssst…..can you tell I'm all country girl?!
Reba
George Strait
Eric Church
Hal Ketchum
Garth
Tricia Yearwood
Terri Clark
Miranda Lambert
Leann Rimes
Chris Cagle
Adorable. They are priceless, and each week they are a clear favorite. I mean, most weeks anyways:)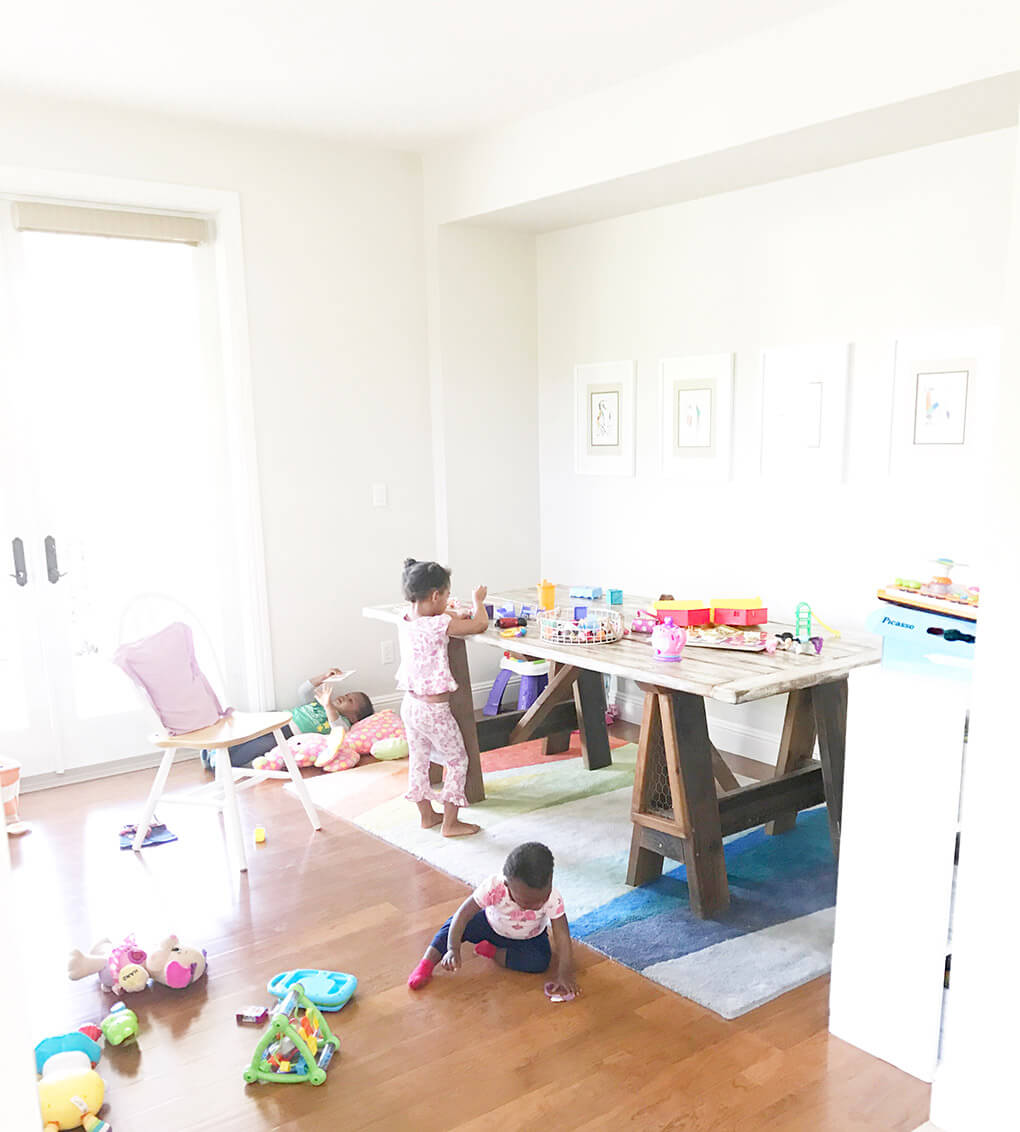 What are YOU loving this week?!
Previous Favorites
Xox,
SKH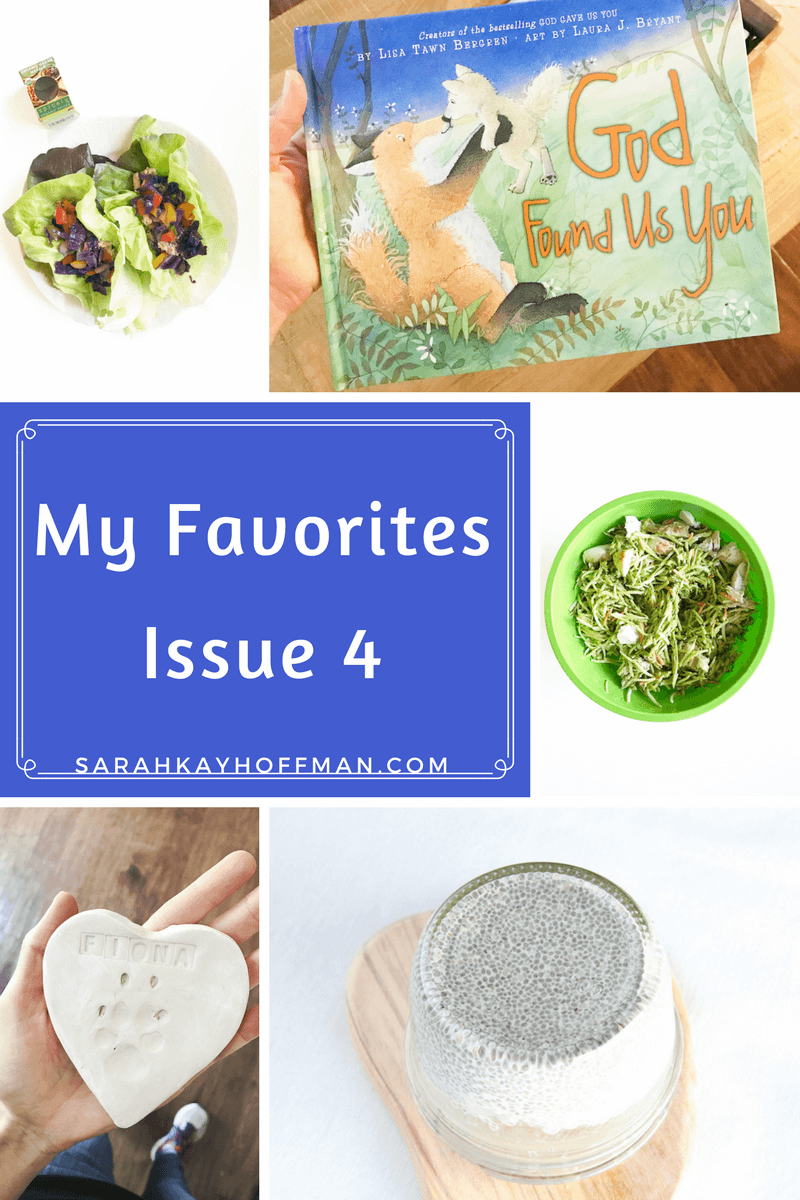 You will heal. I will help.