Alas, it's Friday so time for my favorites issue 7.
My Favorites Issue 7
Click HERE to save this post for later.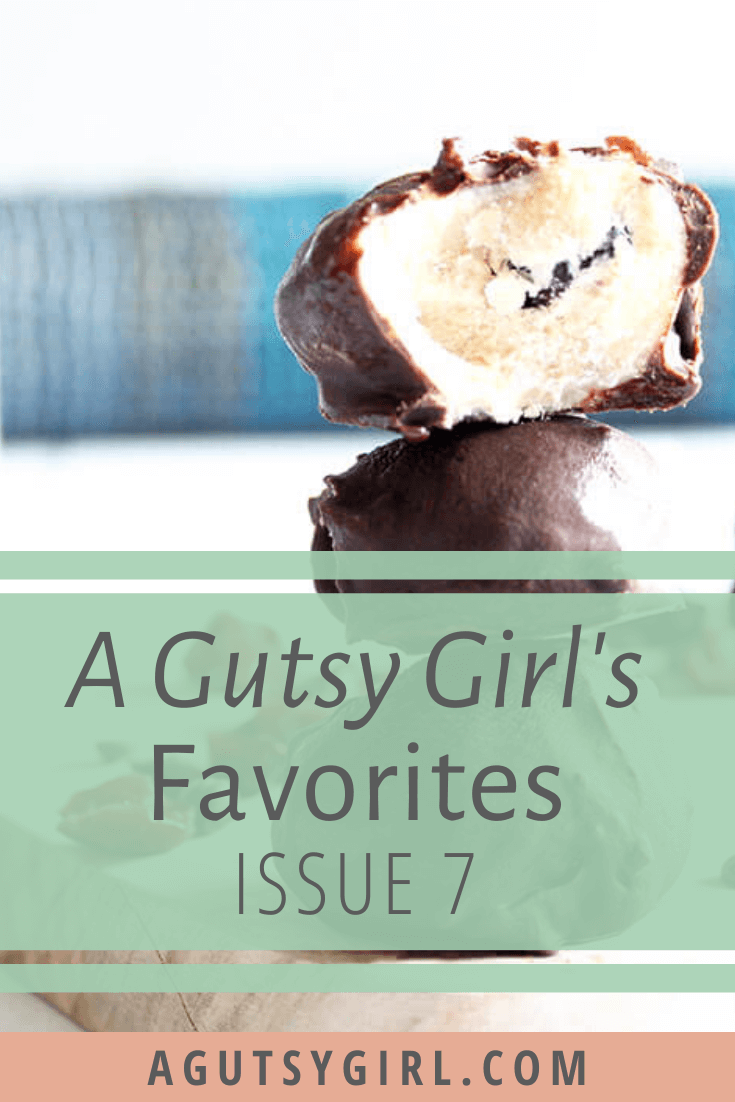 Need I say more? My friend is Nikki (yes, she owns the company) and I helped her on a couple projects, including the photos for this recipe. Grab a jar of the Vanilla Cake Batter and make these stat.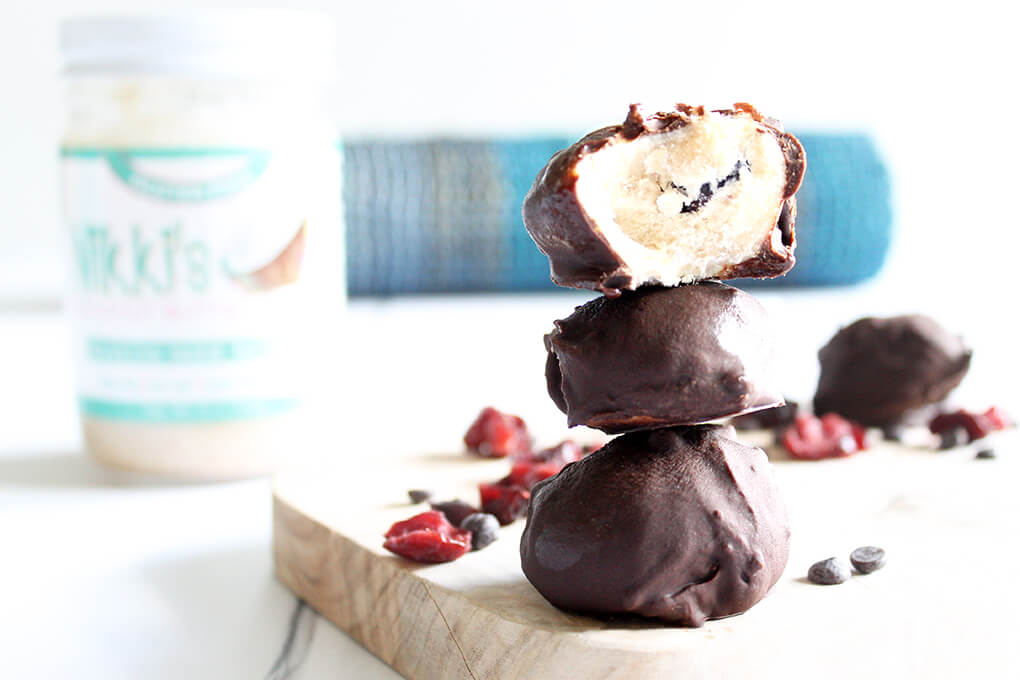 Sushi
We got my favorite Smoked Wild Salmon from the Farmer's Market on Saturday and then ordered in Sushi to go along with it for Mother's Day dinner. I have been craving Sushi for a few weeks now. Totally hit the spot. Do you like Sushi?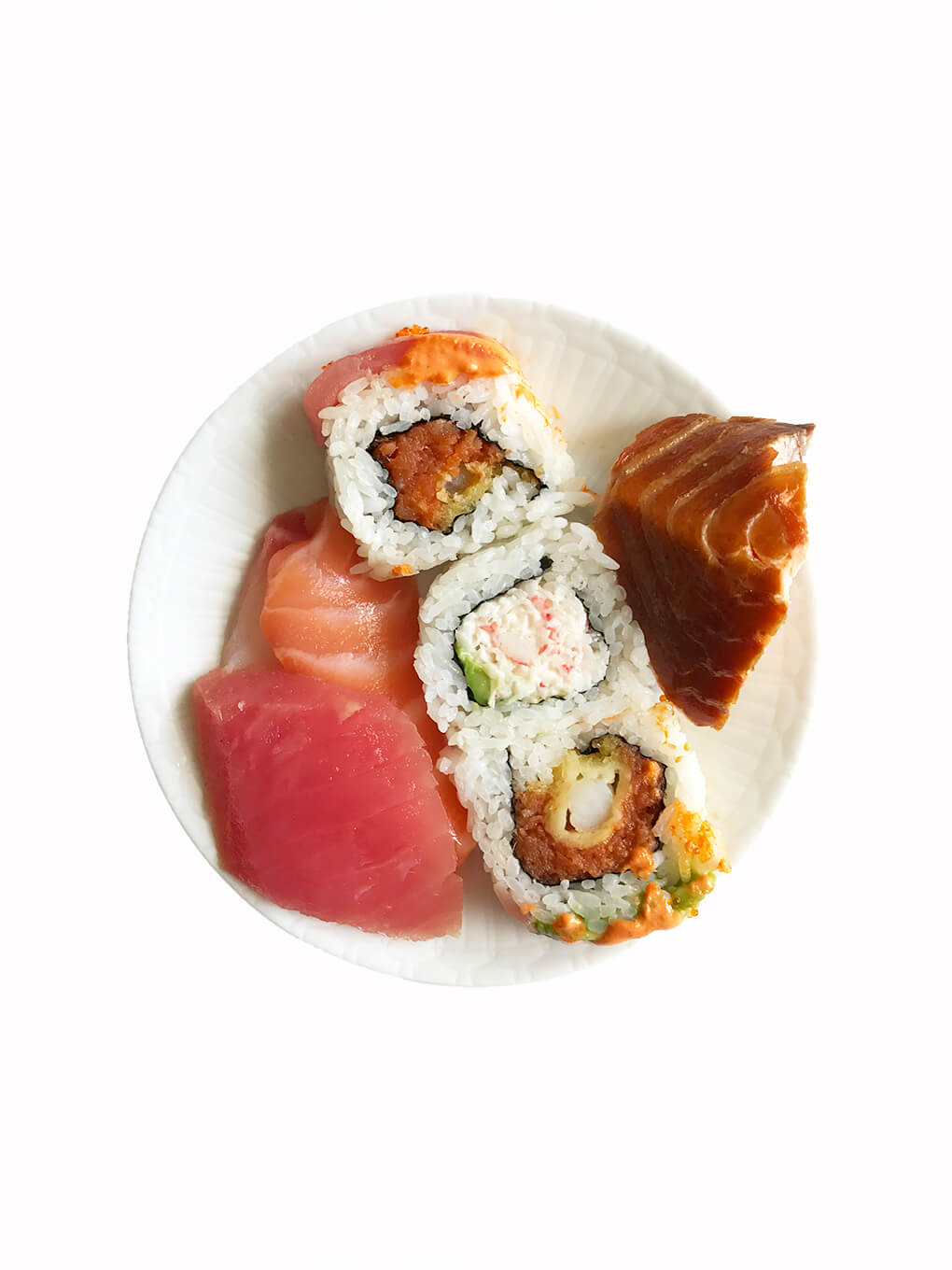 Sweet Miso Forbidden Rice Ramen Noodle Bowl
At Lotus Foods, I get to work with all sorts of talented people. Currently, we are working with a woman by the name of Debbie Adler. Anyways, she has a new book coming out soon and in it is this recipe.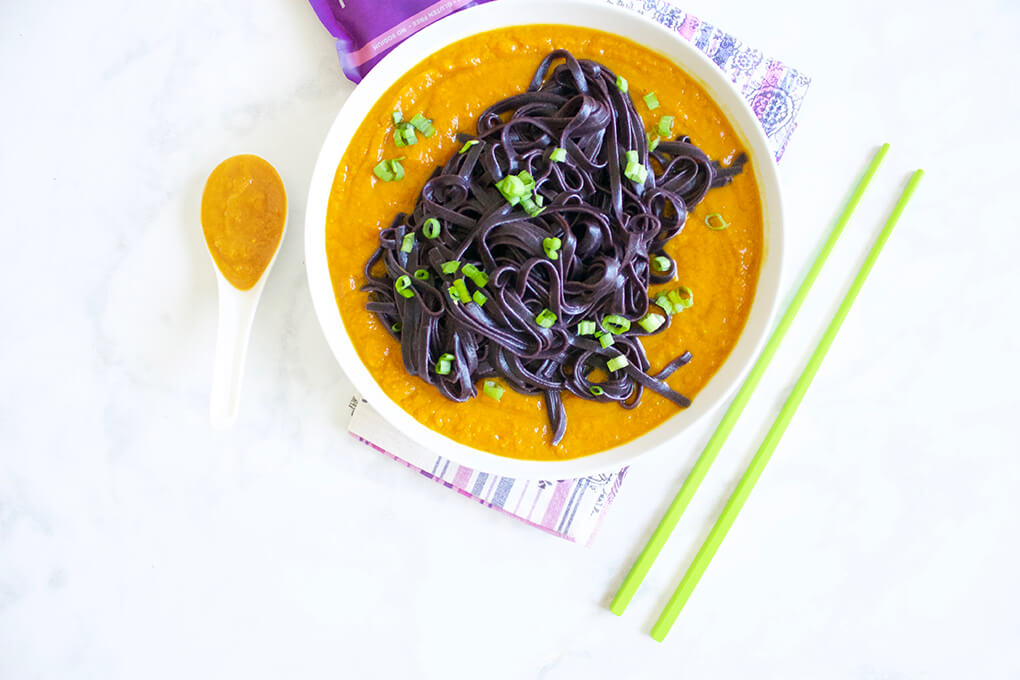 Child Dedication
Samarah did Child Dedication at church already, and this past Sunday (on Mother's Day), we had Isaiah and Amiya dedicated as well. All three children were wiggly (and Amiya was loud), but doing this meant a lot to us. Pictured below, Amiya tugging at my earring. She has a current obsession with earrings and pulling hair.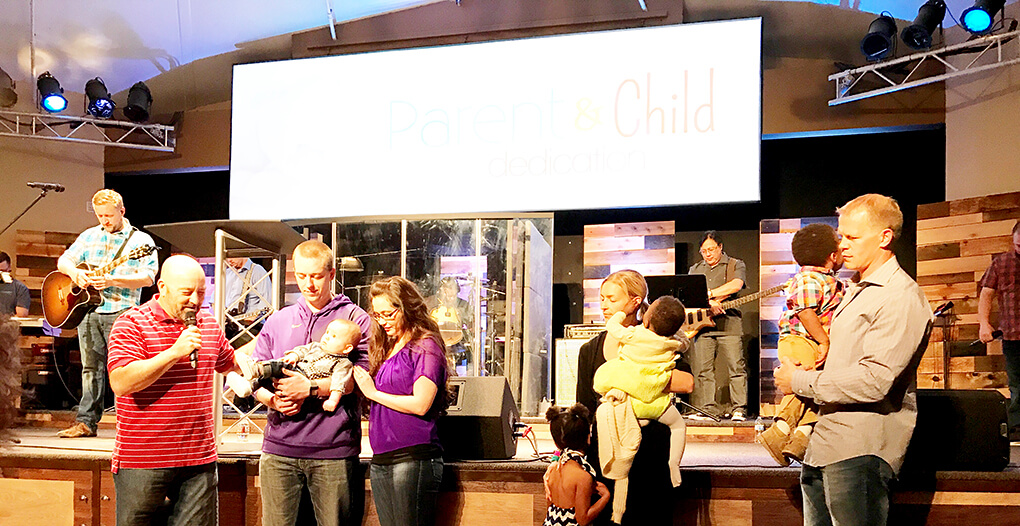 I know I talk about these all the time, but they are so legit. I'm currently on my chocolate almond stash. Straight from the freezer is best! Use code AGUTSYGIRL at checkout for 15% off.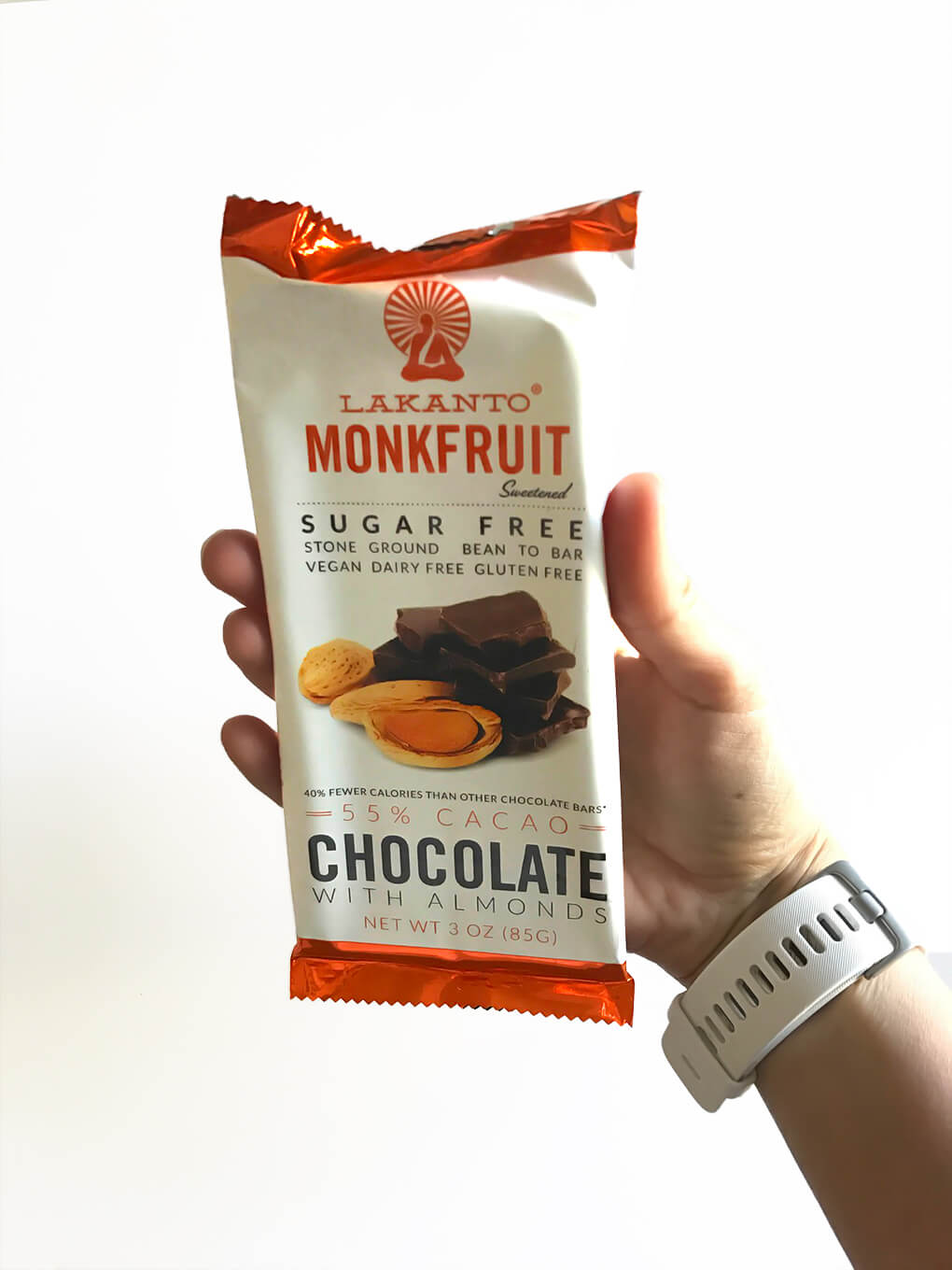 Twin Cities Live
My friend Kelli is a reporter/producer on Twin Cities Live, and this past week she did a segment on protein bars. She had reached out to me on them awhile ago, and I gave her my thoughts. She mentioned me at the beginning of the segment, and I was super excited to see one of my recommendations make the show. Click HERE to watch the segment. Can you guess which one it was?! (p.s. THIS should be a good process of elimination starting point.)
Did you know if you can't make it to Austin, you can livestream the show for free?
Giggles
If you follow my personal Instagram, you'll see a lot of videos, and consequently, giggles of the babies (mostly via my "Stories.") Is there anything sweeter?!
Have a wonderful weekend, my Gutsy friends!
Previous Favorites
Xox,
SKH
You will heal. I will help.