It's Friday and the world looks a little brighter today because Ryan is coming home from traveling. The weeks he's gone are hard, and not always because they are "hard," but because I just miss having another adult around to talk to at night. Soooooo…..he's home today and it's my favorites issue 6 day. Friday morning. Winning.
My Favorites Issue 6
Click HERE to save these for later.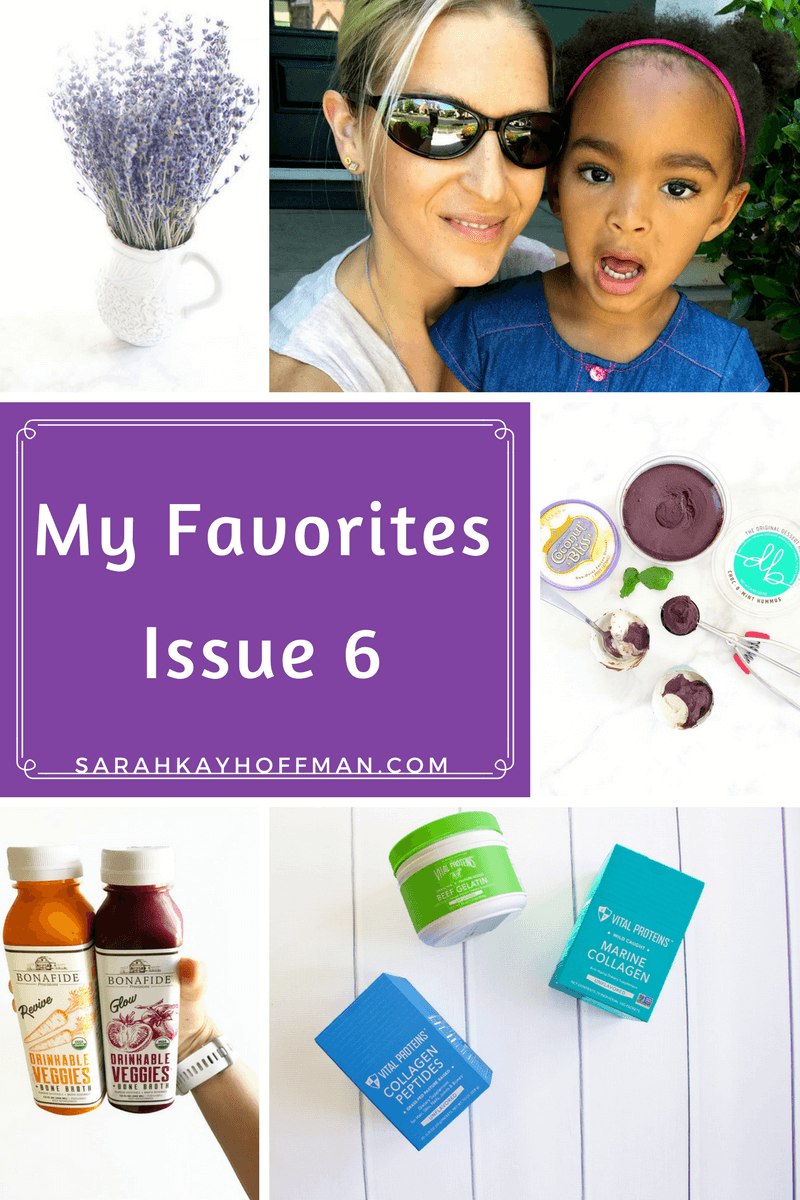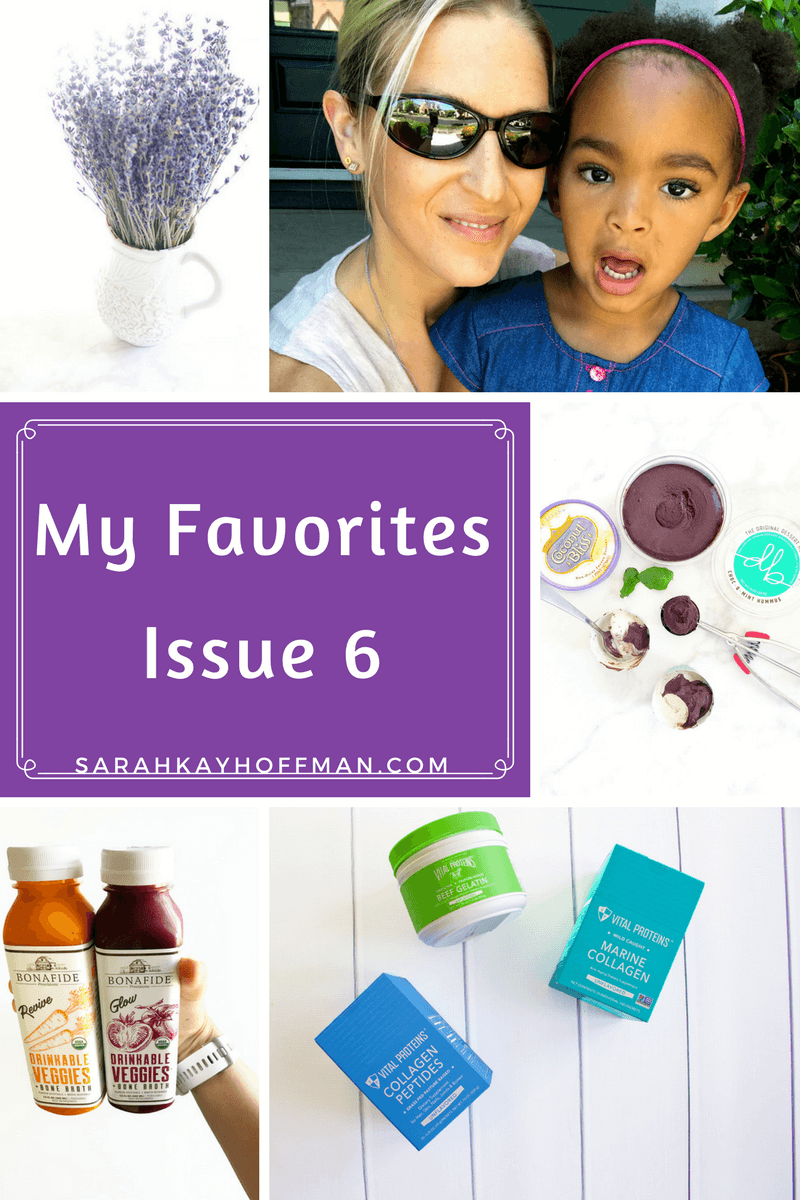 PJ's and money for PJ's have started rolling in. I am beyond grateful for everyone who is helping to donate PJ's for foster children via my Pajama Rama Jama drive. There is still time, and I won't be delivering all the jammies until the end of May. Thank you, thank you, thank you….
Bonafide Provisions Drinkable Veggies. The company sent me one of every flavor. These bottles are packed and stacked with all the goods. They are low in sugar, high in fiber and nutrients and purely amazing! I believe they are only currently available in Whole Foods Markets in Southern California, Arizona, Nevada, and Hawaii! But if you can get your hand on one or all…..go now:) (Updated to add: I just found out you can order these online via Overstock Farmers Market. Add that to my new favorites list…..who knew Overstock had an online Farmers Market?!)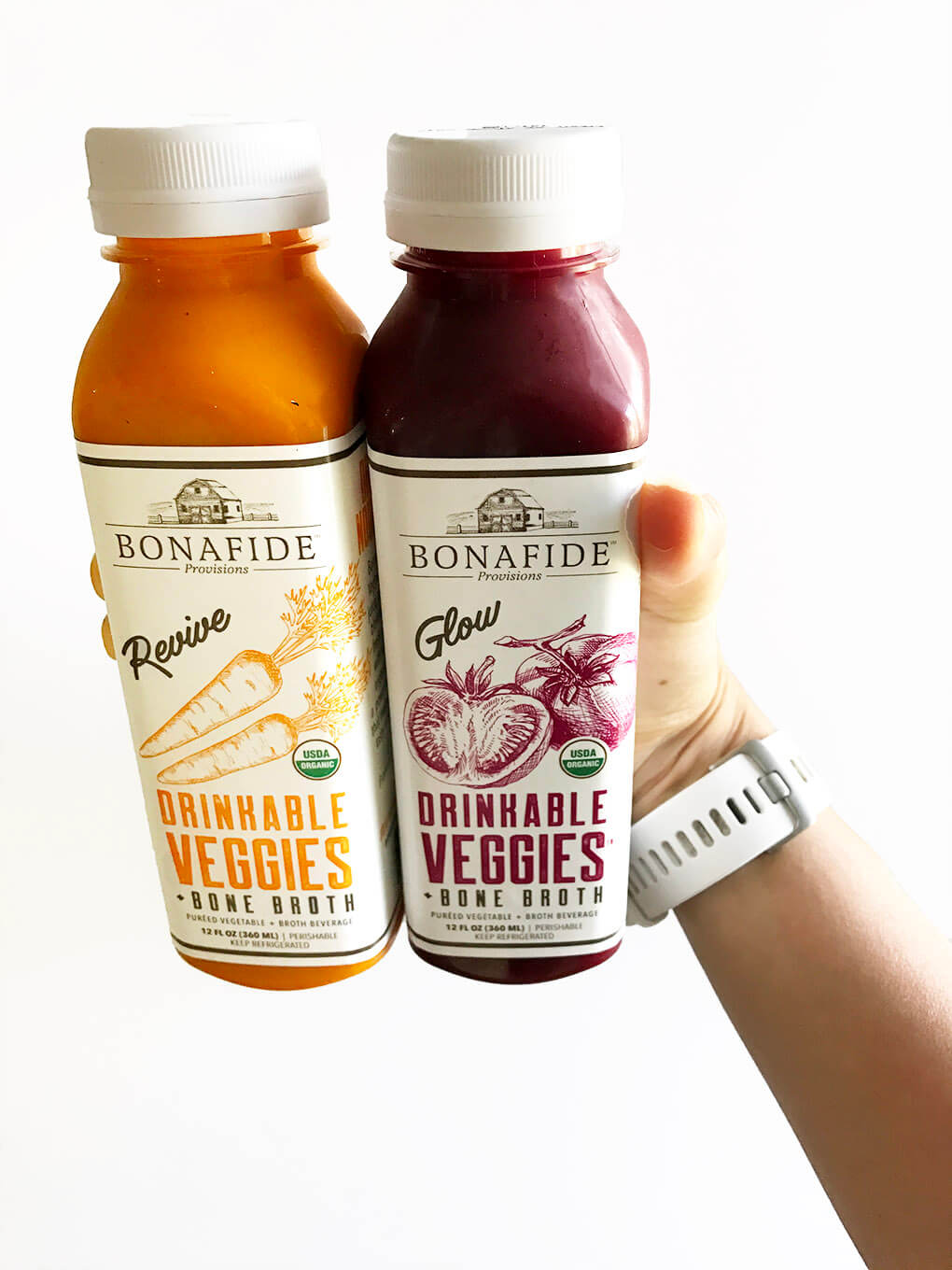 Saucony running shoes. After my race on Sunday, I bought another pair of Saucony running shoes. They are the exact same ones I bought about a month ago, except they are blue. I'm not sure I'll ever try another brand again. What do you run in?
Mother's Day at preschool. On Tuesday, Samarah's preschool had a little Mother's Day "tea." They sang a couple songs for us, and then we ate and chatted with everyone. Samarah made me a mama, so each time I do these Mother's Day things with her, I want to bust out the tears like none other. We grabbed this picture when we got home. She is just beautiful, and I know that's not just me being biased.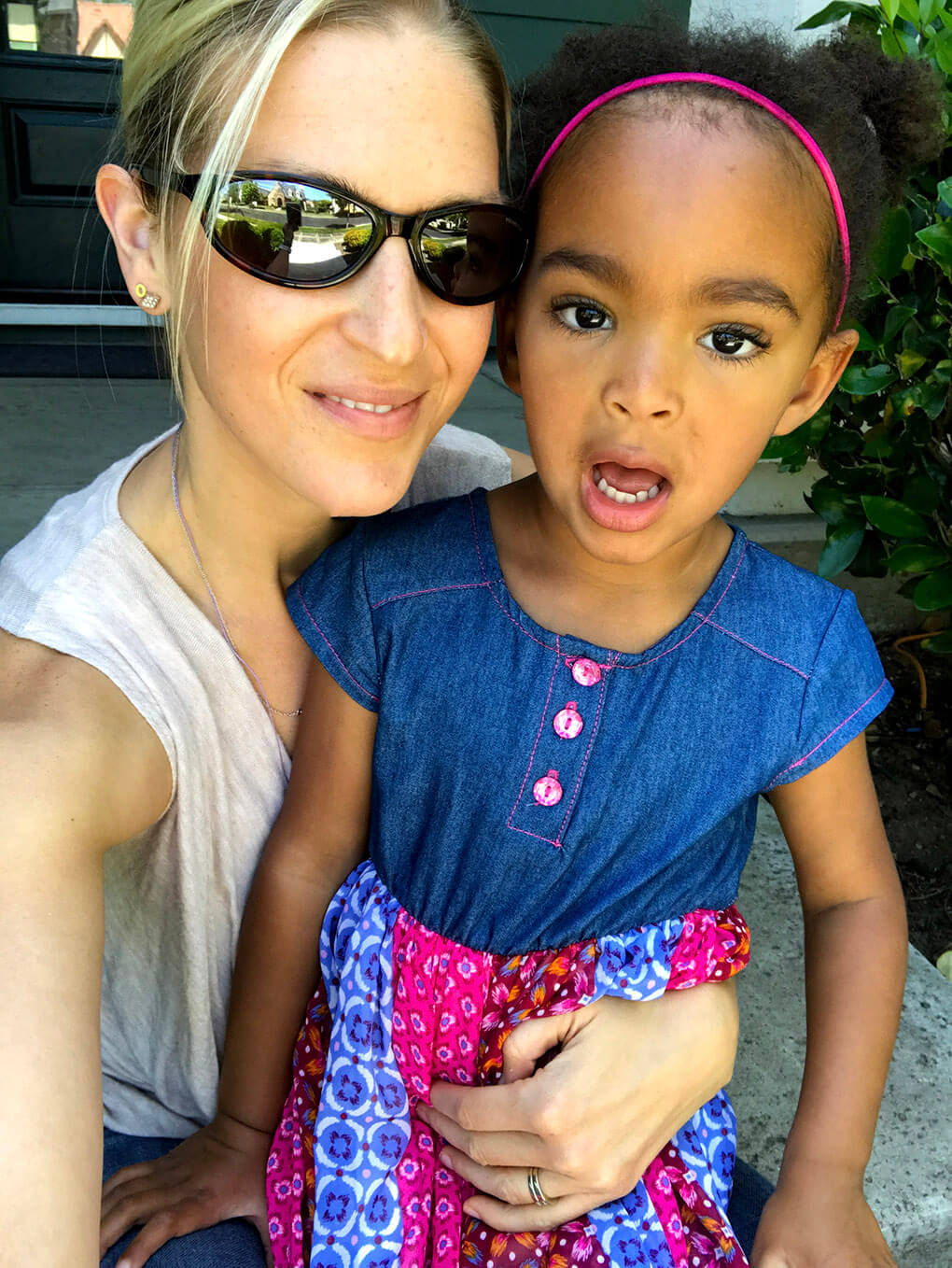 Dr. Bronner's Lavender Organic Hand Sanitizer. I'm not big on sanitizing everything, but I do spritz and wipe here and there, and always after the grocery store or anywhere I'm touching a lot of handles. Ew. I got this one at Expo West, but I just started using it. Lavender is my current favorite scent. It's everywhere in our house because I love how calm it makes me, even if just for a few moments.
Lavender. And more Lavender. There is this amazing little shop where we live called The Owl Box. I recently went in to get a gift, and in the process, also got myself this pitcher vase and Lavender. It sits on my office desk and brightens my everyday. By the way, ladies, how often can you actually go into a cute gift shop and come out with only the thing you intended on buying?!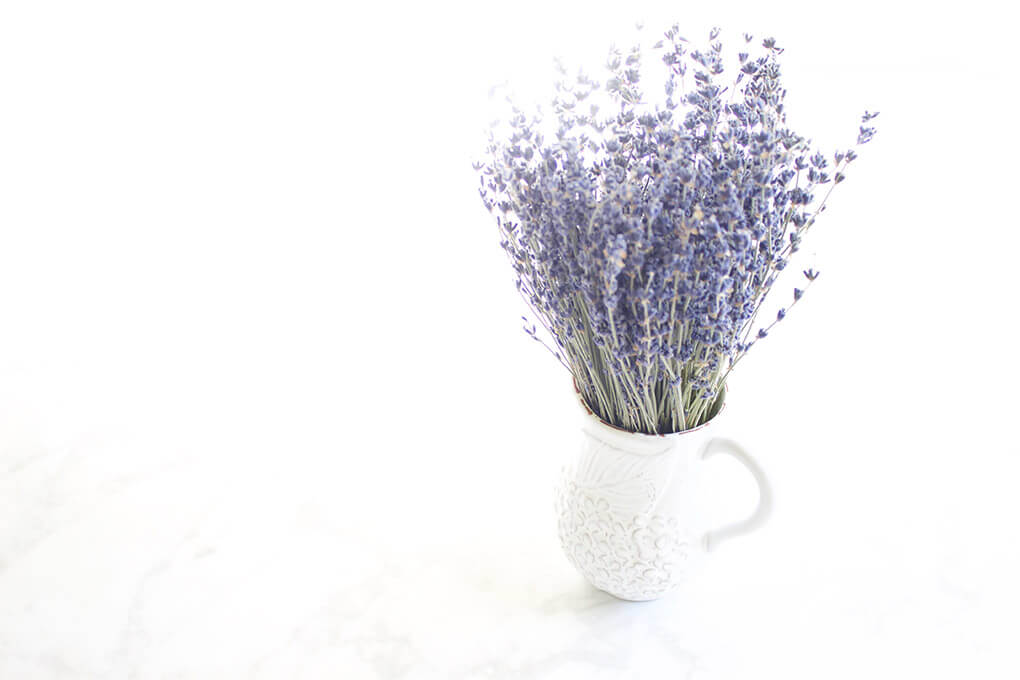 Chocolate and Mint. This has always been my mom's favorite combination. I wasn't much into it until I was. I'm pretty sure it was Nikki's Chocolate Mint Coconut Butter that did me in (she doesn't sell it anymore). But after that, it was all about the Chocolate and Mint. I recently developed a Chocolate Mint Brownie recipe for a client, and shortly after, another client came out with their CHOC-O-MINT Hummus. I'm working on all the photography for the flavor, so I started playing this week. One day, I decided Luna and Larry's Coconut Bliss ice cream would taste amazing by topping it with the hummus. That was until little miss Samarah said, "Mommy, can you mix it together for me?" So, by hand, I whipped the two ingredients together. What emerged was this amazingly thick chocolate mint milkshake. Next up? I'm going to turn those into popsicles for the kids. Stay tuned!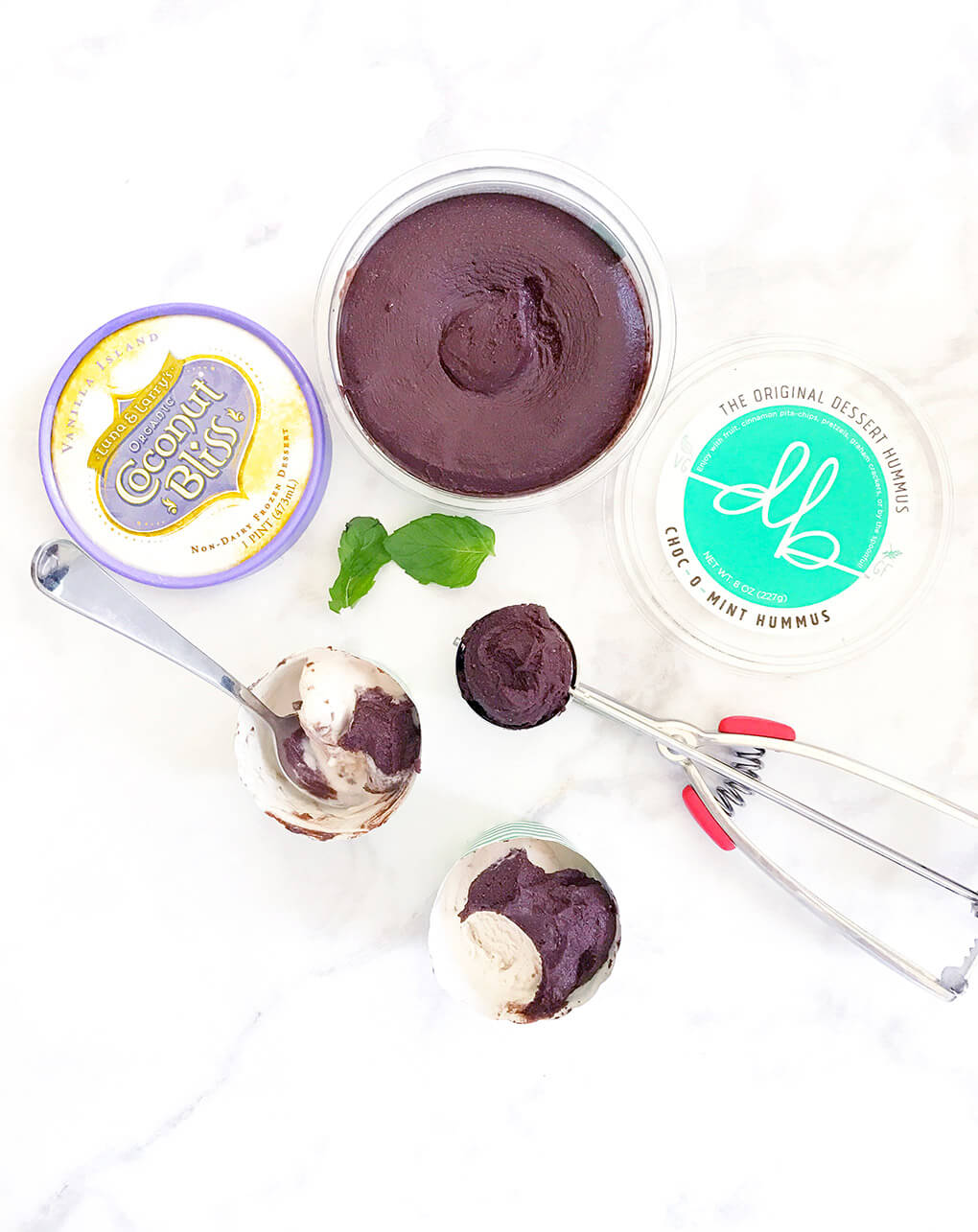 Mickey Mouse Pancakes/Egg Ring. Lately, when we've gone out for breakfast, every kid menu has Mikey Mouse pancakes. Clearly, they are made with less than stellar ingredients, but when we go out to eat, we let the kids eat whatever they want for the most part. Samarah has now been asking for those Mikey pancakes, and since she loves the pancakes I make at home, I decided to just buy the mold. Totally making them this weekend for Isaiah's birthday breakfast!
Vital Proteins. I put either this or this plus this in my own daily pancakes (recipe HERE) and I love the added boost! I'm still working on a collagen vs. gelatin blog post for y'all.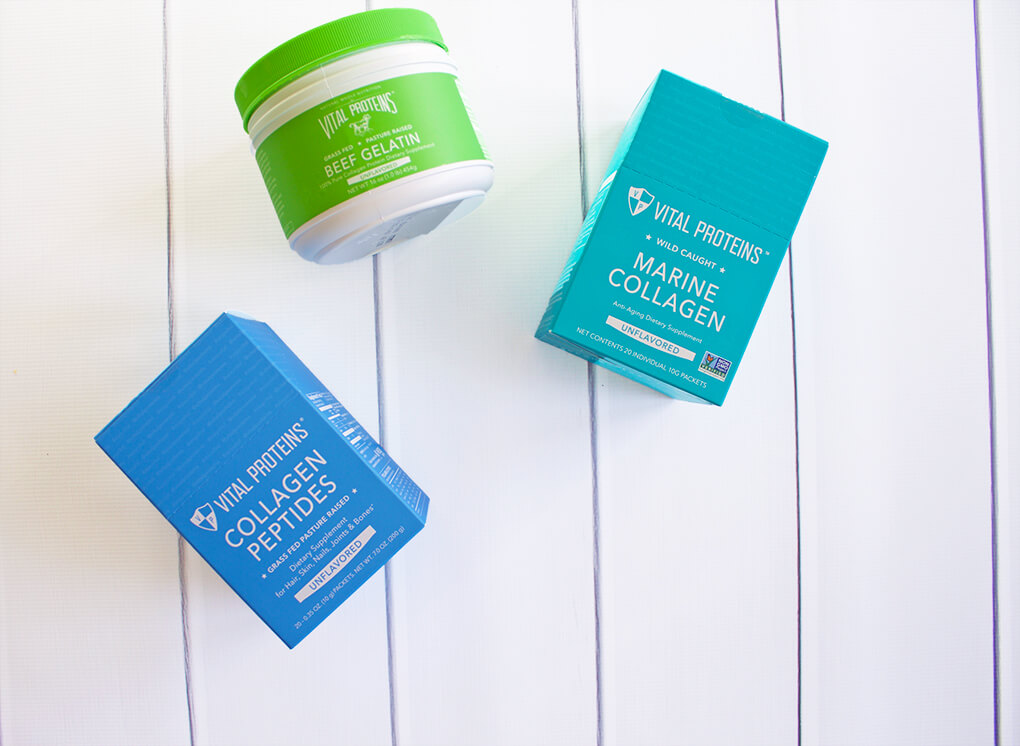 What are YOU loving this week?
Previous Favorites
Xox,
SKH
You will heal. I will help.