It's Fri-YAY, which means it's time for my favorites issue 5.
I recently found this quote which is suuuuuuper inappropriate, but it makes me laugh every single time.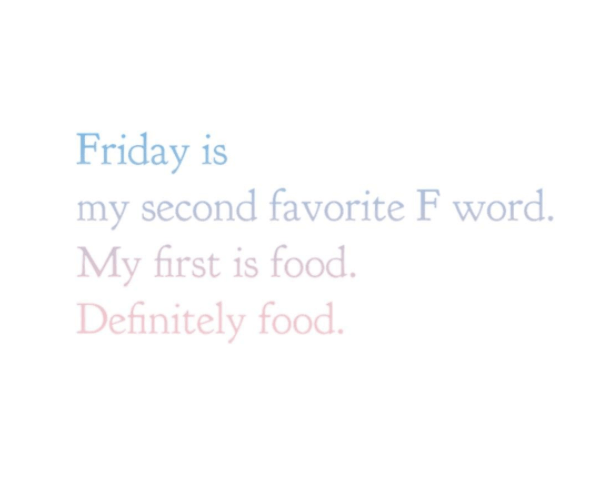 Inappropriate, right? But so spot on.
My Favorites Issue 5
Click HERE to save these for later.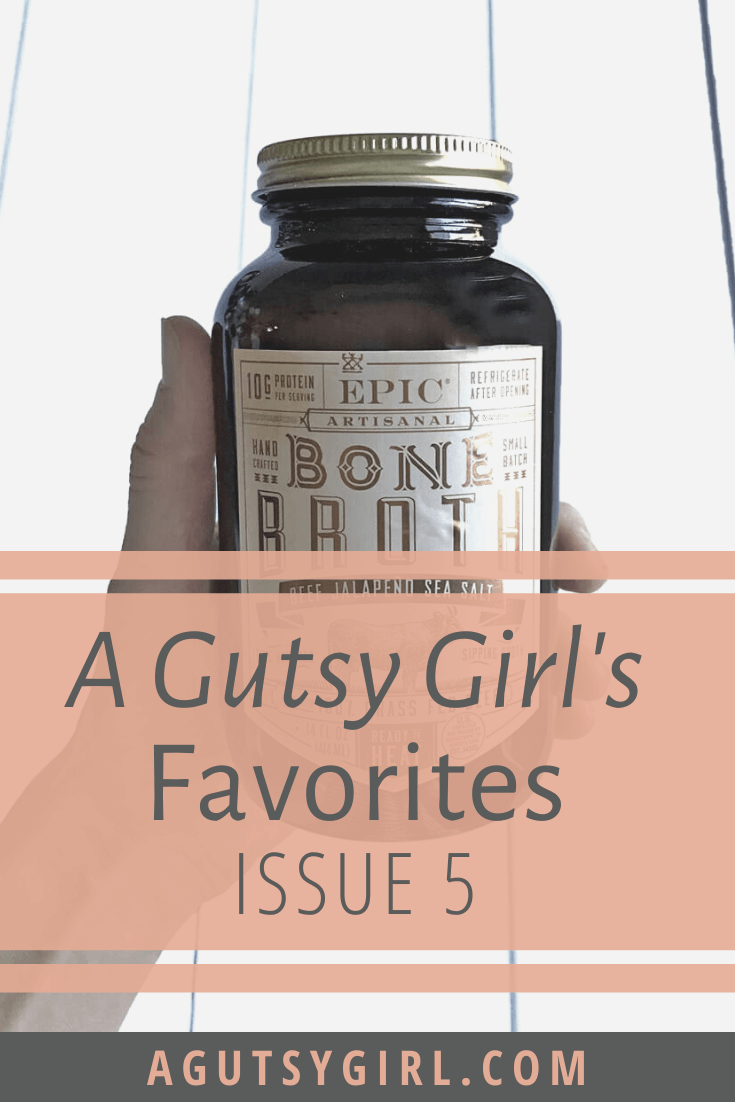 Bowling.
Well, kind of. So last night we went to a Foster Care Appreciation night, and it was held at the bowling alley. I don't want to brag or anything, but back in the day, I was a decent bowler. Growing up, my cousin Bill and I did a Saturday morning bowling league for quite some time. Junk food and bowling. Perfection. These days? Nah. Not really into it. But it was Samarah's first time, and she really loved it! I met a woman at the event who told me to get some "Pink Lotion" for Amiya's hair. I'm telling you….the hair conversation. It's a real thing.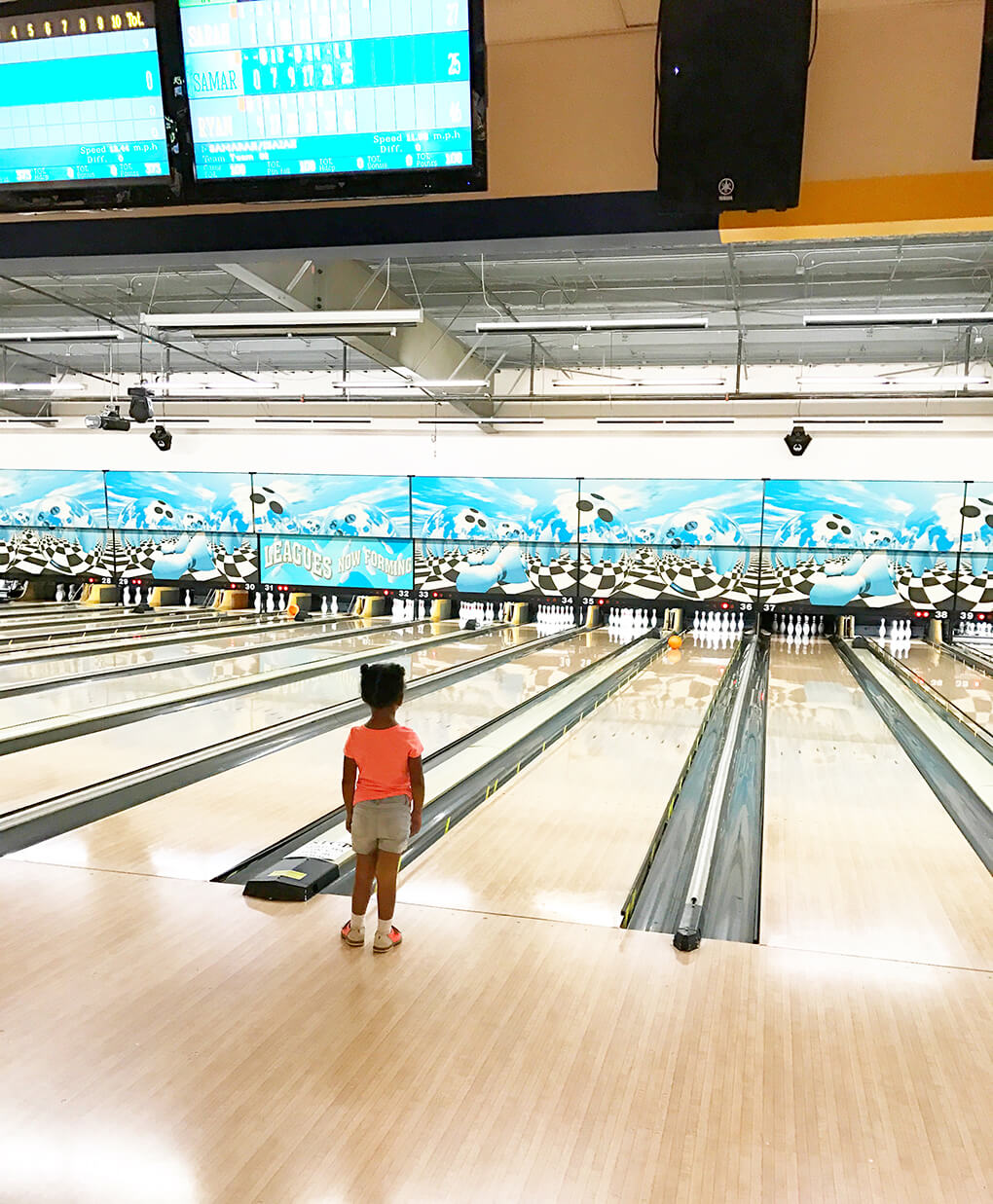 Guys…..THANK YOU!!!! People are already so interested in helping with pajama donation to foster children. Remember, I'm collecting the jamas throughout all of May, so help if and where you can. My heart thanks you.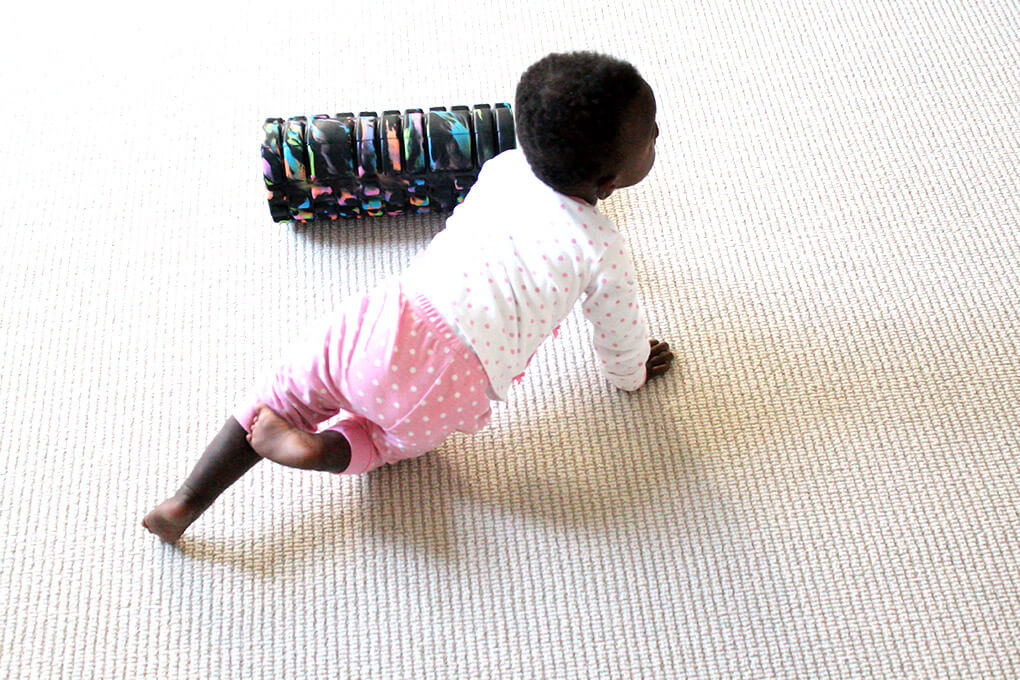 This week I was featured in Delicious Living Magazine's article on top tips for picky eaters. Check it out. But also, always remember that there is no right answer to parenting.
I have talked about Dr. Bronner's a ton around here, and recently I started using it daily as both a body soap and shampoo. I have super fine hair, so maybe that's why I can get by with using it as a shampoo, but I've been loving the method. When this bottle runs out, though, I'm going to switch to the Lavender one because I currently have a slight obsession with Lavender and Vanilla.
I really enjoyed this blog post from Ashley. All the loud yes's for it. I'm a rule breaker like this, too.
Have you seen the movie Lion yet? My cousin and a friend in the Midwest messaged me that we needed to see it. So we did last weekend. Lion tells the incredible story of a boy from India who gets lost then is adopted by a couple in Australia. Later in life, he longs to seek out where he came from and his birth family.

I have mentioned Restore a few times in the past, for their gut product. While at Expo West, they gave me the new product, their Sinus Spray, to try. I don't have a ton of sinus problems, but allergy season is in full effect, and Ryan does from time-to-time. I am super excited to have him use it to see how it works.
The Sinus Spray is intended to cleanse, soothe, and hydrate the delicate membranes lining your nasal passages. (It is the same formula as Restore's liquid mineral supplement.) It's the perfect rinse for the dust, pollen, and other airborne particulates and irritants we are exposed to in our daily environment.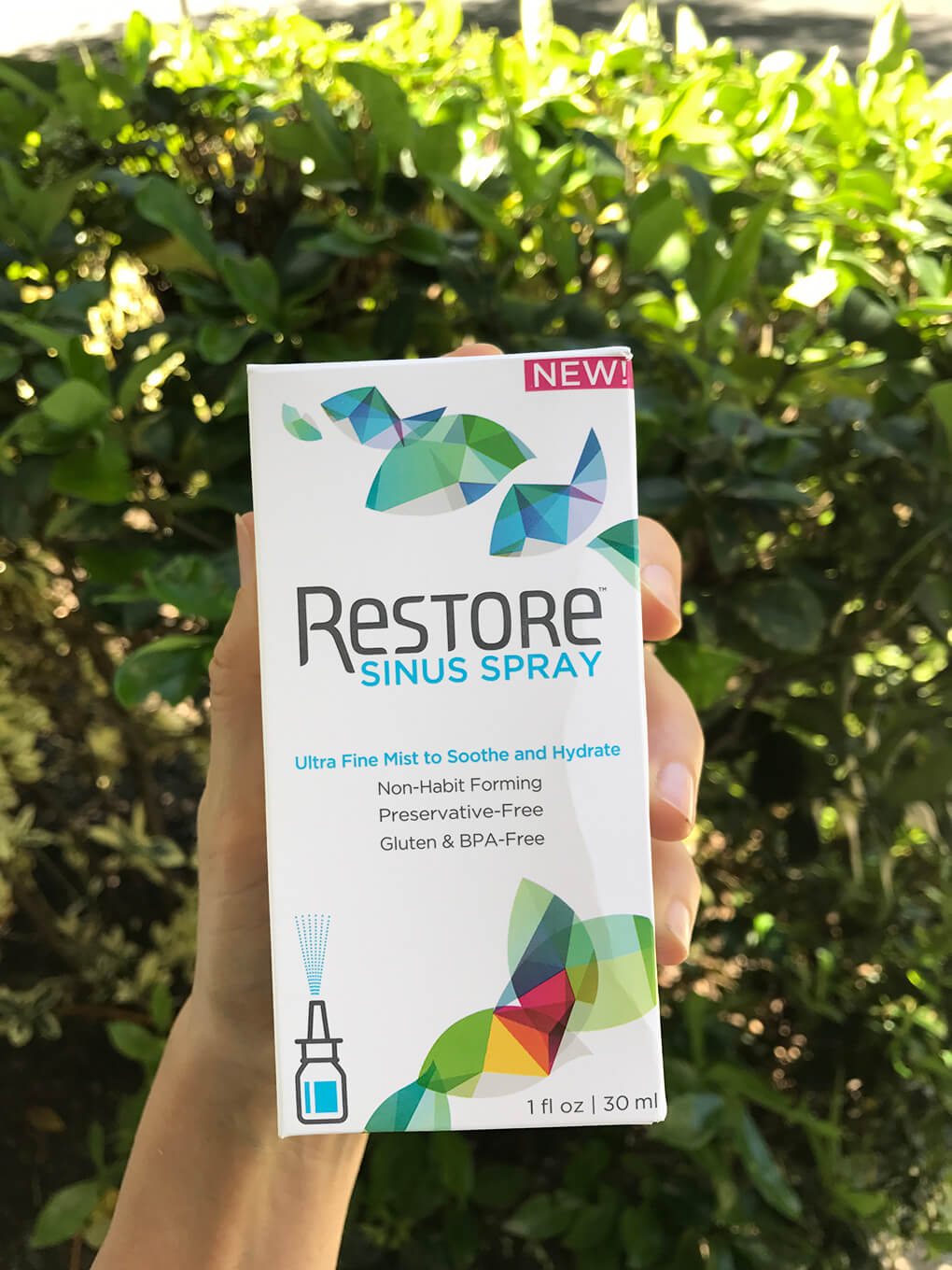 Epic Broth.
You know I think you should be making and drinking bone broth on a regular basis, yes?! Duh. Well, just like with the on-the-go bars from yesterday, I am realist when it comes to all the eats. I know that sometimes you'd rather have someone else make a batch of broth for you. In that case, I need to share with you Epic's Beef Jalapeno Sea Salt. It's way too good! This week I used it with some Lotus Food Forbidden Rice Ramen Noodles for a project, and then the kids and I ate it. Huge hit! In fact, we did another round of it yesterday because they have started asking for "noodles 'n brof." Also, this product is totally Certified Gutsy!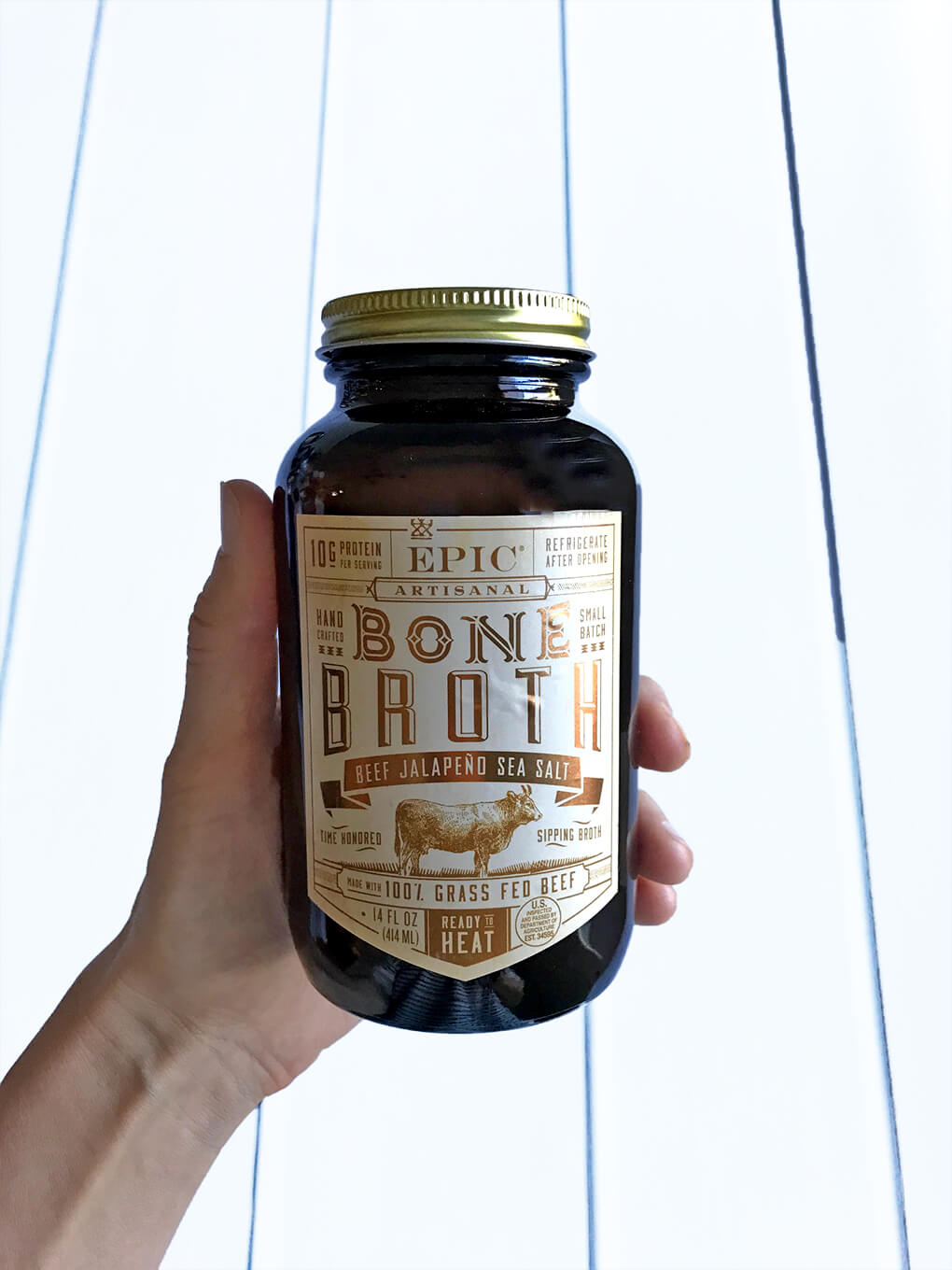 Cindra stated, "Things happen for us, not to us." It needs no other explanation. Just let that sink in.
What are YOU loving this week?!
Previous Favorites
Xox,
SKH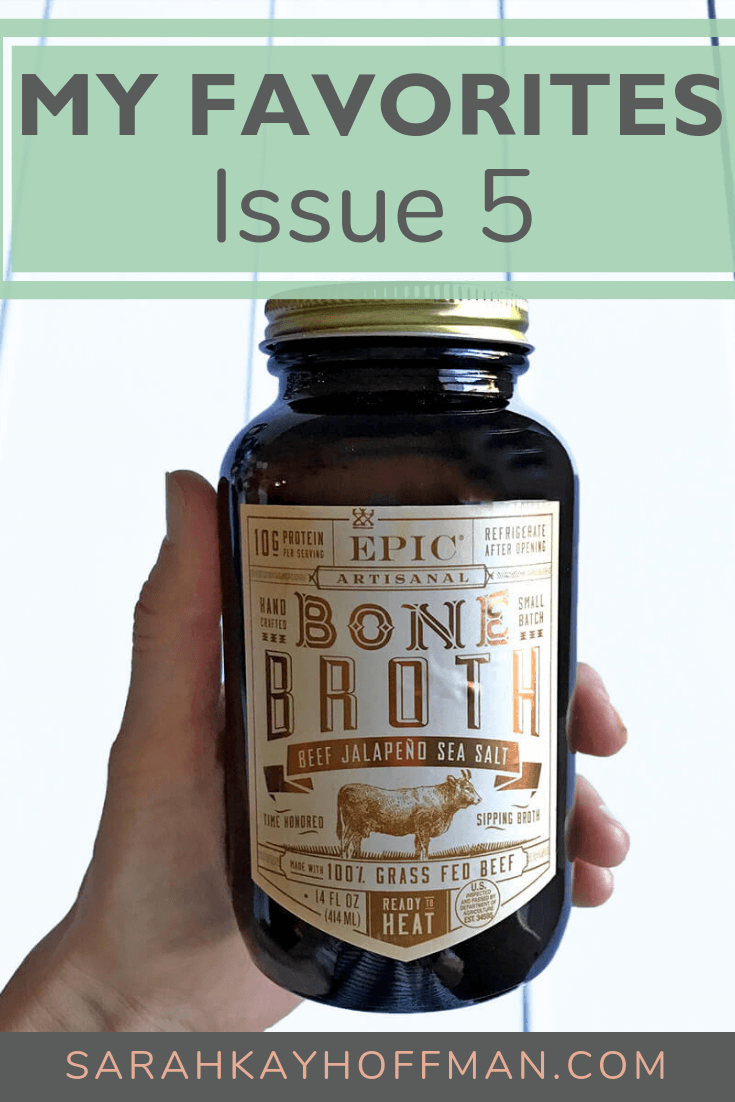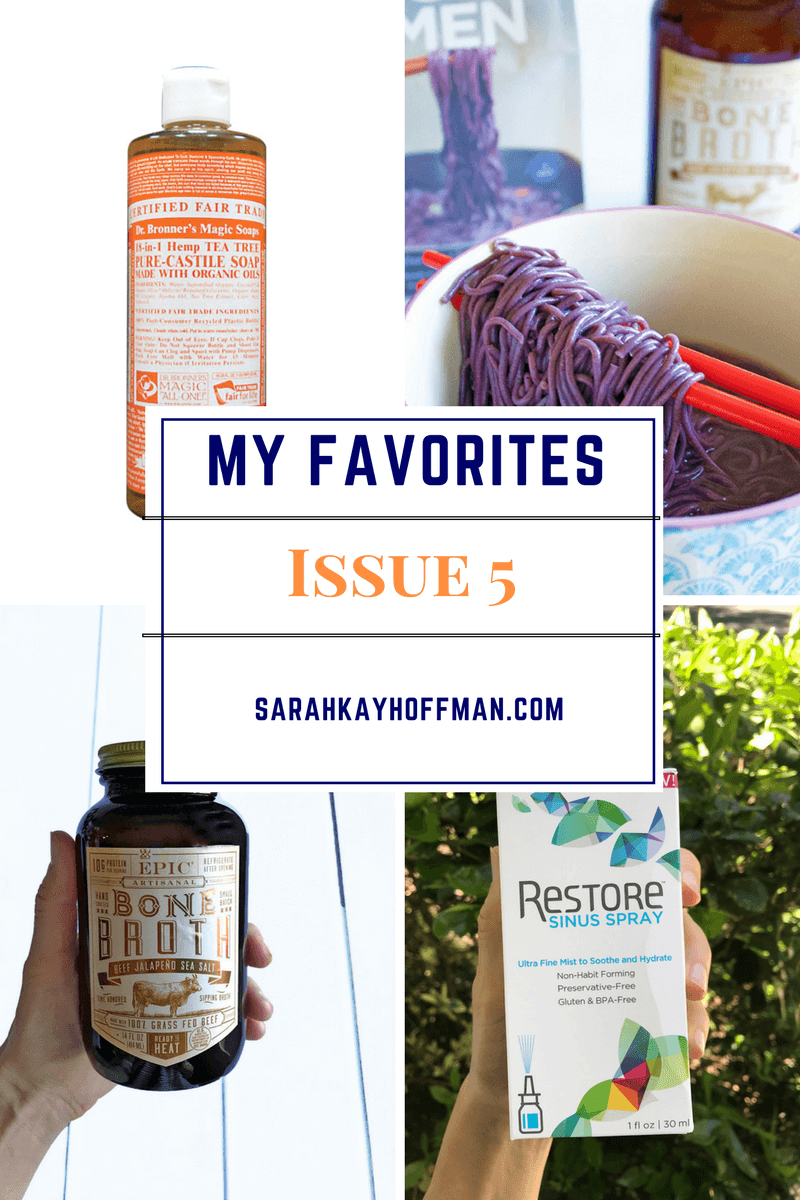 You will heal. I will help.