Can I just tell you that this is one of the most common questions I get, "How long will it take to heal my gut?"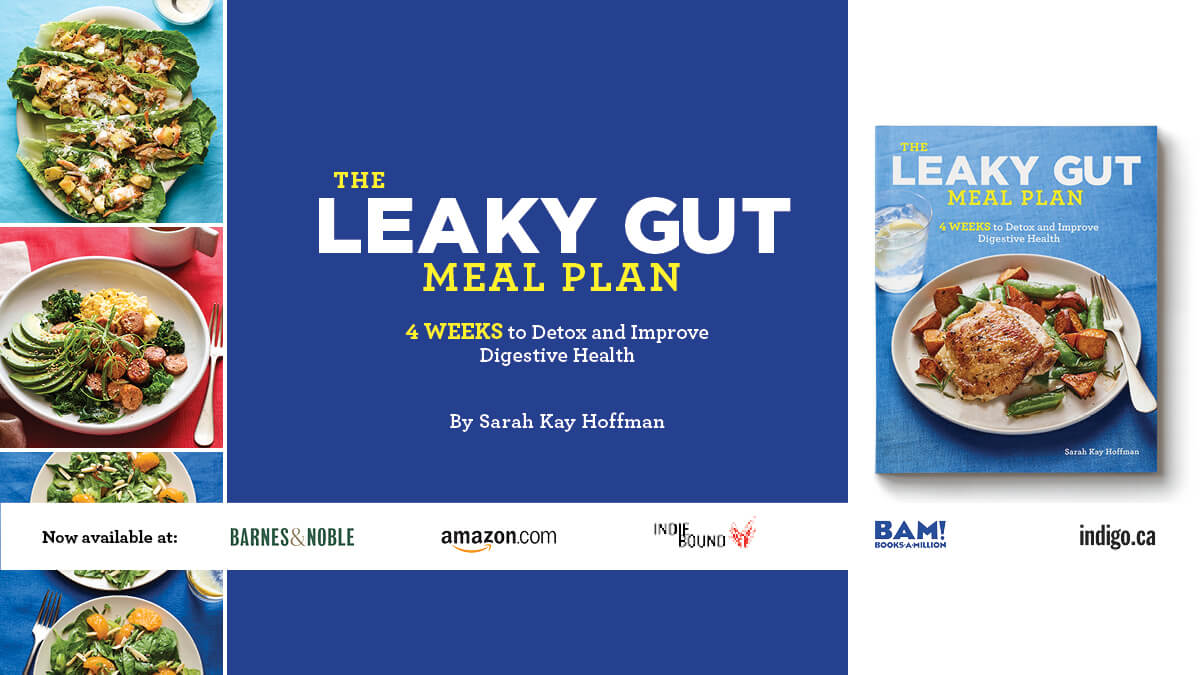 And right now you don't want me to answer like everyone else, "It just depends."
So I won't. Well, not really.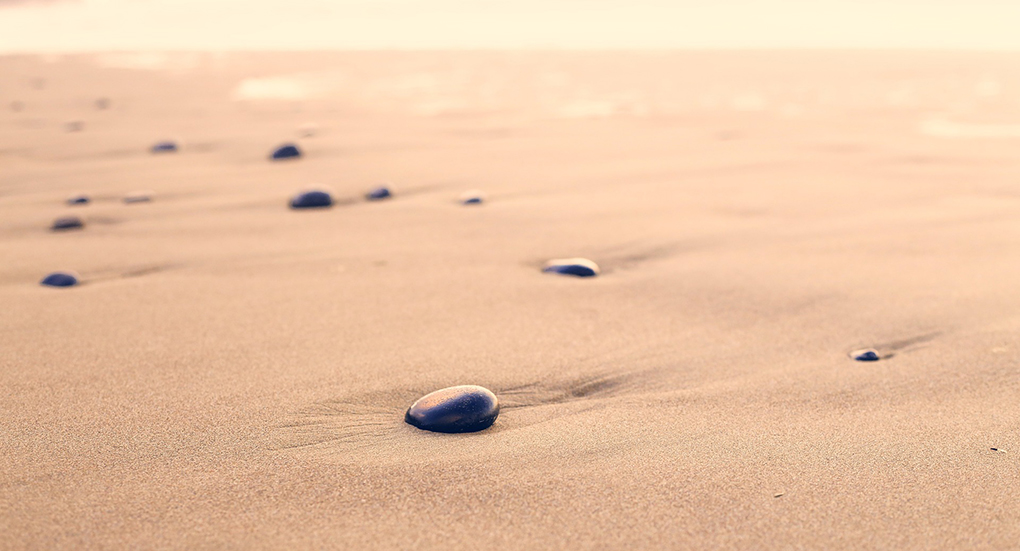 How Long Will It Take to Heal My Gut?
Click HERE to save this post for later.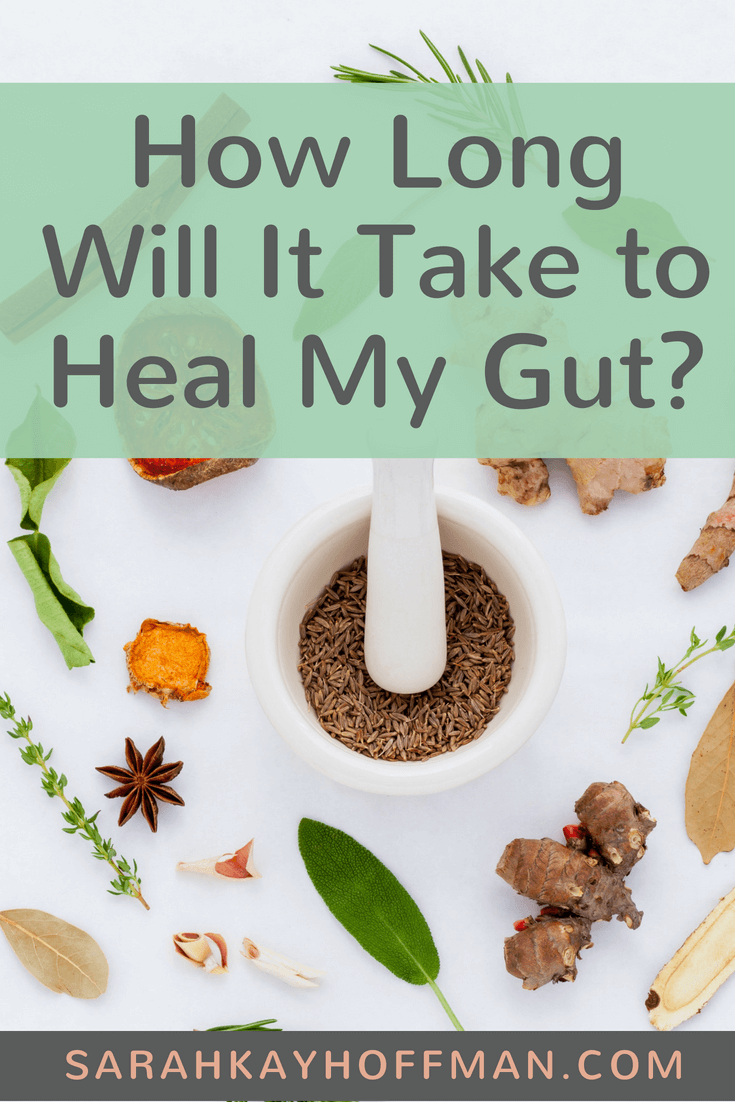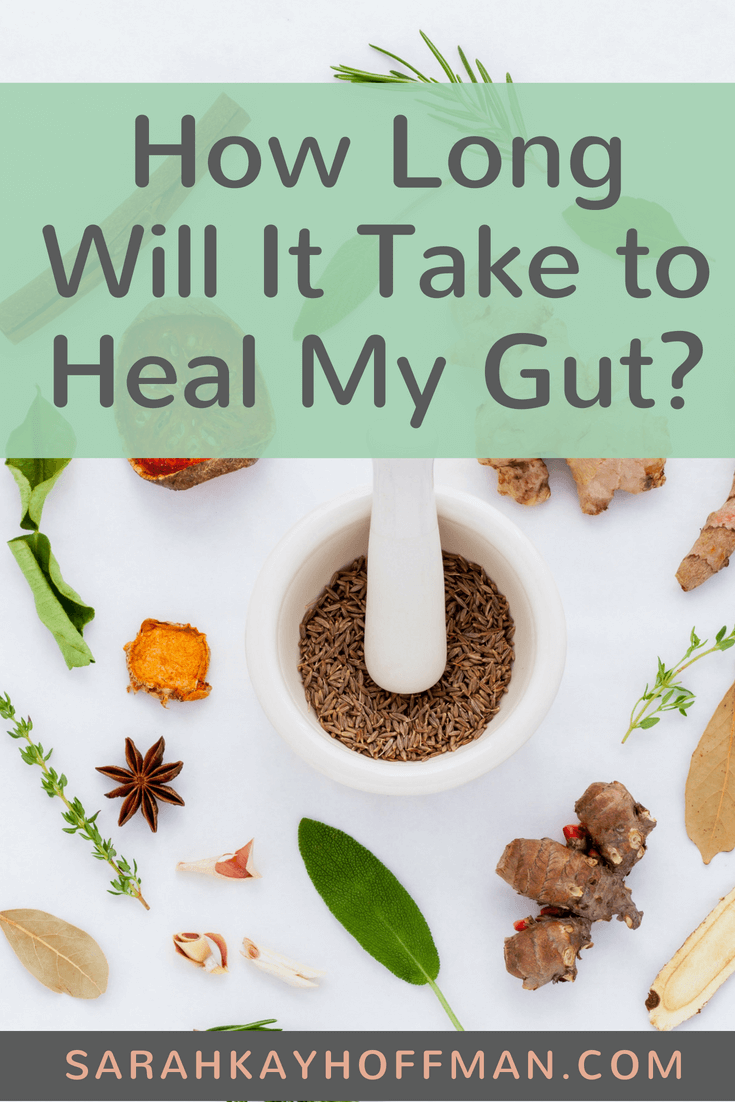 The number one factor (I believe) in helping you understand how long it will take your gut to heal depends on the amount of time you spend Googling symptoms and self-diagnosing vs. finding your true diagnosis.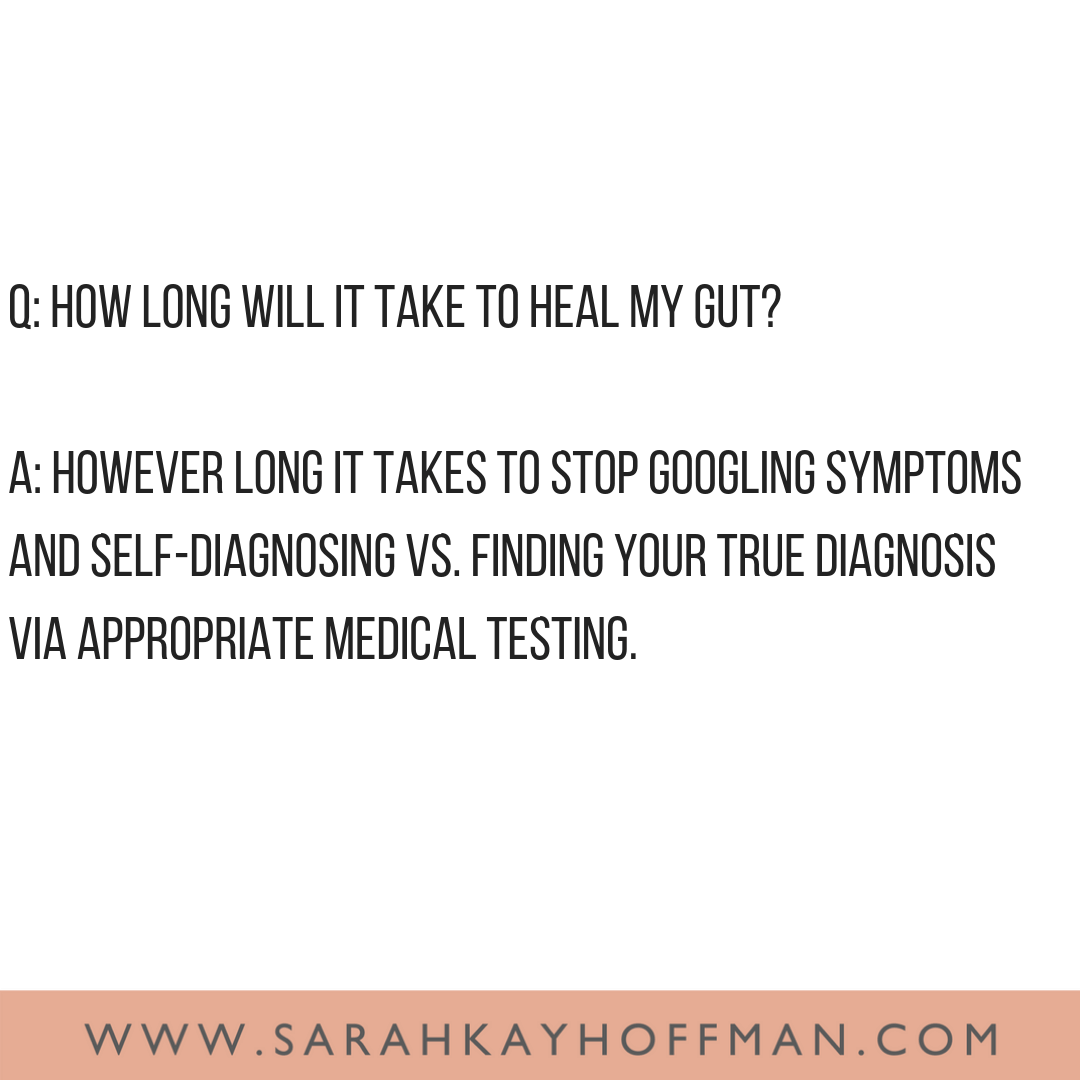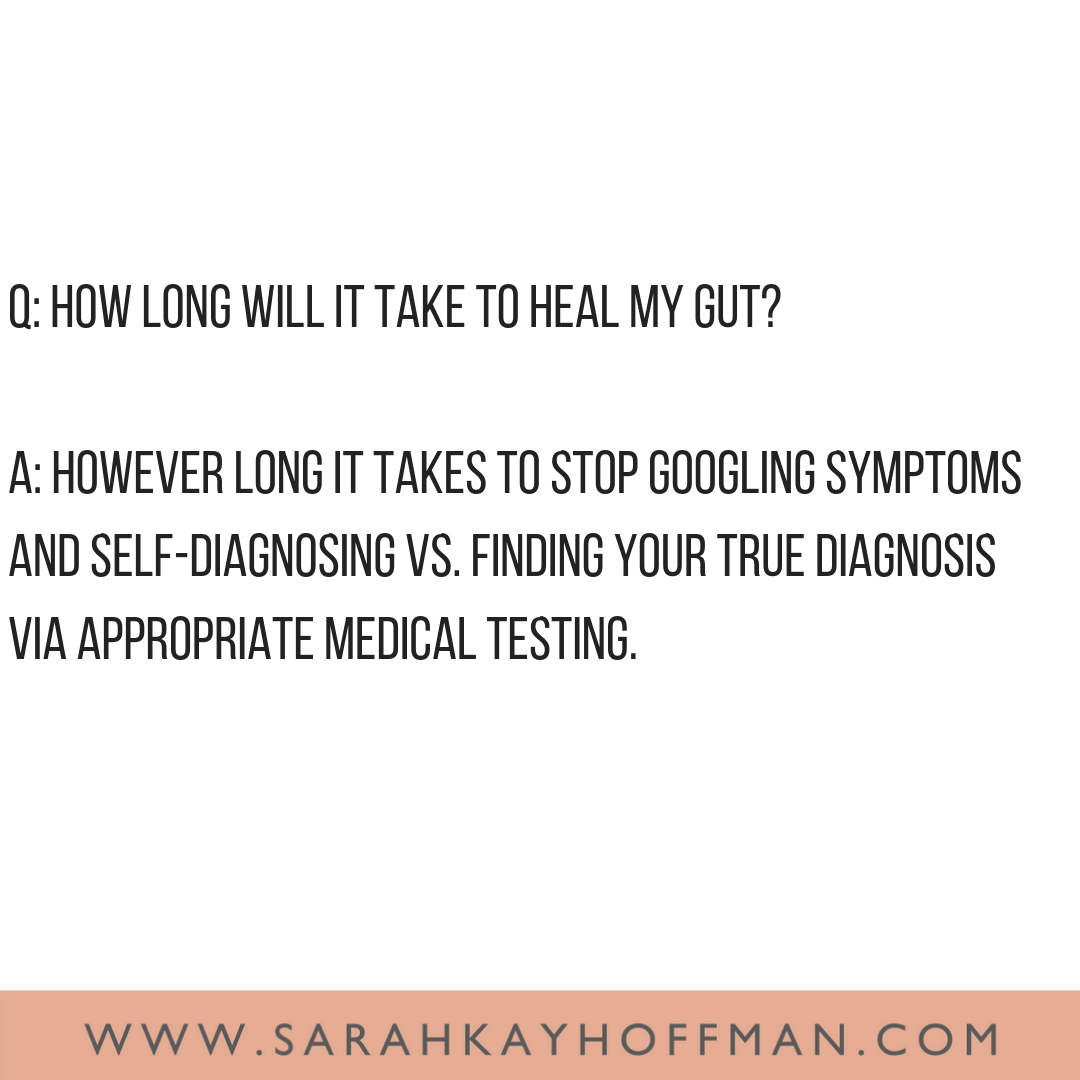 This is a part of my gut-healing fast track method.
I spent years self-diagnosing, and then even after finding out I had "Colitis," but still not feeling better with changes I had made, continued to self-diagnose. This kept me from healing much longer than necessary.
Most of my underlying issue was years of untreated SIBO. Once I was diagnosed with that, took the antibiotic to wipe it out and then made lifestyle changes, I got a new lease on life.
This is such a critical step in the healing process that most people forget about, but once we take this first step, oftentimes our lives begin to actually change and Dr. Google becomes a thing of the past.
But how do you know where to start? How do you find a great Integrative Medicine Doctor to test for all the things? (I have put that together for you HERE.) And what tests should you ask for/get (for starters, I have put together THESE)? Then, based on your results, what foods should you eat and/or avoid? And how can your lifestyle help or hinder the progress?
Well, the good news is that once you know, you can help yourself and treat yourself to the life you've been craving. Once you know, my best recommendation is to start with my massive, 286-page e-book, "The Gutsy Girl's Bible: an approach to healing the gut, 3.0." Or go for the published book, "The Leaky Gut Meal Plan" HERE.
Because I've been there, and done that.
Xox,
SKH
You will heal. I will help.