I'm finally sharing my 3 Pillars for Ultimate Gut Healing because you'll never heal your gut by focusing on any one of them alone in a silo.
If you have ever worked with me or read The Gutsy Girl's Bible: an approach to healing the gut, 3.0, you know what they are. I talk about them a lot because I believe they are the foundation to lasting gut healing.
3 Pillars for Ultimate Gut Healing
Click HERE to save this post for later.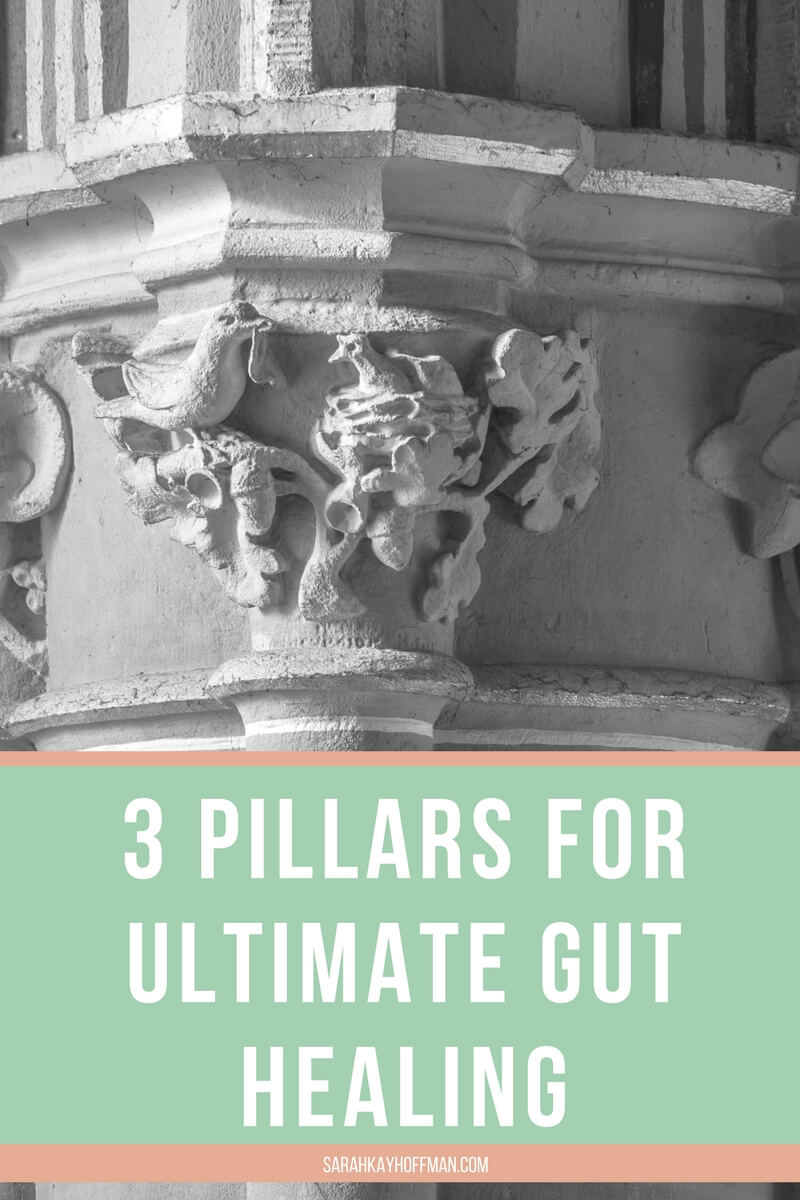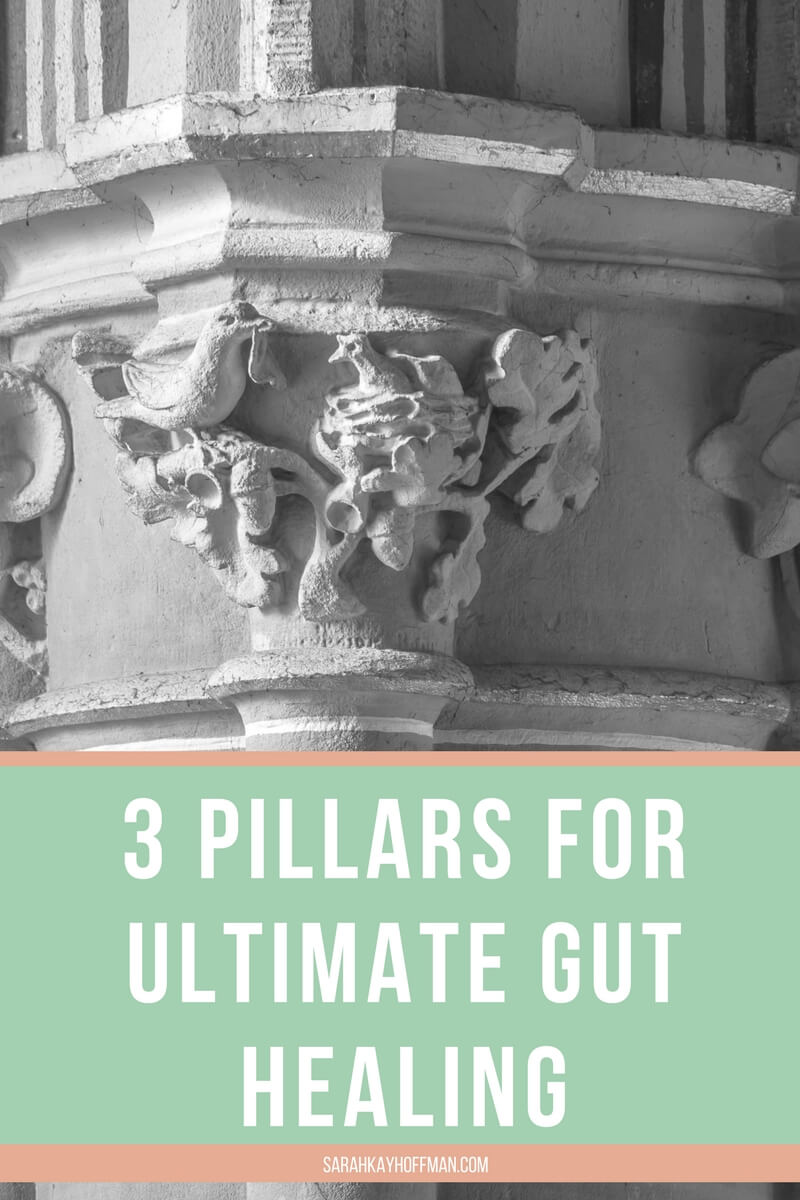 Diagnosis (not Dr. Google)

Too many people are using Dr. Google to diagnose, but this is a very slippery slope). This is one of the biggest question topics I am asked: What tests should I ask for? What is doing a test for XYZ like? What do my test results/numbers mean? Should I get another opinion? Etc. Regardless of the questions you're asking, you must ask them and get the appropriate tests vs. relying on Dr. Google. Never rely on the Internet. Your gut healing efforts will be expedited once you know for sure.

Food (the right food for your body)

Food is never the issue. Most of us love to eat, and many of us can even understand that not all food is created equal. That said, in my experience, most people want to fit a mold. They want to be "gluten free" or "dairy free," and believe that if they just stick to the exclusion of an entire food group, their digestive healing will magically happen. But it never works, and the reason is that we are all different (read: Bio-Individuality Reigns). No two diets are the same, and no two diets will work for two different people (read: This Food Is Good For You – Unless It's Not). Figuring out what will work for you, though, is critical in overall gut healing because 70% of your immune system lies in your gut. Your overall well-being is related to how healthy your gut is: i.e. digestion and gut bacteria. What you eat (or don't eat) can have a tremendous effect on not only your healing progress but also your daily energy levels. The foods that fuel you and zap you of energy are different for everyone.

Lifestyle

This includes movement, stress reduction, skin and body care, and other critical lifestyle factors that may or may not include supplements and/or medications). This is the part of the equation that everyone knows, but no one wants to admit. Once someone has an appropriate diagnosis and then figures out the food that's right for them, many times symptoms still exist. The reason? They haven't worked enough on the lifestyle part to the equation. A huge part of healing the gut is managing stress, finding time for exercise (but clearly not doing too much ) and movement and maintaining a life balance that helps you flourish.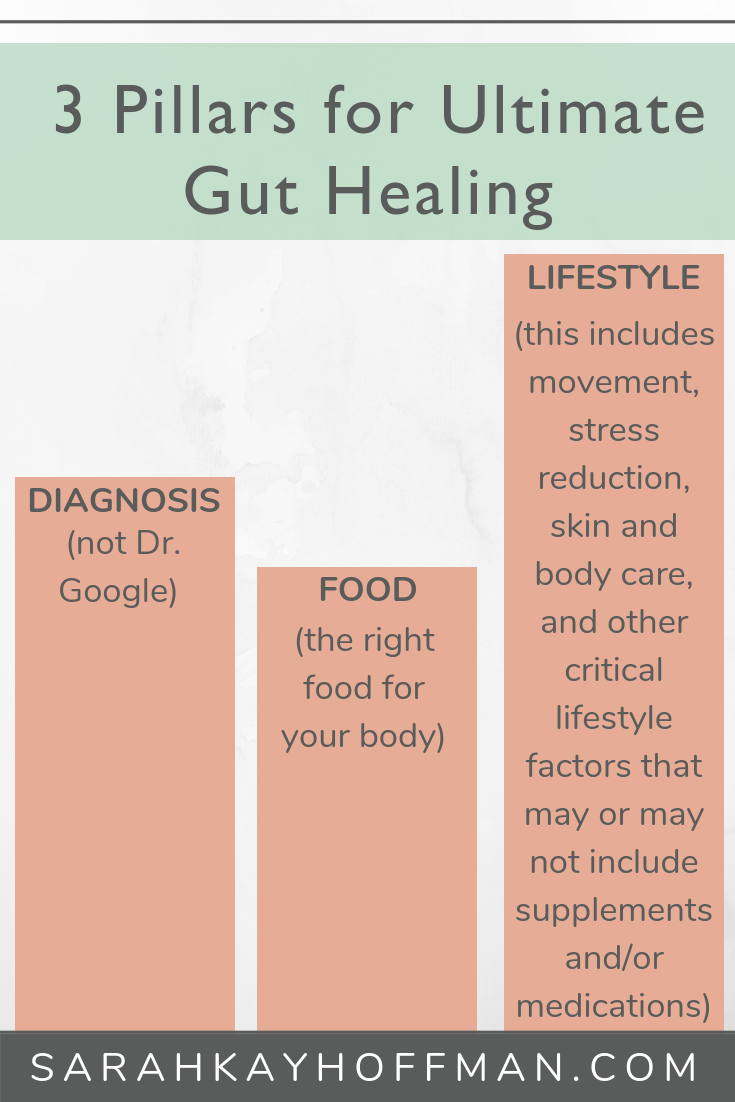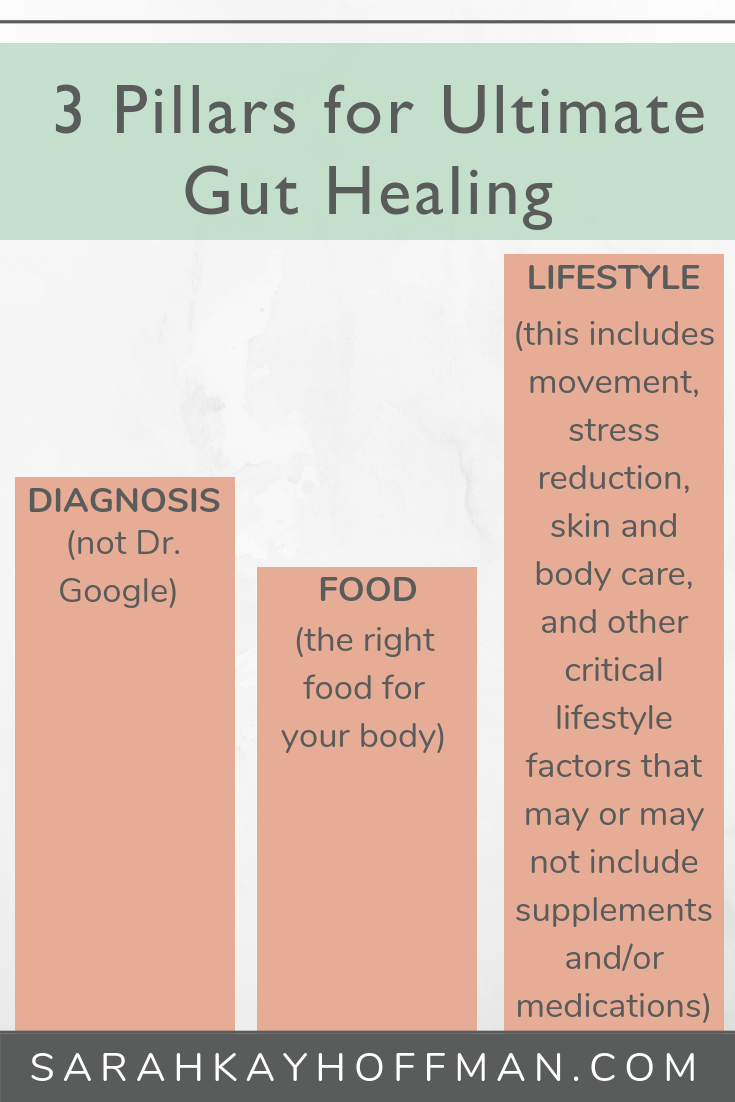 My 3 pillars for ultimate gut healing seem so simple.
What I can promise is that no part of the equation is easy.
The diagnosis piece along can take months (and even years, which was the case for me). And then, dialing in the food is a test of will, determination, and patience. Finally, making the lifestyle changes will, without a doubt, be a lifelong journey.
But if you are able to focus on my 3 pillars for ultimate gut healing, I can promise that your life will change.
If you're looking for more information and hand-holding through any of the pillars, grab my e-book and/or join the FREE 21-Day Gut Healing Inspiration Journey I want to take you on.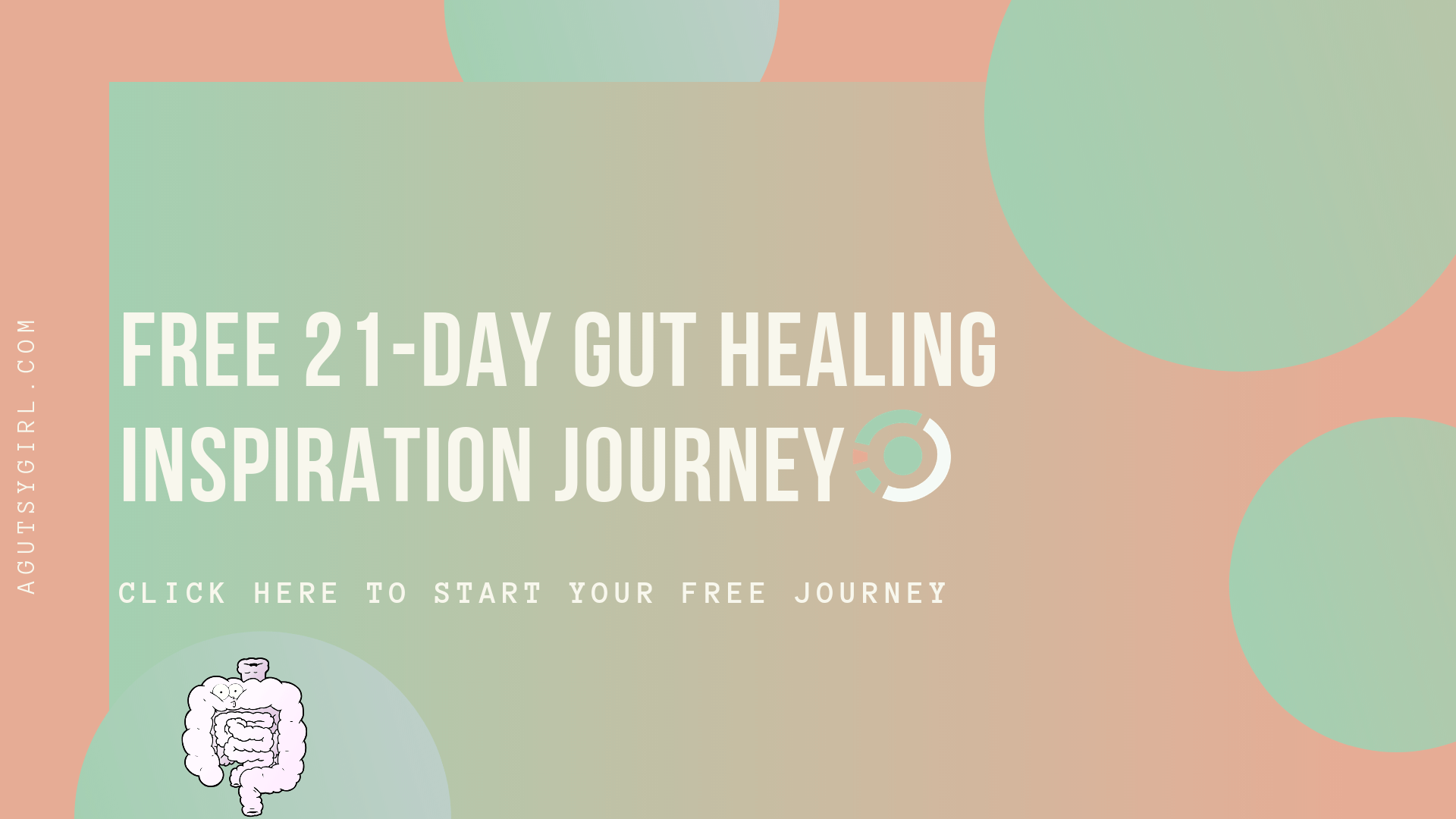 Xox,
SKH
You will heal. I will help.