I thought I'd pop in for A Gutsy Girl's Favorites Issue 17 to keep things light this Holiday weekend.
I'm not sure about you, but one thing I've been doing a lot of lately is shopping…..locally. Yes, I'm trying to support local shops and restaurants as much as possible. And ladies, you do realize this is totally justify-able to your husband, "…..but we have to help the local, small business in town."
Kidding. Kind of.
I've been doing almost all my grocery shopping at a small grocery store (actually, found number 7 below there), got new blue light blockers from one store, several home items from various other stores, and I support the local restaurants and one of our coffee shops on a daily basis.
So when I share the below, you'll be thinking, "Um….not local."
And you would be correct, well, mostly correct. However, what I will say are these three things:
We live in a super small town in Southern Minnesota so it's not realistic to get everything here.
When I purchase things online, they are intentional. I am not the person who can sit online and shop all day. Nope. I buy the things I really need and/or want (that I can't find in town or nearby), and that's it.
The things I purchase online are supporting other small businesses and/or brands that I don't want to go out of business. Even if it's a larger business, they do matter because they provide jobs for so many.
So with that….
A Gutsy Girl's Favorites Issue 17
Click HERE to save this post for later.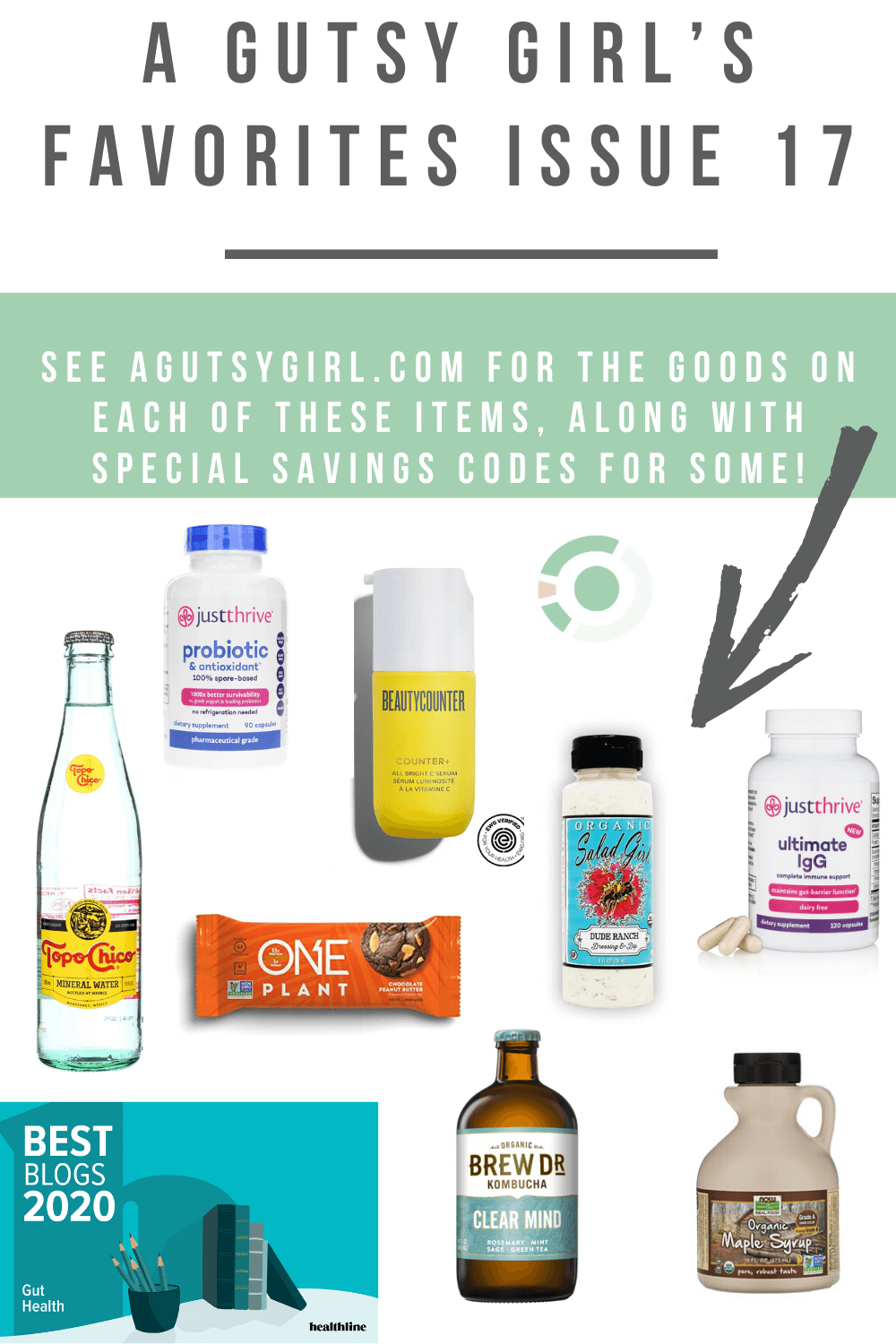 Bonus Favorite
This is just a little bonus one. Anyone have pets? Well, not sure if you heard the news yet, but we not have three dogs in our house. There is the little Peekepoo, Georgie, and then we just adopted two huge, male Great Danes, Bailey (the black one) and Harley (the Merle). You can read about them HERE.
Anyways, with the new additions, I was told to check out Chewy.com. So we did. I'm super excited about the site because we got a ton of stuff for the new dogs (including two beds for each of them and personalized tags – spoiled brats!).
But I'm mostly excited to see how the auto-ship for food works. I know it might seem hard to believe(!), but male Great Danes eat a lot of food. We used to have a female Dane and she ate a lot, so this is double that and then some. Anyways, we have 3 x 40 lb bags coming to us monthly, and I like that convenience. Ever used the site?
And what do you think of these two?!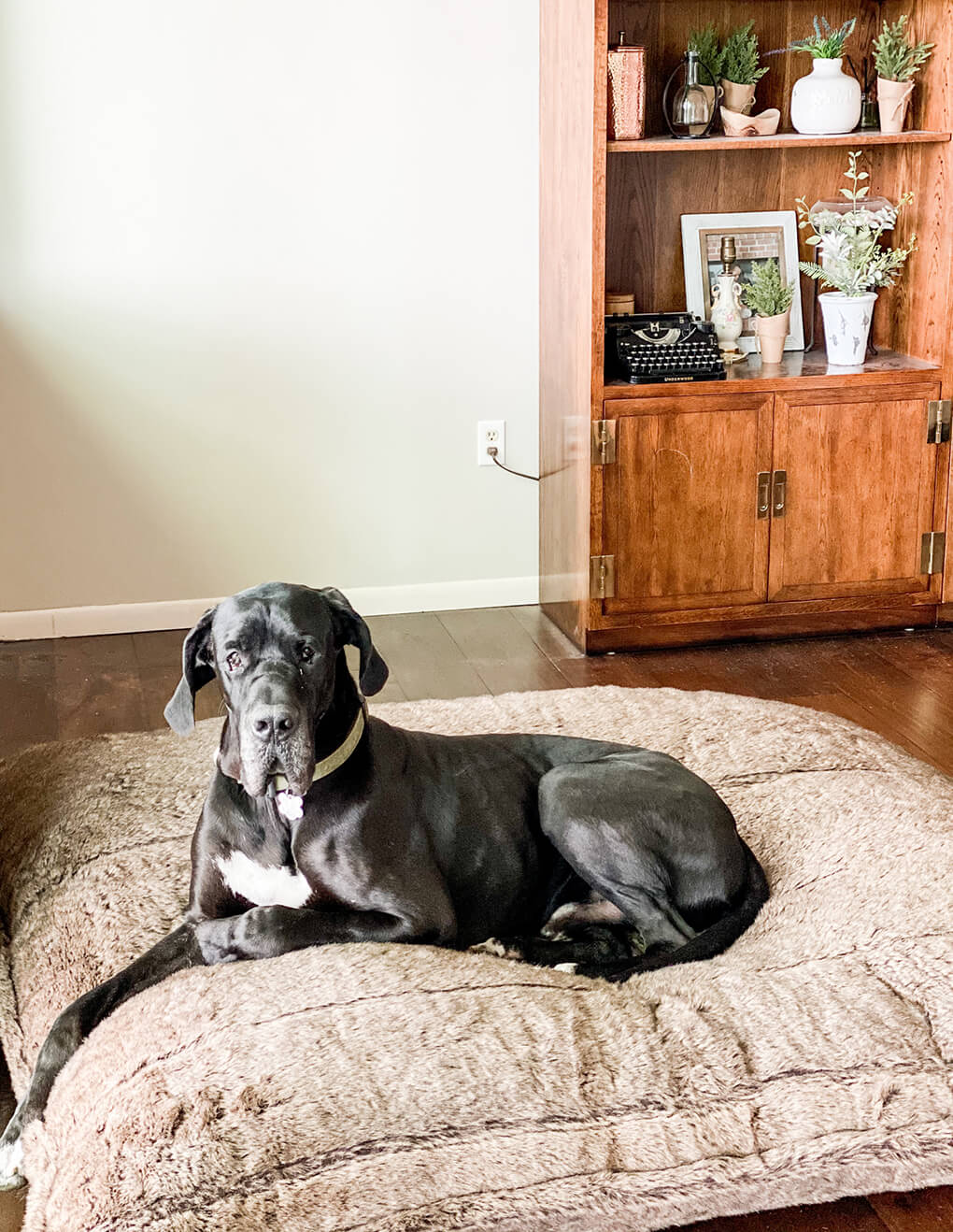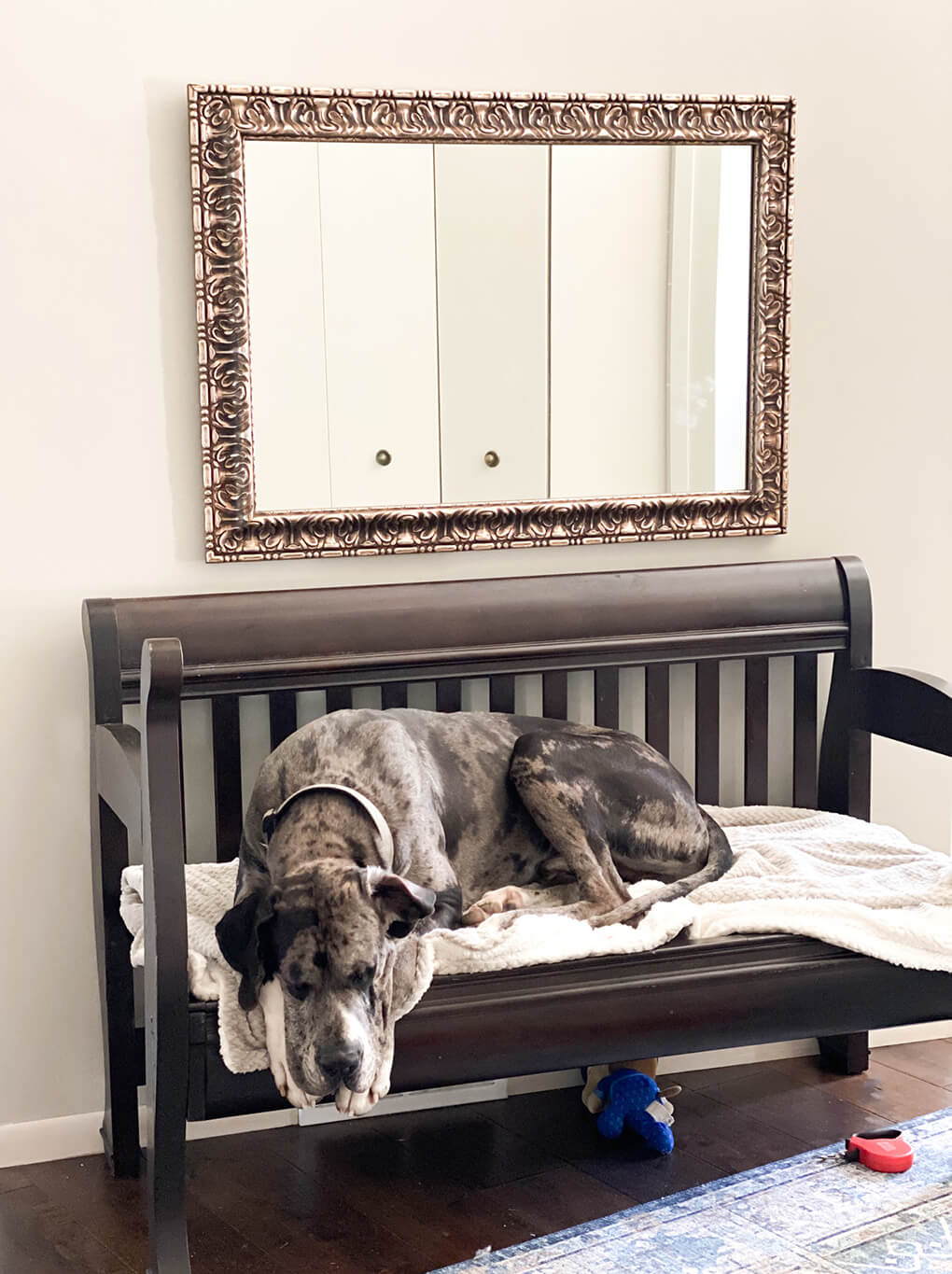 Favorites
And there you have it – A Gutsy Girl's Favorites Issue 17. Now tell me….anything new and lovely you found lately? Let me know if you have any of these on my list!
Previous Favorites

Xox,
SKH
You will heal. I will help.