If you've ever been chronically ill, you might understand why I wear big sweatshirts.
When I lived in Minnesota and it was -20 degrees outside, I wore big sweatshirts.
When it's 110 degrees during the California summer, I wear big sweatshirts.
The weather is not a deciding factor for me.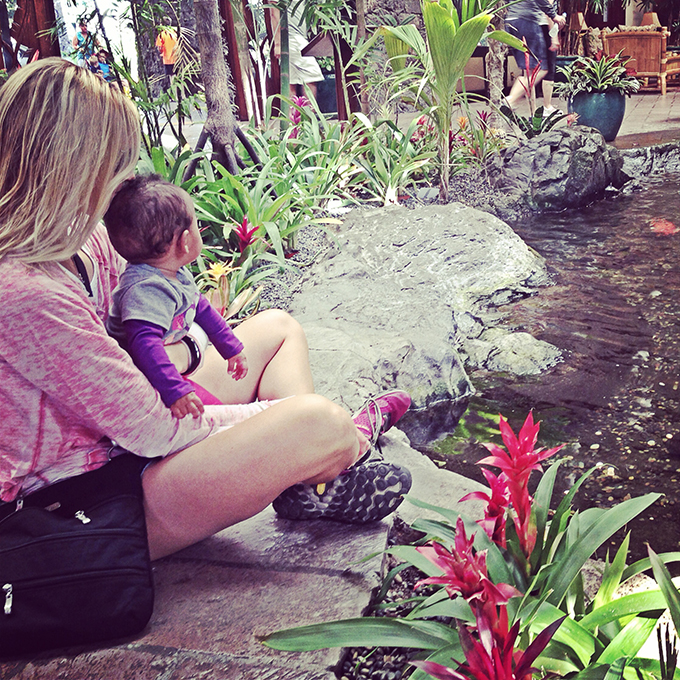 How I feel, is.
Why I Wear Big Sweatshirts
Click HERE to save this post for later.
I wear big sweatshirts for 2 primary reasons:
I am frequently cold.
My stomach feels too "full," and I don't want people asking, "How far along are you?"
Don't get me wrong, I enjoy my sweatshirts. They have made me comfortable for several years. I hoard them.
But truthfully, I am not proud of it.
I mentioned last week in 8 Things I Am Doing for SIBO, Adrenal Fatigue and Autoimmune that I have worked myself to 75% good days, 25% bad days.
These past few weeks are mainly where the 25% comes from. It hasn't been pretty nor desirable and if you've seen me in person (even in this hotter-than-normal weather), you've likely seen me with a big sweatshirt on.
Friday I saw my doctor and even still, I spent Friday night depressed and exhausted with this very moment on my journey.
But to know me well is to know that I don't let things get me down for very long. I mope for a few minutes, and then I think of all the good and/or all things I can do to change the circumstances.
So on Saturday I quit caffeine.
I took every dose of all my supplements. I also went to bed at 8:30pm and got 9 hours of sleep (thank you baby Sam for helping mama out!).
On Sunday I finally began my self-administered B12 injections.
And early, early, early this morning I decided that yes, for sure, I will be doing a round of the antibiotic my doctor and I discussed on Friday.
I am okay with unbuttoning my pants to prove that I love me no matter what. And I am also okay with wearing big sweatshirts when I am cold or dealing with a wild gut.
But I am just not okay with doing either of them out of necessity, and I'll do whatever it takes to ditch them both for buttoned pants and a cute (fitted) shirt.
p.s. HERE is the recap from my doctor's visit this week.
Xox,
SKH
You will heal. I will help.