Is a recipe roundup going to be super helpful for you? Obviously.
I don't do a ton of recipes on my blog anymore, but it's not because I don't enjoy bringing a recipe from conception to life. Instead, it's because I'm doing it 24/7 for my clients, and most of the recipes then live somewhere other than my blog. So from time-to-time, I thought it would be helpful for me to do a recipe roundup with where you can grab them all.
Since this is the first post like this I've ever done, I won't be able to get to all the recipes, but this is a good start.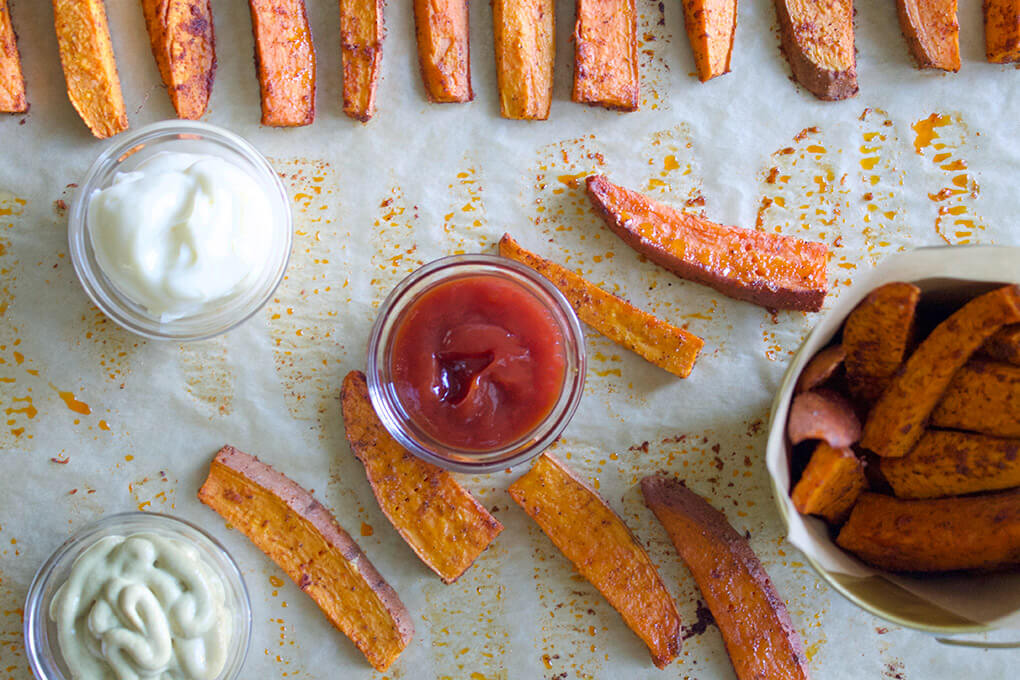 I hope you love them as much as we do!
p.s. All of the below recipes are naturally gluten free, except for the quesadillas, in which case you can simply substitute the tortilla shell for a gluten-free version.
Gluten-Free Recipe Roundup
Click HERE to save these for later.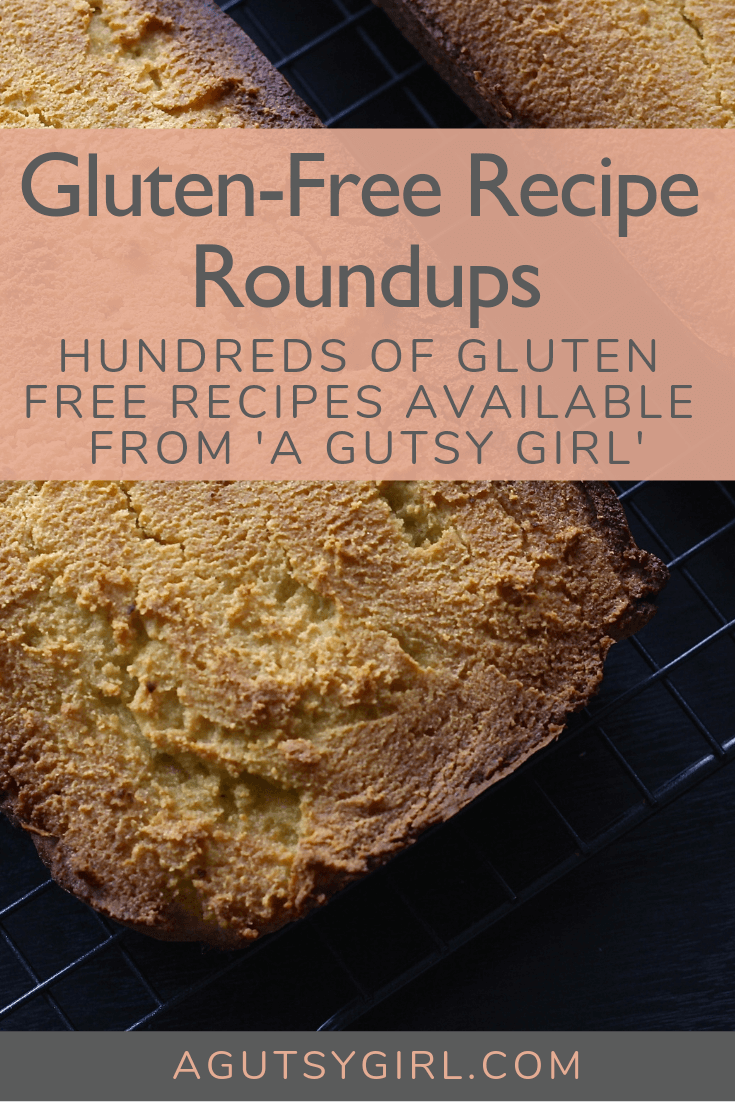 All Perfect Cashew Chicken Stir Fry. This classic stir fry is fresh and vibrant with color from the broccoli and red bell pepper and full of the flavors of garlic, ginger and coconut aminos.
Paleo Coconut Butter Bites. Simple, bite-sized snack with all the healthy fats, flavor, and minimal sugar.
All Perfect Spiced Wok Tossed Nuts. These Spiced Wok-Tossed Nuts are infused with the perfect blend of sweet and salty, and an added flare of spice. They make a great on-the-go snack or cocktail pairing. Just as a heads up…..these are highly addictive.
Fiesta Fajita Quesadillas. Bright colors of red, orange, yellow and green bell pepper make these fajita quesadillas perfect for a party.
Buttery Vegan Riced Cauliflower. Super simple, and a flavorful version of the standard riced cauliflower.
Chicken and Rice Bowls. A flavor-packed combination of veggies, chicken, rice and beans come together for the ultimate easy weeknight meal. I'm basically obsessed with rice bowls lately.
5-Ingredient Gluten-Free Chocolate Pancakes. All the pancake and chocolate, with none of the dairy or gluten. I'm serious. 5 ingredients.
All Perfect Spring Asparagus and Snap Pea Saute. Asparagus and snap peas are two stars of the season and together with garlic and parsley make a light and delicious side dish.
Sauteed Mushrooms with Rosemary and Pecorino. Sauteed mushrooms are imbued with the flavors of garlic and rosemary, and onions add a bit of crunch to this recipe that pairs well with sautéed spinach or brown rice.
Whew!
What's up next? Stay tuned for the likes of my Chocolate Hazelnut Brownies, Frozen Hot Chocolate, Chocolate Peanut Butter Shake, Chocolate Banana Bread, Rice Bowls galore, Chocolate Mint Coconut Brownies, Spicy Sweet Potato Fries, Spring Pea and Fingerling Potato Salad with Aioli, and more.
You can view all gluten-free recipe roundups HERE.
Xox,
SKH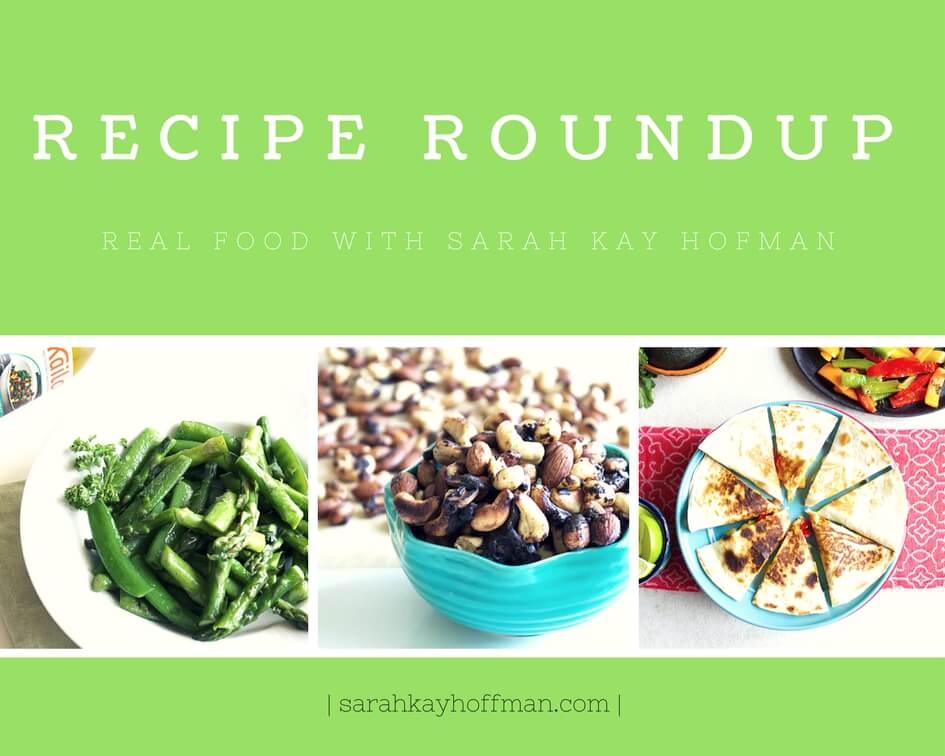 You will heal. I will help.