In honor of the Boston Marathon, I put together 5 Gatorade alternatives because, well, hydration.
I don't drink Gatorade for a myriad of reasons, and even though you might think that the top reason is because of its gross ingredients, it actually isn't.
I mean, of course, I'd never buy it for those reasons, but even growing up I rarely drank it because I think it tastes gross. And at the end of the day, taste does matter.
While at Expo West 2017, I scouted out many different products so that I could put together this post around 5 Gatorade alternatives for those of you who are looking for one.
In addition to many recommendations, I have a huge list of reasons why, as an athlete/endurance runner, you do in fact need something other than just plain water.
I worked with Nuun's chief nutritionist and endurance runner, Vishal, on this post. But please make note that this post was not sponsored. I am in no way, shape, or form being paid for it so, beyond the nutrition facts, it is 100% my opinion.
12 Facts (and Other Information) Relating to Endurance Hydration Needs
Click HERE to save these for later.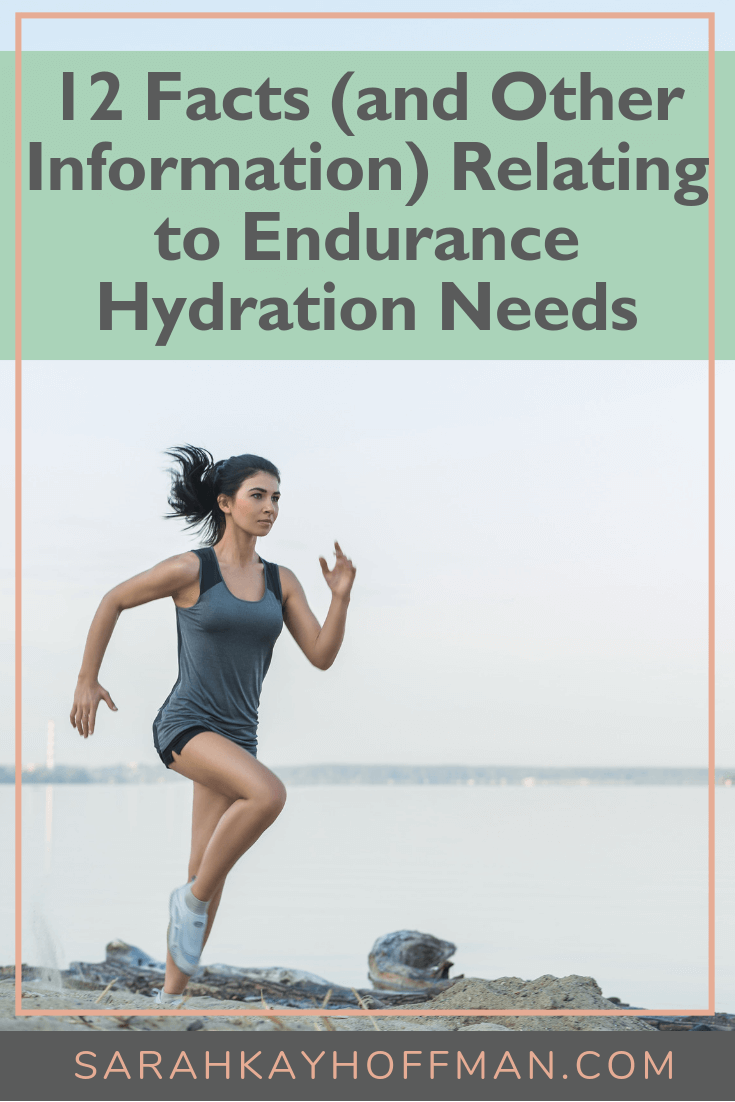 During endurance exercise, your stomach will naturally be exposed to stress. Proper hydration (with the right mix of carbs and electrolytes) will mitigate the stress put on the stomach by delivering fluid to working muscles.
The goal for endurance hydration is to get oxygen to working muscles, water helps transport oxygen to muscles faster. The right carb/electrolyte mix will help water transport oxygen much faster.
It a myth that you do not need to hydrate or fuel the first hour of a long run or workout. Your intestines (which will absorb the nutrients you consume) will be under the least amount of stress during the beginning portions of a run. Therefore, drinking early and often will allow you to maximize absorption of those nutrients.
Carbohydrates play a critical role in both hydration and fueling. Carbohydrates via hydration help absorb fluid and electrolytes. Carbohydrate via food will help give you the energy you'll need for the run.
The grams of carbohydrates that are in your sports drink should NOT count for the carbohydrate needs for fueling.
Osmolality (how concentrated the solution is) of the solution plays a crucial role in the effectiveness of the sports drink during the stresses of endurance exercise. Research has shown that sports drinks with an Osmolality slightly lower than what is found in your blood will allow you to maximize gastric emptying (how much substrate is actually absorbed) rate.

For hydration, aim to consume 16-24 fl oz per hour or per sweat rate.

Hydration for runners varies greatly for the duration and intensity of the workout or race. For runs less than 90 minutes, all your body needs are water and electrolytes. Additional carbohydrates are not required, as the body is not under the stresses of endurance exercise where it needs an accelerator (carbohydrate) for absorption.
Certain environmental conditions, such as high heat, humidity, and/or altitude will require a bit higher consumption of fluids during the run.
Going into the run properly hydrated, or started in the euhydrated state will ensure a peace of mind that you've done everything you need maximize the role of hydration during exercise.
An optimal sports drink for endurance runners will contain a clean, pure multiple sources of carbohydrates (no more than 3.5 grams per 100ml), and all five electrolytes (Sodium, Potassium, Magnesium, Calcium, and Chloride).
Using more pure sources of carbohydrates will allow the body to absorb and utilize them much more efficiently.
With all of that in mind, here you go….
5 Gatorade Alternatives
Click HERE to save this post for later.
Some may have just read through these 5 Gatorade alternatives and are thinking 2 main things:
But what about plain water?
Why doesn't she recommend just making your own?
So here are my answers.
Oxigen Water

If you are working out intensely or 60-75+ minutes in total, then you need something more than plain water provides. These days I'm all about drinking plain water as often as possible (I learned some hard lessons about not drinking enough a few months back), but drinking water and other beverages for health vs. endurance/athletic training are not the same things.

That said, there is this cool new company called OXiGEN that I discovered at Expo West that has something more than water, but less than Gatorade and contains 100x the oxygen of regular water, (and the OXiGEN shot has 5x that amount). I tried it, and loved the effects, but was it placebo? The jury is still out for me.

Homemade Gatorade

I, of course, always am an advocate for making your own whenever and however you can. In fact, if you want to, here are some great links to do so: Three Recipes for Fast Recovery, and Natural Electrolyte Sports Drink Recipe.

But look, the reality is that for me personally, I just want my electrolyte and recovery drinks to be made by the professionals. It's kind of super important. Yes?!
But also, time…I make so many things and the sports drinks just really aren't my priority. 🙂
Question: What is your favorite Gatorade alternative?
If you liked this post, you might also enjoy:

Xox,
SKH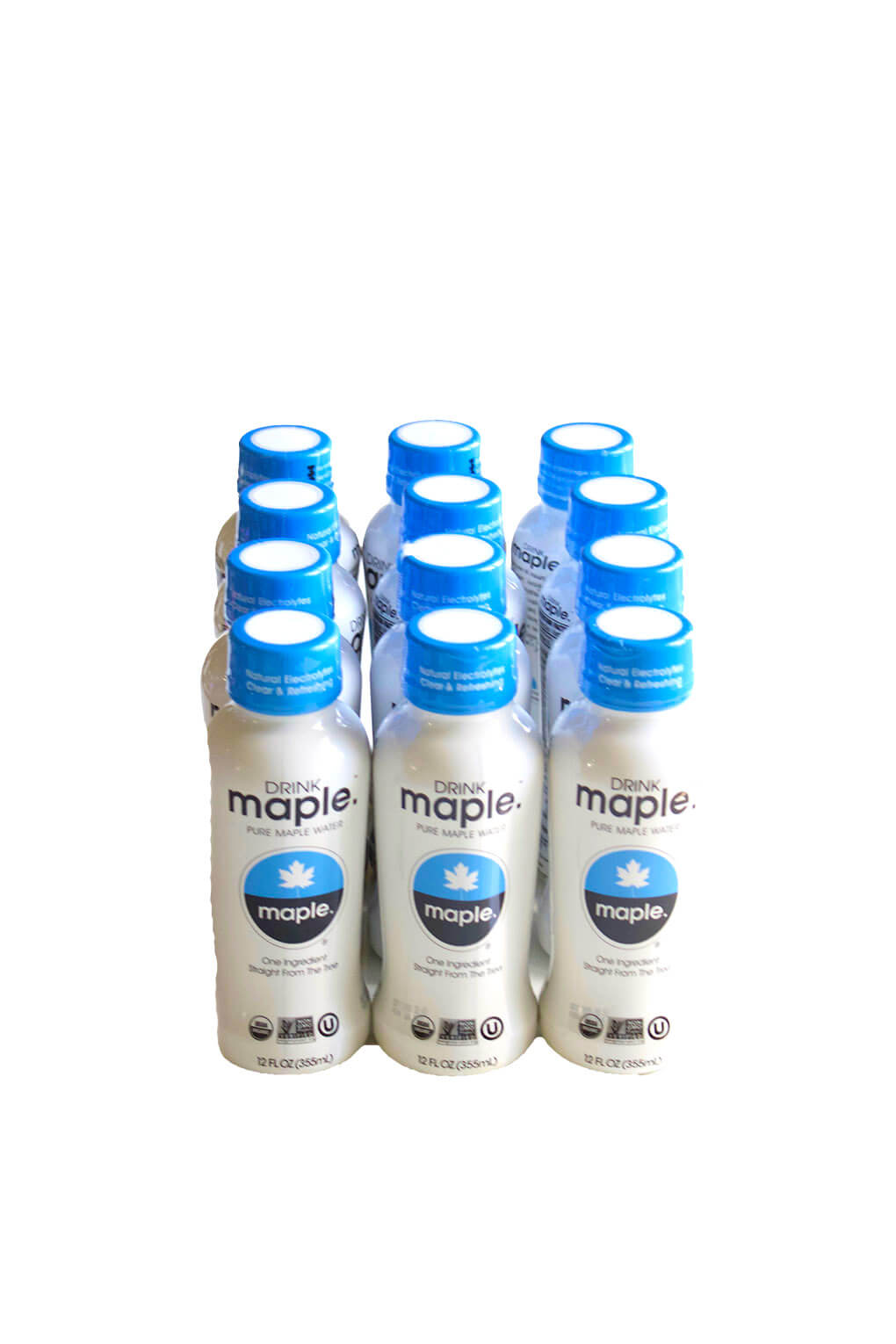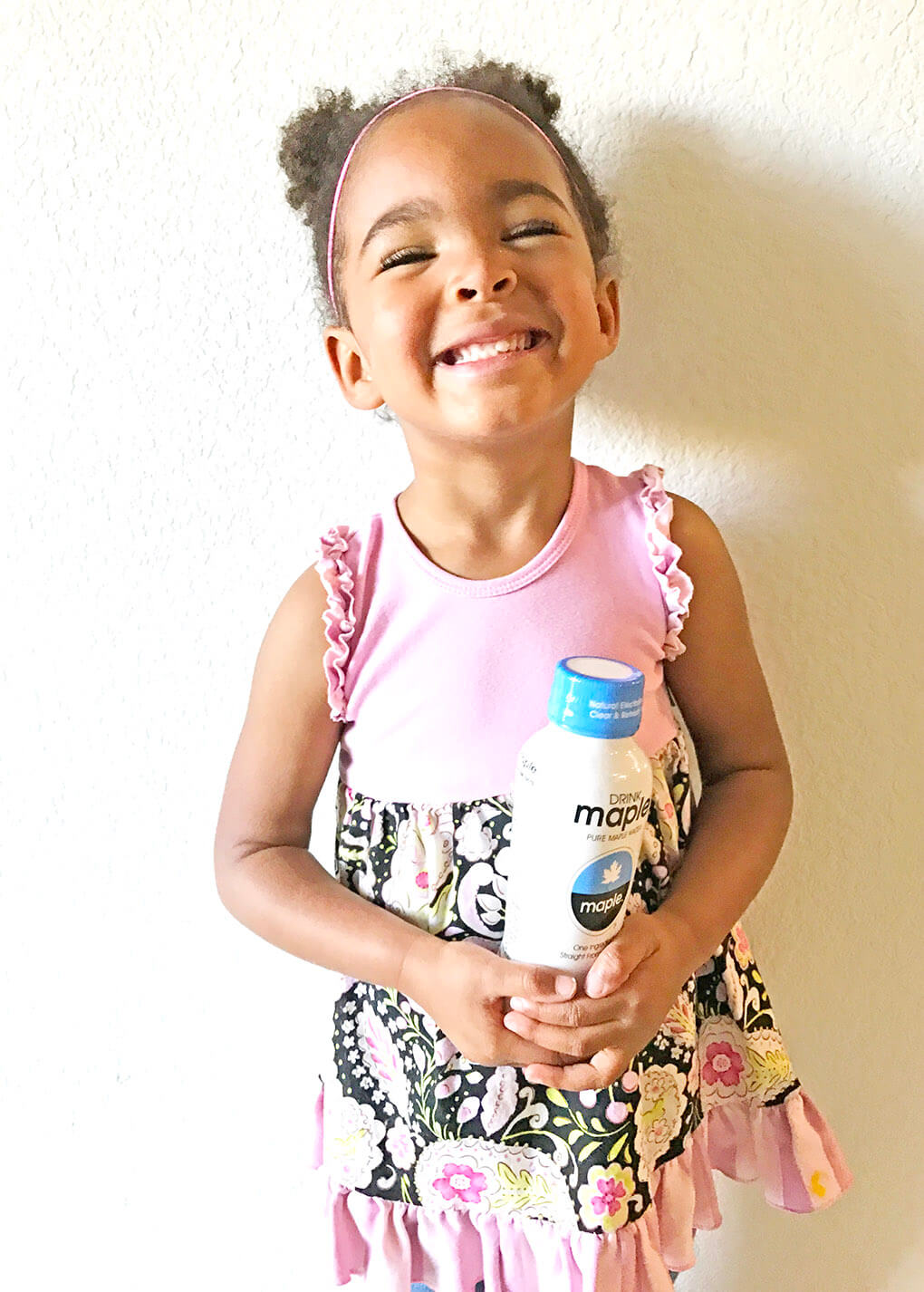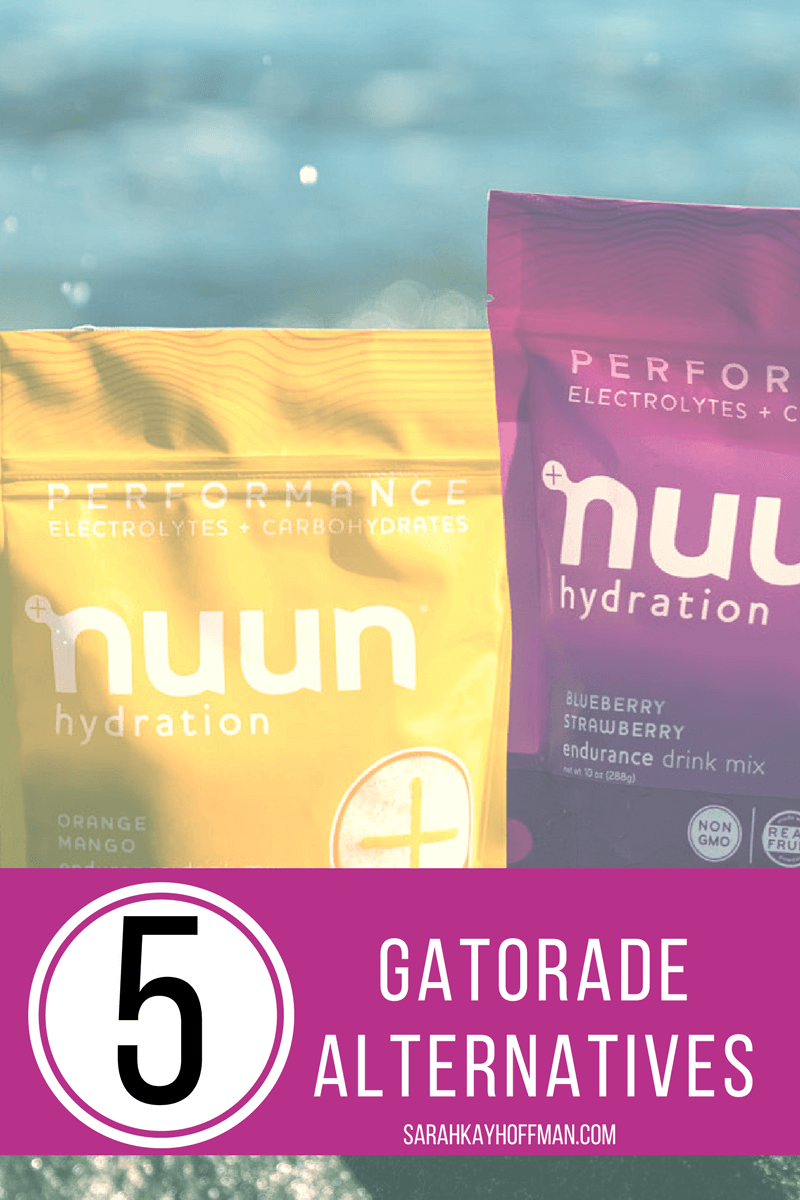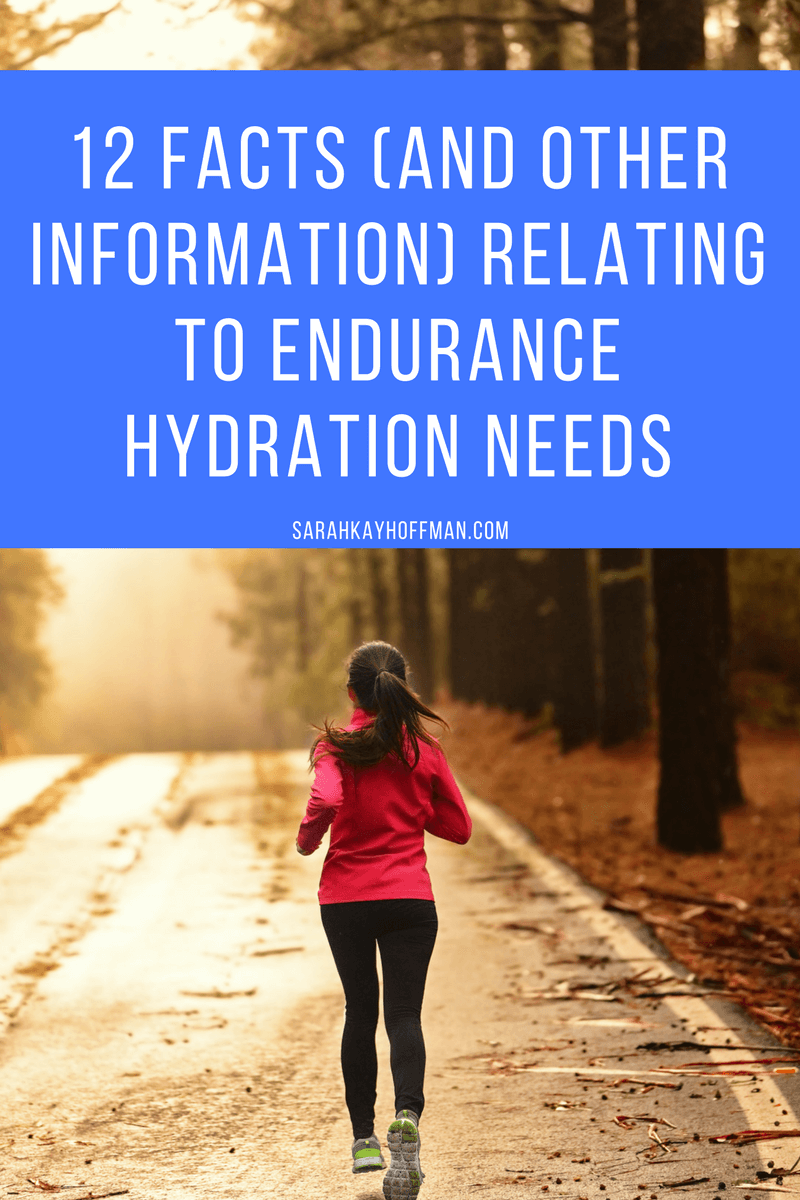 You will heal. I will help.