In 2013, I attempted to do a blog post series where I shared favorite "Gutsy" posts, articles and other interesting things from around the Internets and in the news. It didn't last as a mainstay on my blog, but it's something I've continued doing through my weekly newsletter. Because people are always asking about things on a weekly basis, I thought it might be fun to pick this back up again. So here we go…..My Favorites Issue 1.

Note: I will likely not do this weekly because, well, time. But I'll pop in as often as I can to share.
My Favorites Issue 1
Click HERE to save these for later.
New running shoes. Turns out you can't actually buy running shoes (if you're serious about training) based on look alone. I learned a hard lesson during my recent injury. Once I went in to see a running specialist who watched me walk and run, I was able to find the shoes that would work for me. I got the Saucony Guide 10's. And no, I don't think they are cute. Not even a little bit. But they have been doing my healing efforts wonders.
Samarah's Cinny-Vanilly Peanut-Cashew Butter. Of all the recipes we released in A Gutsy Girl's Nut Butter Recipes: The A Loving Spoon nut butter original recipes e-book, this is my current favorite. Made a jar, ate a jar. Making more this upcoming weekend. It's so creamy and delicious and has zero grams of sugar. People have had all kinds of questions about the e-book, so I put them in one place and answered openly and honestly. (Namely, "Why is the e-book $10?!) Read all questions and answers HERE.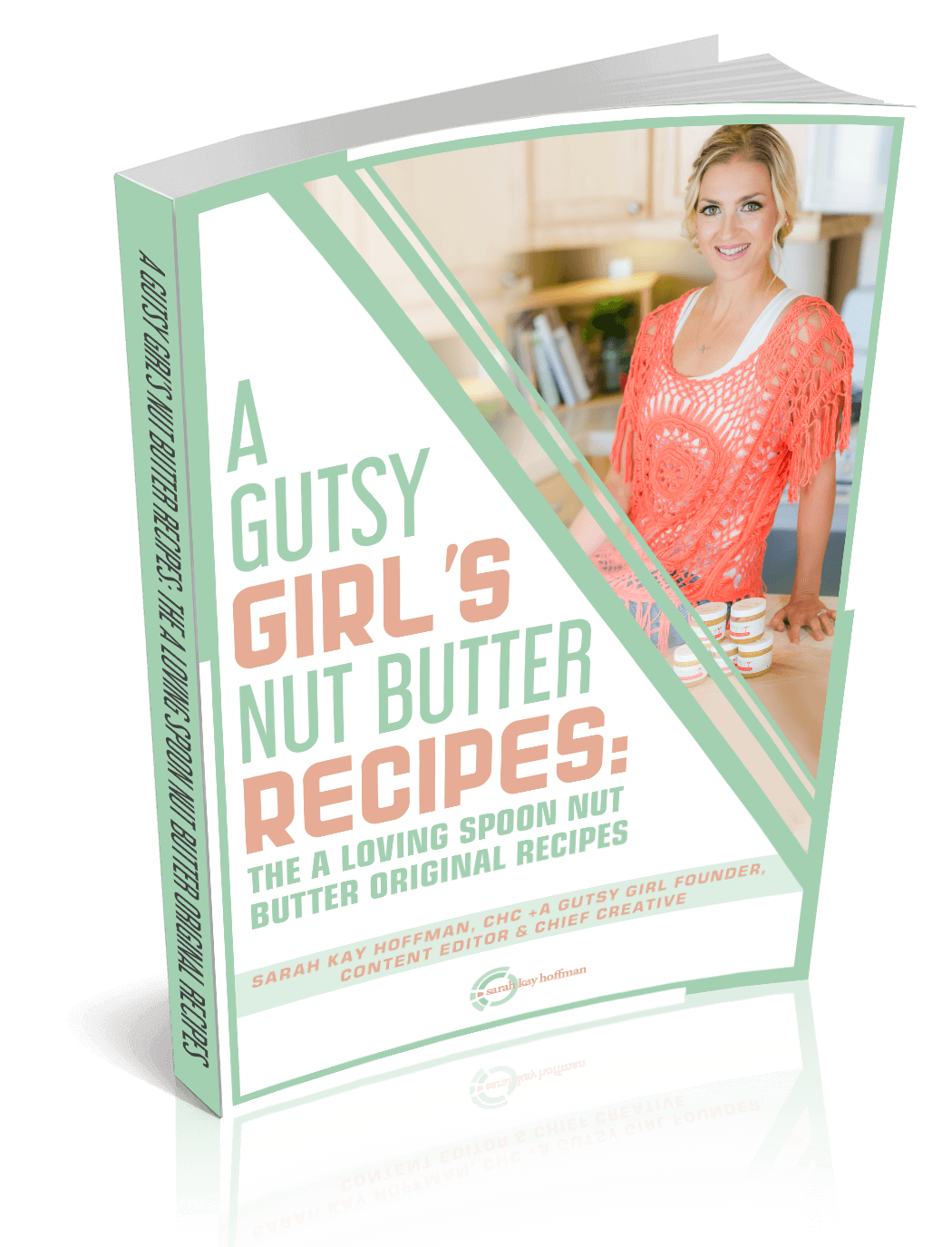 DRINKMaple. The alternative water beverage choice for both Samarah and myself. Every day she says to either me or the nannies, "I want mommy's special water." She means DRINKMaple, and I always let her have it.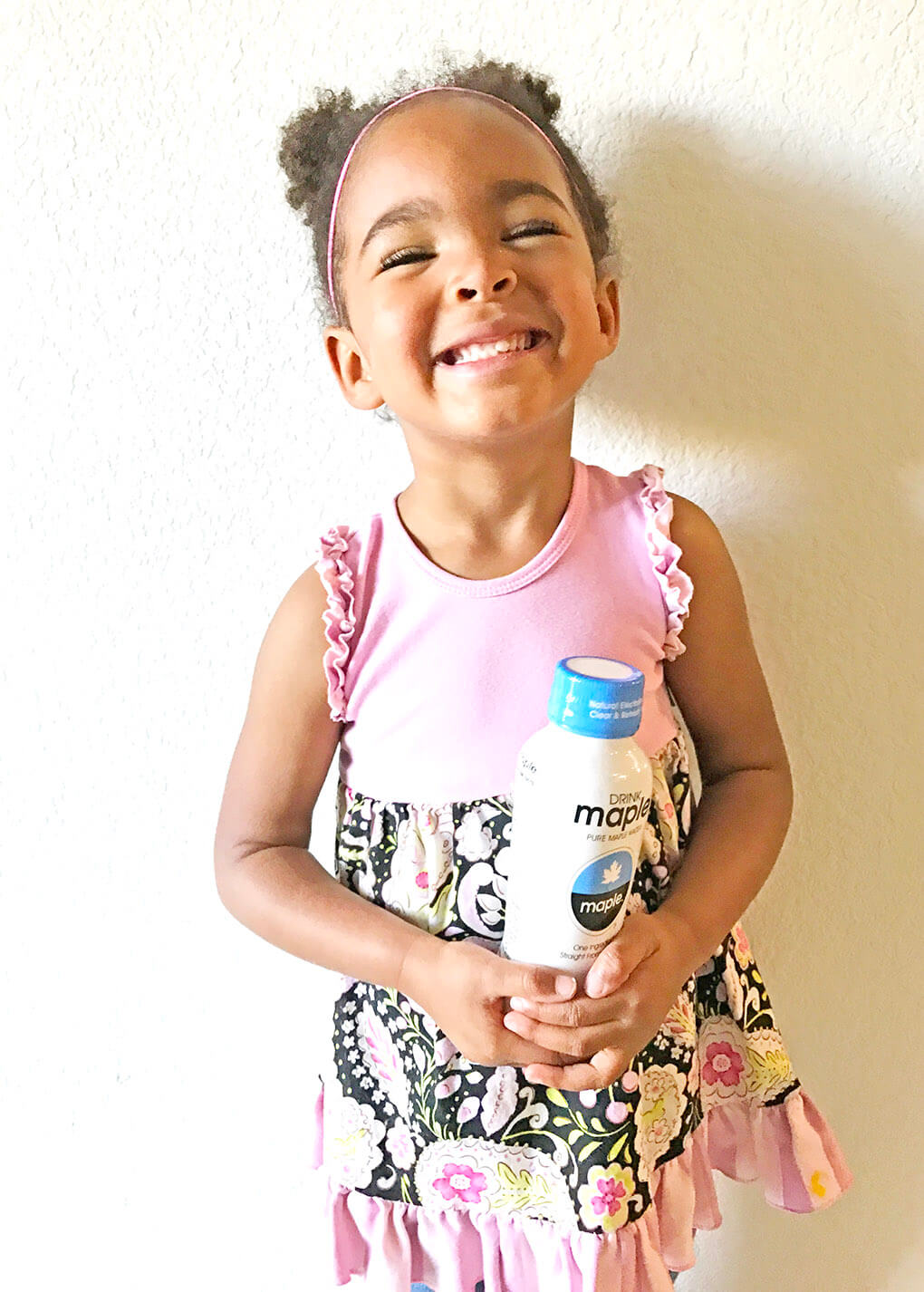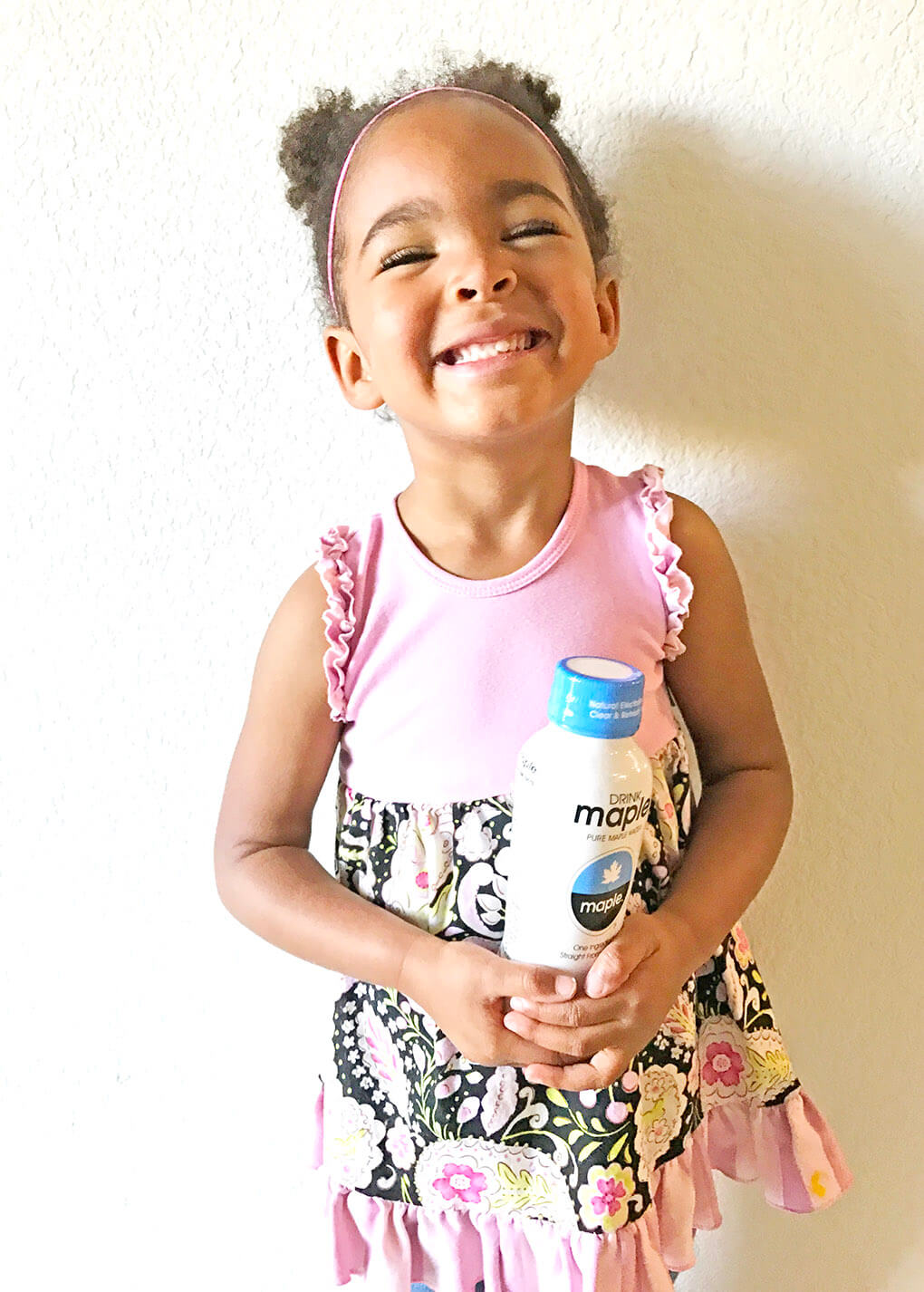 Missing Richard Simmons. Everyone was talking about this podcast. So I started listening to it during my longer runs. I really enjoyed it, even though it was super short-lived. And speaking of podcasts, here are some of my other favorites….Paleo Women Podcast, Chris Kresser's Podcast, The #AskGaryVee Show, FitFluential Radio, The Ancestral RDs Podcast, Better Everyday with Sarah and Dr. Brooke, and (the brand new one I've been digging) RunBuzz.
Lakanto. Monk Fruit sweetener is my new sweetener of choice (in addition to coconut sugar and honey, obv). I'll admit that up until very recently, I hadn't even heard of it. I'm working on a blog post around it to introduce you to it, too. Anyways, Lakanto sent me some of their Chocolate Bars. Currently totally obsessed with the Cacao Nib Chocolate Bar. I stick it in the freezer, and each night have a few squares (or half the bar, ha).
The gut gets the attention it deserves at Expo West. New Hope 360 published an article I wrote with all the gut-focused products from Expo West 2017. You might enjoy some new finds.
Momentum Jewelry. I bought these two wraps at the Livermore Half Marathon Expo. Later, as I was digging around trying to find out more about the company, I stumbled upon the founder's bio. She went to school at the University of Minnesota in the Twin Cities – also my alma matter. And now I need more wraps!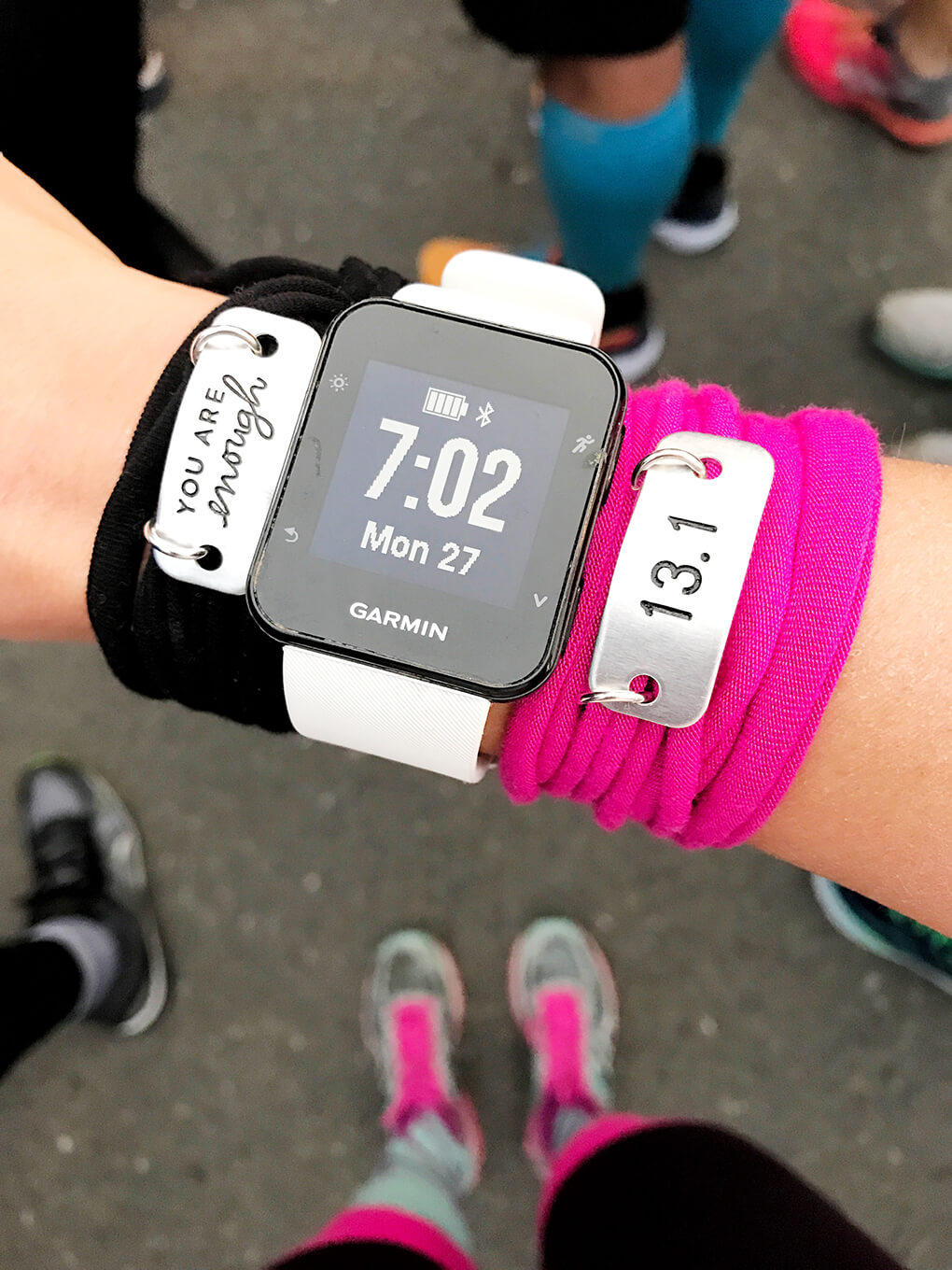 My Supplement and Medication Healing Tool Box. Since I wrote that post I've improved even more! I can't even believe it. Someone asked on the post about the Probiotic. I am thriving, so I guess I'm at the point where Probiotics are doing me good. I'm the best I've been in years, so now I'm focused on staying consistent while living a mostly normal life. This is my current favorite thing in life! I never thought I'd see this day:)
Boston Marathon. It's next week, did you know that? I'm obviously not running it (because I don't even desire a full marathon anymore), but I have a super cool post coming next week relating to it….kind of.
Paleo Protein Bars. I'm on fire with these. I have another shipment arriving today. I can't get enough.
Saying goodbye to running. My friend, and elite runner, Tina Muir, released a huge blog post this past week. She announced an end to her running days and a 9-year hiatus from her period. She is going to do big things with telling her story, and like she told me in an email, "our stories had so many eerie parallels." The sad thing is that I don't think it's just her and me, but thousands of women with these same parallels. I'm praying for her healing. The other side is really amazing, Tina:)
Organic Cabbage. Purple and green, give me all the cabbage. We are on a huge cabbage kick around this house. I chop it up super thin, then saute in an oil of the day. And that's it. I make it in bulk so I can dress it up however I like for a day or two. (Kind of like this Kitchen Sink Bowl.)
Spring. I did a photo shoot yesterday for a client and fully caught the spring bug. Maybe it's the weather or maybe it's that Easter means Hope.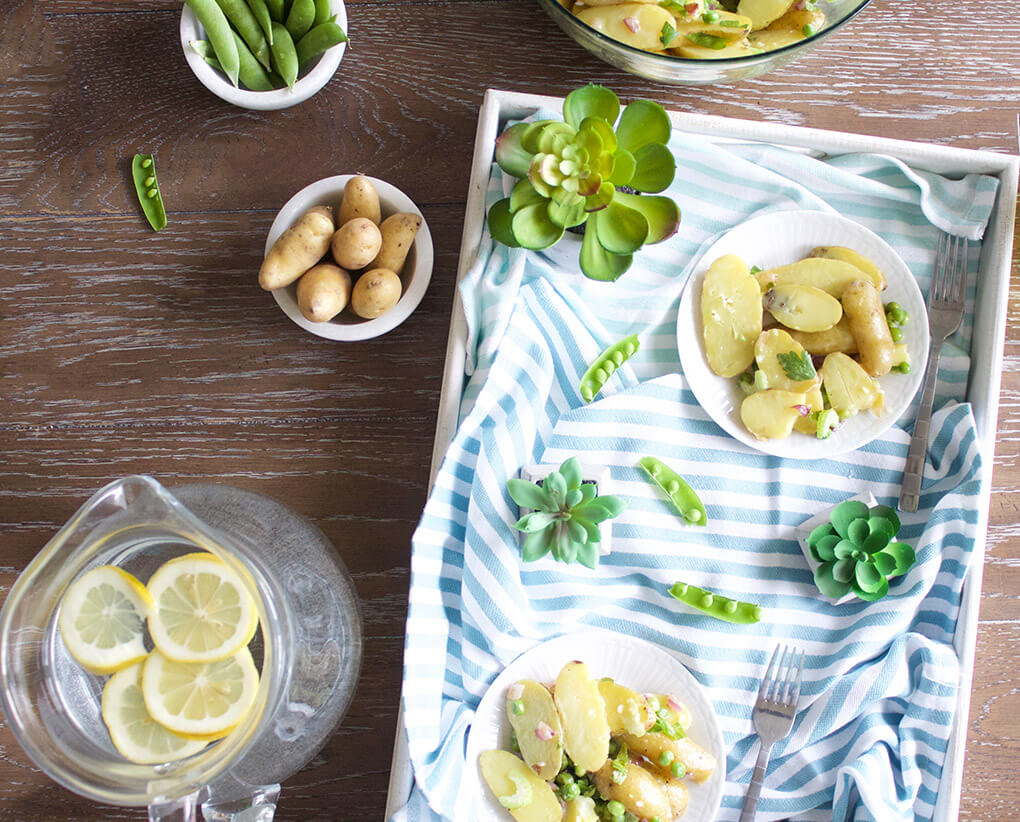 Farmer's Market. The Farmer's Market is finally back! Ours launched again last weekend, so tomorrow is week 2. There are a few staple things we get at the market every single week. One is smoked salmon, and the other is bok choy. Then, on Sunday nights, we have jumbo bowls filled with sauteed bok choy, white rice, and smoked salmon. Yes. Every. Single. Sunday….April through November. Never gets old.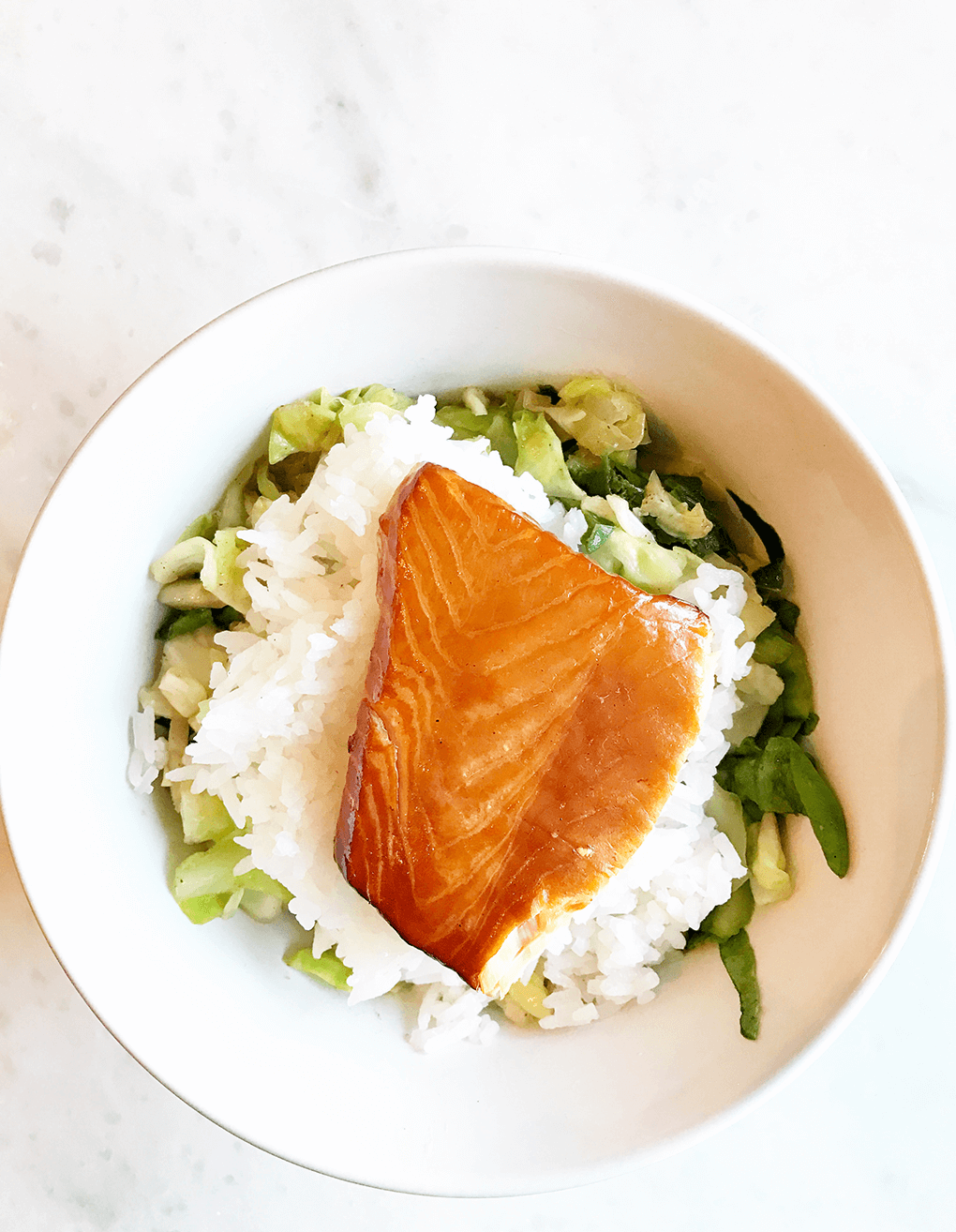 "I'm a dude." Guys, I've literally been laughing my buns off all week long at this video. I just can't get enough. I think it's the ending that gets me where he continues to say, "I'm a dude. I'm a dude," as he's getting up off my lap. That kid.
Vital Proteins Grass-Fed Collagen Peptide Stick Packs. I plop a packet of this + 1/2 teaspoon Natural Vitality in water each night after dinner. Working on a blog post for y'all about Collagen and Gelatin (both of which I use almost daily).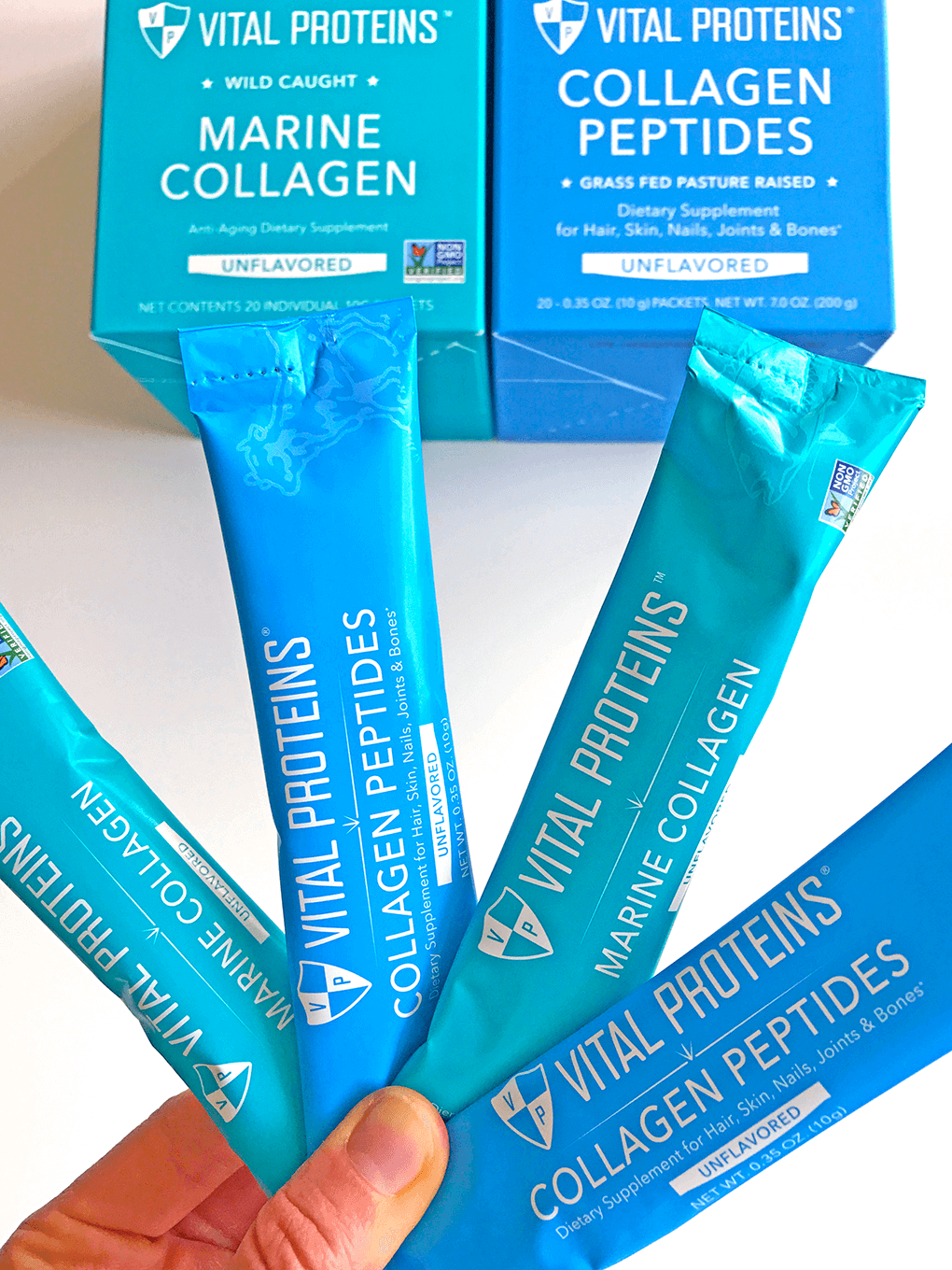 And that's a wrap. Did you enjoy this? Should I do more of them? Tell me about your current favorites!
Xox,
SKH
You will heal. I will help.