Okay, I lied, maaaaaaaybe I will have a favorites list each week. Today I'm back with A Gutsy Girl's Favorites Issue 2.
A Gutsy Girl's Favorites Issue 2
Click HERE to save these for later.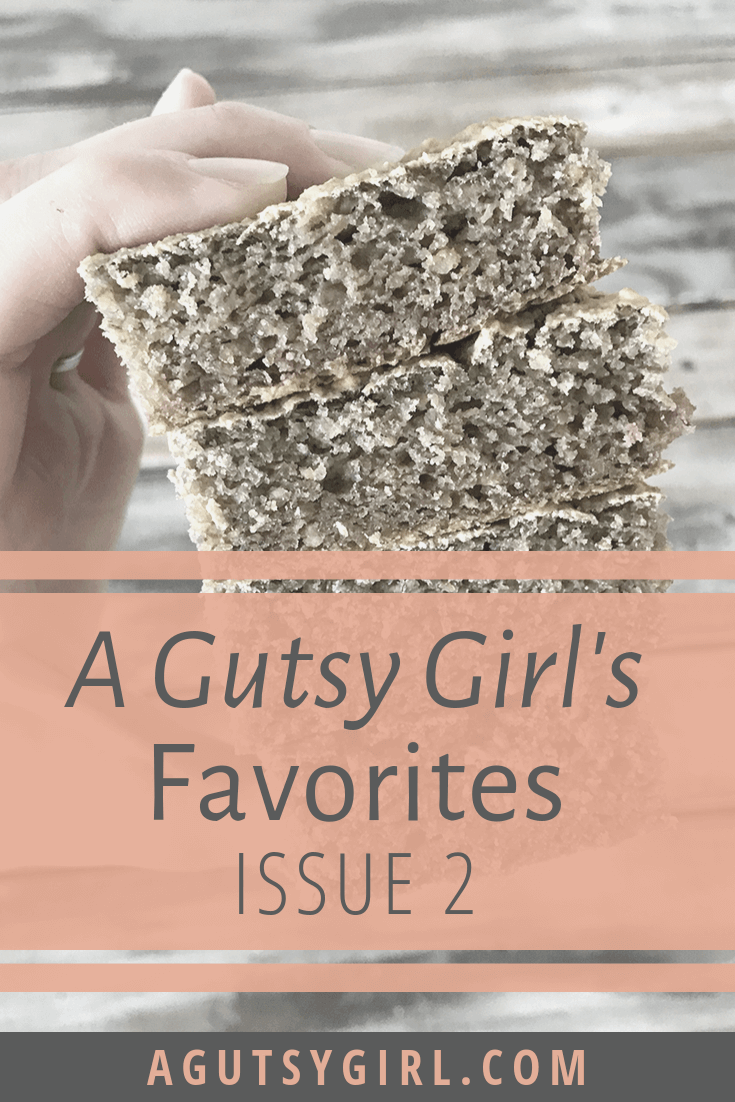 Podcasts. I rarely watch TV, especially now that there is no Nashville, This Is Us or Bachelor (oh c'mon, you had to know I watch one totally mindless TV show!). But I do listen to podcasts weekly. When I'm doing a food photo shoot, driving longer than an hour, or running, I usually always opt to tune into podcasts.
The problem now, though, is that a lot of my time is spent on photo shoots and running, so I was needing new ideas for podcasts. I found some this week. They include Ben Greenfield's podcast, The Paleo Solution Podcast, Happier with Gretchen Rubin, Content Inc with Joe Pulizzi, and one I have really begun digging deeper into is Gary Vaynerchuck's podcast, The #AskGaryVee Show. In fact, Gary's was, by far, my favorite podcast this past week. The things he says resonate with me like crazy.
Humm Kombucha. Obsessed. I found it at our local Grocery Outlet so between there and when it's on sale at Target, I can always snatch it for less than $3 a bottle. Ryan and I typically average a bottle a day each. I think I will forever love the Coconut Lime and Mint Blueberry the most. Some old habits never die, and that's okay y'all.
Cod Liver Oil. Up until the point at which my doctor said, "I think you'll love the NutraPro Cod Liver Oil," I never thought I might actually be able to stand the taste of it without throwing up just a little each and every single time. But she was totally right about this one! I have the Peppermint flavor and I no longer need a chaser of any sort. It's good. And effective.
Farmhouse Culture Gut Shot, Ginger Beet. These are super good if you like ginger and beet. Every day I remember to, I take a shot. I even have Ryan taking them with me. Next up? I'm going to make a salad dressing with it!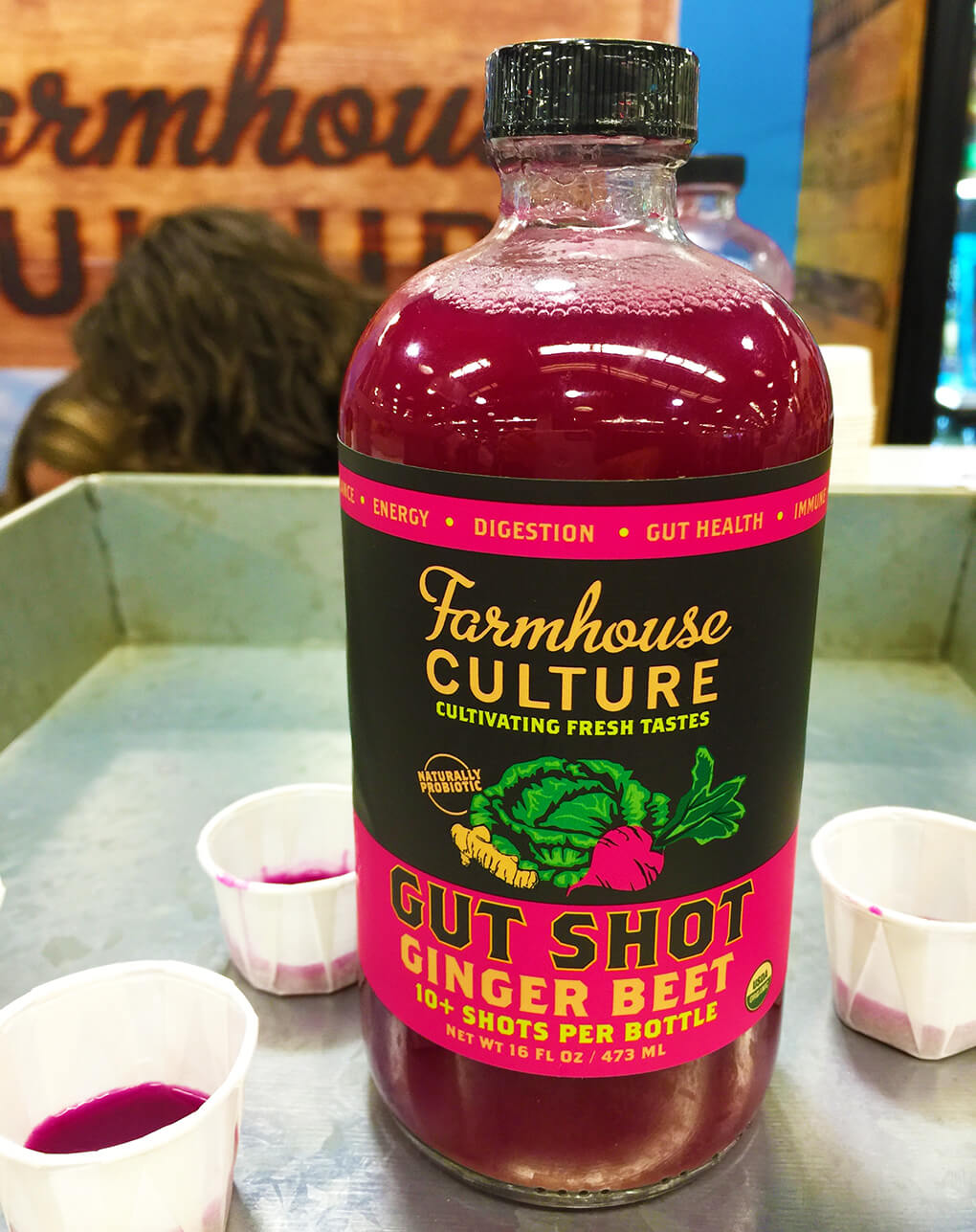 Non-Slip Kids Placemat. My SIL got this for Isaiah, and we love it…..mostly. He's no dummy, and has still figured out how to peel it at the end of his meal to "dump." I'm going to get more for Amiya.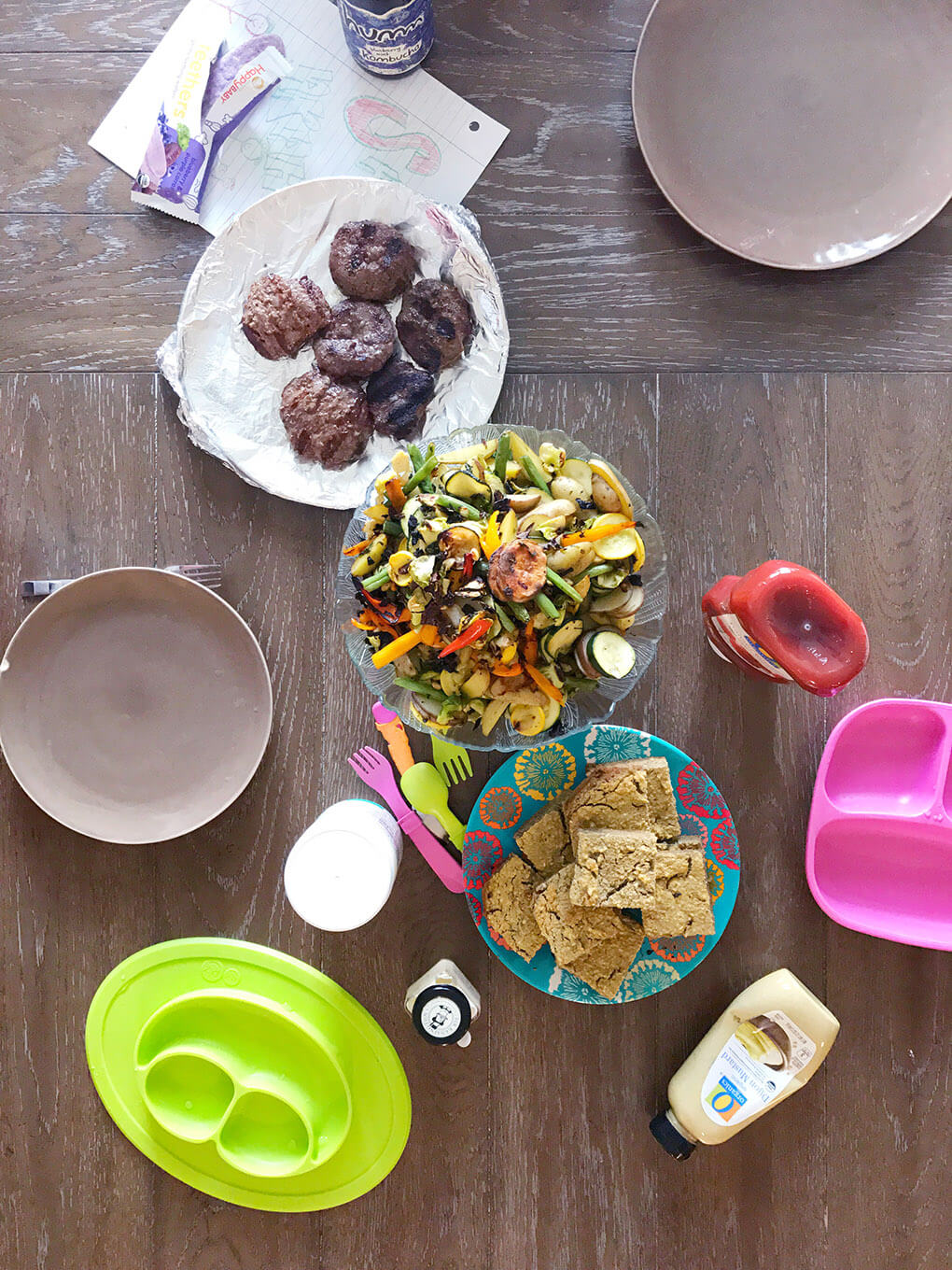 Protein Pancakes. I have had these every single day this week. They are basic, delicious, and use minimal ingredients. Here's how you can make them, too. 1 scoop protein of choice (I still use Nutiva's Organic Superfood 30 Vanilla even though it's currently out of stock) + 2 tablespoons Coconut Flour + 1 tablespoon Gelatin + few pinches baking soda + 1 full egg. Then, just mix all together, and cook your pancakes. Easy, peasy, squeezy.
Our community. We live in a fairly large town, maybe like 80,000 people (which is huge compared to where Ryan and I grew up). But within this town, lies a little nook of a community. Every single time I head out and walk around it, I feel so happy. We have our own "General Store," which hosts a little town store, coffee shop, etc, and connected to it our own post office of sorts where we all get our mail. There are parks and a pool, events, and peacocks.
Yes, you read that correctly – we have community peacocks, but not by choice…..they just sort of landed here, but I love them (don't tell Ryan because he does not – they poop everywhere on our porch). I heard them squawking last night before bed. It always feels like the perfect storm of jungle meets Palm paradise (there are Palm trees outside all our windows). Had we known about this place 10 years ago, we likely would have moved here immediately!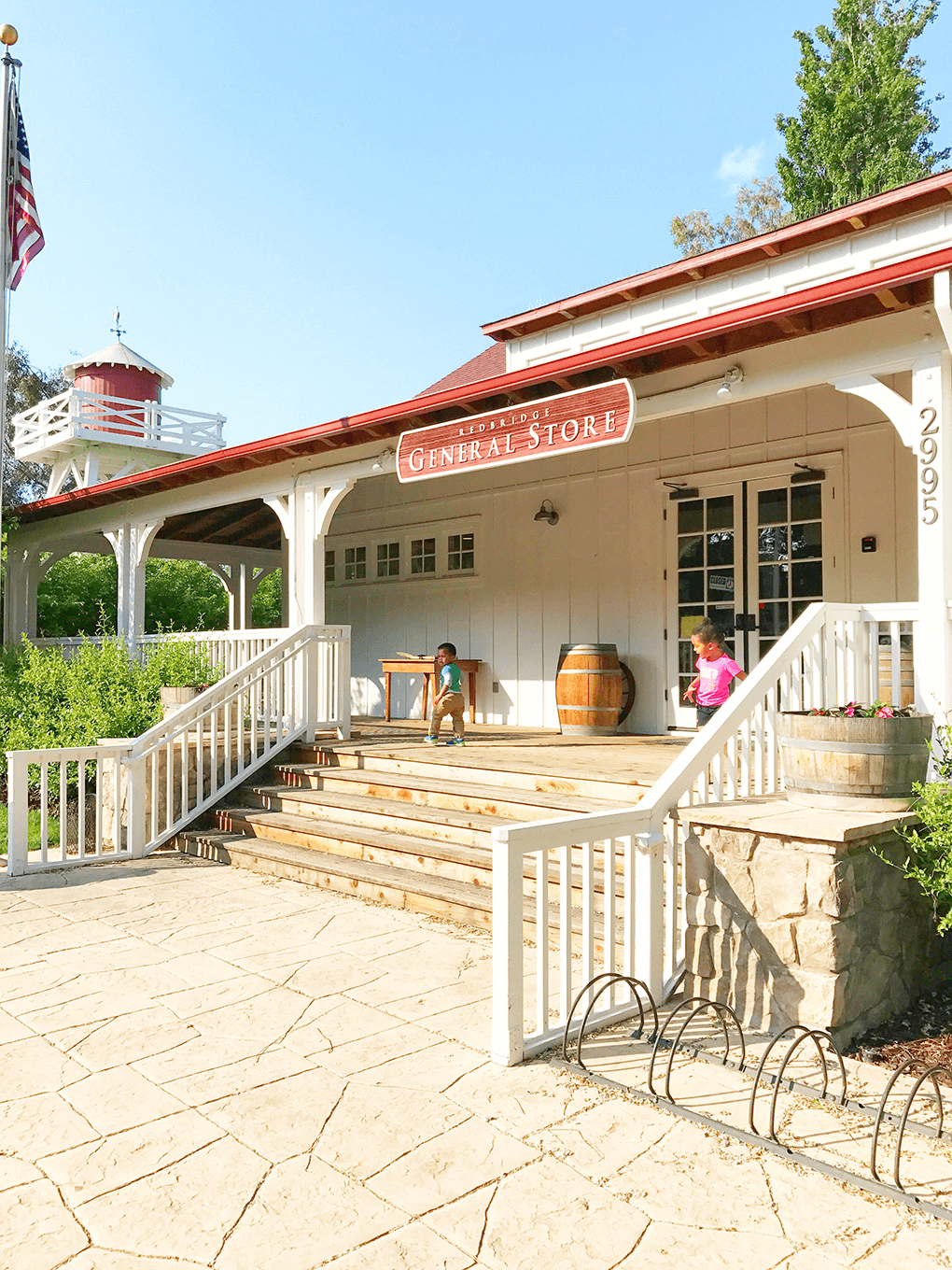 AIP Bread for burger buns. In case you've never had my AIP Bread, I'll fill you in on something -> it is ah-ma-zing! Anyways, lately, I've been making the "Basic Starch" version and then we use it as buns for burgers. Here is a dinner we really love for spring and summer….burgers, those buns, and yucca or sweet potato fries, and grilled veggies. Just perfection! Who are these people that say eating well is boring and hard?!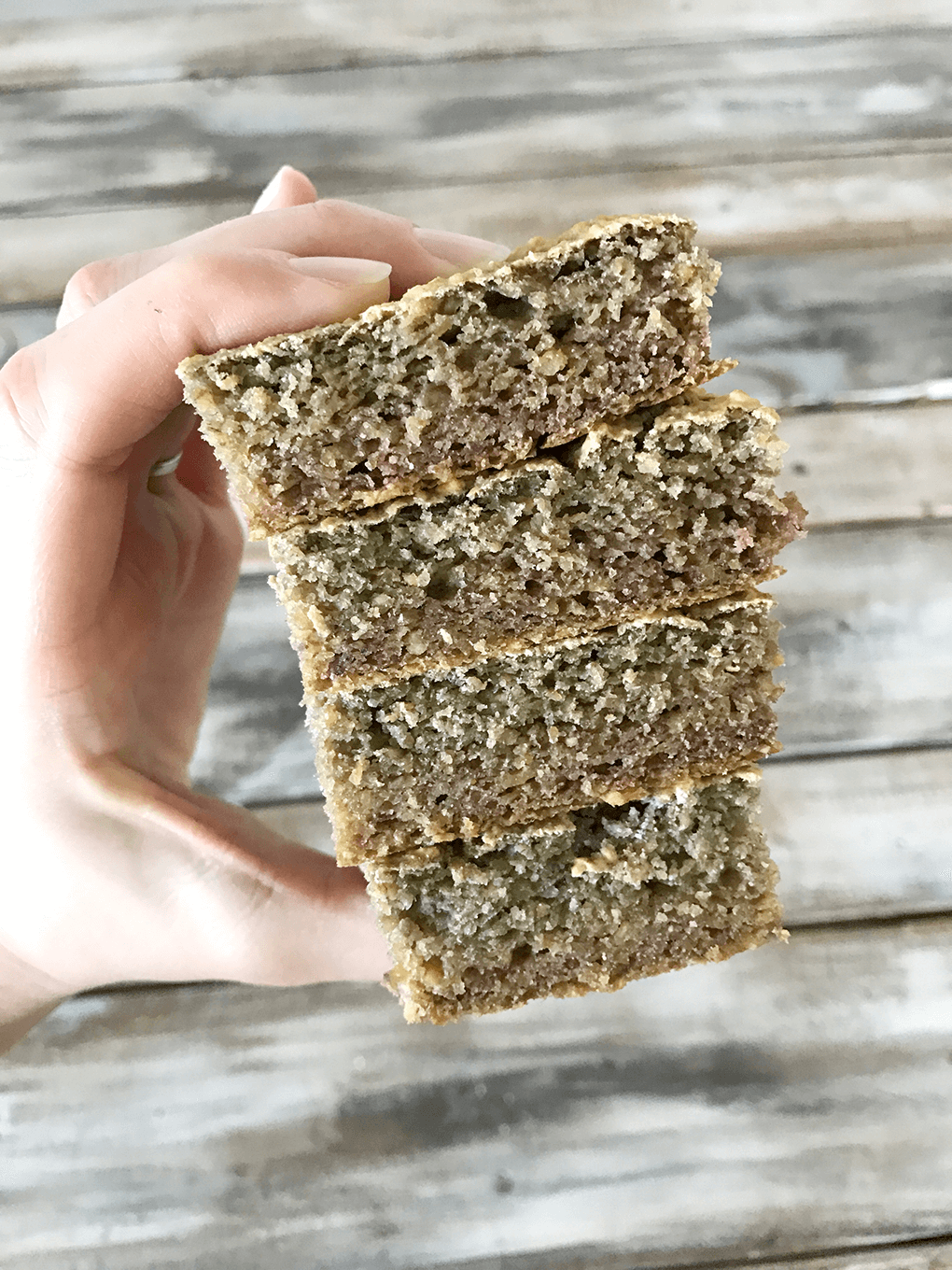 And there you have it. Are you digging anything this week?
Previous Favorites
Xox,
SKH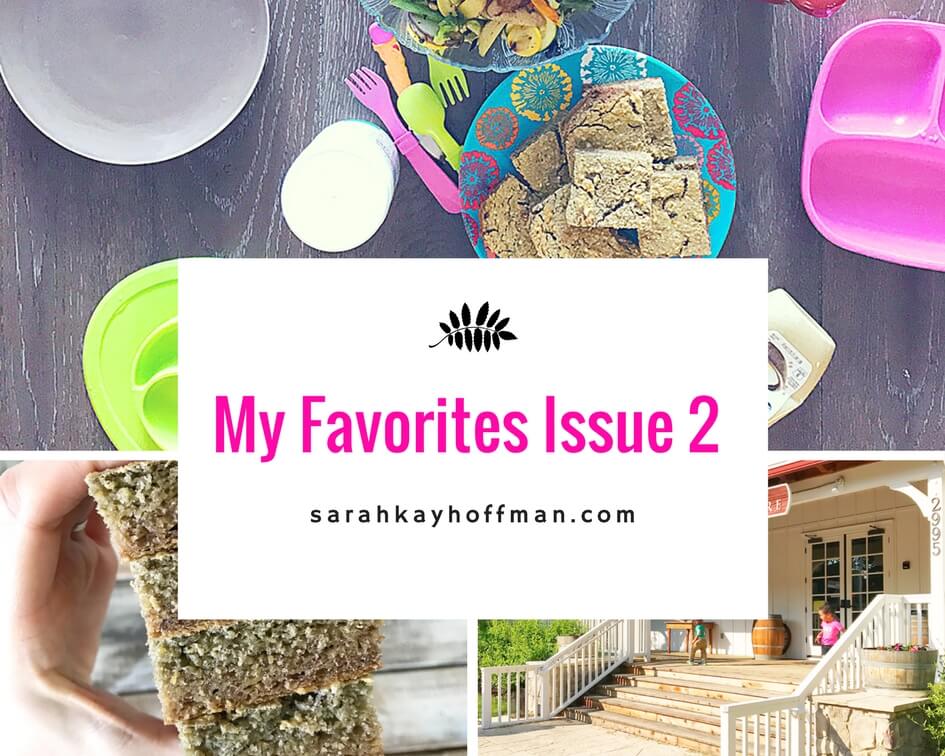 You will heal. I will help.