The series wraps up with the 3rd and final major way to never get sick with -> 3 Ways to Never Get Sick Series Part III Keep Your Gut Thriving.
First, it was Bone Broth the Beautiful. Then it was Processed Food the Rotten.
Isn't this what my whole blog is about?! All things gut and keeping it healthy and thriving?
But of course.
3 Ways to Never Get Sick Series Part III Keep Your Gut Thriving
Click HERE to save this post for later.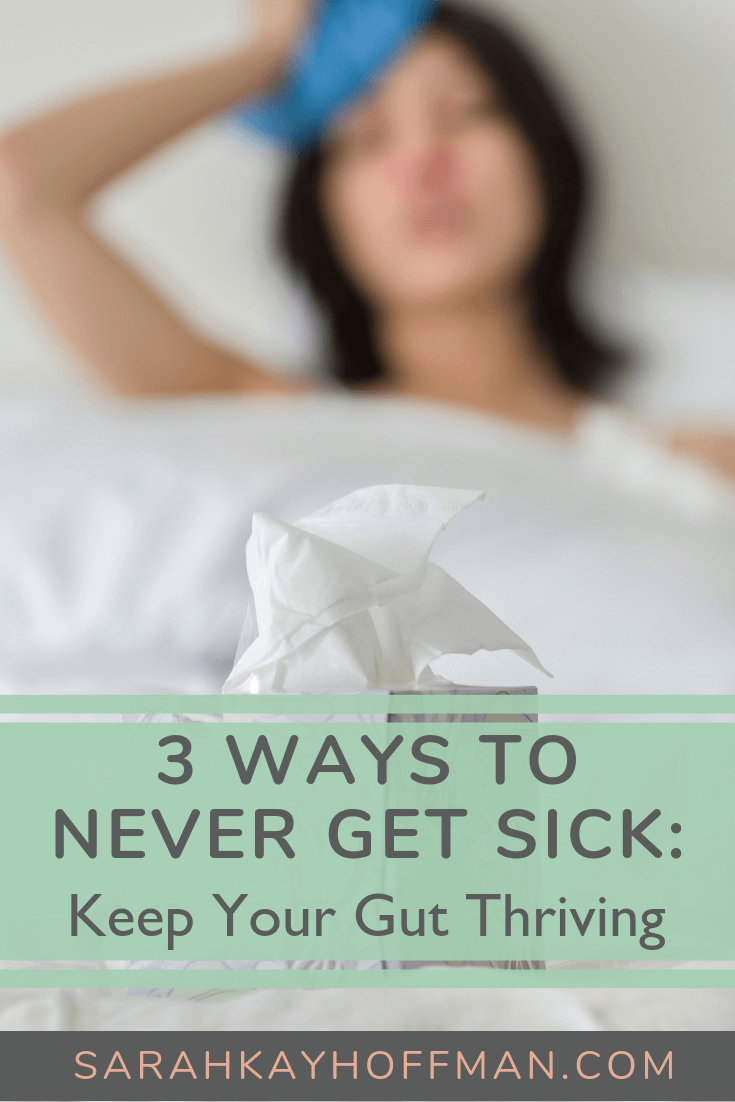 The human gut plays a huge role in immune function. Depending on the source, it has been noted that 70-80% of the immune system lies in the gut. If that's the case, then clearly it only makes sense that the healthier the gut, the better off the immune system is.
A strong gut not only reduces general cold and flu season illness, but it also helps keep other (more severe) illness away and/or at bay.
Want to keep a strong immune system all cold and flu (heck, all year) season? Explore this blog until you can't explore anymore, and be sure to grab my 286-page e-book, "The Gutsy Girl's Bible: an approach to healing the gut."
In the meantime, I've rounded up 8 of my favorite Gut Healing posts to help you get started.
8 Gut Healing Posts
Want more? Find them via IBS and IBD.
Preventing sickness is not easy, but getting sick (and staying sick) is certainly not fun.
I guarantee that if you put into practice the things from my series you will rarely get sick and when you do get sick, the amount of time you stay sick will be greatly reduced.
Do everything in your power to take care of your gut.
I can't even tell you how amazing it feels to feel your very best because you've put in a little extra TLC work for your friend, the almighty, gut.
Xox,
SKH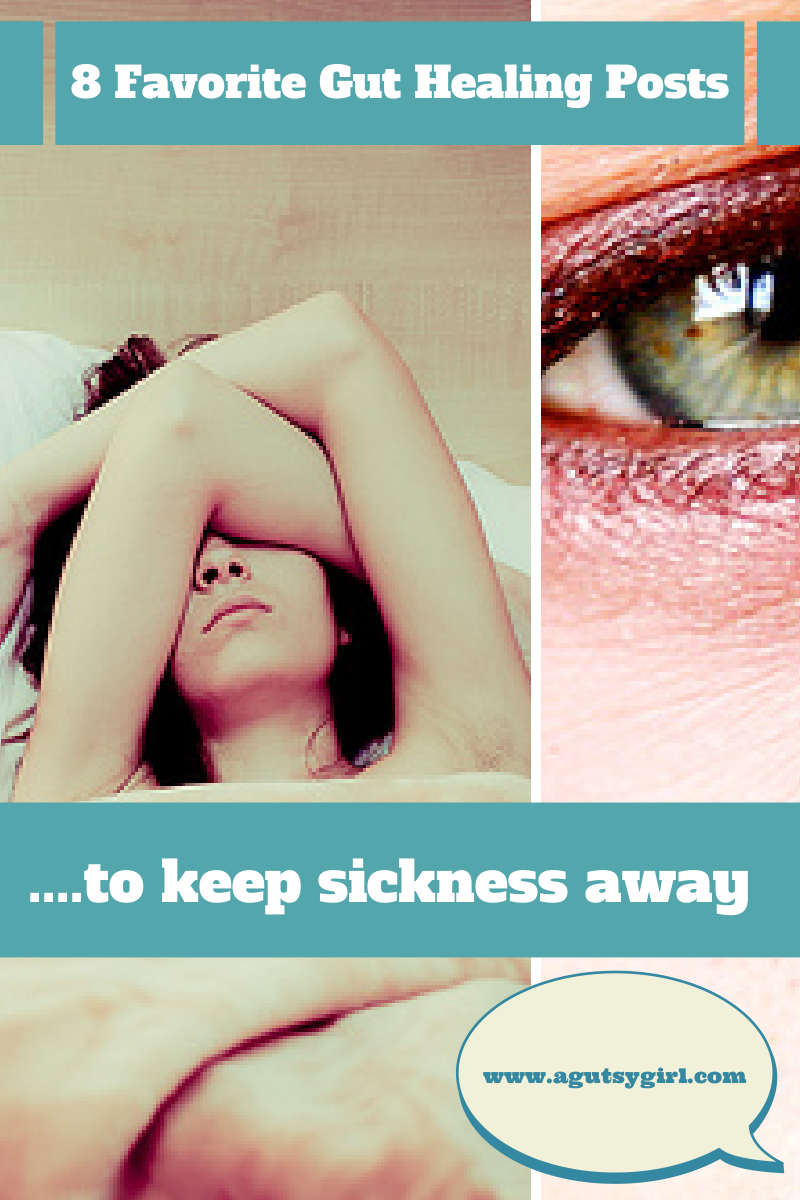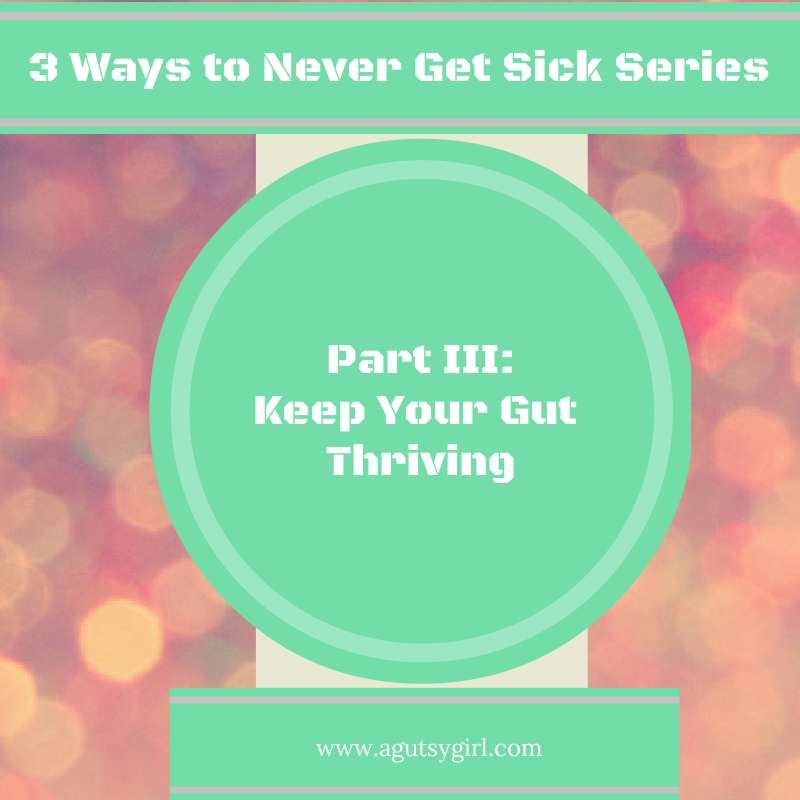 You will heal. I will help.