First, it was Bone Broth the Beautiful. And now it's 3 Ways to Never Get Sick Series Part II Rotten Processed Food.
Growing up, my middle name might as well have been Processed Cupcake because processed junk food is all I ever ate and, well, I just love that word cupcake.
I was also always sick, with the culmination coming my sophomore and junior years of college when I had tonsillitis and/or pharyngitis about every other month. The tonsils and adenoids were removed, and a few years later I started on a healthier lifestyle.
3 Ways to Never Get Sick Series Part II Rotten Processed Food
Click HERE to save this post for later.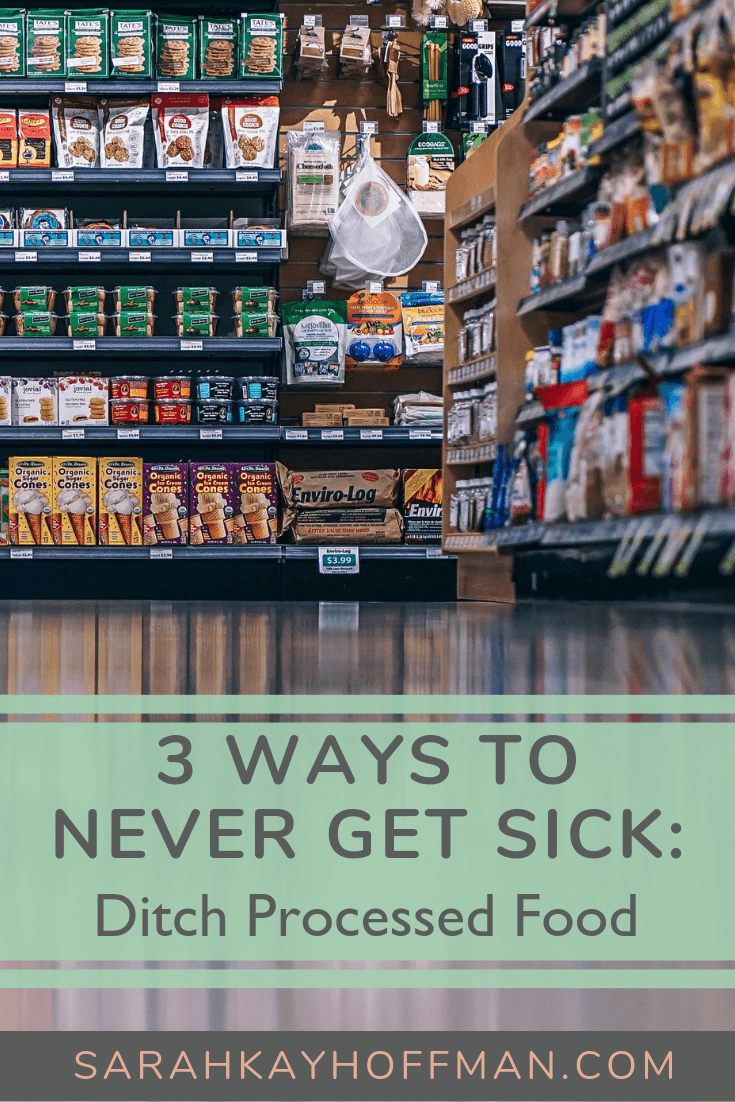 Everything in my physical-health life got better – from the female menstrual cycle to a nearly healed gut, a ton more energy and of course, nil illness.
Here are my top 3 issues with processed foods, as they relate to sickness
Processed foods contribute to inflammation and inflammation throughout the body causes disease and sickness.
Processed foods disrupt digestion. They are stripped of invaluable vitamins, minerals, and nutrients. They are pumped full of other artificial things which your body doesn't know how to properly process.
Processed foods will make you want more. The more processed foods we eat, the more we crave. We become hungrier, less satisfied and gain more rotten gut bacteria. Yes, it's a vicious cycle. As long as we're trapped in this cycle, we're prone to imminent or lingering illness (and hunger and weight gain).
By the way, processed foods are also one of the top 10 leaky gut causes.
So what am I supposed to do?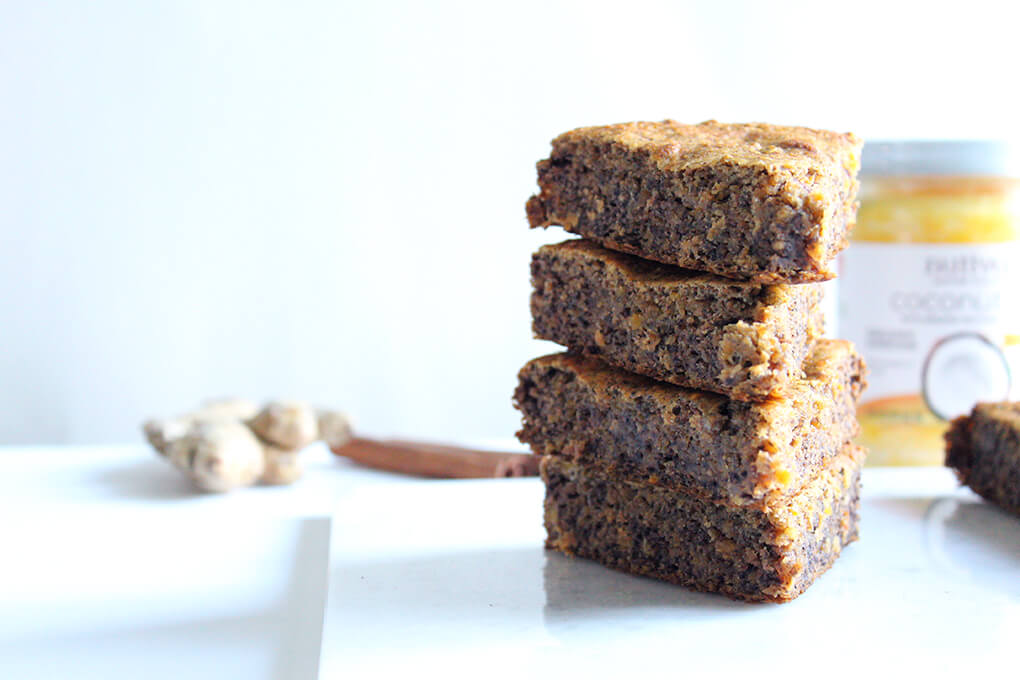 Problems always come with solutions.
The problem is that the solution is not always convenient or desirable.
Like everything in life, you do have a choice.
If keeping illness at bay is a top priority, the first thing you can do is simply try to minimize the amount of processed foods consumed. You don't have to cut cold turkey, but even a slight reduction will help.
3 Tips
Substitutions. Try to find unprocessed alternatives to your favorite foods. I do this daily. For example, you're craving granola and milk for breakfast. Instead of buying the processed, pre-packaged granola from the store, try making my Grain Free Slow-Cooked Pumpkin Granola Clusters. And for your milk? You could always enjoy your own homemade Vanilla-Mint Almond Milk. Don't have "time?" You might need to find some or find a super high-quality milk like the ones in THIS post.
Read labels. Remember, beware of marketing words. They lie to you. Just read the ingredients on a label. Can't pronounce it? Don't buy it. Are you seeing more than a handful of ingredients? Then beware. And guess what? Just because it says "gluten-free" and it's a large, well-known company does not mean that it's a healthy, unprocessed food. In fact, your gluten-free diet might be keeping you sick.
Learn. You must educate yourself on ingredients and the food you are feeding your body. If you don't know where to start, I'd invite you to grab my 286-page e-book, The Gutsy Girl's Bible: an approach to healing the gut. If you want a full book, delivered to you straight from Amazon, then grabThe Leaky Gut Meal Plan: 4 Weeks to Detox and Improve Digestive Health. There are 75 recipes in the book, using whole, real, and simple ingredients.
If you get rid of processed foods in your diet, you'll be healthier. This is a simple fact, and I know because I am living proof.
I know it's not easy.
But I also know it's worth it.
Xox,
SKH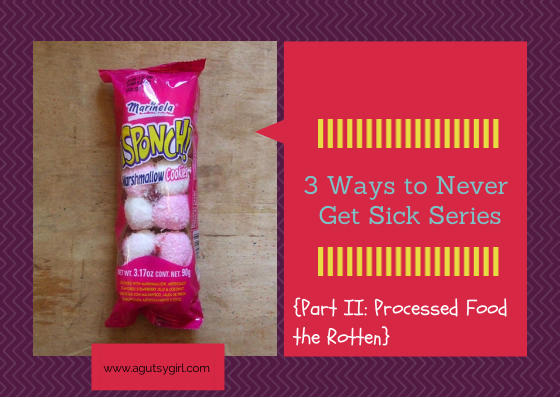 You will heal. I will help.