Cold and flu season is upon us so I want to give you my free e-book for Slow-Cooked Chicken to Bone Broth.
You can stop reading this very second and download it now if you choose to do so. Otherwise, read on for more information.
Free e-book for Slow-Cooked Chicken to Bone Broth
Click HERE to save this post for later.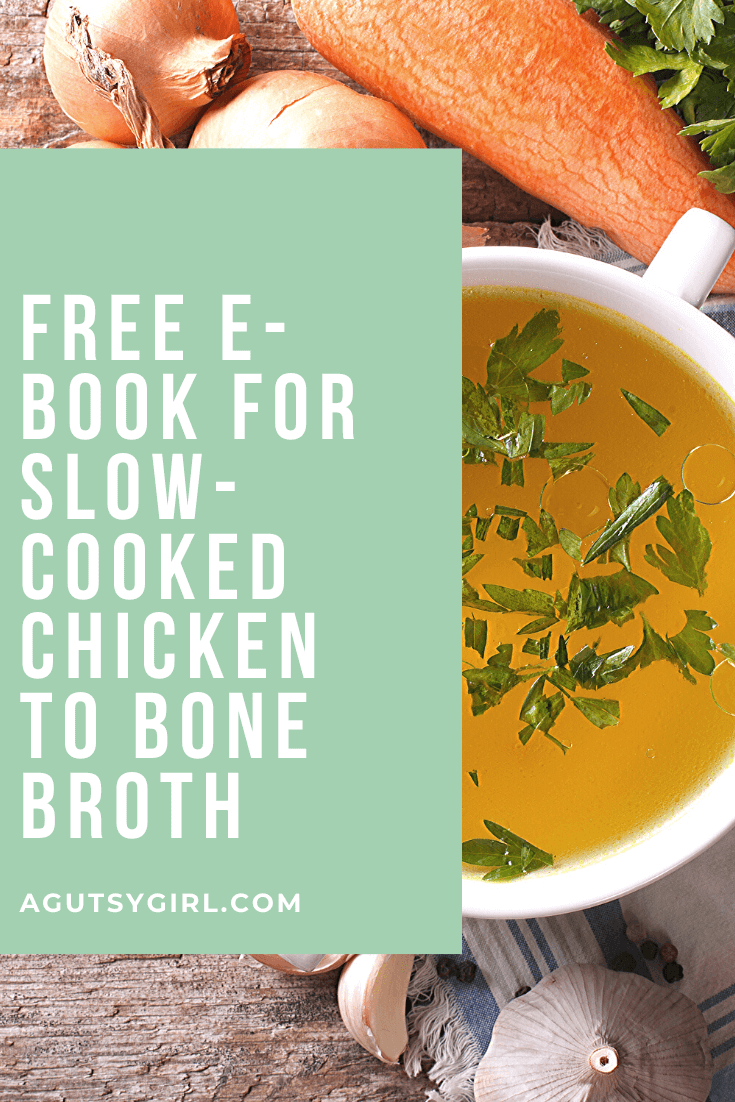 Posts I've Written on Bone Broth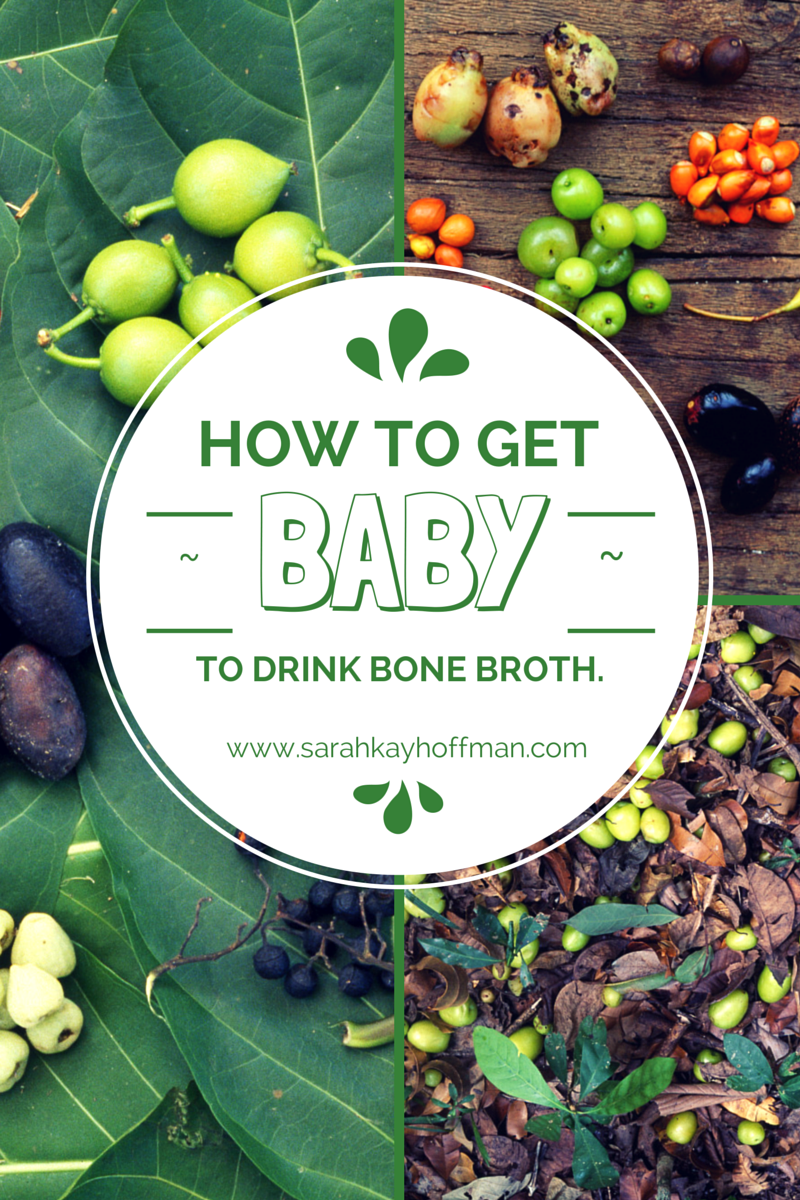 Posts Other People Have Written About Bone Broth
How to Use Bone Broth
(In other recipes)
I wrote this e-book quite some time ago, and now it's yours – for FREE. (Click HERE to download.)
….But Slow-Cooked Chicken?
Yes, this is what makes this e-book for bone broth different than ones.
I enjoy using all the parts and pieces of a whole chicken.
My secret to organic chicken is that you can save money by purchasing a whole, organic chicken.
In case you haven't noticed, most people want "boneless, skinless" chicken. Therefore, they drive the prices up. Furthermore, if you want boneless, skinless, and organic chicken, it's going to cost a pretty penny.
Skip all of that.
Just go for the whole, organic chicken.
With this e-book, I'm going to teach you how to make incredibly delicious slow-cooked chicken and then turn it into bone broth.
You just need: one chicken, and one slow cooker.
If you liked this post, you might also enjoy:
Xox,
SKH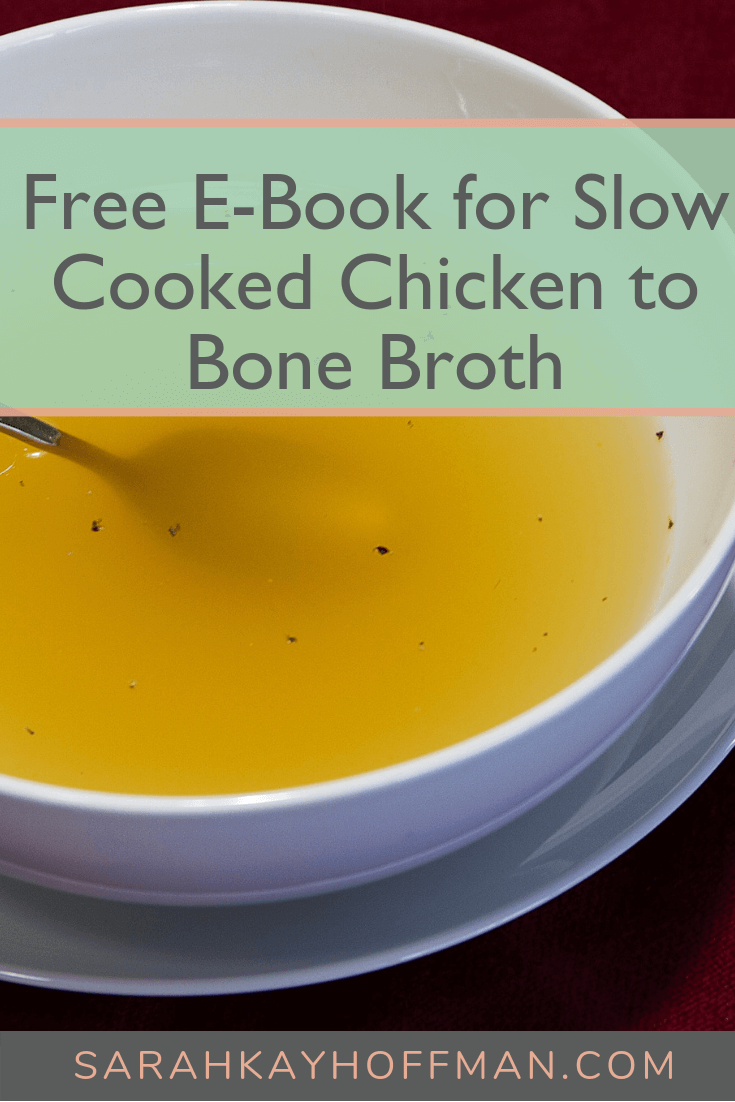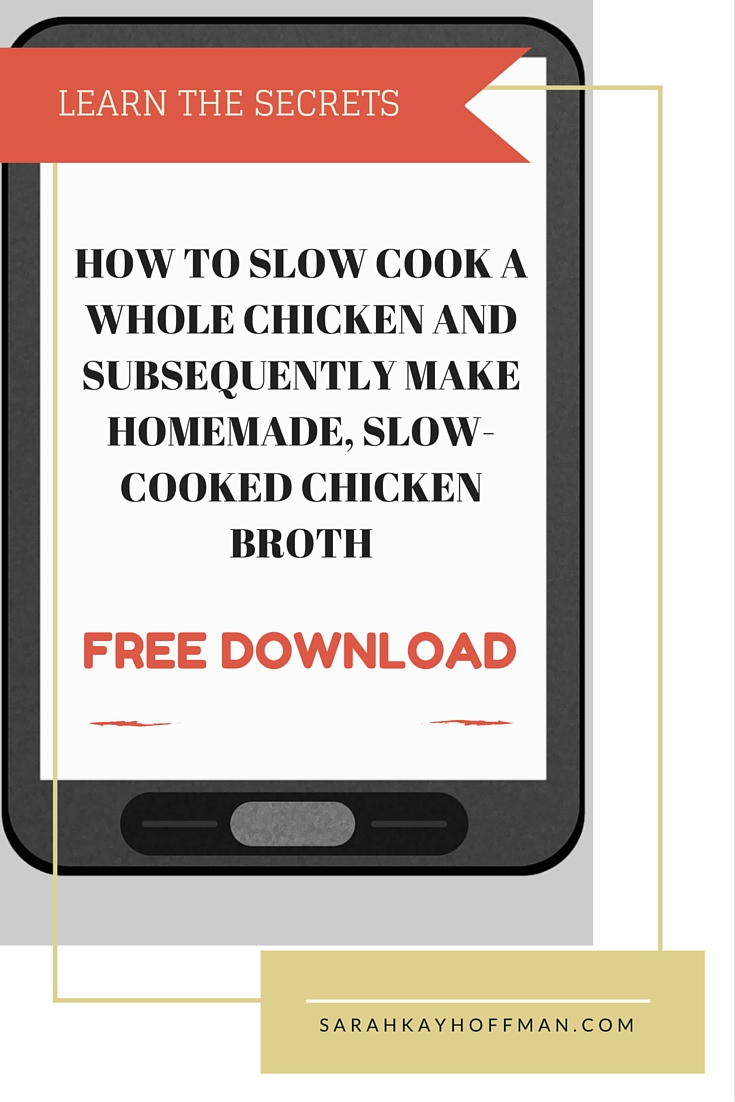 You will heal. I will help.