Cold and flu season is upon us, but I swear by bone broth to get through the season. I have decided to no longer sell my popular slow-cooked chicken to bone broth e-book and instead give it to you – for free.
You can stop reading this very second and download it now if you choose to do so. Otherwise, read on for more information.
Free e-book for Slow-Cooked Chicken to Bone Broth
Click HERE to save this post for later.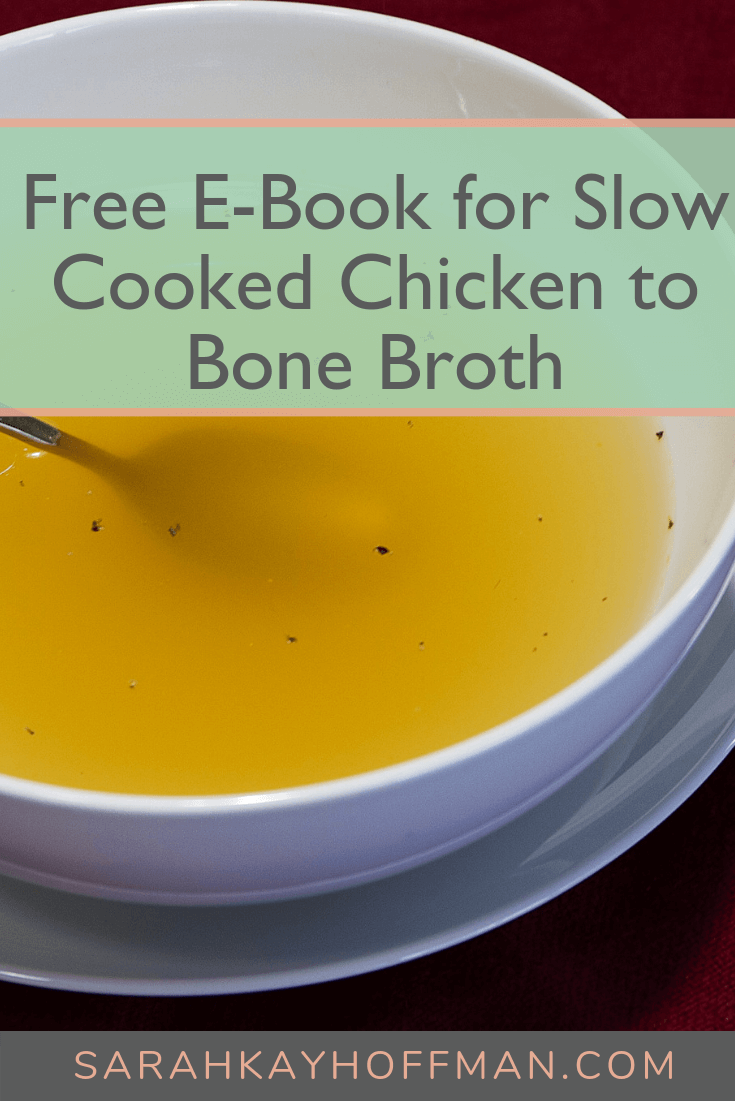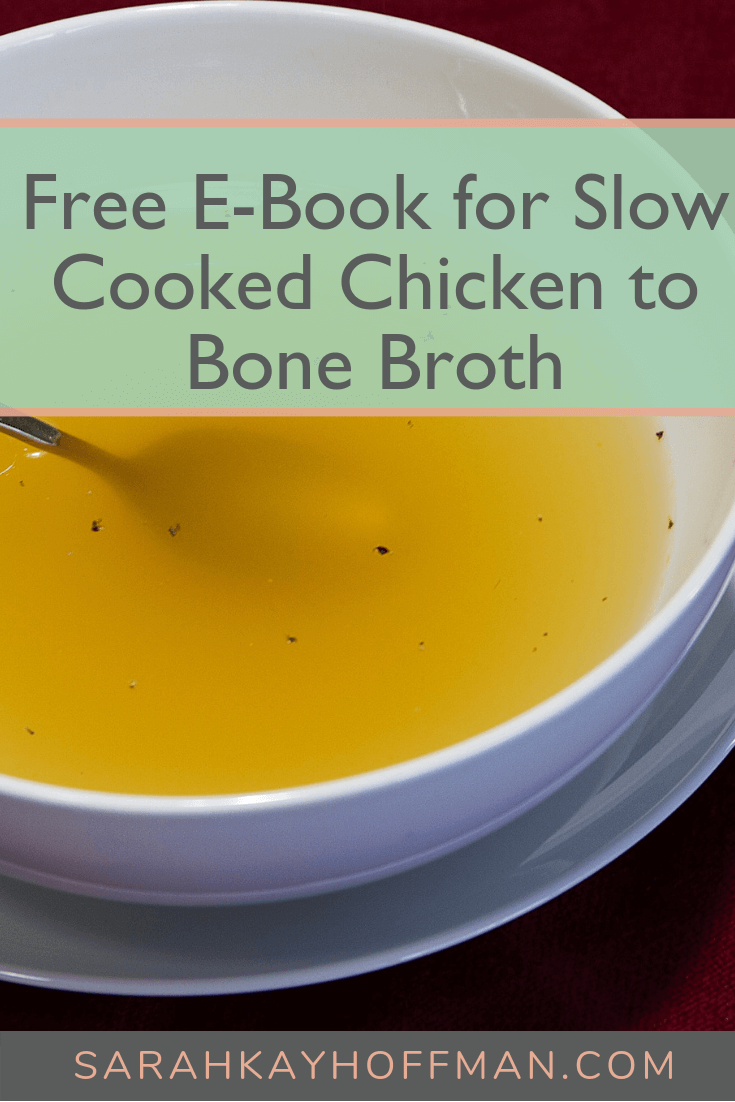 Posts I've Written on Bone Broth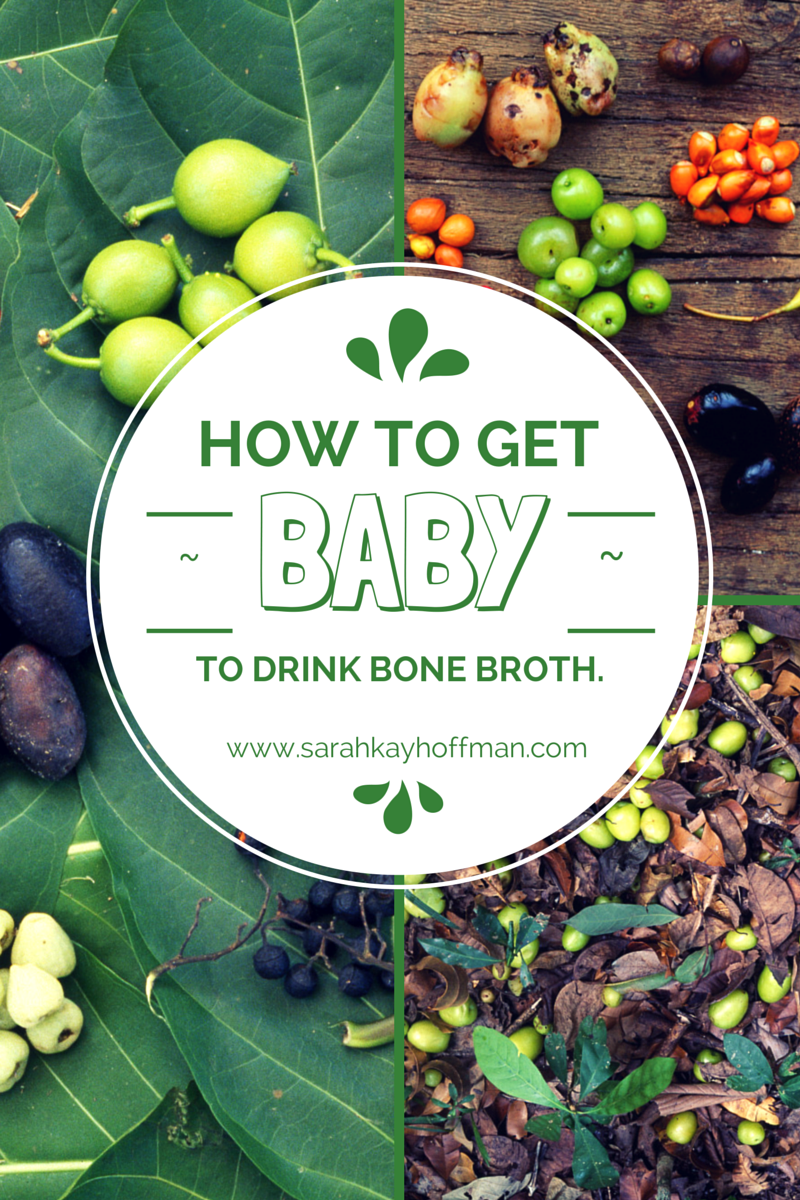 Posts Other People Have Written About Bone Broth
How to Use Bone Broth
(In other recipes)
I wrote this e-book quite some time ago, and now it's yours – for free. (Click HERE to download.)
Questions:
Would it help you even more if I updated the free e-book?
What are the issues you struggle with most when it comes to your gut?
What other e-books would you love to read?
Do you want this available via an Instant Pot version?
Don't forget to get everything gut-healing related via The Gutsy Girl's Bible: an approach to healing the gut.
Xox,
SKH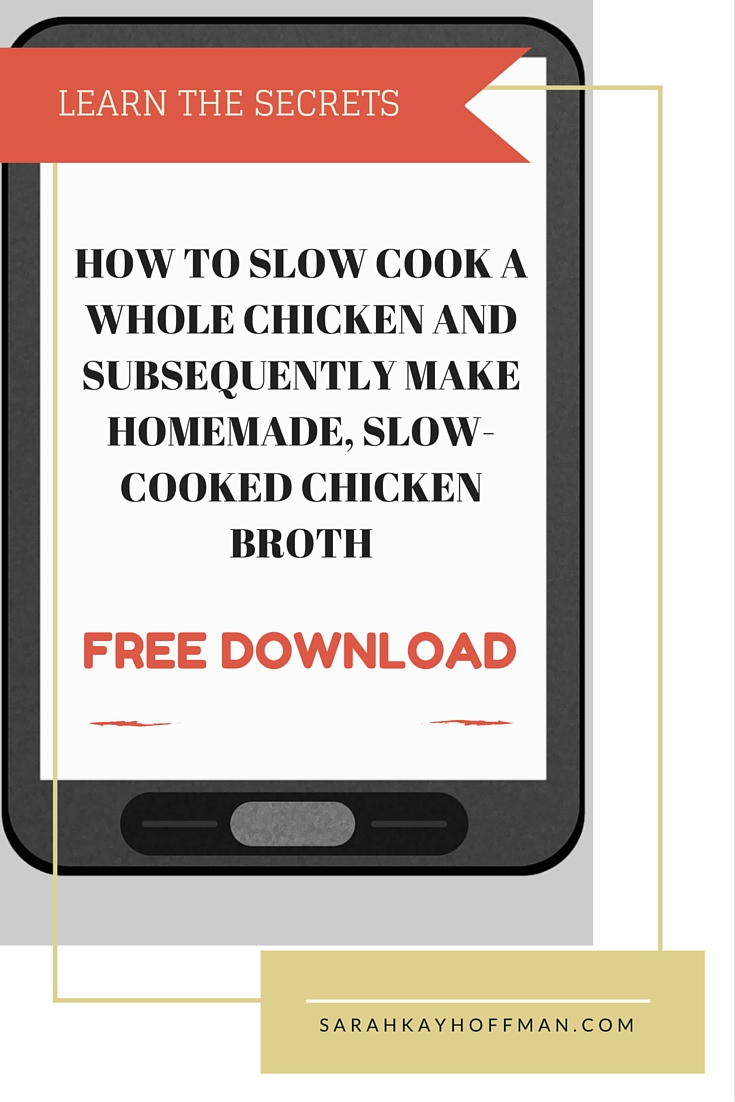 You will heal. I will help.