Interested in 6 ways to get rid of bloat?
Halloween, Thanksgiving, Christmas and New Years came and went. And along with the entire holiday season, so went even more bloat. It was the first time in my life that I survived a holiday season with zero bloat.
In fact, since those miserable days at the end of June/beginning of July, I have dropped over 10+ pounds in bloat.
I'm not telling you this to make you feel bad (I look the same as I did before, only I feel a million times better) or to have you wondering why you might have gained a few extra holiday pounds. Who cares?! Really…..who cares?!
I'm telling you this so you know for certain that if you want it to be, this can be YOUR YEAR TO HEAL, too!
6 Ways to Get Rid of Bloat
Click HERE to save this post for later.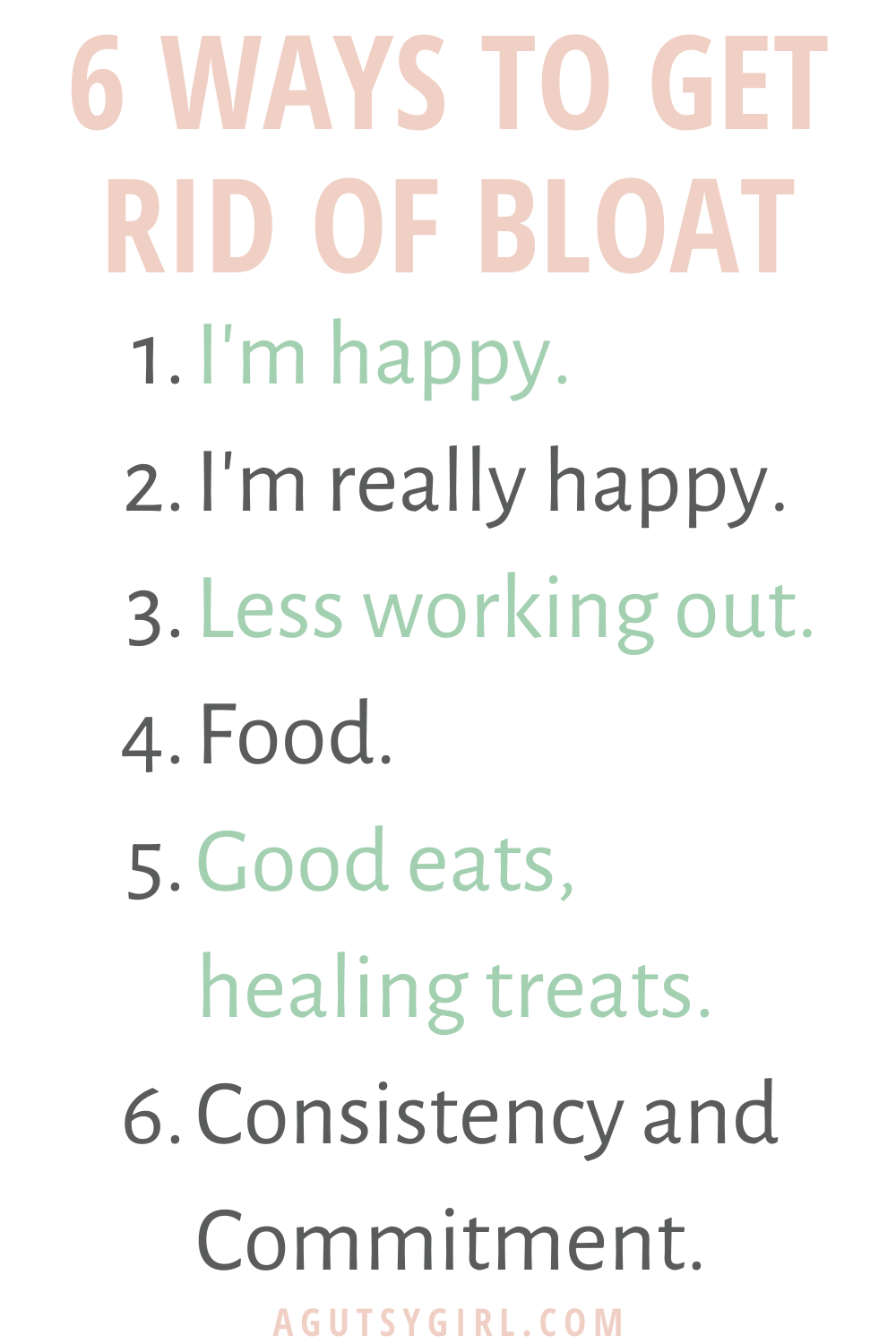 I'm happy.

The holidays this year were about Samarah. They were not about food. I spent my time indulging in loving moments vs. food that would make me miserable later on. And if I'm to be really honest, isn't this what the holidays were meant for?

Sure. It never hurts to enjoy great food – and I do, too (see #4), but this year I found true joy in a lovely, captivating 8-pound baby where clearly bloat would not reside.

I'm really happy.

Here's the thing about healing the gut that few doctors would tell you: the whole person must heal in order for the gut to function optimally. Since I began my 101 days of gut healing, I've done several things to become even happier.

These have included, but are not limited to: reading the Bible more, writing more, working out less, working out on my terms, reading more, re-focusing my business. What I found was that the busier I was doing the things I loved, the less time I had to worry about trivial things or get caught up with wanting foods that would not behoove my healing.

Less Working Out.

A ton of training has only ever done one thing for me: flare after flare after flare. I have cut the amount of time I spend working out in half (or less). Again, the baby came, so I didn't have (nor did I want to make) as much time for the gym. I have a post coming soon about my current workouts, but I'm at the gym no more than 45 minutes at a time.

Some weeks I workout 5 times, but usually I'm lucky to get in 3 workouts. This has been a blessing in disguise and critical for even more healing. p.s. HERE is what I really think about workouts and gut healing.

Food.

I don't eat as much. Now before you get all up in arms about this one, hear me out. It's not that I don't get enough calories. C'mon, I'm a Gutsy queen of Coconut oil, nut butters, full-fat coconut milk, meat and gelatinous bone broths. But what I've learned over the past several years is that my system simply can't handle mounds-and-mounds of food at one sitting or in one day.

When I stretch those limits, I feel it. My body will have a hard time pushing it through my system, where oftentimes it tends to sit in my stomach (aka SIBO). I'm much more aware of the amount I eat at any one sitting. I never overdue it anymore.

Good eats, healing treats.

I always have something on hand for when cravings hit. I used to prescribe to the theory that if we "rid ourselves of sugar," we would never crave it again. False. I rarely crave sugar and starchy carbs anymore, and at the same time, I do still crave them.

My cravings typically accompany the female cycle, and instead of resisting, I gladly listen to what my body is telling me. I enjoy every last (unprocessed) bite of the treats I make.

This was probably the biggest thing I took away from my 101 days of gut healing. It is something that took my whole life to understand, but once I did, it truly made the biggest impact on my healing…..on my life. I no longer feel bad when I'm out with friends or at someone else's house and I have to go my own way with food choices. This is not some silly diet; this is my LIFE.

People are always asking me how I do it, how I healed. The REAL, RAW truth is that consistency and commitment are the only way. Scabs take a lot longer to heal when we constantly pick at them. Our guts need us to stop doing the things that leave those same wounds open. Since June, there has not been a single day when I have "cheated." Cheating is only something we do to ourselves. I'm worth more than cheating on me.
6 Ways to Apply the Above to Your Own Life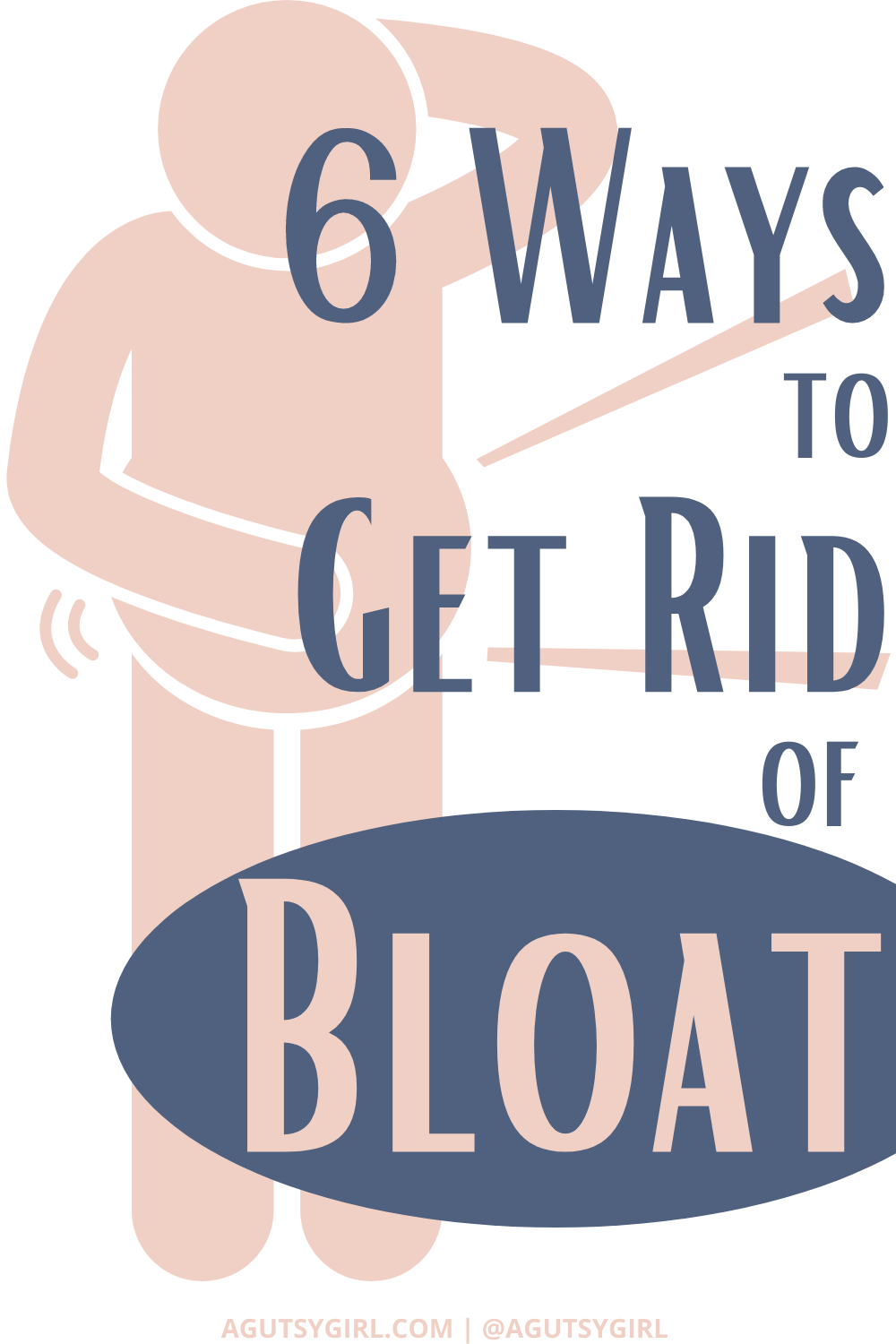 Are you happy?

Are you really happy? Don't just answer this question with an automatic, "But of course, I'm happy." Dig deep. If you're not fully happy, you're maybe not able to truly heal.

Focus.

Write down all the things you focus on in your life. Is your list highly skewed in a way that might be prohibiting you from healing? If so, maybe it's time to re-focus.

Workouts.

What do yours look like? For some, your healing is being halted because you are turnin'-n-burnin' the candle at both ends with how active you are. You think that if you could just "lose a few pounds" or "get more buff," that your gut problems will magically disappear.

They won't. They will probably get worse. For others, you are not moving enough. The gut, because the body in general, doesn't appreciate being stagnant.Track it with my 90-day gut healing journal.

Food.

Are you stuffing yourself with huge salads and a ton of vegetables in order to "fill up" so as to consume less? This could be a huge problem for you.

Deprivation.

Don't deprive yourself, and don't believe the lie that by doing a 21-day cleanse you'll rid yourself of cravings forever. You won't. You shouldn't want to, either. If your body is craving something, eat. Stop battling those days when your body is clearly telling you something. Seriously, just make the Poppyseed Cake!

Consistency and Commitment.

If you're still making excuses and doing things daily that you know are not helping, then don't expect to heal. If you are a weekday-only healer, don't expect to heal. Or if you have to "wait until tomorrow" or "start Monday" to begin healing your gut, you're probably not really ready to heal it. You can't half-a@# healing. I know that for certain.
Onwards
I've continued to heal in a huge way because I understand (and have lived through) to full healing. This is a rarity from those who preach digestive health. I promise you that.
If you liked this post, you might also enjoy:

Xox,
SKH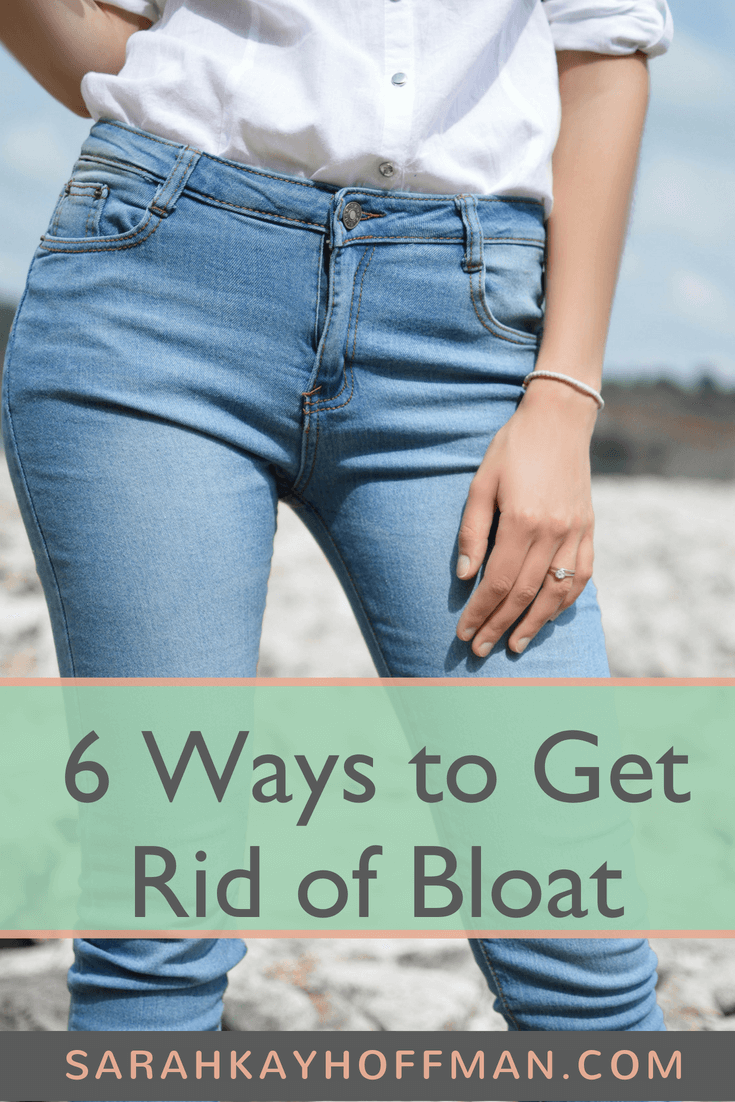 You will heal. I will help.