Here is a little background on The Elimination Diet.
In 2008, I walked into an Allergy Specialist's Office. This was the beginning of all my testing. The allergist did probably 100 prick tests. Nothing. Nope. Not even mildly allergic to one thing. So she told me that because I was having so many digestive and "other" issues, she highly recommended I go on an Elimination Diet to find out which foods I was intolerant to. She gave me a sheet which was vague, confusing, but at least a start.
She then said, "Read the instructions (the sheet she gave me had "instructions"). Avoid one food group for a few days. Then, add that food back in, note your symptoms and move on to the next until you have done trial-and-error on all. This will tell you which foods don't agree with your stomach, creating the intolerance."
What is The Elimination Diet
Click HERE to save this information for later.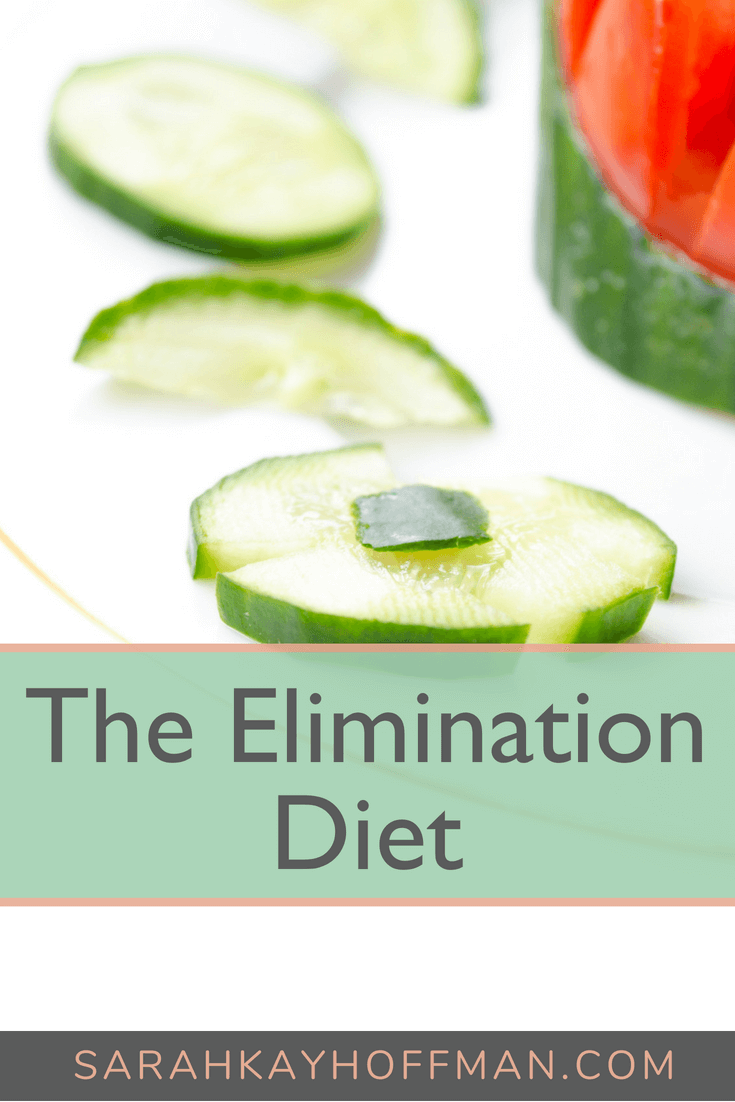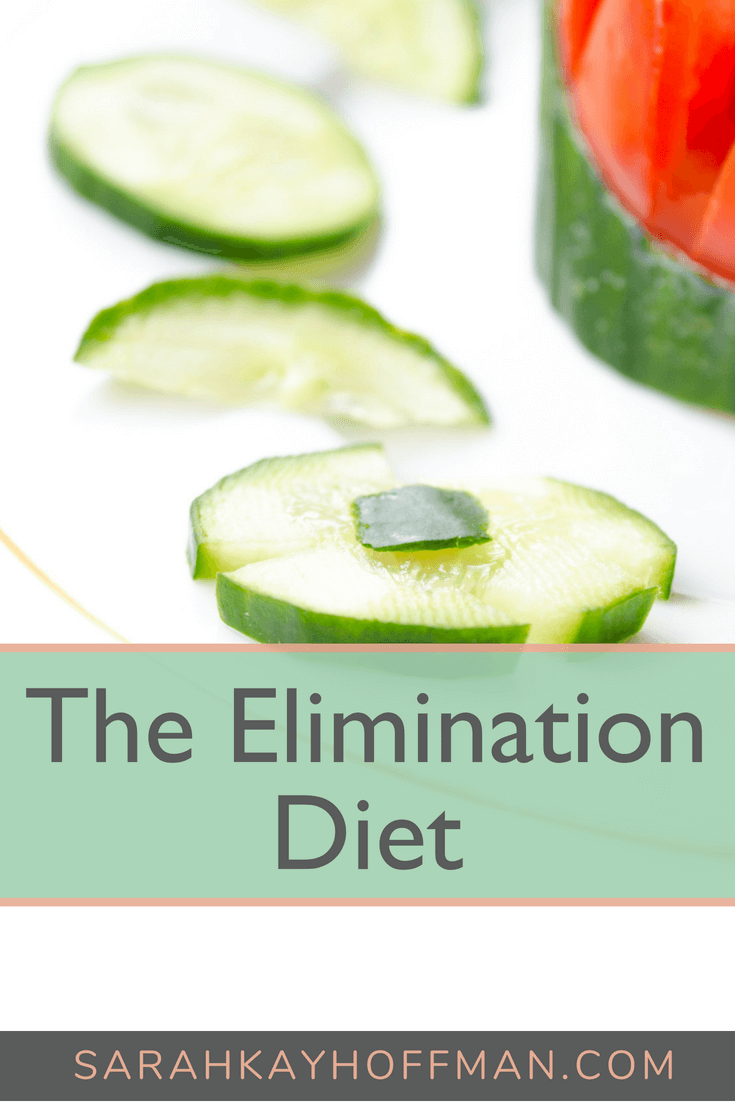 I went home. I followed her instructions. Nothing changed. My stomach got worse, but yet somehow I got better throughout the years.
How?
Because I studied, learned and did all the due diligence that was required for properly implementing a TRUE Elimination Diet. This was something she clearly did not do nor did she care to do. (Food is complex.)
I swear by the Elimination Diet, as a means to beginning the gut-healing journey. It changed my life. It will change your life if you are sitting there find yourself unsure of what foods are causing your stomach problems. Those stomach problems could be (but are not limited to):
IBS
Colitis
Crohn's
Celiac (obviously if you have Celiac you already know you can't have gluten, but many times people with Celiac have many other intolerances as well)
General stomach distress
The Elimination Diet is not really a diet at all. When I think "diet," I think lifestyle – a healthy, unprocessed lifestyle. The Elimination Diet is simply just a procedure and method we go through so that we can arrive in a place where we thrive.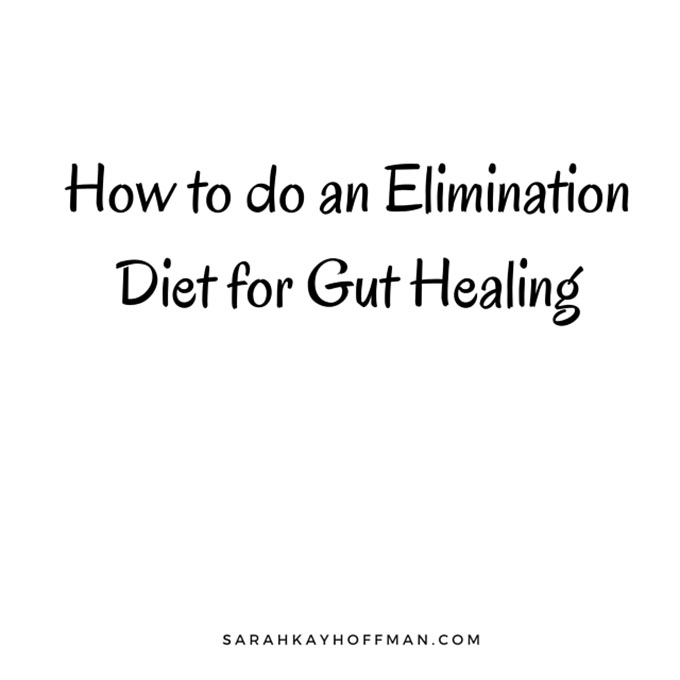 My e-book details more about it, and if you are interested in a little hand-holding through it, I'm happy to help! (Click HERE to get started.)
To work through some of it on your own, starting today, check out —> Gut Healing Bullet Journal.
Xox,
SKH
You will heal. I will help.