I am frustrated by SIBO beyond words.
If you know me and have been around my blog long enough, you know venting 'round here is not typical.
SIBO is a ginormous, mammoth, huge and ugly beast. I have battled with it head on for a very long time. Andn I have gone months and months in remission then had it come back and it was yet again gone……
Until now.
At least I'm quite certain.
This is not a post to tell you about how to help heal your SIBO, nor is it to give you any information.
Instead, this post is, quite literally, just me sitting back saying, "why in the world?!"
I was doing so good, and then my doctor suggested we re-test the SIBO to make sure it had been completely eradicated after the last round of Rifaximin/Neomycin combination.
So, I agreed. A week ago from Sunday I prepped and a week ago from yesterday, I completed the SIBO test.
Immediately after I drank the SIBO testing substrate, my stomach began to hurt. I noted in my Healing Bullet Journal later that day, "Did that SIBO drink trigger the SIBO to relapse?"

I felt hungry for the rest of the week but didn't think much of it because, well, female time of the month and I thought that meant no way it could be the SIBO.
Horrible upper stomach pain
But then Sunday came, and that horrible pit in my upper stomach returned, making me crave anything and everything, eating anything and everything and simultaneously feeling as though I hadn't eaten in days. I wanted to brush it off, but my gut feeling told me something was not right.
And from the beginning of the day yesterday, something was not right. I struggled all day long in all the ways I do when SIBO is present.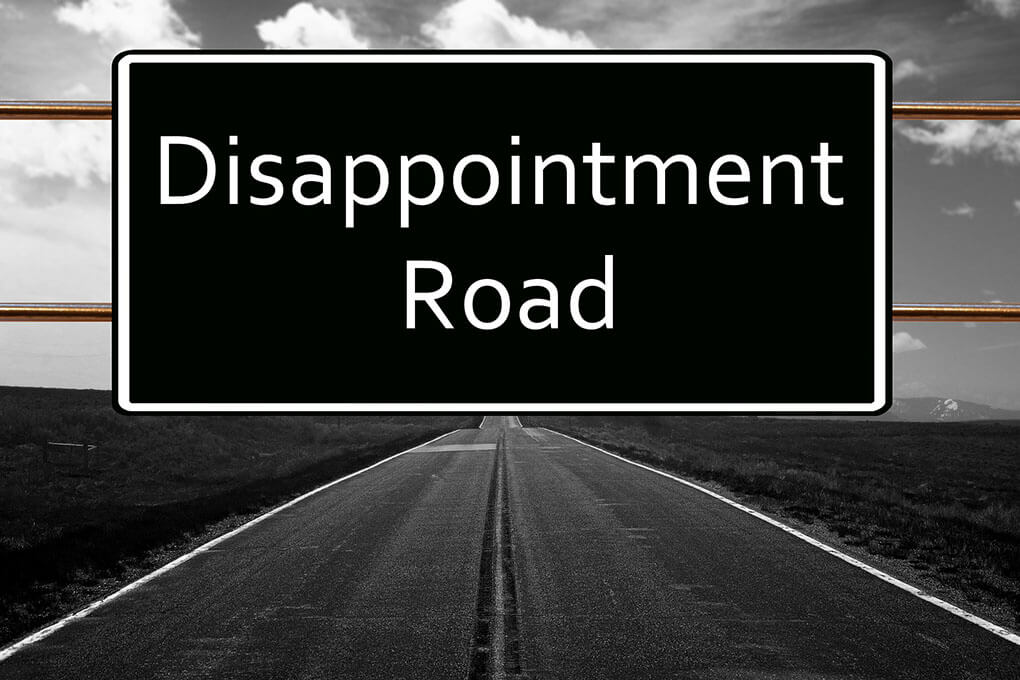 Frustrated by SIBO
Click HERE to save this post for later.
By the time I went to bed last night (before 8pm), all I could do was feel absolutely defeated and heartbroken. I would have cried myself to sleep, except that there was a beautiful miniature girl who wanted, "cuddle time with my mama" and consequently made me smile.
How could I have been so well, and then (literally) overnight not well?
And really, what gives? Why does this keep on happening?
I am so strong for so long. And then I absolutely, completely, 1,000% crumble and want to crawl in a corner and sleep until I wake up and SIBO has not taken over my body.
I am so frustrated that I feel like the substrate triggered me, even though it might just be pure coincidence.
And I am frustrated that every time I think I've beat it, it comes back and slaps me hard.
Frustration builds because the truth is that I cannot quite possibly change my diet anymore. While I have been a little more lenient on AIP lately, I have not strayed much from it and AIP is stringent.
I am frustrated by SIBO because I've been working so hard on the (bigger) element here, lifestyle – reducing stress and increasing motility (in fact, up until Monday everything was moving through me almost perfectly).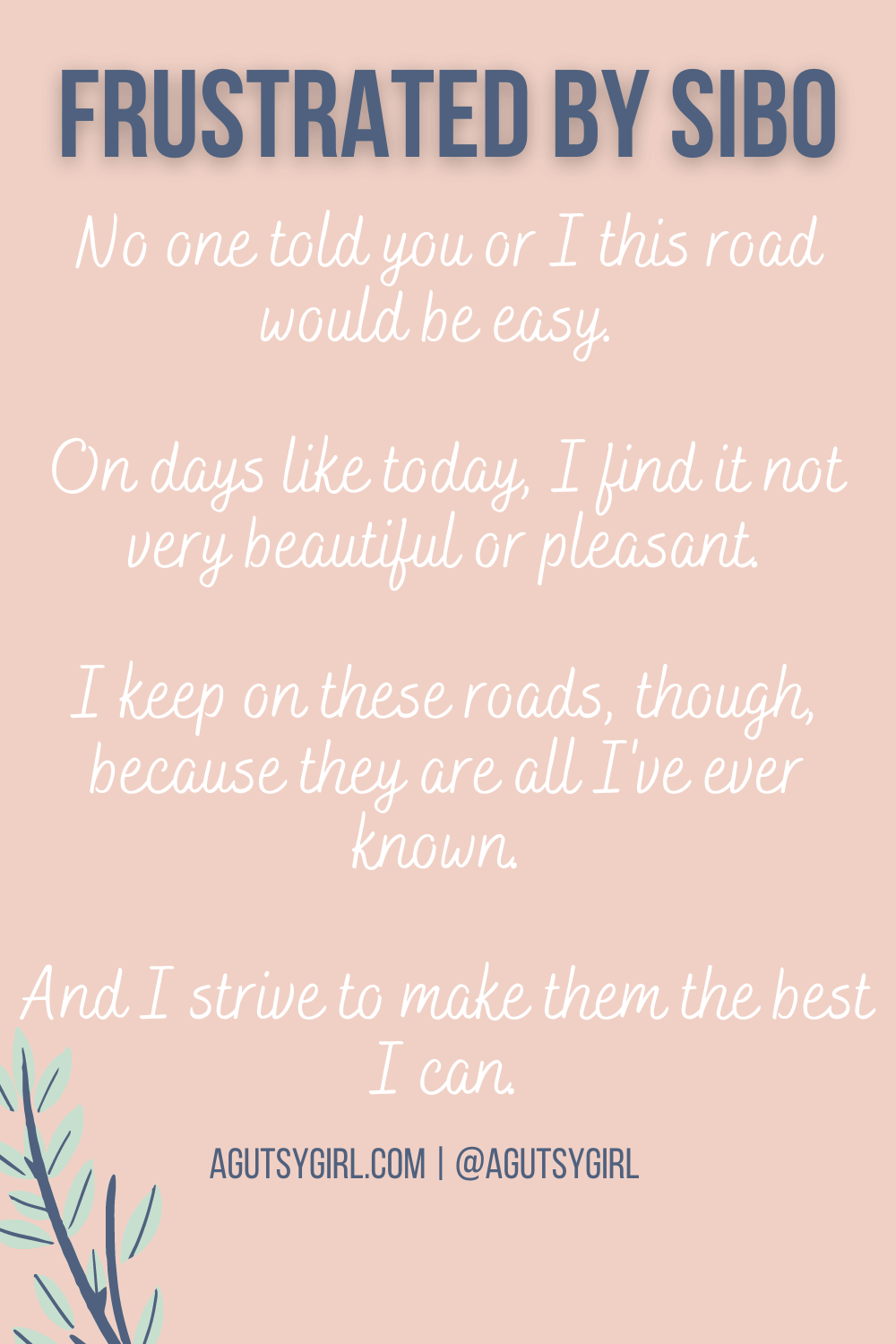 But frustration is a funny thing
The more frustrated I get, the more my stomach physically hurts (= stress).
What I know is that I cannot stay down in a frustrated state for very long.
My SIBO testing results should be back within a week. If I had to guess….testing results will show I still have SIBO. And at that point, I'll do yet another round of antibiotics and then never test again until I show signs of a relapse.
No one told you or I this road would be easy. On days like today, I find it not very beautiful or pleasant.
I keep on these roads, though, because they are all I've ever known. And I strive to make them the best I can.
p.s. I'm dying to ask you, any of you who have ever battled SIBO…..did the substrate ever cause this reaction for you?
Updated in 2020: I am healed.
If you liked this post you might also enjoy:

Xox,
SKH
You will heal. I will help.