You might need a tissue or ten today when we chat the emotional side of illness.
I talk a lot about the physical side of illness on my blog.
I give out as many resources, thoughts and experiences as I quite possibly can to help you live with less physical burdens.
But what about the emotional side of illness? It's rarely talked about, but it has affected my life in ways I cannot describe.
It has also affected your lives as well.
Reader Message
I know this because a new reader recently emailed me the following:
Hi Sarah,

I want to really thank you so much for creating a forum space for women to talk about healing in a way that is empowering, and restorative. I am 24 years old and I recently was diagnosed with UC.

The past month has been a difficult and stressful time for me and those around me. I've been out of work for weeks, and on heavy medication (prednisone…which is the pits) because I had a REALLY bad flare-up and my doctor was pokey about diagnosing me.

I am getting stronger, but the progress has been incredibly SLOW. I'm starting to accept that it is a process. My life literally has come to a screeching halt. The number of tears that I shed feeling defeated were too numerous to count. I've been struggling with feeling like it's my fault I got sick and I wasn't paying attention to my body.

I've also been struggling with being now suddenly afraid of food. Do you have any advice or help for dealing with that process? Did you ever deal with these feelings or thoughts at any point? I want to have a healthy relationship with food and not let my illness develop into an eating disorder.

Stumbling upon your blog was the first time I felt hopeful about healing and cried tears of joy. Reading your blog has given me hope that this is something that I can cope with. I also am a Christian and to read your encouraging posts on trusting God through everything has been such an encouragement. You've inspired me so much.
After I sat there for several minutes to let it all sink in, I responded to her and in my response promised a blog post soon on it.
The Struggle is Real
The emotional side of illness cannot be ignored.
What should have been one of the happiest days of my life, was clouded by deep anxiety from bloat so bad I could barely move. (Don't get me wrong, it was still one of the happiest days of my life!)
But here I am, my face shows gloat, but hidden under this beautiful flowing dress, bloat – literally about 7-months pregnant of it.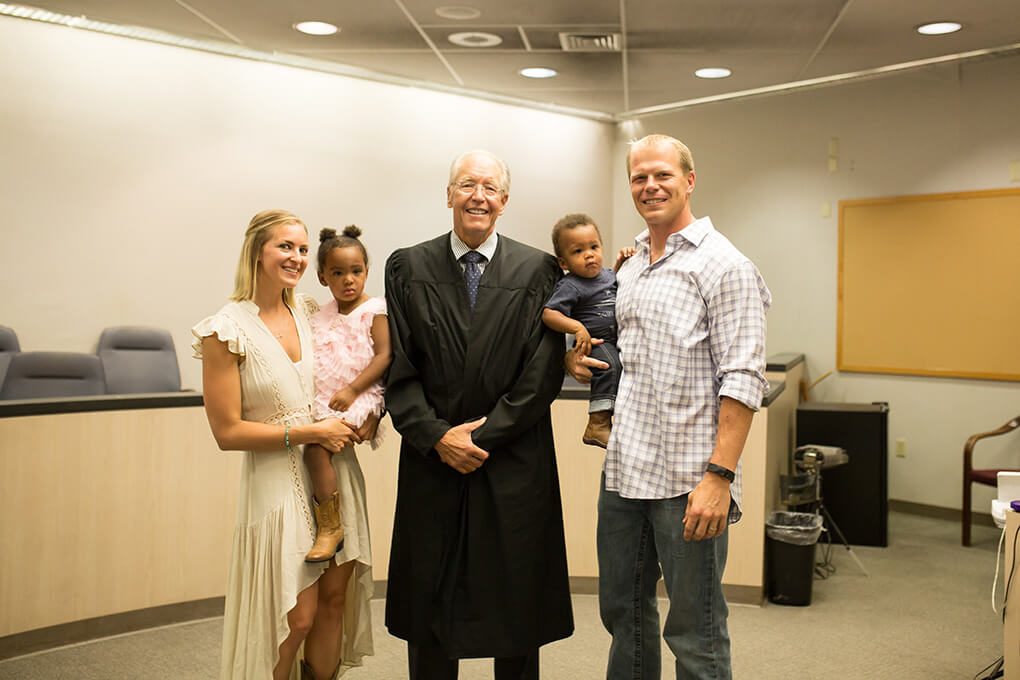 On our drive to the courthouse, I could barely breathe, and I was sweating. My upper stomach was in so much pain.
I was irritable and snapped at Ryan, who is the best person in the entire world, for no reason.
In fact, I wanted to have a serious breakdown but didn't. Later that night I was still in pain. When I laid on our bed, Ryan and I could literally feel a hard lump.
I took deep breaths, then fell asleep.
Emotions with Illness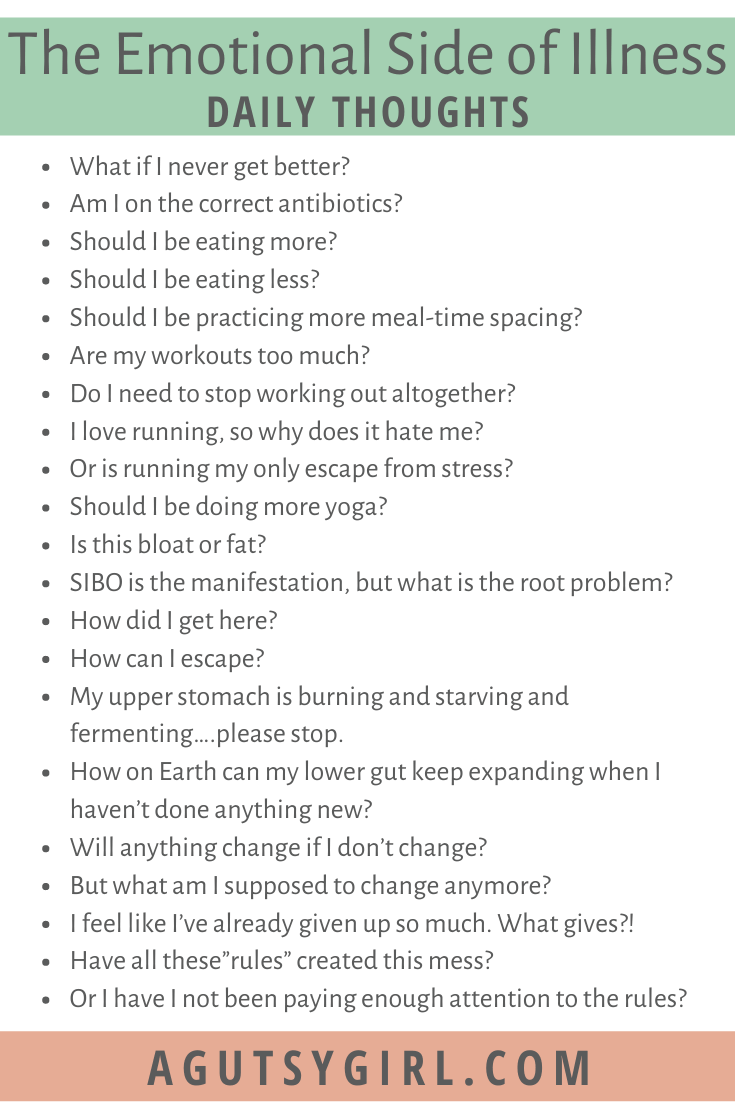 My emotions are currently running so high. I
'll lay it all out there for you with my daily thoughts:
What if I never get better?
Am I on the correct antibiotics?
Should I be eating more?
How about perhaps eating less?
Should I be practicing more meal-time spacing?
Are my workouts too much?
Do I need to stop working out altogether?
I love running, so why does it hate me?
Or is running my only escape from stress?
Should I be doing more yoga?
Is this bloat or fat?
SIBO is the manifestation, but what is the root problem?
How did I get here?
How can I escape?
My upper stomach is burning and starving and fermenting….please stop.
How on Earth can my lower gut keep expanding when I haven't done anything new?
Will anything change if I don't change?
But what am I supposed to change anymore?
I feel like I've already given up so much. What gives?!
Have all these"rules" created this mess?
Or I have I not been paying enough attention to the rules?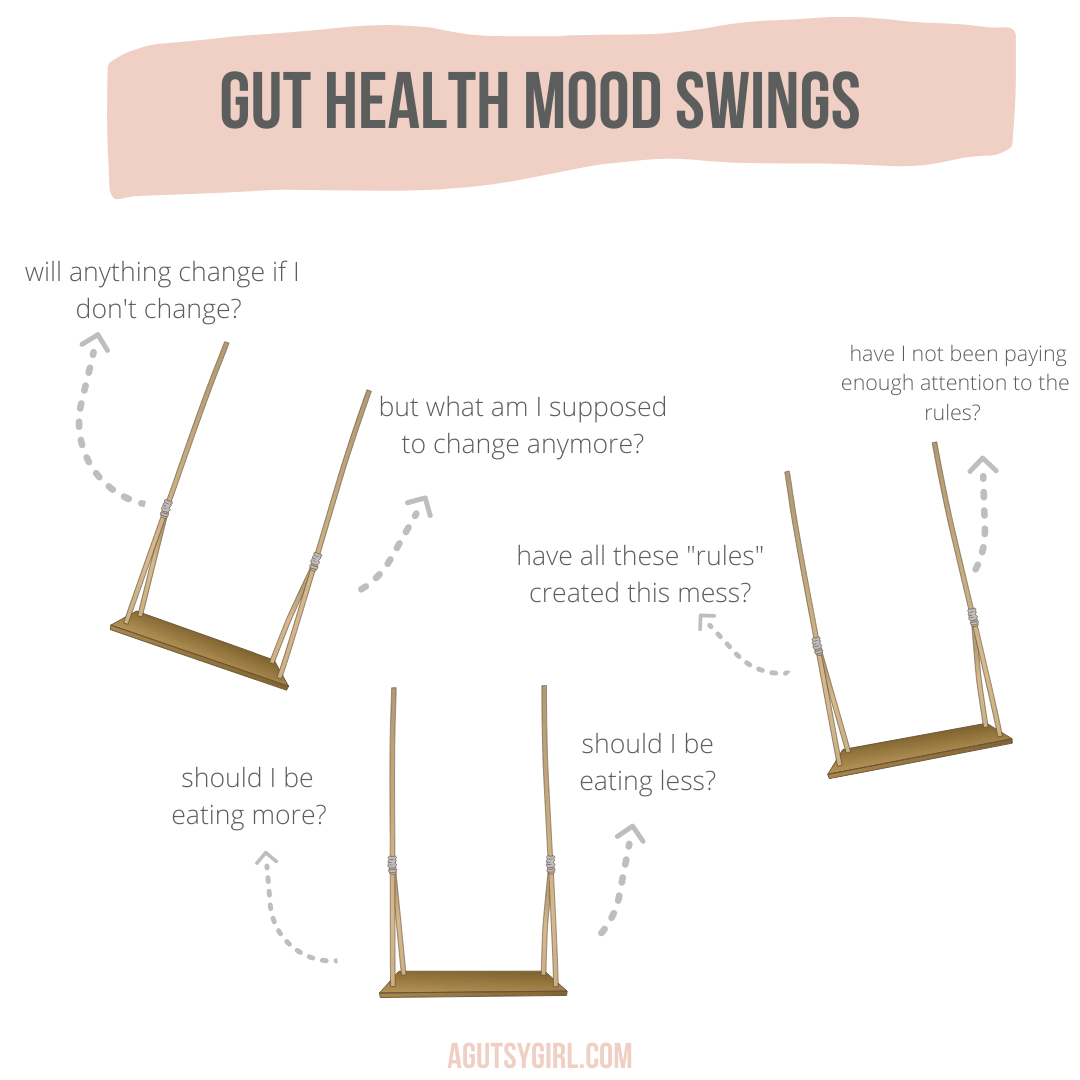 And when I tell you daily thoughts, that's exactly what I mean.
As a great friend described it yesterday, paralyzing and suffocating.
My mind has taken a toll on my body.
The emotions with all of this have caught up.
The Emotional Side of Illness
Click HERE to save this post for later.
Dear reader,
The emotional side of illness is oh-so-real.
Your tears are real. Accepting that it's a process is very real, but actually accepting that process is very hard to do, especially once you've been at it for months and years. Feeling defeated is real. Your ideas that somehow it's "your fault" are real. Knowing that you need certain food to help you heal and avoiding others to keep you from regressing is a real thing, but the rabbit hole you'll find yourself digging into could be filled with fear towards all food.
In other words, you don't ever have to think that you should be "more normal" with your thoughts.
The emotional side of illness is real.
In fact, I believe with all my heart that the emotional side of illness has been much more enduring and painful than the physical side. Ironically, I believe the emotional side is what has kept me from healing much of the physical side.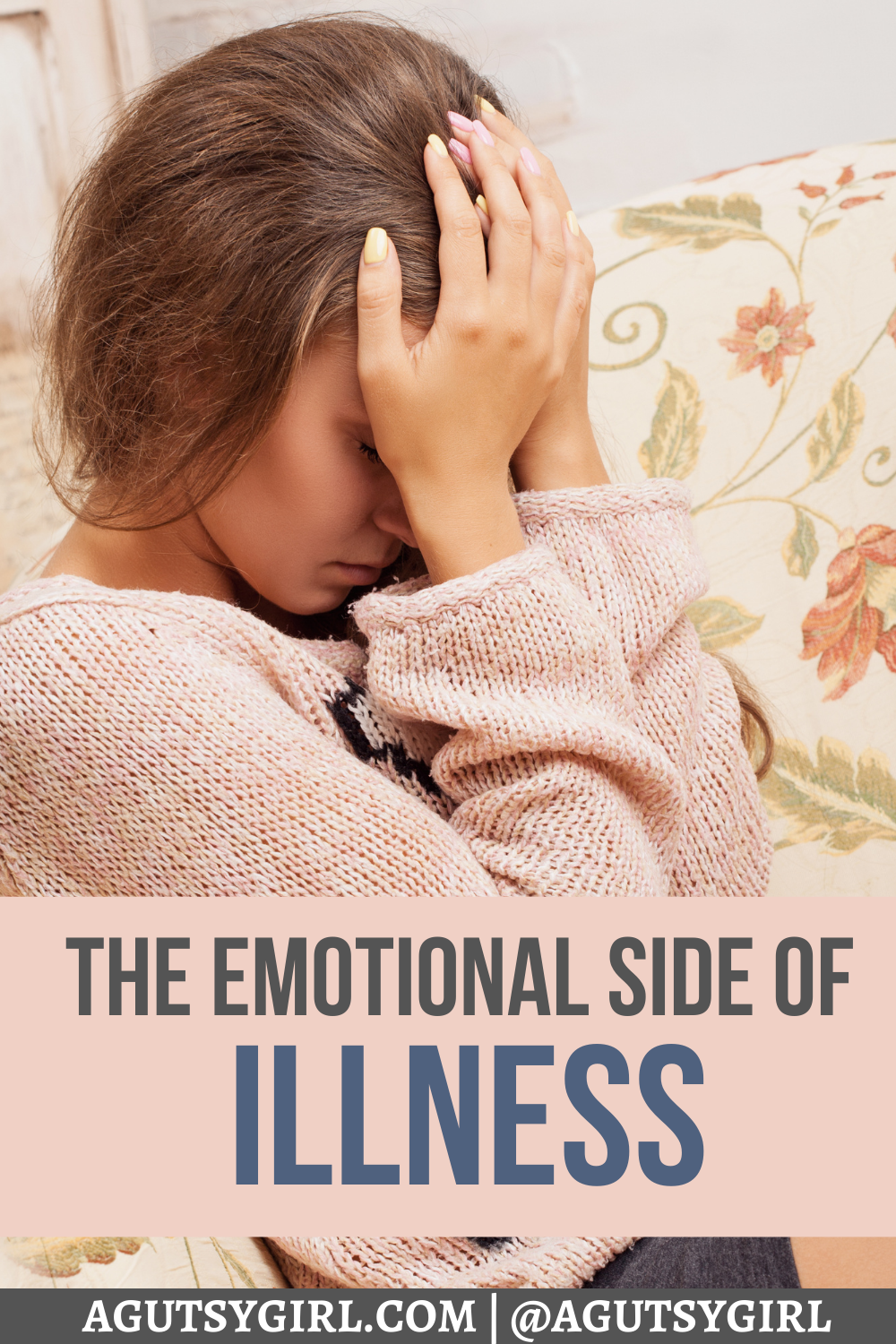 Winning the Battle
I also believe with all my heart that this battle can be won by focusing on two core components: letting go of control while simultaneously understanding then addressing the gut-brain axis.
And here's the thing about winning the battle, you will never find this help from a doctor or nutritionist (unless you need medication, of course).
I know this because I've been to them all, done it all. I've made huge sacrifices, I've "dialed it in," and yet I am still here, openly and honestly sharing, writing this to you today.
You might find it via therapy.
But how you'll really find it? You must dig deep, in dark places and uncover the root to all emotional ties. It is in these places where, once you peel back the layers, your health will greatly improve.
I am 1,005% confident of this.
And, in fact, this gut-brain connection has been proven.
I keep no secrets, and I'll never stop sharing the physical, mental, and emotional resources to help you.
In the meantime, know that there is nothing wrong with the way you're feeling. And also, unbutton those pants.
By the way, if this part of healing is important to you, you'll also be tracking it with your gut healing journey journal. Because, yes, it was a huge factor in my own healing.
p.s. Much more on this topic via Gut Healing for Beginners.
If you liked this post, you might also enjoy:
Xox,
SKH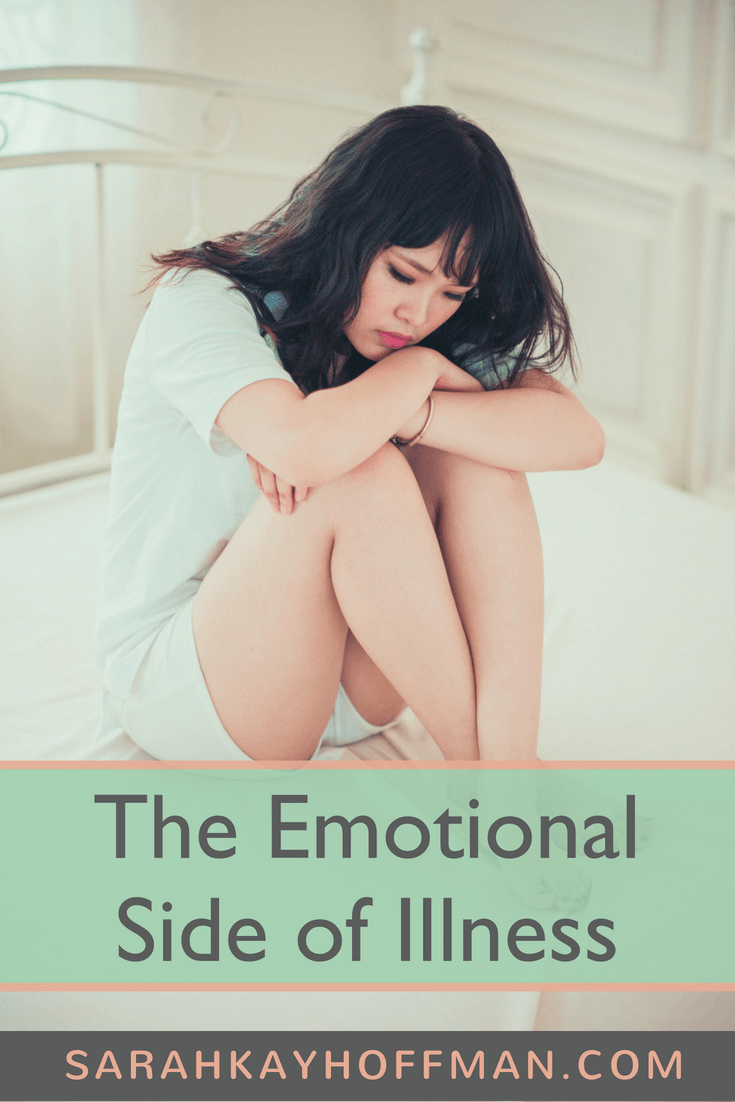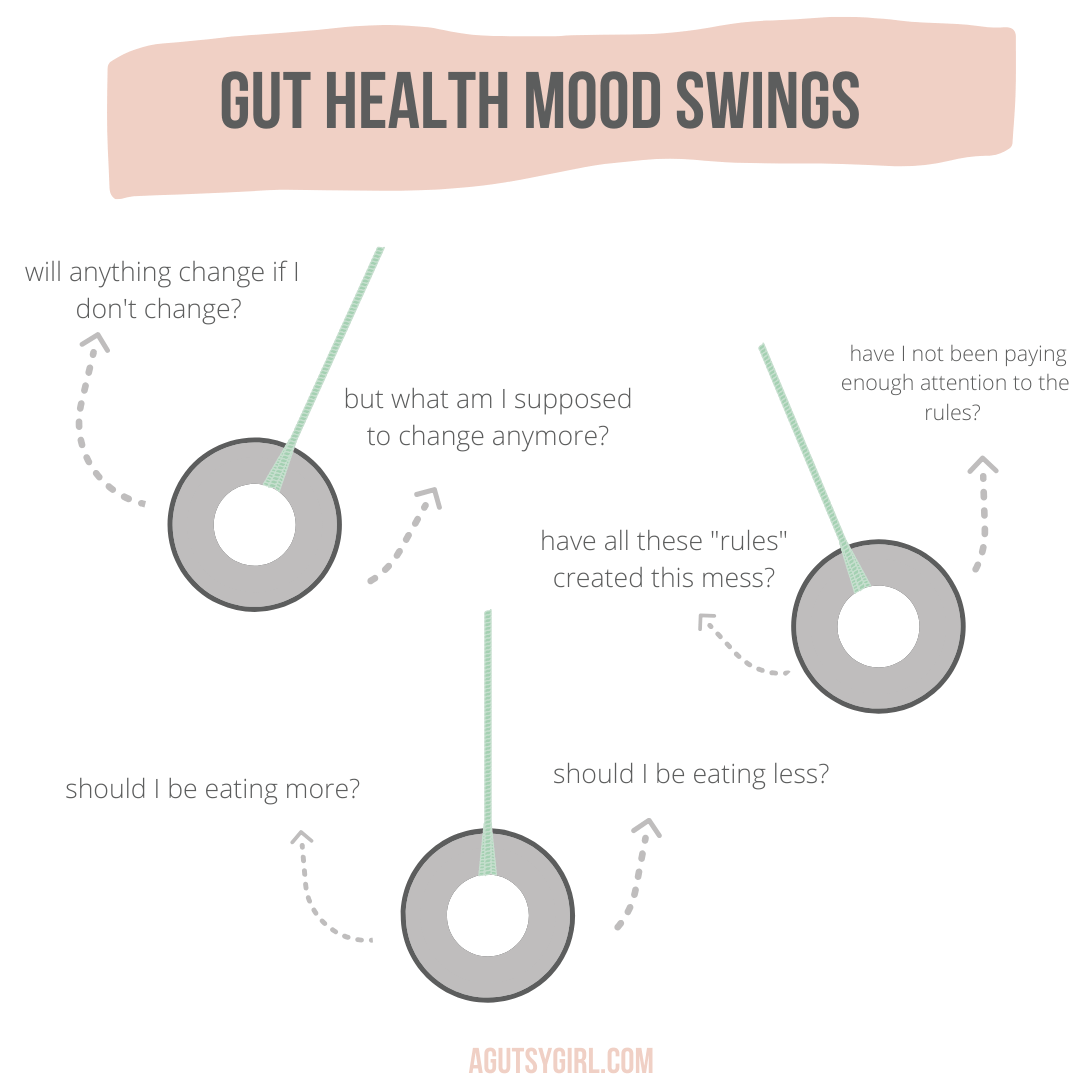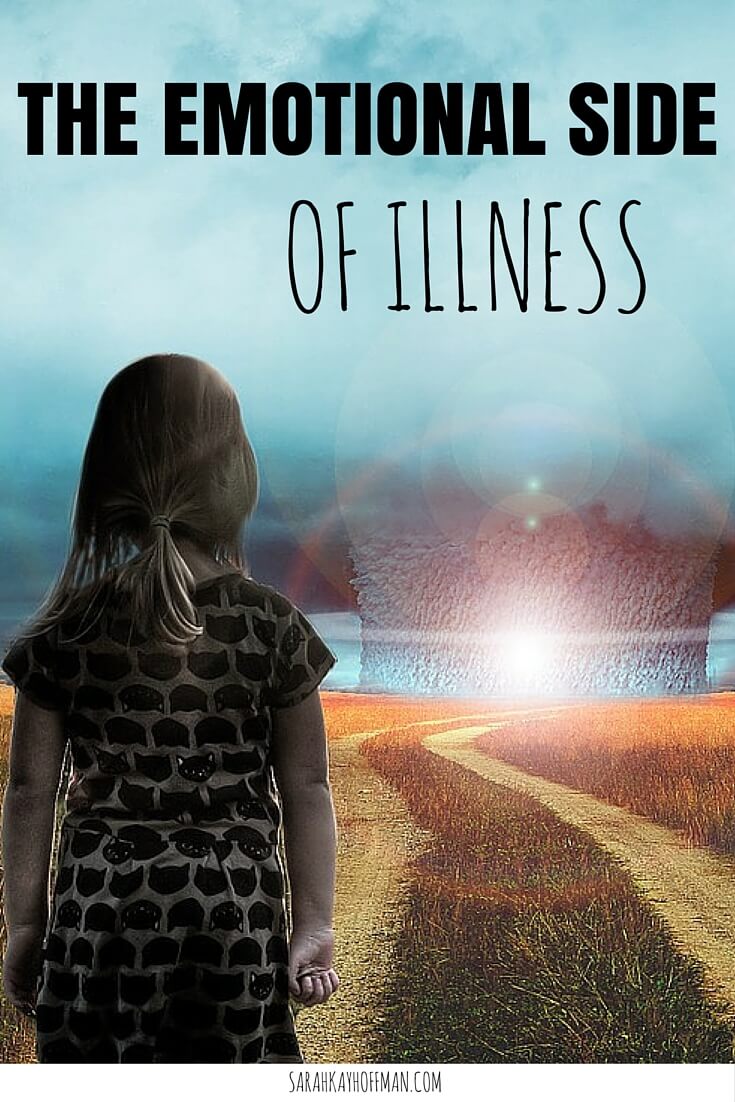 You will heal. I will help.