I did it! I wrote a book, and it's called The Leaky Gut Meal Plan.
You already know I wrote this for you, and you might not even need to read another word of this blog post. Just go ahead, click HERE to pre-order your copy now (or click the image below).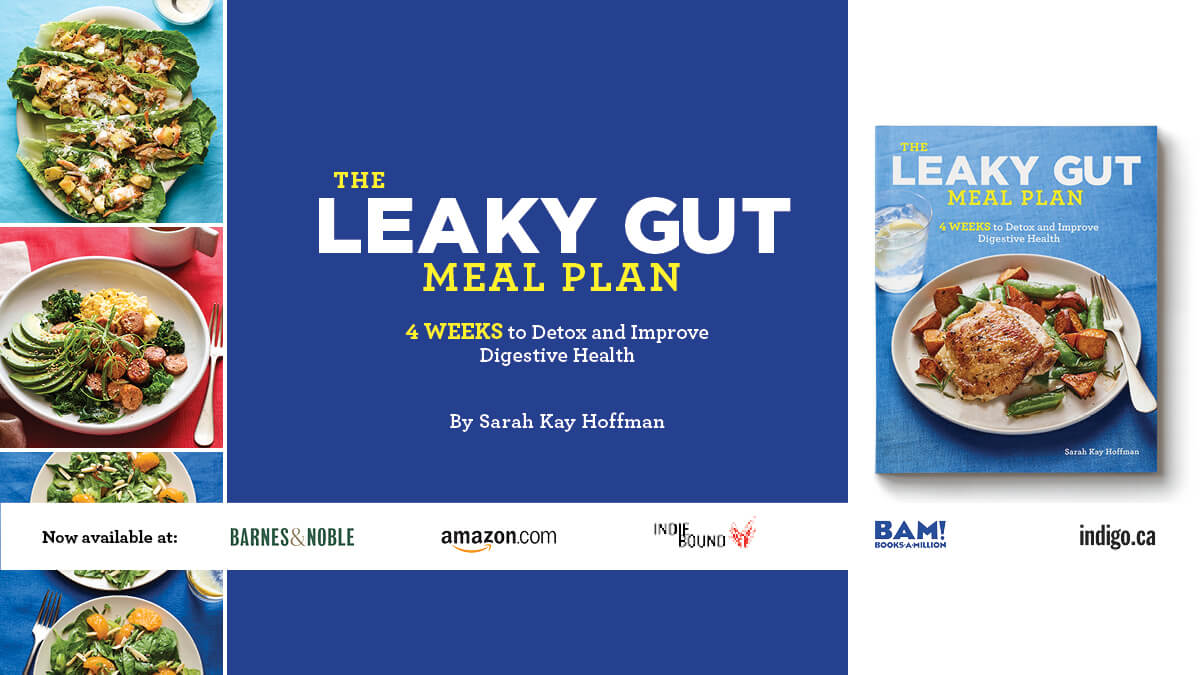 I have been hinting at this for so long now that announcing it feels very surreal. But alas, the book is here. It's ready for pre-order. And it's exactly what you have been asking for!
It was written with an actual publisher, comes in both hard-cover and e-book, and includes a…..wait for it — meal plan.
Today's post is purely to let you know that the book is signed, sealed, and delivered. It's ready for pre-order, and you can get your copy HERE now.
Dedication
I could cry just thinking about this and, in fact, have several times, but I want to share what's stated at the beginning of the book – the dedication.
It's very simple.
To the Gutsy community:

When you heal your gut, you heal your life.

Never give up hope that your best days are yet to come.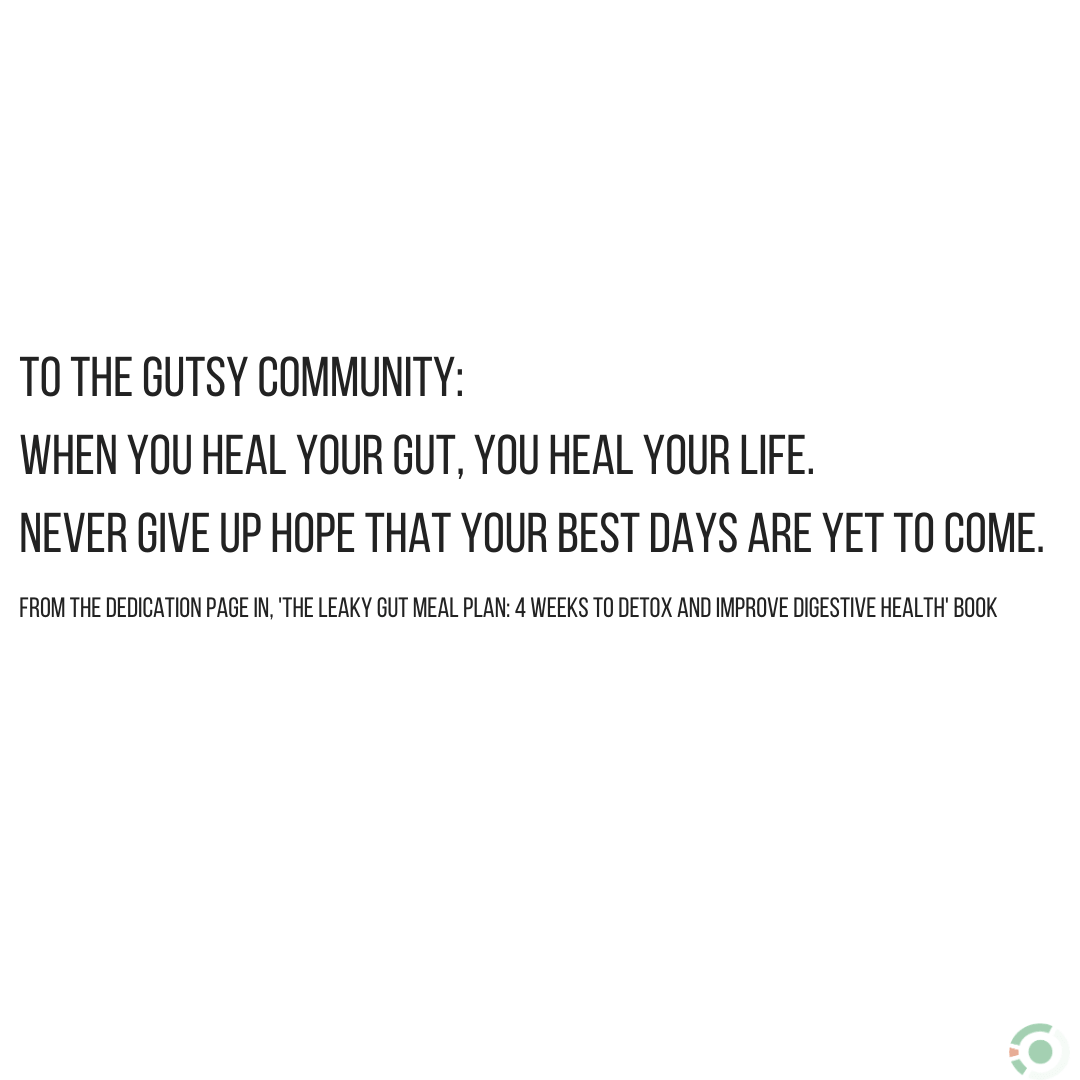 The truth? I wrote this book during the one of the darkest seasons of my life (this past summer). And I wanted to dedicate it to my dad. But I didn't. Because it didn't make sense.
You guys know – this site, and this mission – all for you – my Gutsy darlings.
If you want all the sentimental elements of it, you can read that today, too. I wrote it via a post called, My First Book on A Thyme for Milk and Honey.
The Leaky Gut Meal Plan
Click HERE to save this post for later.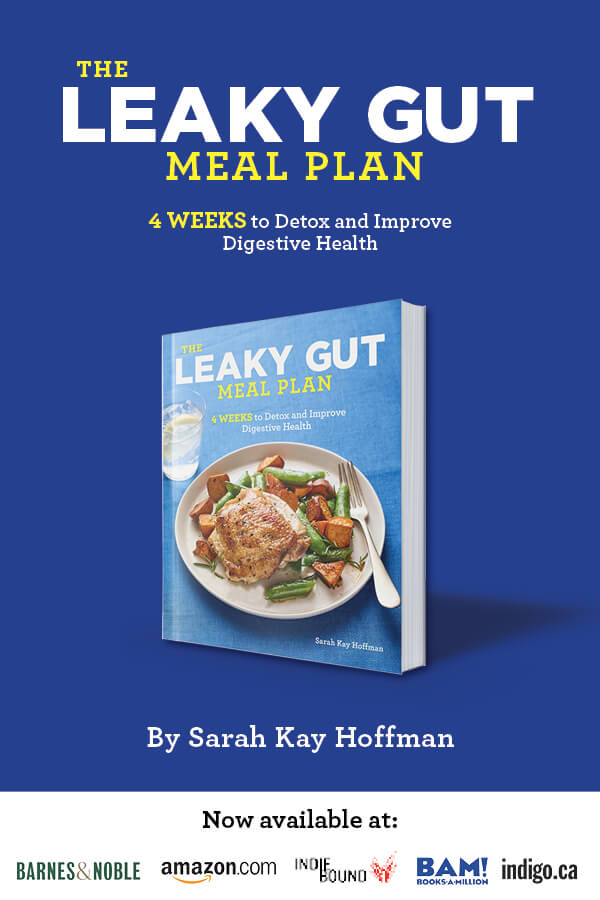 Here are the top 3 reasons I know you're going to love this book.
It comes in a hard copy. I can't tell you the amount of times I've received an email, "I may be old-fashioned, but I would rather have a hard-copy book to read."
There is a meal plan. And I also can't tell you the number of times I have received this message, "…..but I need some recipes, not just a food list."
Leaky gut. I have been talking about the concept of a leaky gut since about 2012. Actually, since 2009, but I don't think I knew the exact term at that point. Here's the deal, for every single one of you out there who says, "I'm intolerant to everything, allergic to nothing" or "I have IBS/IBD," I can be fairly certain that your gut is leaky. A leaky gut isn't limited to those with Celiac or SIBO; it can be almost anybody.
The Leaky Gut Meal Plan is Here!
It's here! TODAY you can PRE-ORDER your own copy of the book HERE.
Up next, I'm sharing how this all came to fruition HERE. I have so many things to share about the book with you in the coming weeks. And giveaways! Make sure you're following this blog, email newsletter, and Instagram. (p.s. There may or may not be three broth recipes included in the book which also explain how to make them in your Instant Pot!)
And please, for the love, SHARE this post with anyone you know who has gut issues.
WE did it, Gutsy community!
p.s. Want the book, but still scared to navigate it on your own? I've got you covered. Check out 28-Day Leaky Gut Group Program HERE.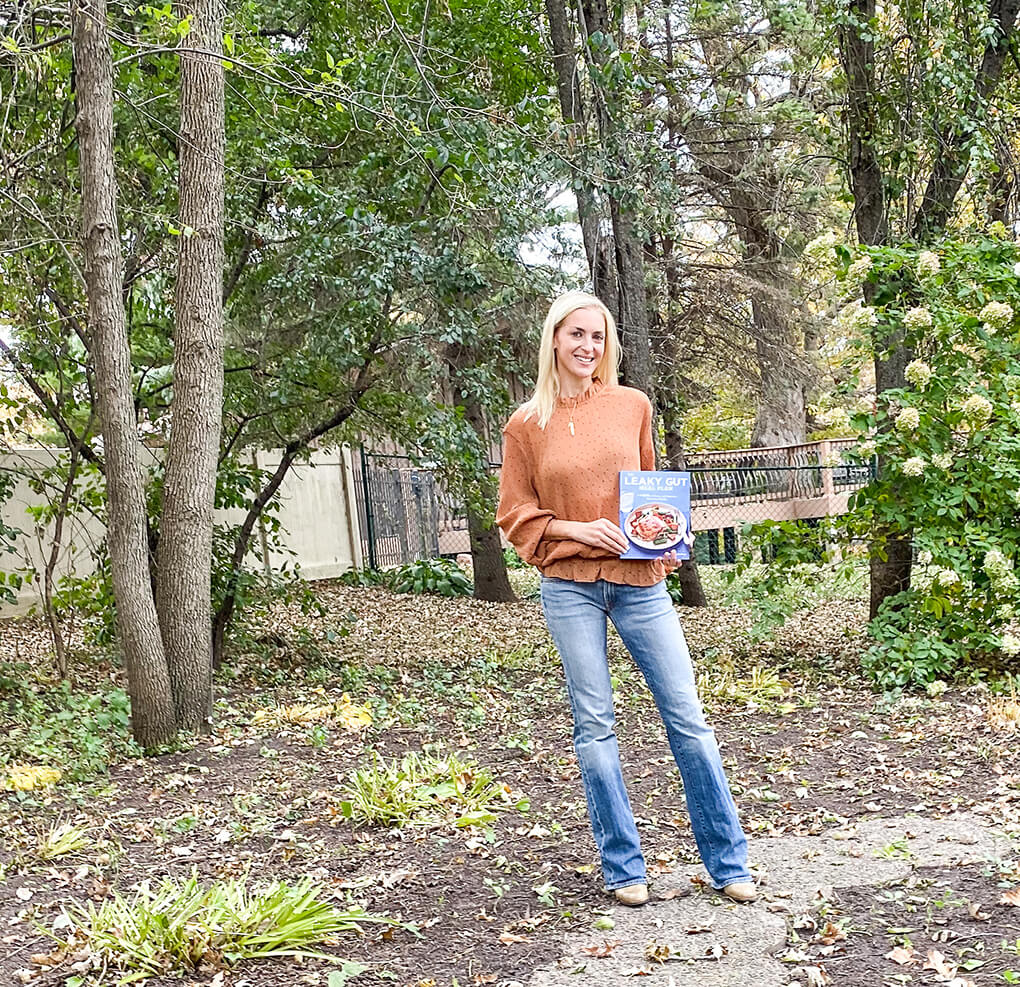 Xox,
SKH
You will heal. I will help.