Do you know what's super lovely about rest? Actually resting.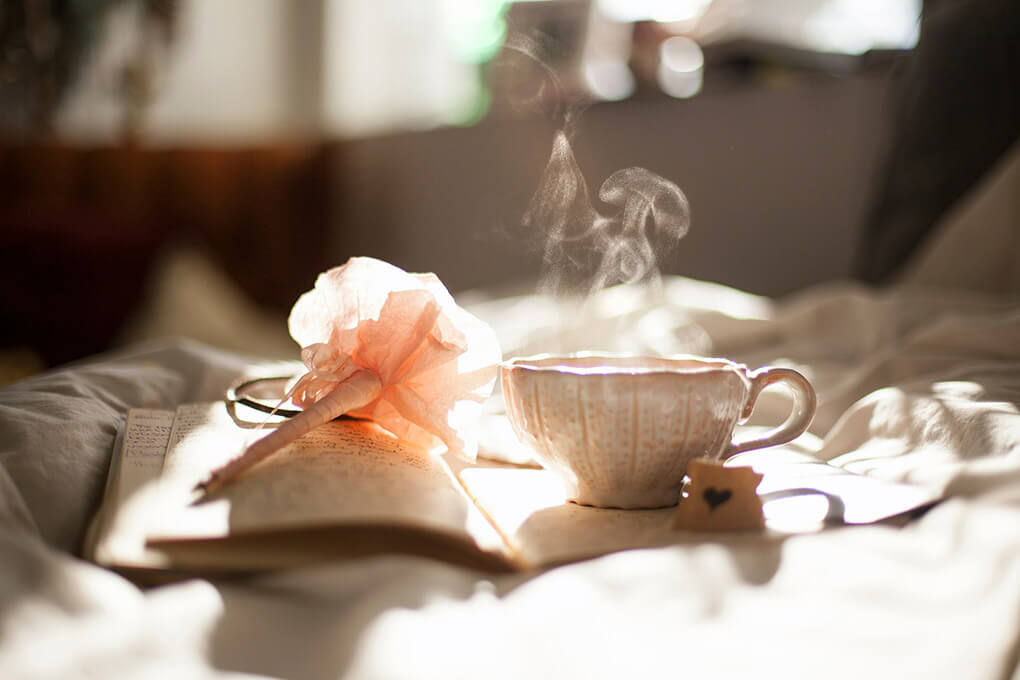 Time for Rest
In the August recap, I told you that I broke hard on Friday, August 24. There was nothing overly intense or unfamiliar to me about the workout I did that day, but it did me in.
Most workouts like the one I did that day, I am typically able to recover quickly from; you know, "just keep going" a day or two later. Not this one. By Monday, my body was telling me otherwise and on Tuesday morning I felt so off all down the right side of my body that my hand and foot felt like they were going numb.I also had a headache like I'm not sure I've ever had (I don't get headaches unless I'm getting really sick).
Ryan was traveling, so the kids and I were staying with Ryan's parents (at what will be our new house soon!). When I got up that Tuesday morning, I almost threw up, and my mother-in-law told me to call the chiropractor. I did, and they said they were full until the next day. My eyes filled with literal tears because of my misery. Not more than 5 minutes later, they called back letting me know they had a cancellation and wondered if I could come in immediately.
I ran there practically because I was desperate for some relief.
The chiropractor confirmed my misery. He told me my right leg is shorter than the left and that my entire right side was kind of a mess (just like before…..psoas, piriformis, and sciatica).
They did some ultrasound therapy and a few adjustments. He told me to come back the next day, and that I should not work out until I was feeling better.
My mom confirmed for me after the appointment that my right leg has always been shorter and that when I was little. They even considered a brace for that leg.
When I woke up the next morning, I felt 50% better already; like a miracle.
Rest
Going to the chiropractor again the next day helped even more. By Thursday my headache was all but gone. Even still, because I had never felt that sort of pain and misery before from working out, I knew that now was the season I would just rest from most workouts (at least the ones I loved doing most).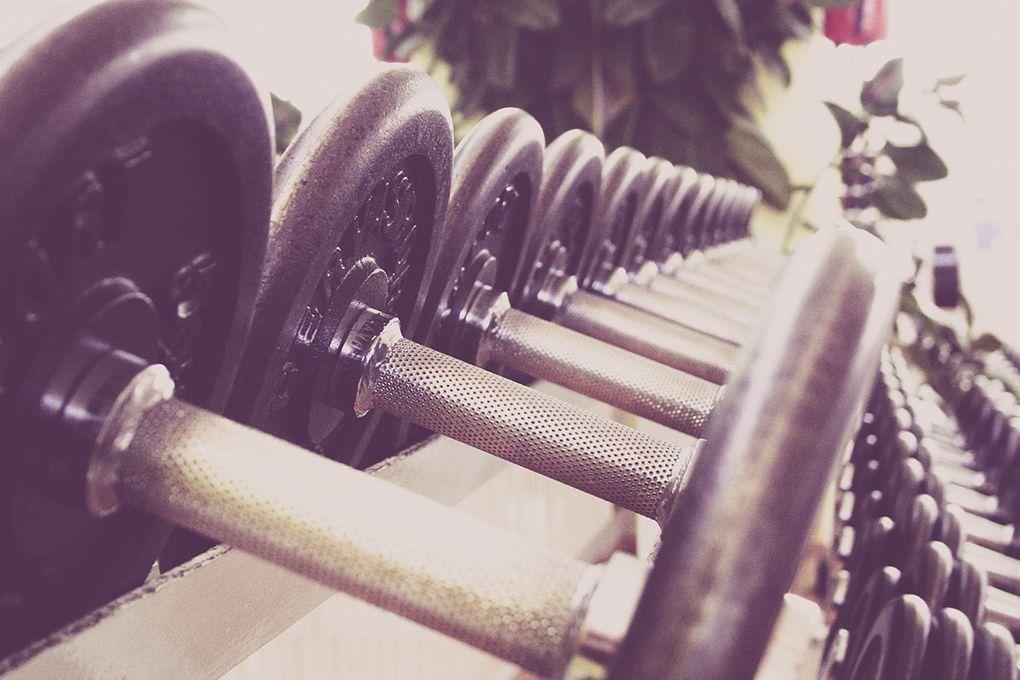 What I'm Doing
Gym ban. Okay, not really, but kind of. It's been over two weeks since I've step foot in the gym. Furthermore, it's been over two weeks since I've done anything except stretch and walk. I think this initial complete rest has been the perfect reset for me because meanwhile, I have been doing the rest of the things on this list.
Hired Danny. While I love both Jess and Nia's programs like mad, I have had to put them aside for just a hot minute. Both my chiropractor and masseuse told me I have plenty of muscle, but right now I need to focus on healing and gaining more strength in certain areas to help aid in the healing process. I knew exactly where to go…..Danny McLarty. Sure, I could have just Pinterest-ed my way through exercises and stretches to address the issues, but I don't have time for that and I want to do this the right way the first time so that I can heal. Danny is one of the very best (and thorough) trainers I have ever met. He was Ryan's college roommate and is in the Illinois Basketball Hall of Fame. He wrote me a custom 4-week program that has me working out 4 days a week with a structure of: walking warm up, foam roll, dynamic warm-up (mobility work), train. The workouts were detailed with exercises, videos, etc. It's insanely customized for me, and even though I've never done that much "warm up" before actually training, I know this is exactly what I need.
Chiropractor several times. I have already gone to the chiropractor several times, and now I'm set up for some maintenance. My plan is to go once per week until I feel really good again (and my right side is moving beautifully).
Massage a few times. I have gotten 3 massages in the past 2 weeks. It has been wonderful; also necessary. I have learned so much about my body from these three sessions. Earlier this week, they did reflexology down my foot to address the sciatica. It was so painful, but I literally felt relief immediately after it. Yesterday I learned that I am a "beat up little thing." I laughed internally, but it's true. Massage is a "luxury" item, I get it. But right now, it's really helping me and feels critical. I'll likely go again this upcoming week, and I have set appointments already into October and November.
Research stretches. While I do have Danny, a chiropractor and masseuse, I am still doing some of the work on my own researching what's going on and learning more stretches. This will be a lifelong duty if I want to keep working out and doing all the fitness things I love.
And then what?
I have every intention of truly healing and getting back to trail running and lifting, but I have promised myself that it can't happen until 2019.
The Twin Cities Medtronic 10-miler is Sunday, October 7 (one month away), and I'm still committed to doing it because I know I will not run the full thing and am doing it strictly for fun with one of my BFF's. Today she and I are going on a little run; nothing fast, timed, or official – just for fun. I think it will actually be good for me to get that movement in after a 2-week hiatus.
But beyond the 10-miler in a month, I am committed to doing nothing intense until the New Year.
I have set the New Year as my goal for getting back in the fitness game (you know, all those "New Year's resolutions" – ha). That gives me about 4 months to be extra-cautious, careful, and intentional about my workouts and lack thereof.
I'm fairly confident this is plenty of time. Actually, I know it is because I've never taken 4 months rest, and the thought of it is sort of driving me mad because it will, without-a-doubt set me back. On the flip side, staying injured (with the risk of permanent damage) will set me even further back.
I am really looking forward to Danny's program. And I'm excited about doing things differently for quite some time. Finally, it's a relief to truly give my body a break by doing the one thing I have failed to do during the past 10 years which is to just….
Rest.
Xox,
SKH
You will heal. I will help.