If there ever was a cookie to make this holiday season, let it be my Paleo Chocolate Drop Cookies.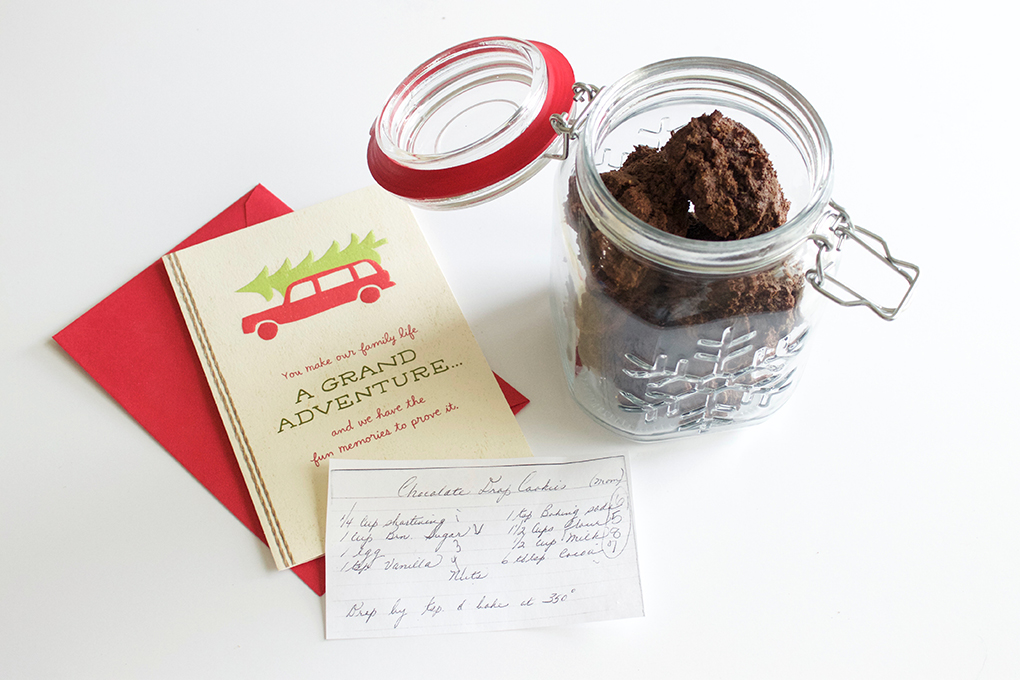 The Christmas season reminds me of a grand adventure filled with memories. Writing this post has felt wonderful and nostalgic for the past, delicious and savory for the present and exciting for the future road that lies ahead.
Remembering Past Memories
This Christmas marks the second Christmas in my entire life that I will not spend with my family, and so I have been thinking of memories a lot this season – both past memories and the idea of creating new memories.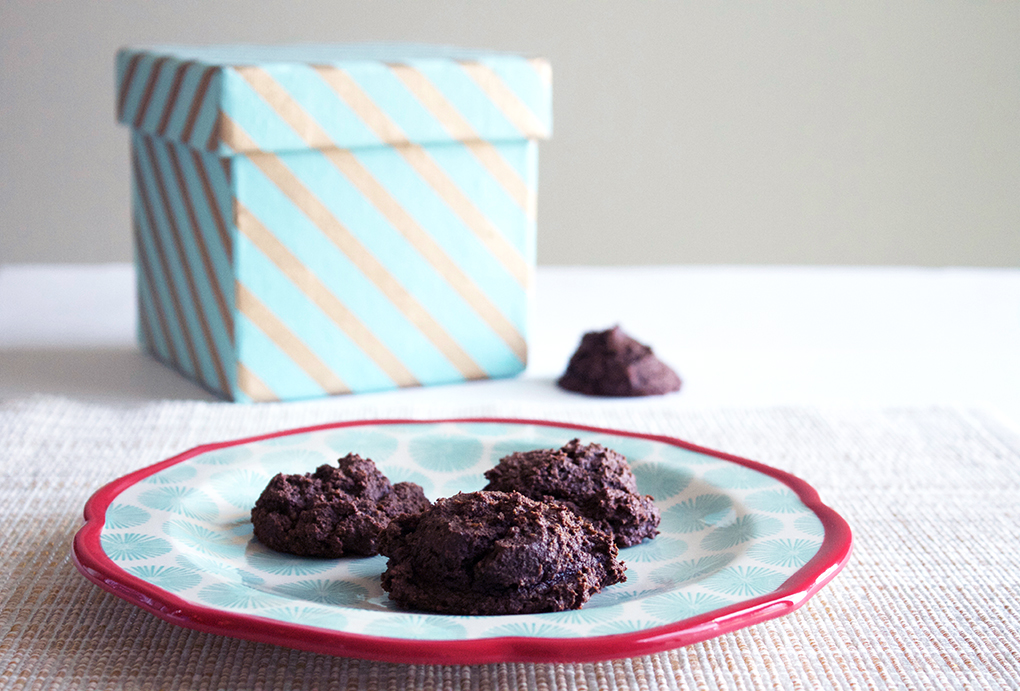 Early in December, my friend Susan and I decided a cookie exchange and family get together would be fun. I wasn't sure what cookies I'd bring until I remembered a small pile of recipes my aunt had given me about a year ago that were my grandmother Josephine's.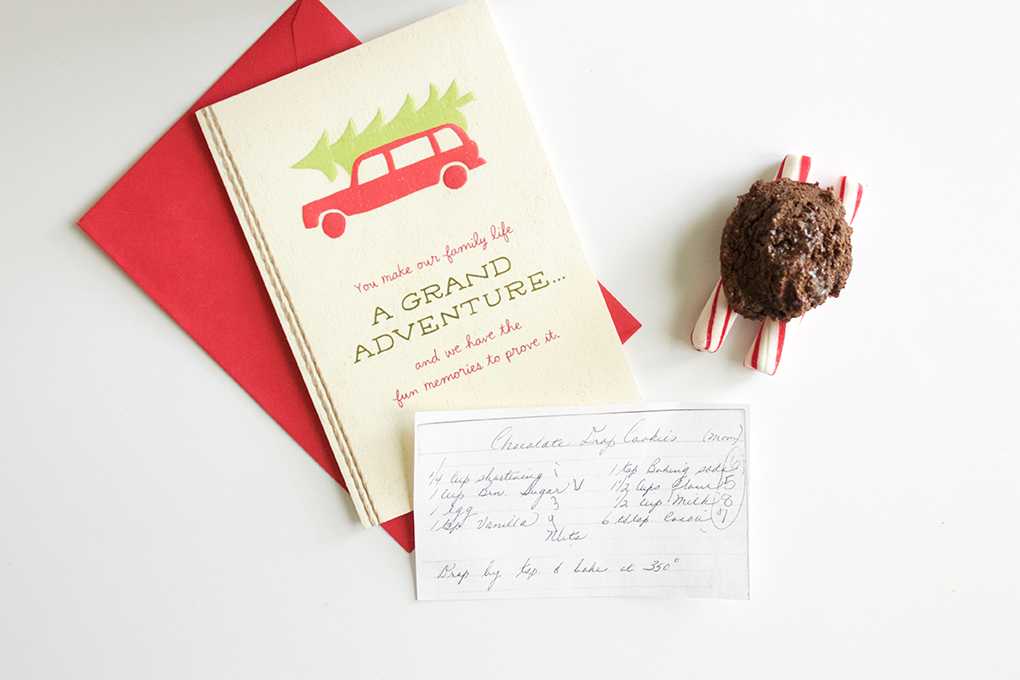 When I took the recipe sheets out, I found several dessert recipes. Contained within was the one for her Chocolate Drop Cookies. I have already shared my version of her donuts with you, so when I saw this recipe I knew I had to re-create it for this holiday season and the cookie exchange.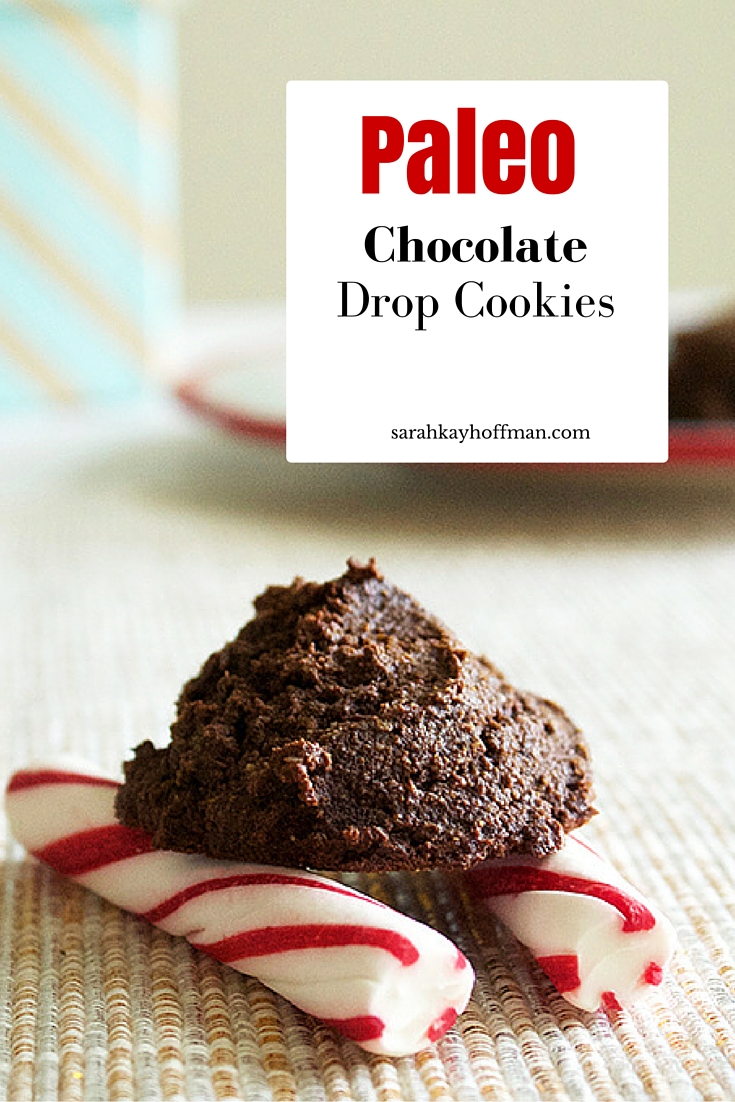 Her original recipe, of course, was not gluten free, dairy free or free of many of the things I can no longer eat and/or choose not to eat. Making it my own, of course, was a little tricky, but I always find the way.
All I needed to do was replace a few things (i.e. Nutiva Organic Vegan Shortening for regular shortening, a combination of almond meal/coconut flour for regular flour, etc.), and ensure that my coconut flour-to-liquid ratio was buttoned up.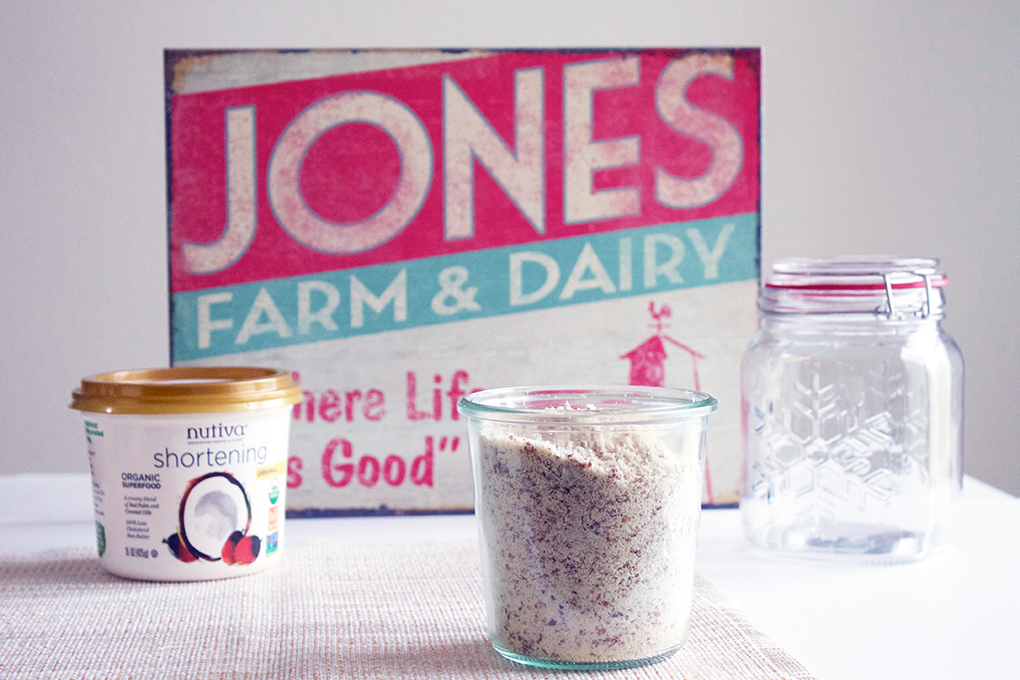 Then, the process to make and bake them was ultra easy.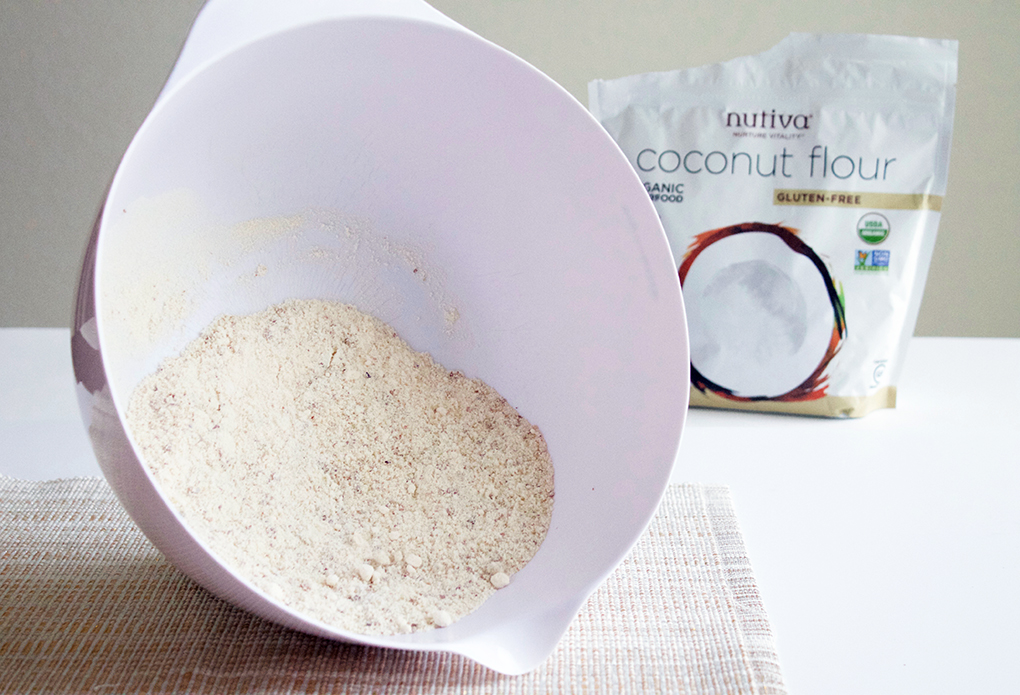 You won't need a mixer, food processor or anything.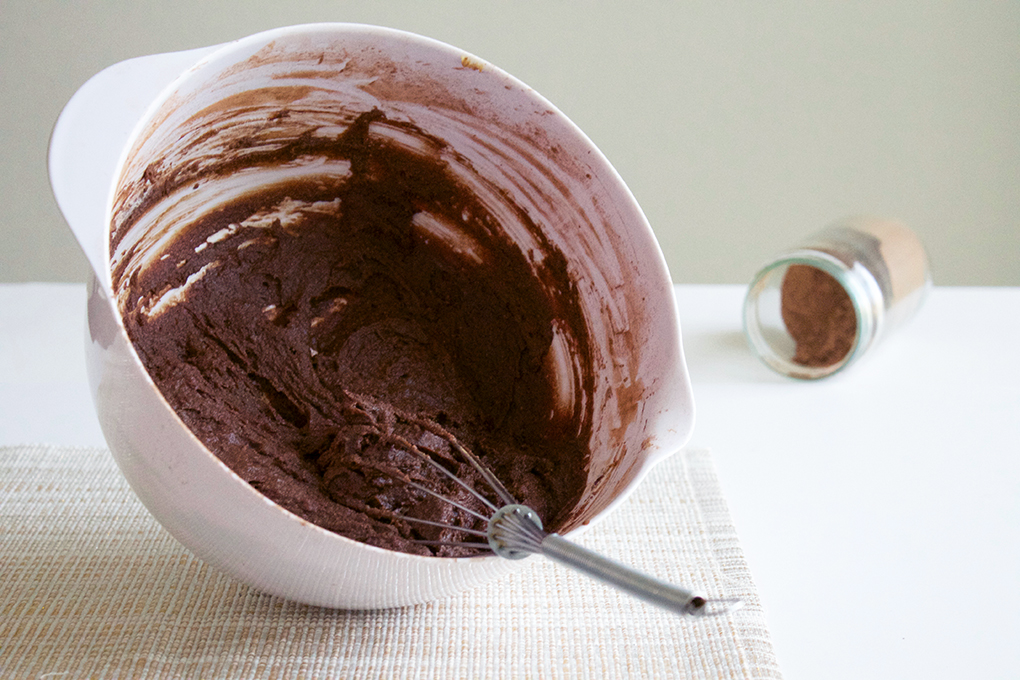 Preheat the oven to 350 degrees, and lightly cover a large baking sheet with coconut oil.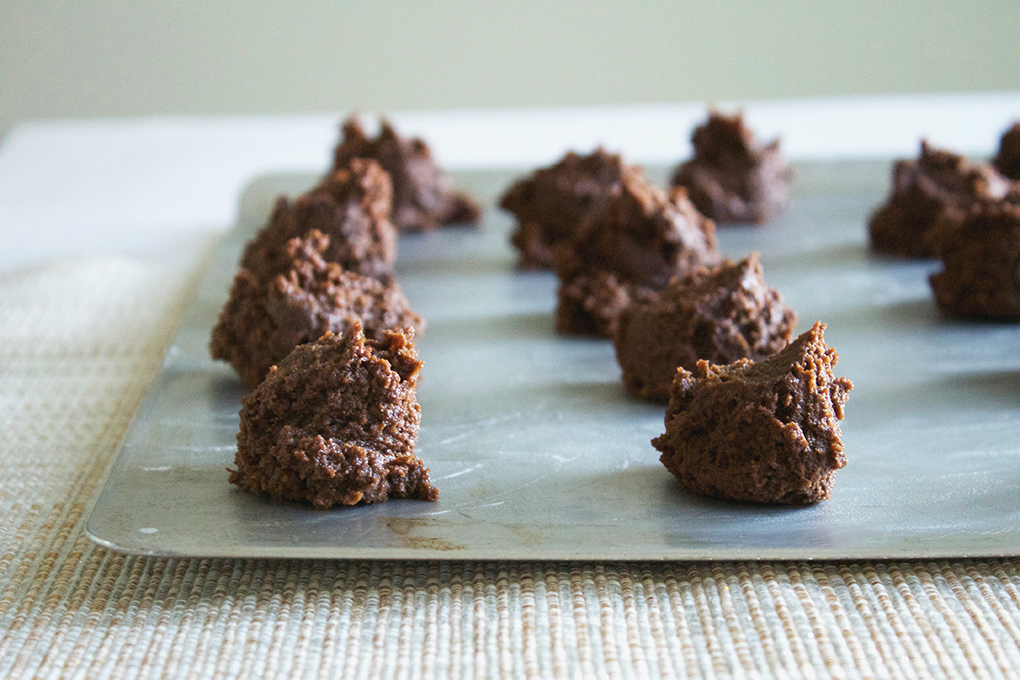 To begin, simply just cream together the shortening and sugar in a small bowl. Beat in the egg, coconut milk, and vanilla by hand.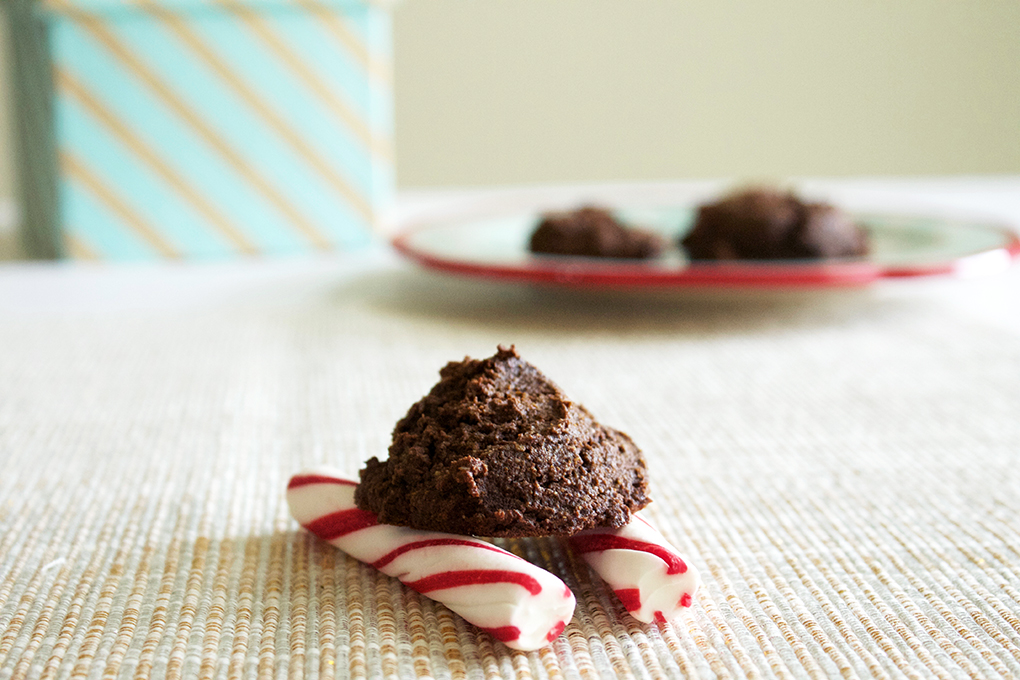 Next, add in the cacao until completely blended together.
In a separate bowl, combine flours and baking soda. Then, slowly add the flour mixture to the wet mixture and mix well.
Using a small cookie scoop (or tbsp. like I used), drop the batter into little balls on your cookie sheet, leaving about 1-2 inches in between each.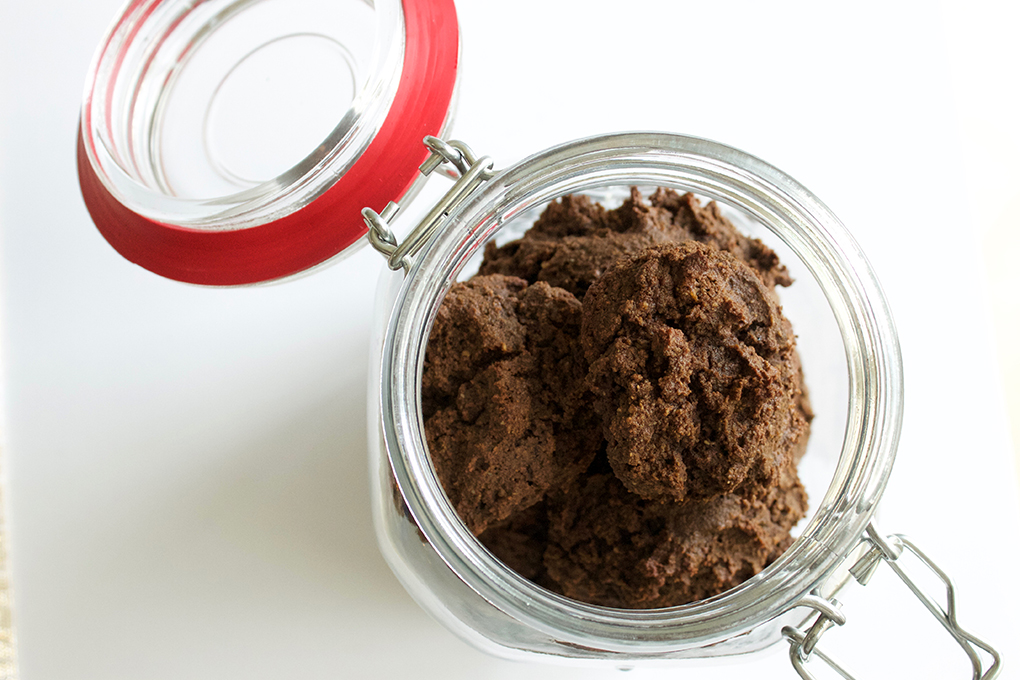 Place in the oven and bake for about 15-18 minutes.
Paleo Chocolate Drop Cookies
Click HERE to save this recipe for later.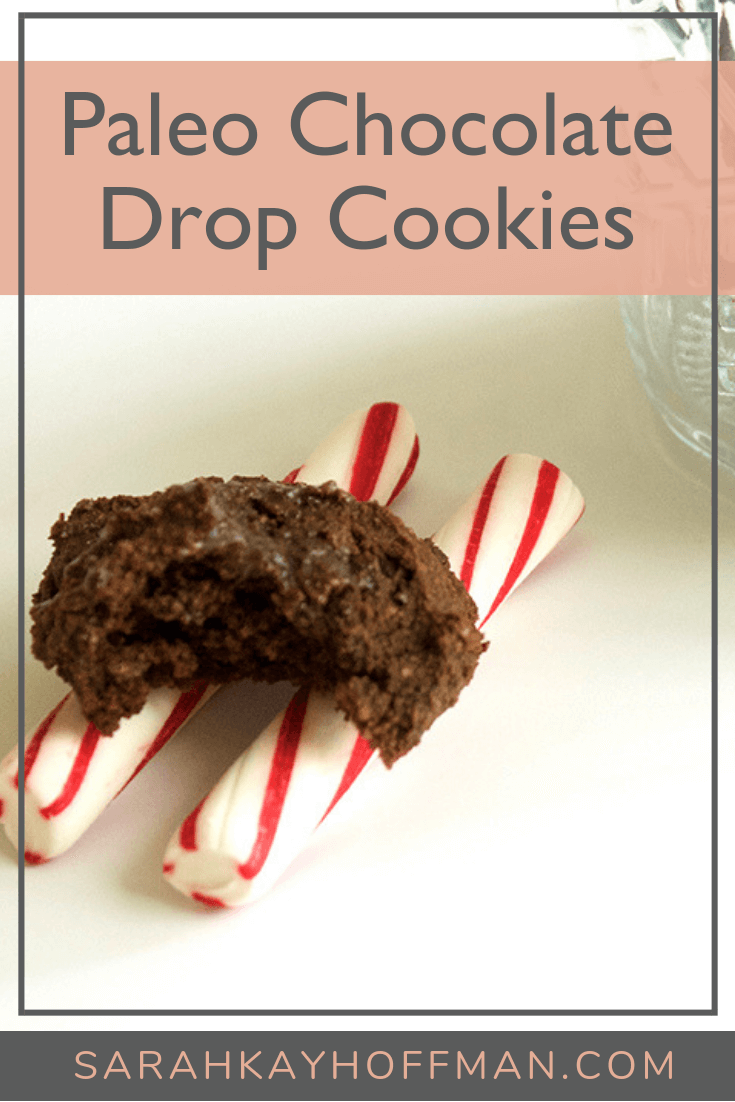 Paleo Chocolate Drop Cookies
Author:
Sarah Kay Hoffman
Prep time:
Cook time:
Total time:
Light and cakey, these Chocolate Drop Cookies put a Paleo spin on the classic holiday cookie.
Ingredients
⅓ c. Nutiva Organic Vegan Shortening
1 c. Nutiva Organic Coconut Sugar
1 tsp. vanilla
1 tsp. baking soda
½ c. coconut milk light
6 tbsp. 100% cacao powder
½ c. Nutiva Organic Coconut Flour
¾ c. almond meal
2 eggs
Nutiva Organic Coconut Oil, to grease baking sheet
Instructions
Preheat oven to 350 degrees.
Lightly cover a large baking sheet with coconut oil.
Cream together shortening and sugar.
Beat in by hand the egg, milk and vanilla.
Add cacao in slowly, and mix together until well blended.
In a separate bowl, combine flour and baking soda.
Slowly add flour mixture to the wet mixture, and mix well.
Using a small cookie scoop (or tbsp. like I used), drop the batter into little balls on your cookie sheet, leaving about 1-2 inches in between each.
Place in the oven and bake fro about 15-18 minutes.
All Those Memories
I thought of so many memories while listening to holiday music via Pandora's Hallmark music station. During this time, I created the recipe, gathered the ingredients, mixed them together, dropped them on the baking sheet and smelled their fresh-baked chocolate goodness.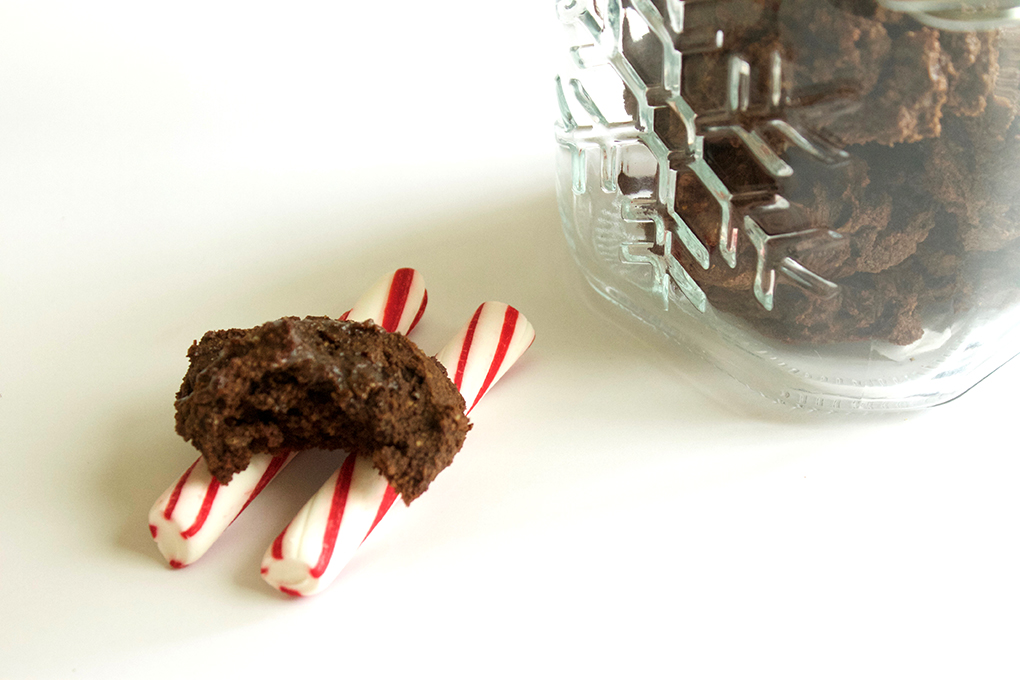 I remembered the year there was a giant sled waiting for me under the tree, and how I couldn't wait to go outside and ride.
And the years I was chosen as a soloist in both the school and church choirs for the Christmas concert.
Then I remembered the Christmas Eve mass we'd attend at the Catholic church with almost my entire extended family (Dad's side). And also the Christmas Eve church service with my mom's family where they always did a program with the Nativity Scene.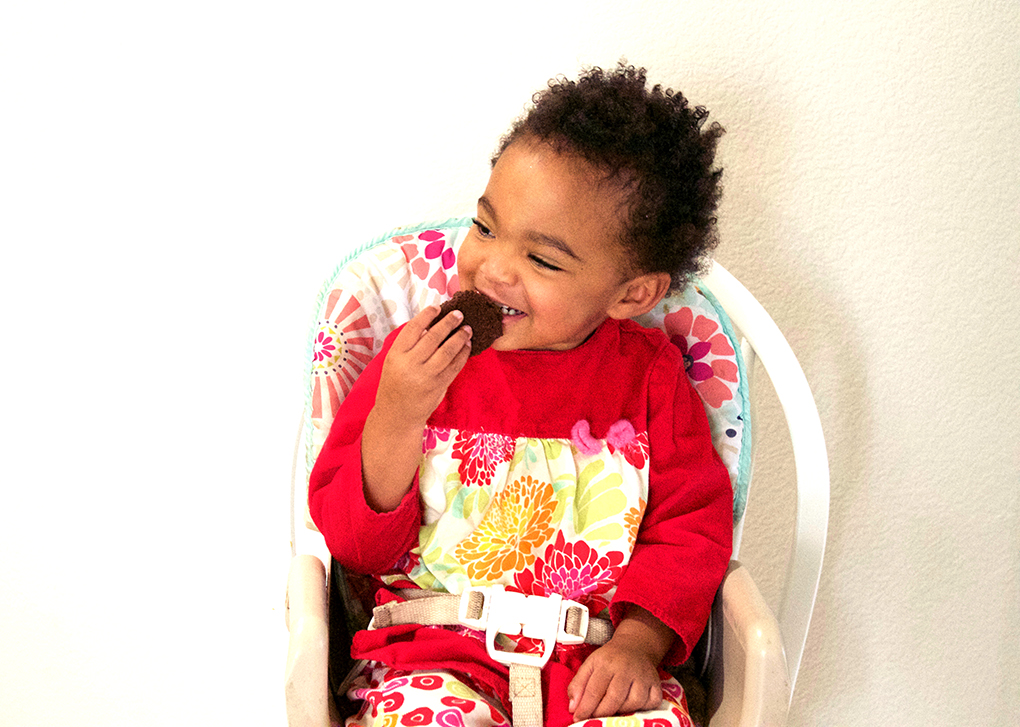 I remembered plump Oysters and moist Mocha Cakes at Grandma Verna's; Egg Rolls and Fried Rice at Auntie Lan's.
Ah, and I even remember the years when we all had the flu (ew), and the year I brought Fiona home for the first time. That trick we played on Uncle Jim (oh I miss you, Uncle Jim) still has me rolling in laughter.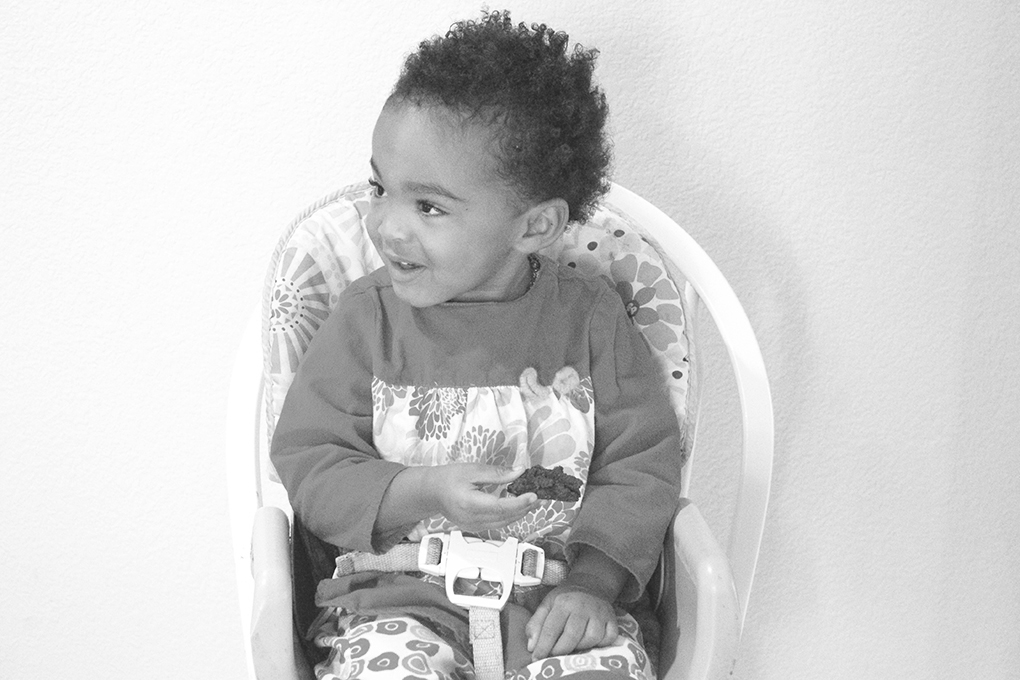 Fondly, I remembered the year my two uncles (who passed away this past year), Jim and David, argued in the best and most hilarious ways about Texas, country music, and the heat.
I will never, ever forget that year. Tears of laughter streamed down all our faces.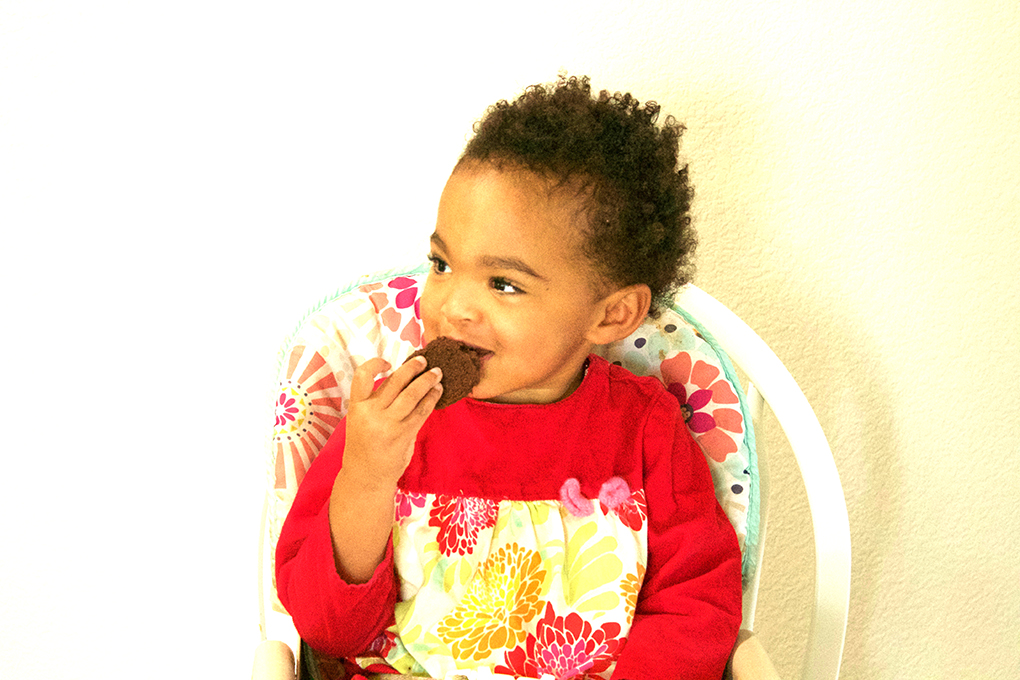 I remembered Christmas mornings when JJ and I would get up at the crack of dawn to look in our stockings and see half-eaten cookies and milk, then impatiently waiting to open gifts until Mom and Dad woke up. And then I remembered Christmas mornings once we both hit 21 (er, maybe 18-ish?!) when it was Margaritas all morning long.
Yes, it's so true, I have the most amazing family – immediate and extended, and so the Christmas memories I have could go on for days.
Hallmark Cards
I found this Hallmark greeting card at Walmart. While my cookies were baking, I sat down to write in it for my mom and dad.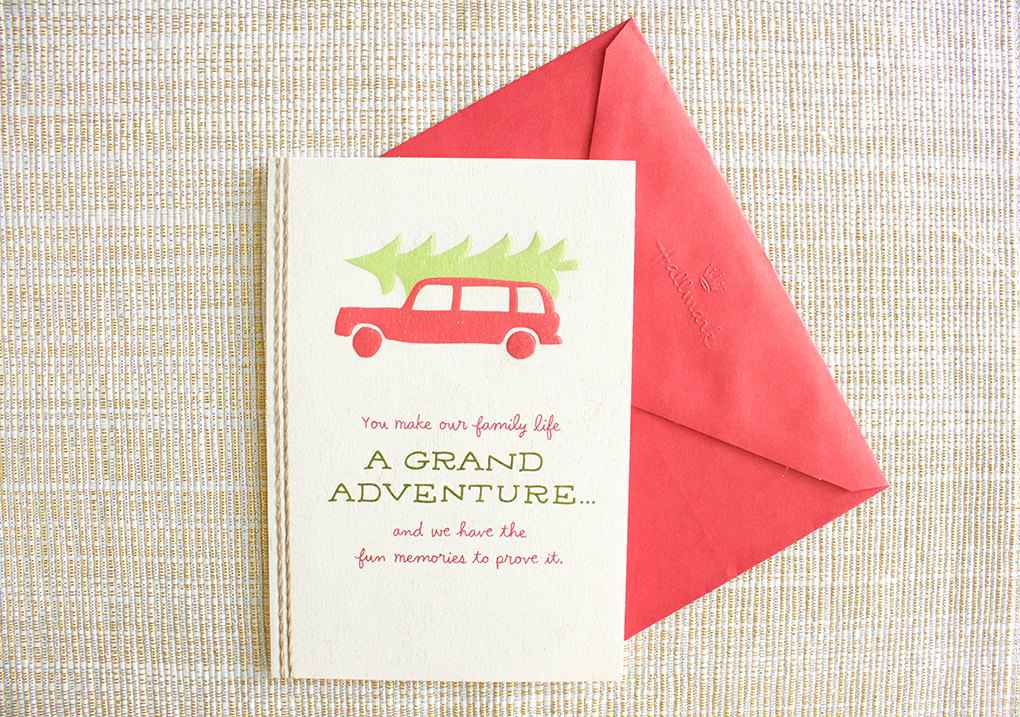 To know me is to know that I relish in grand adventures. So this year (maybe more so than any other year) is the perfect year for sending cheer through the perfect Hallmark greeting card.
Hallmark greeting cards in combination with a pen and pure heart are, after all, the perfect way to show my mom and dad just how much I care about memories past, the grand adventures they helped create for me.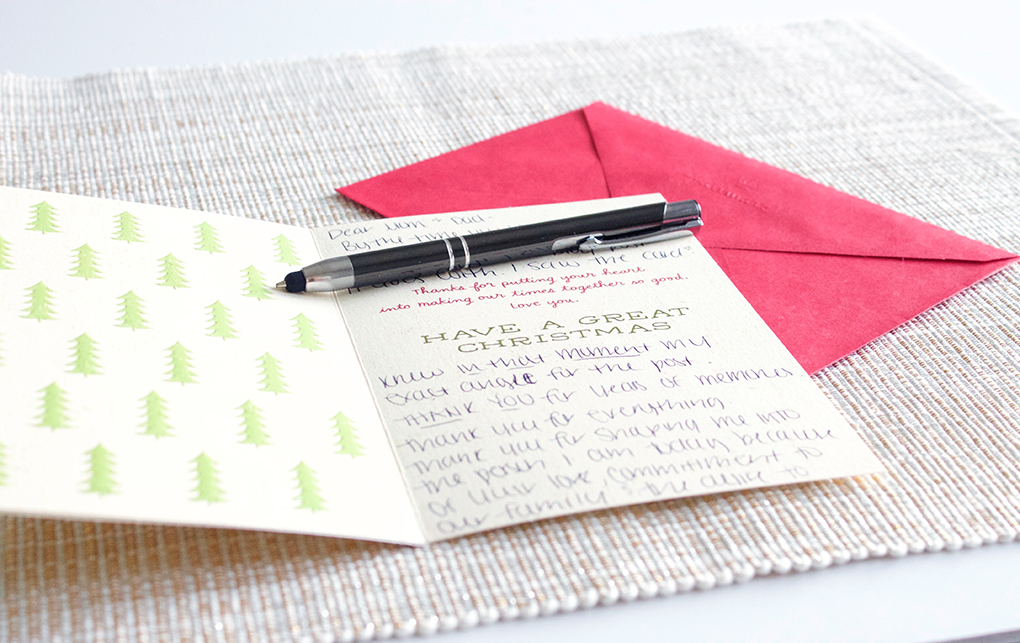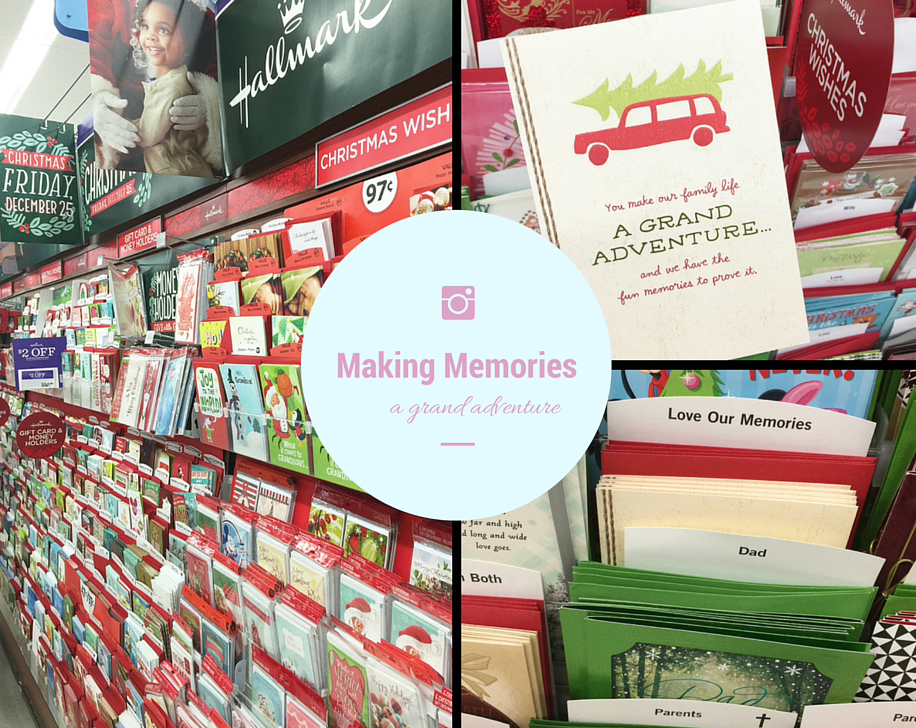 Creating New Memories
And now, we are making our own memories as a family.
Last weekend we got our trees. This week we have been decorating them plus the house in general.
We also set aside a baby tree that's just for Samarah.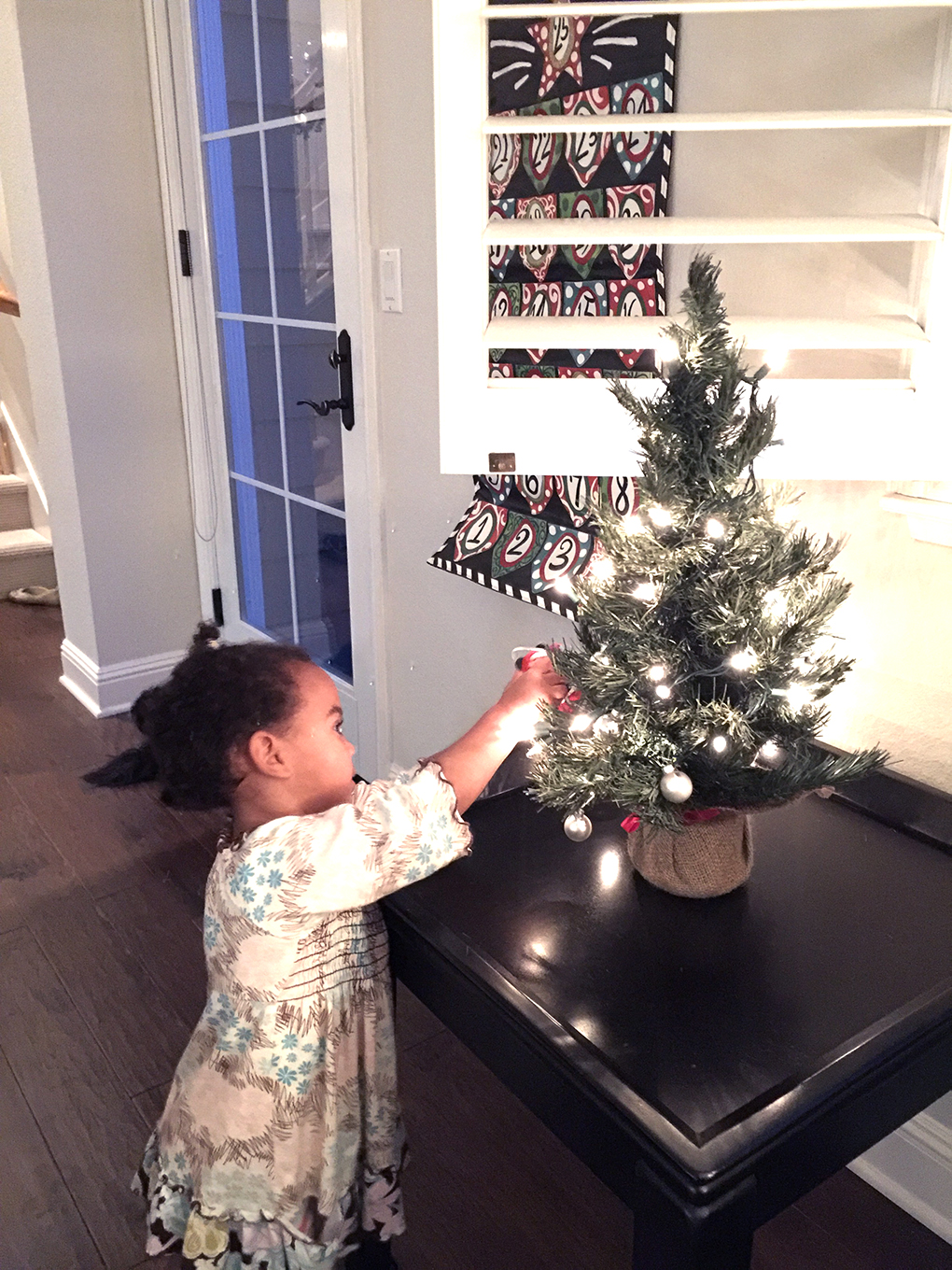 While we were at Walmart grabbing the Hallmark card, she picked out a Hallmark Ornament to add to the collection that we have chosen for her in year's past.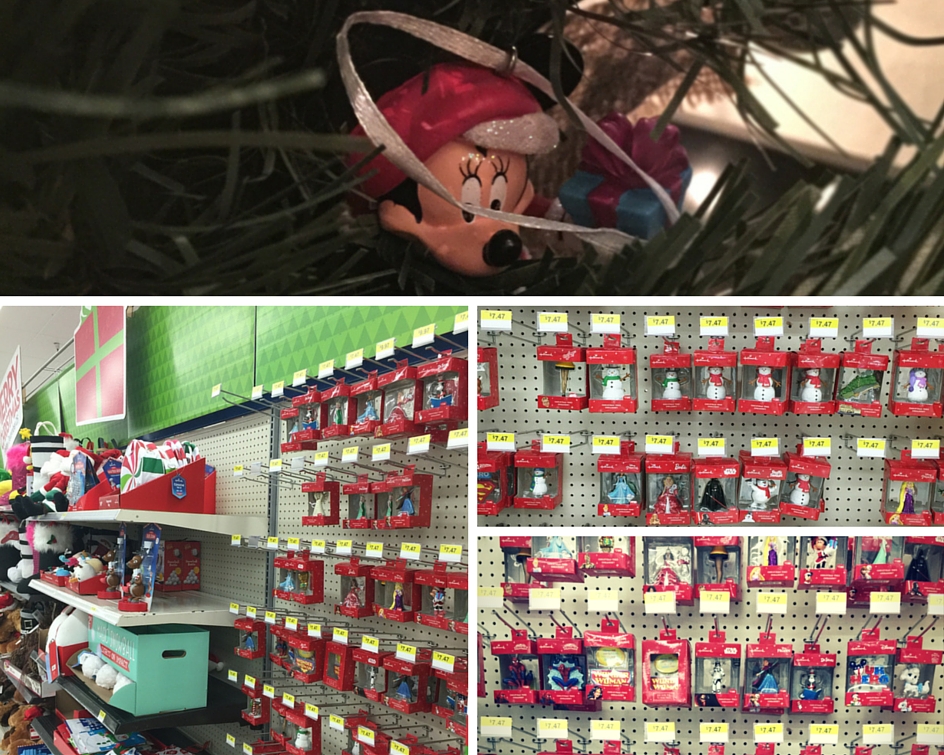 I held up three for her to choose from, and this is what she chose.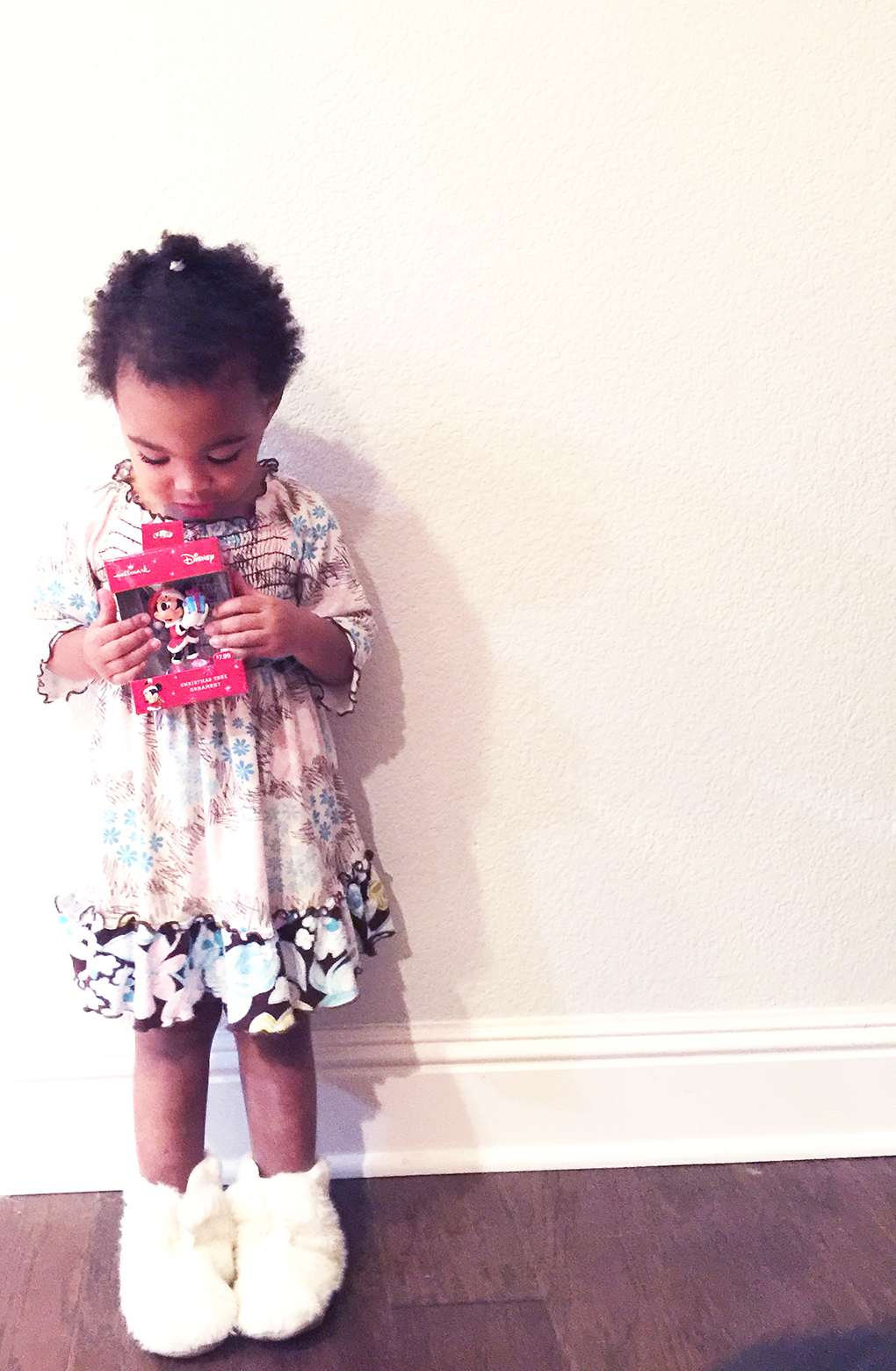 It definitely did not surprise me, as she currently has a Minnie obsession (though she calls both Minnie and Mickey, Mickey).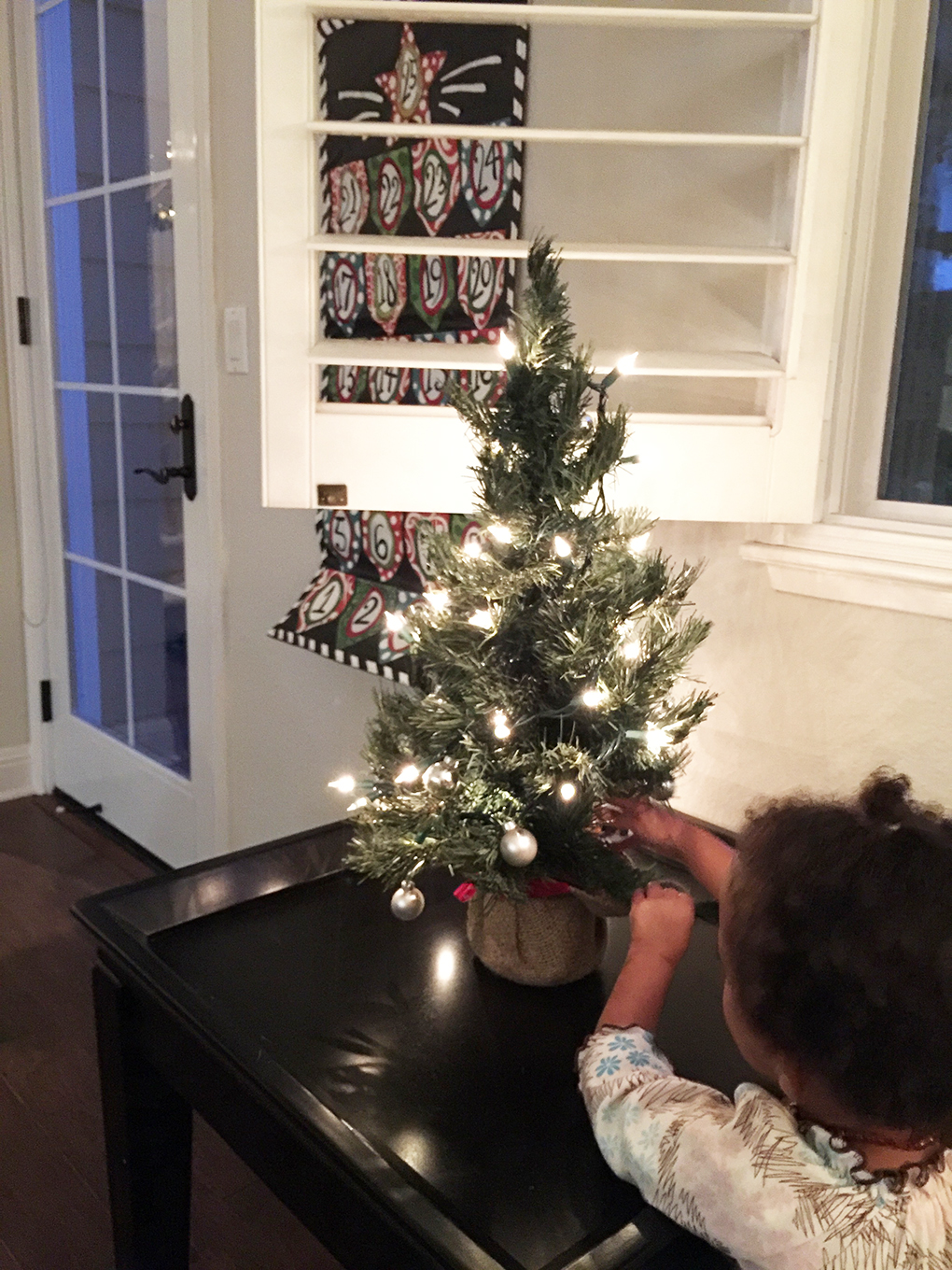 Other than decorating the house and nesting as a family, going to Christmas Eve church and baking plus making things to deliver to people, we don't have a ton of our own little family traditions yet.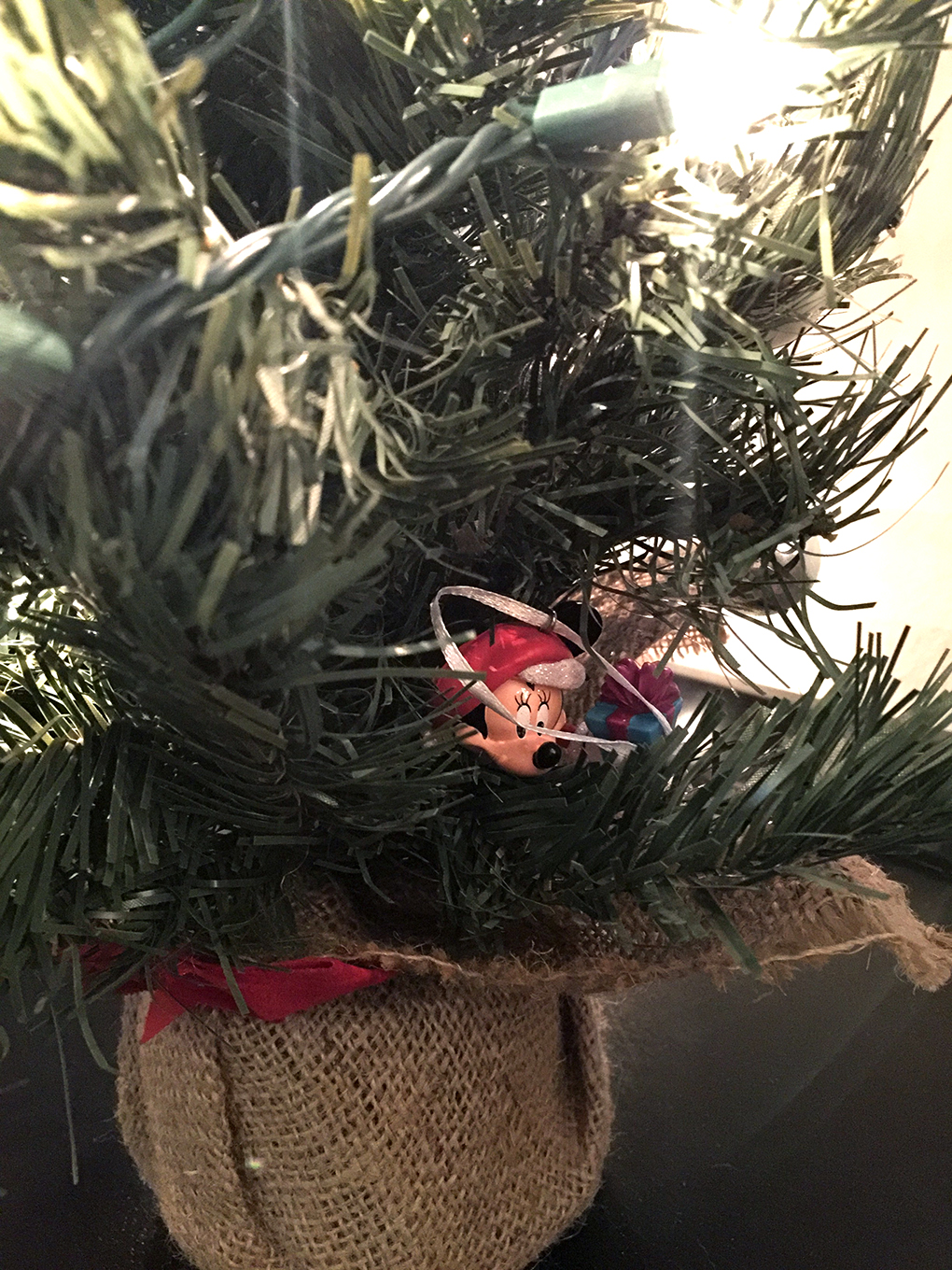 But the beautiful thing about having a young, growing family is that we are creating our own memories. Ryan and I now get to experience Christmas through a child's eyes.
A new grand adventure filled with memories is fully underway.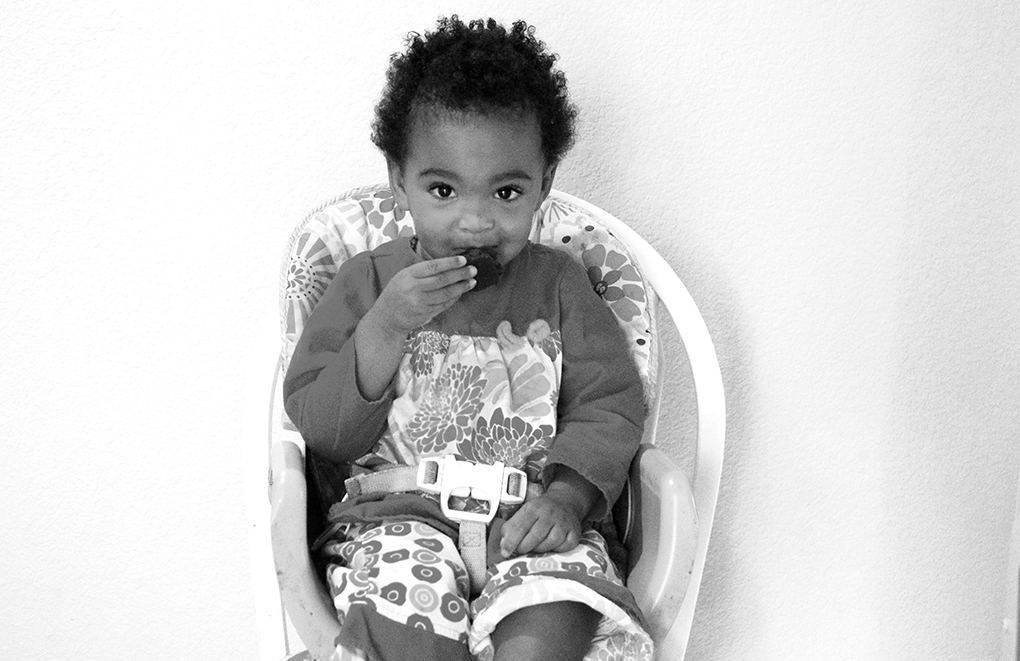 See more great holiday card ideas and tell me which card or ornament you'd use for remembering memories past or creating future memories. I'd love to hear about your own traditions!
And for real, go make a batch of those Paleo Chocolate Drop Cookies. Alternatively, grab a low-FODMAP Christmas Cookie.
Xox,
SKH
This shop has been compensated by Collective Bias, Inc. and its advertiser. All opinions are mine alone. #SendHallmark #Collective Bias
You will heal. I will help.