Today I am focusing on Chemicals in Personal Care Products Part I.
Did you know: "there are 1,328 chemicals in our personal care products that are BANNED in Europe for safety reasons (source found via ShiftCon)?"
It was meant for me to run across this yesterday, as I've been dealing with my own "topical" issues.
They say that self-diagnosing is the worst thing we can do, but alas, I have.
Once again, I realized Western medicine failed me.
Let me tell you a story.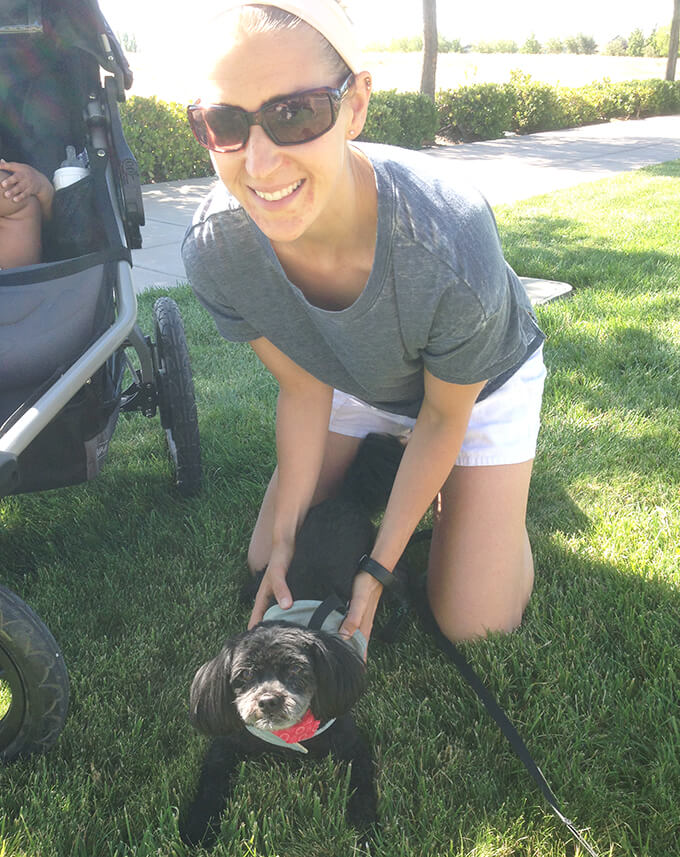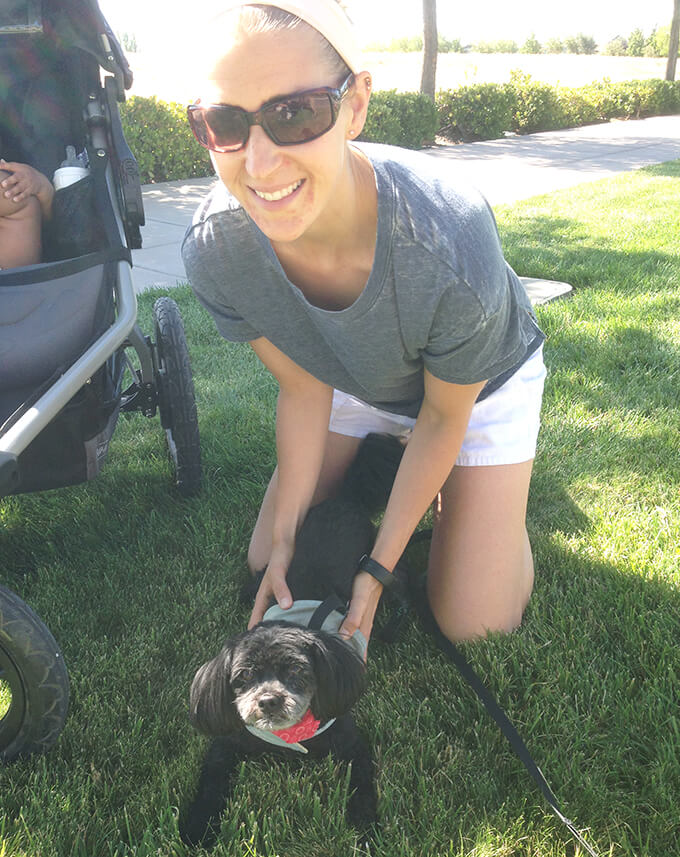 I mentioned the nose rash a couple weeks ago. It came out of nowhere before our trip to Minnesota, and different family members made note that they had never seen my face so broken out.
The truth is that I had seen my face this bad before. I am no stranger to that rash. The only difference now is that I am not going to settle the "Western way."
I got back to California and grabbed my old medical records (yes, I'm crazy and a few years back, I requested all my medical records from my hometown when I was just a wee-little).
Chemicals in Personal Care Products Part I
Click HERE to save this post for later.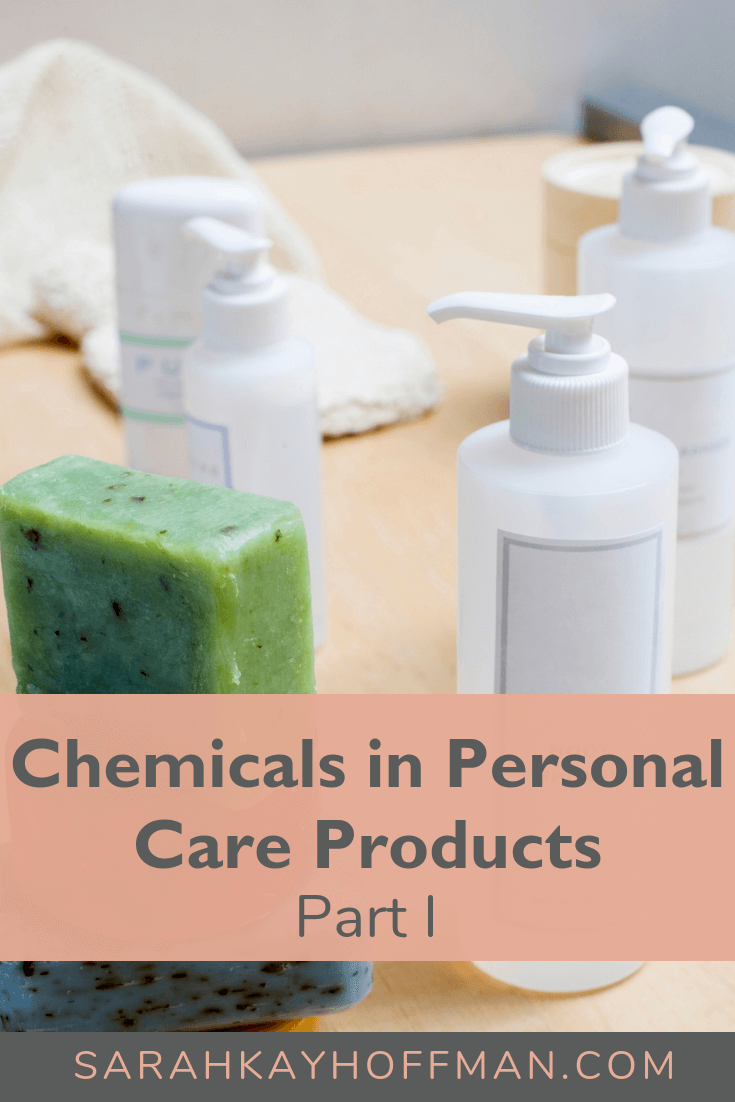 Here is what I found (as it related to the rashes):
Instance 1
Date: January 30, 1997
Age: 13
"Sarah comes in with a couple weeks or so history of a rash in the skin just lateral to the nares bilaterally. It seems to have started on the right and spread to the left."
Diagnosis: rash fungal vs eczema
Treatment: "Try some Lotrimin AF cream for about a week. If that doesn't help then try 1% HC."
Instance 2
Date: April 22, 1999
Age: 14
"Patient is a 14-year-old white female who comes to the clinic with her mom complaining of a rash on her face. She says that it is kind of an itchy rash occasionally and is flaky. It is located mainly on the left nostril region. There is also a small patch inferior to the lower lip on the right side."
Diagnosis: mild form of pyoderma
Treatment: "Emycin 250 mg 1 tab for two weeks, two times per day then taper to one time per day for another two weeks."
Instance 3
Date: September 29, 1999
Age: 16
"Sarah is a 16-year-old girl who presents with complaints of a rash on her chin. She states that she had something similar to this before and used Lotrimin originally and then ended up taking Erythromycin for a suspected pyoderma. This particular rash began approximately 2 weeks ago and is quite itchy. It started out smaller and has been spreading, although it is still confined to the right side of her chin."
Diagnosis: tinea versus eczema versus other infection
Treatment: "We will try Lamisil – 1% cream until clear."
Instance 4
Date: October 6, 1999
Age: 16
"I spoke with her mom, who states that the rash is perhaps getting a little worse. She does not have any other symptoms. I gave the option of Bactroban for a topical antibiotic or erythromycin, which seemed to work well the last time she had this."
And then what?
The medical records for the nose and chin rashes stopped there. When I was 18 and had a full physical, they made note that I began getting mouth sores and the rashes continued, so I started seeing a dermatologist. Unfortunately, I do not have those records, but I can tell you that the rashes never went away – they kept coming back – and they continued getting worse. (My Junior year of college was horrendous.)
Funny how, in every single instance mentioned above, there was something different that was "wrong" with me. In each instance, I was given a new medication.
And let's be clear: I was always healed temporarily.
No one ever thought to think that maybe, just maybe, food or personal care products or other external miscellaneous chemicals could be the root of the cause.
Instead, they (we) sought out a mask to cover up the symptoms.
There are chemicals – nasty and dangerous chemicals – in our personal care products. I have already made the commitment to get them out of my life – stat.
Like these…..The Never List.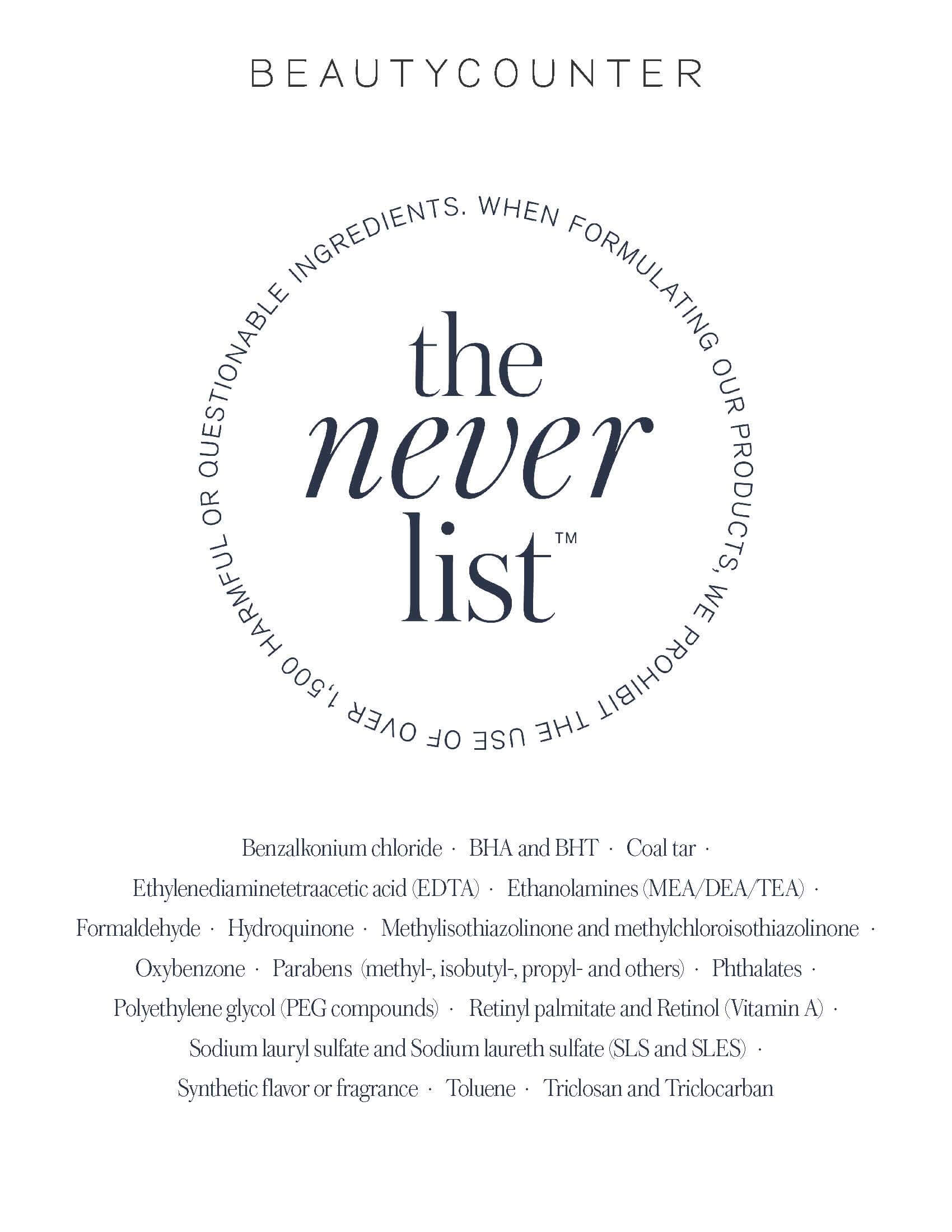 So what is the nose rash?
Tomorrow I'm going to tell you more. I'll be sharing what my rash is and some likely culprits I've already identified and thus banned from my life.
On Thursday, I'm going to show you some of the things I'm currently doing.
I am changing even more because I am so sick of the chemical-laden products and lies we have been and are still spoon fed.
You might call it crazy.
I still call it healing.
Want more? Click HERE to read more on Safer Beauty, HERE to grab my recommended body and personal care items, and click HERE for all things Beautycounter.
If you're interested in learning more for your own journey, consider going on my FREE 12-Day Safer Beauty Exploration Journey HERE.
Xox,
SKH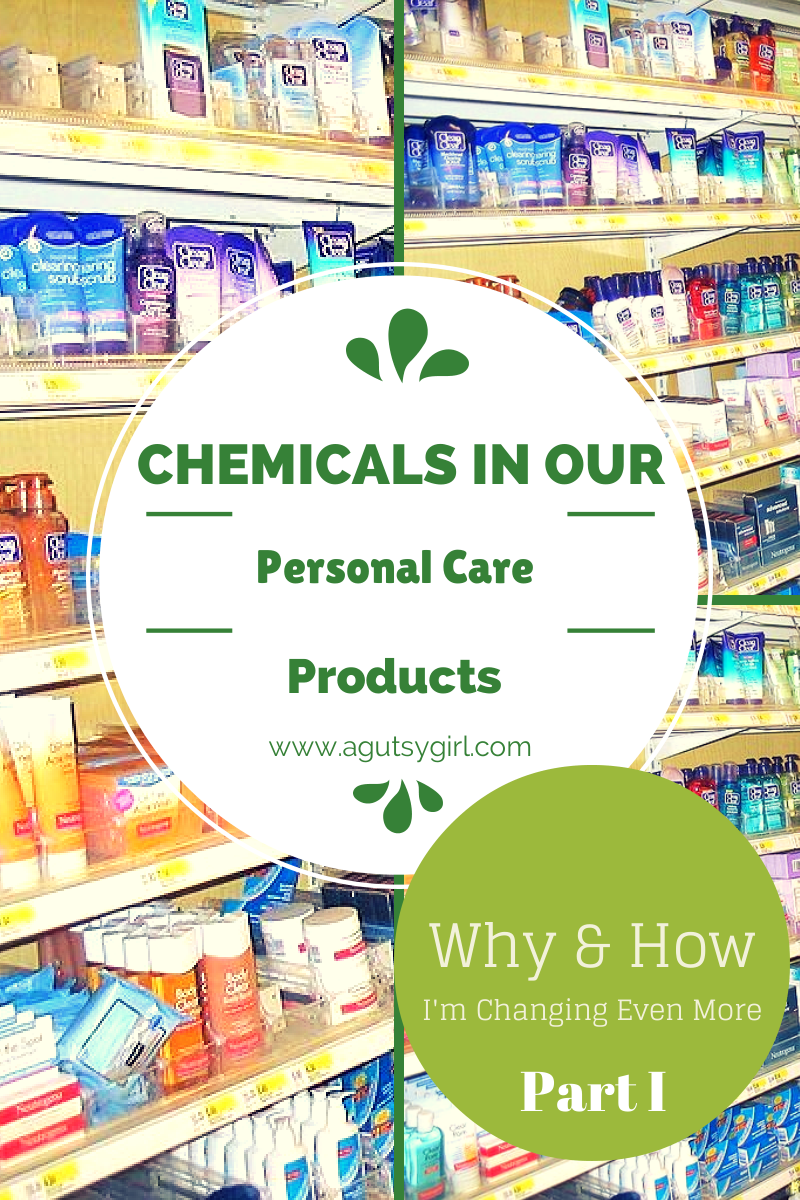 You will heal. I will help.