Did you know that gut healing doesn't work if you kind of work?
What happens when you "diet all week" and "binge all weekend" on booze and junk foods?
Besides killing your immune system and messing with your hormones, you only kind-of-sort-of get results (assuming "losing weight" is your goal result).
Gut Healing Doesn't Work if You Kind of Work
Click HERE to save this post for later.
Week 1: Healing
took a 7-day intense 200-billion probiotic

sipped on homemade broth all day long
worked out, in a sane way
got adequate sleep (including 11 hours recently)
drank plenty of water
felt great, felt awful, felt great again
Week 2: Healing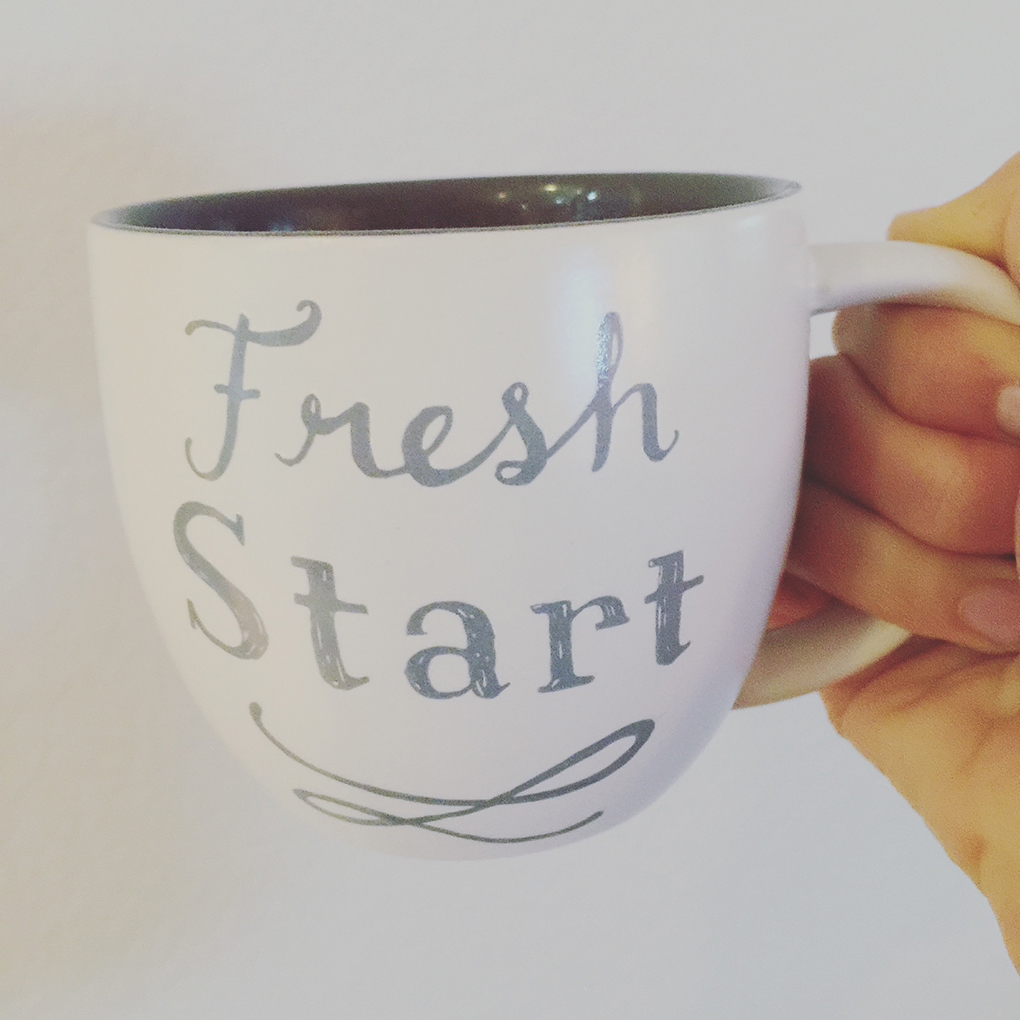 a 30-day 100-billion probiotic (post- 7-day 200-billion probiotic)

homemade broth (still)
workouts (still)
adequate sleep (still)
journaling (still)
drinking a little more water than last week (~ 4 c./day more)
a little fiber (mostly from a couple handfuls of spinach for dinner at night and random bits and pieces of juice pulp)
more juice from fermented veggies and fermented veggies in general
lemon and ginger
no more "die-off symptoms" (die off is super hard at first), but I'm embracing it and giving in to it when/if it comes around again
Are you exhausted yet from reading all of this? (It's not completely all-inclusive, either.)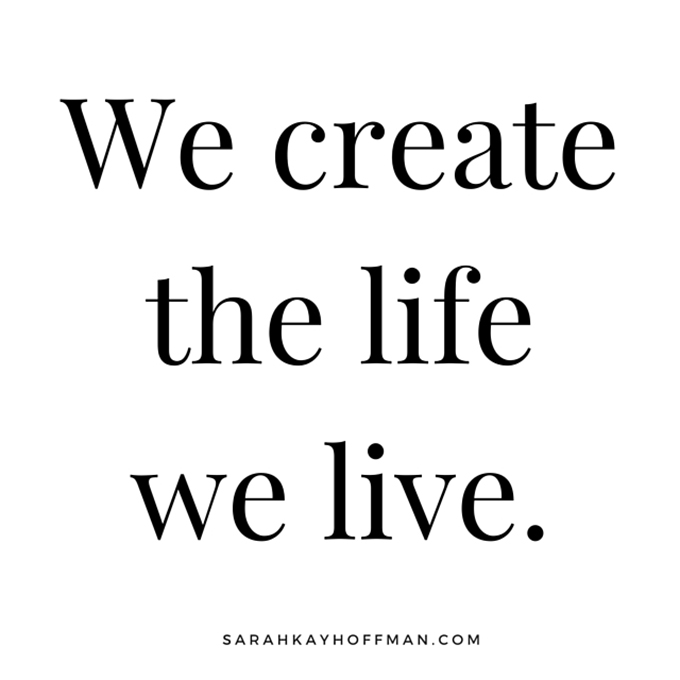 My brilliant, inspirational friend said to me yesterday:
Most people just go through life feeling physically crappy and have no idea that food, booze, ciggys, donuts are the cause. Keep going girl, the answers are out there. Search and destroy.
You Have to Put in the Work
She reminded me about what I know which is that….
Gut healing doesn't work if you kind of work.
It's like anything in life, and for me this kind-of-sort-of just wasn't an option any longer.
Everyone always says that their gut is a mess.
They have "no idea why."
Well I do know why.
It's blunt, but it's the truth.
They are only kind-of-sort-of working….and at the end of the day, that just doesn't work.
Did you know that strictly adhering to gut healing can take anywhere from 6 months to 2 years (on the high end if you have Colitis/Crohn's/other IBD)?
As long as the "bad" bacteria sits in the gut, you'll never fully heal. And guess what all that "bad" bacteria loves to feed off of? That's right…..your "kind-of-sort-of" working ways. And guess what else? These "kind-of-sort-of" ways also include so many of the products you think are "healthy."
My treadmill was kind-of-sort-of working. I was working hard, but I was not going anywhere.
Don't believe me? This was July 3, 2013, just a couple weeks ago….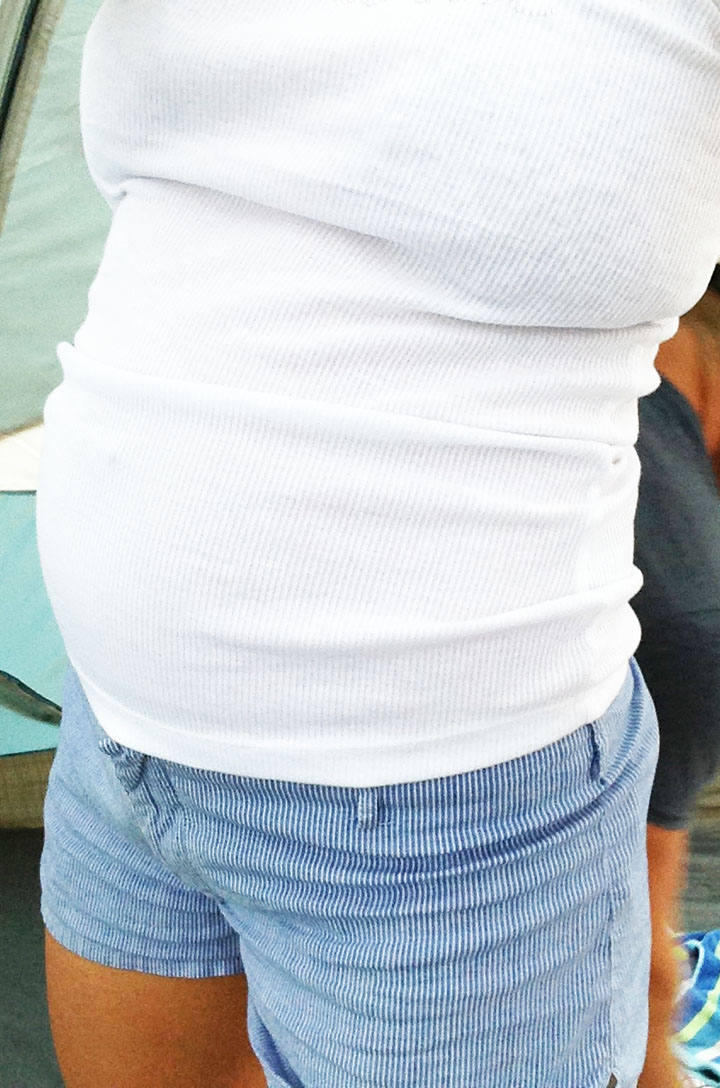 The open road is *much, much, much* more difficult.
But I'm no longer a kind-of-sort-of worker.
I'm truly healing.
I own this job.
I'm searching, and I'm destroying.
p.s. This post was written in 2013. In 2014, after putting in all the work and never stopping to find the answers, I learned I had SIBO. In 2018, my Colonoscopy and Endoscopy came back clear. Today I'm thriving.
If you liked this post, you might also enjoy:

Xox,
SKH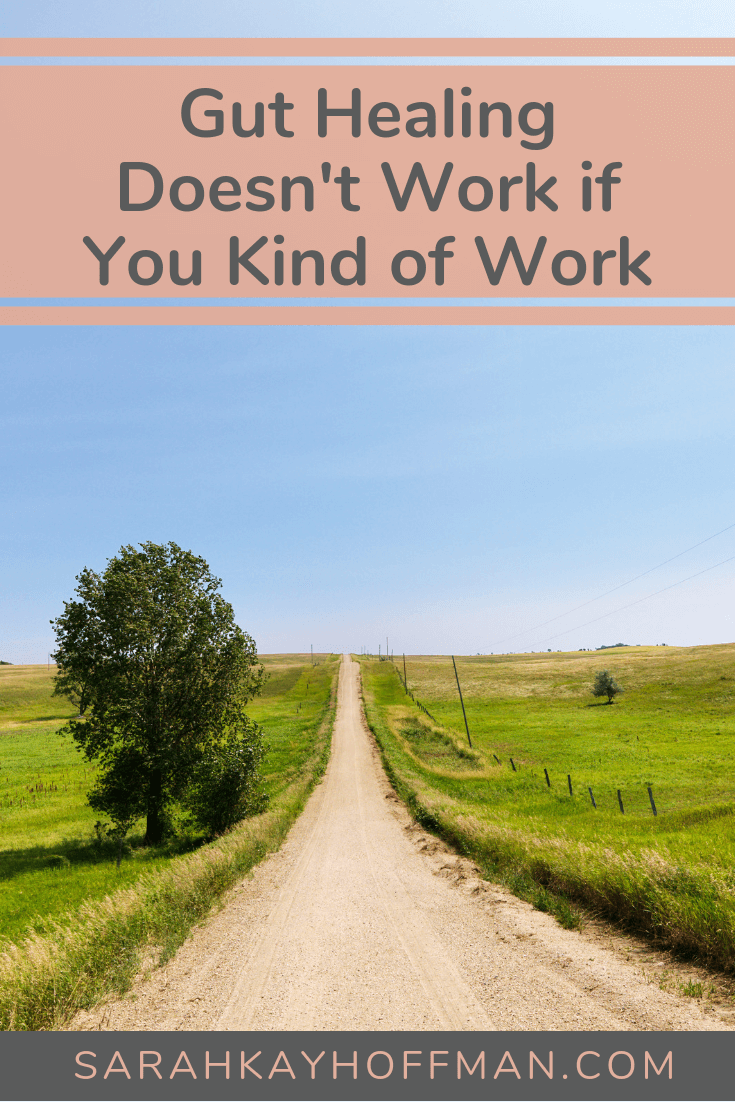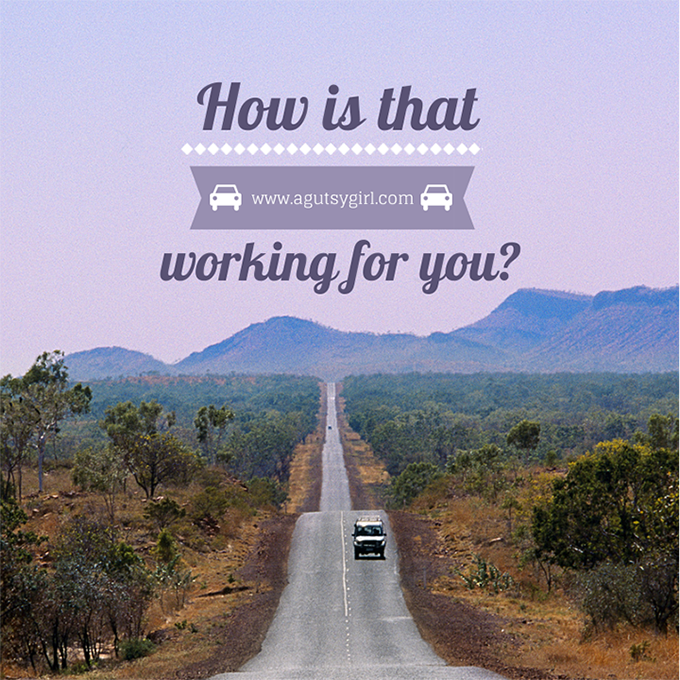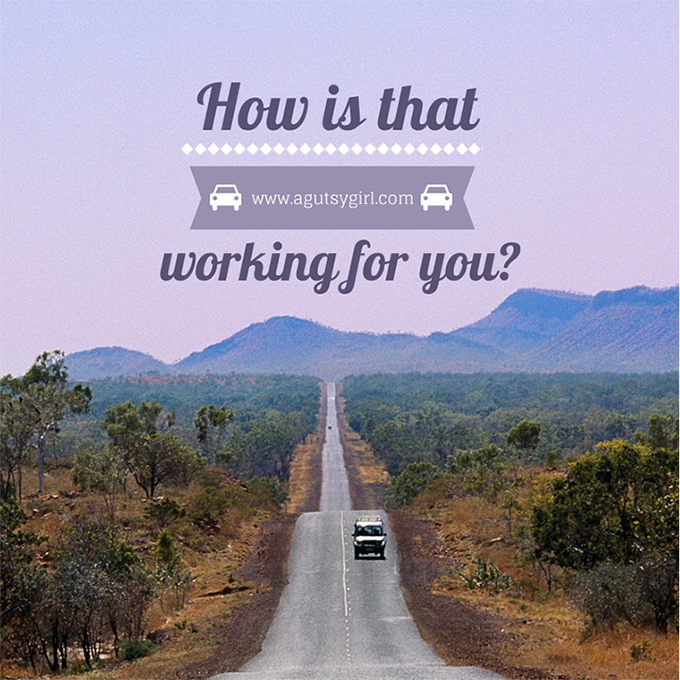 You will heal. I will help.