I have put together upwards of 101 holiday gift ideas for women.
Who runs the world?!
Ladies.
Gutsy ladies, that is 🙂
All year long I focus on you, my darling Gutsy friend.
So in addition to several gut healthy holiday lists, I just wanted to share a ton of ideas for you this holiday season.
101 Holiday Gift Ideas for Women
Click HERE to save this post for later.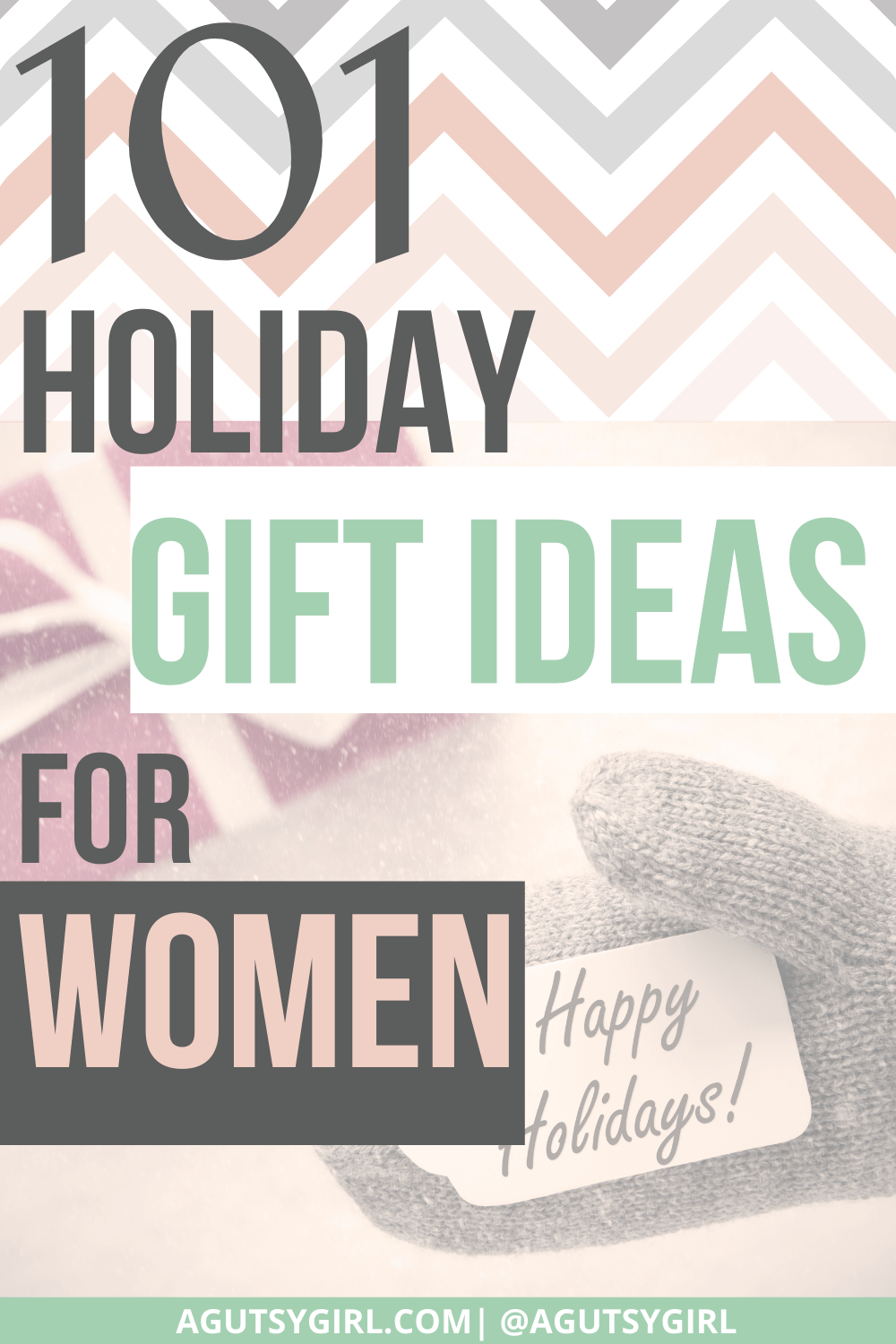 Now, I say this is a list of 101 items, but it's actually far more than that.
What I have done is curated and created a Pinterest board filled with all the ideas for you.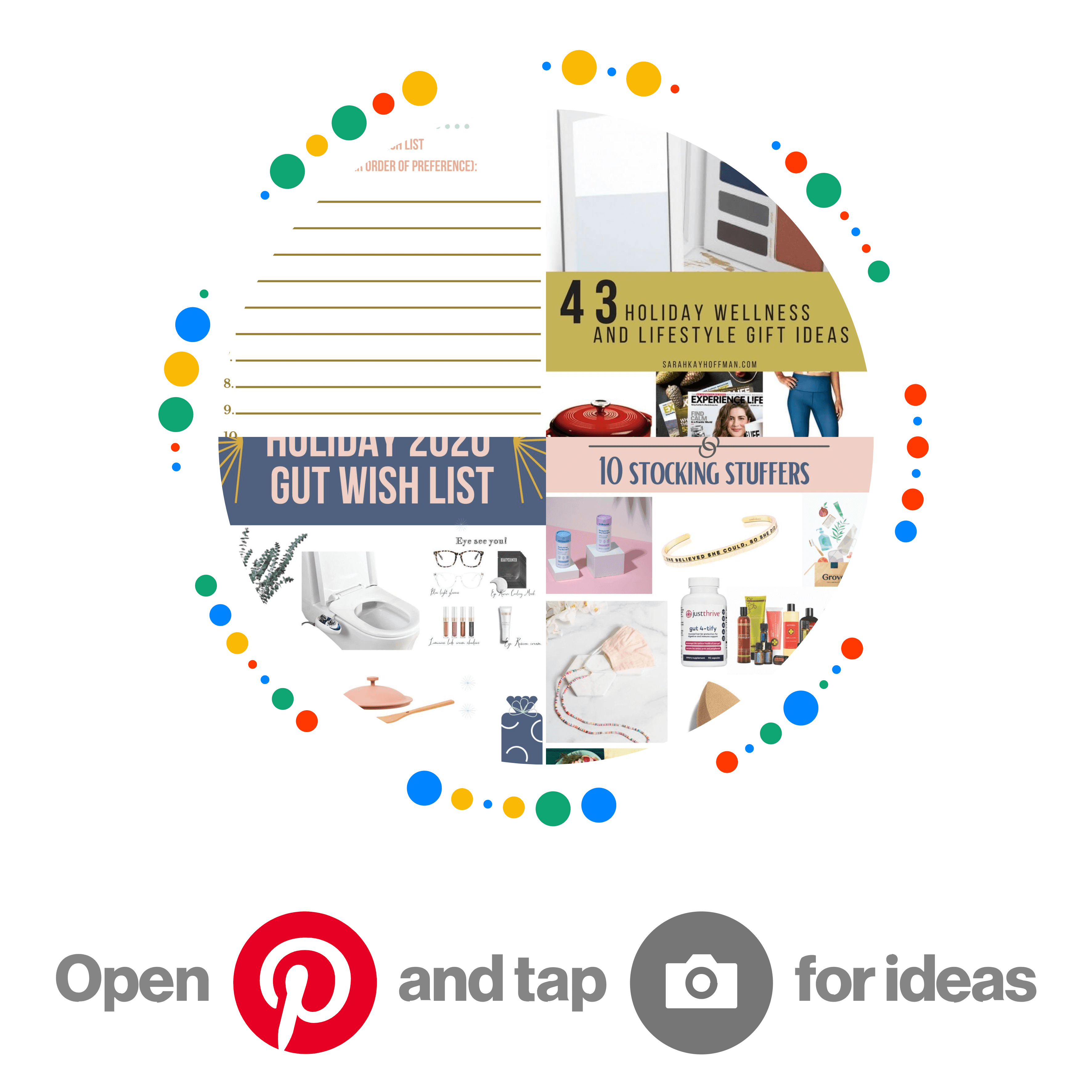 Use this board for the holiday season or all year long.
101 Holiday Gift Ideas for Women Pinterest Board
Here are some things you'll find on the board:
And so much more!
Remember, this isn't a gut-focused only list. These are just a ton of different ideas I've compiled for you.
Put them on your own list or gift for someone else.
I'm here to help make your life easier.
A Celebration of You!
Really, the goal of this post and board is to celebrate you.
Never forget about yourself. You do so much for other people and taking care of your own health.
You deserve a little extra.
What else would you add for your own list? I'd love to know.
If you liked this post, you might also enjoy:

Xox,
SKH
You will heal. I will help.