I know people are making their menus for Thanksgiving next week, so I thought I'd share a quick Thanksgiving Pumpkin Apple Soup recipe.
Thanksgiving has, in my opinion, totally been forgotten about. Each month, I write our local MOPS newsletter. The title for my article this past month was, "Remembering Thanksgiving." In it, I said,
Each holiday allows us to celebrate something of significance. Thanksgiving is the holiday when we simply just get to be thankful. There are no gifts or the stressors of jumping from one event to the next. Instead, it's a day when family and friends get together to celebrate all the things we are thankful for.
I firmly believe this.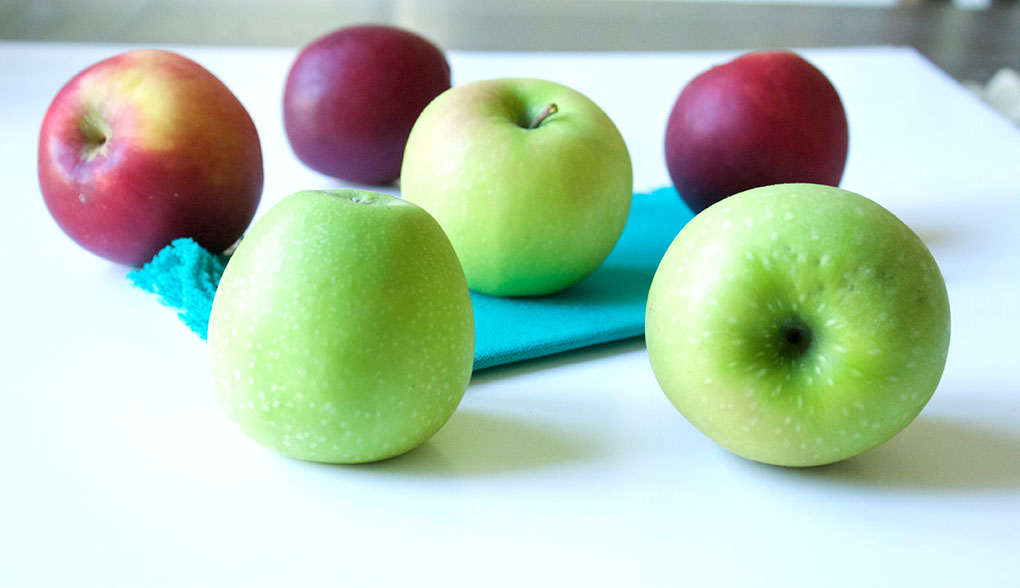 We don't spend Thanksgiving with family anymore because it's just too hard with all of us flying, but we used to go to my sister-in-laws in Kansas City and we loved every year we got to go.
I have always looked forward to Thanksgiving. This year is no different. We will be spending it with Will, Jen and baby Jack and their families (we spend a lot of holidays with them, and are super grateful for it).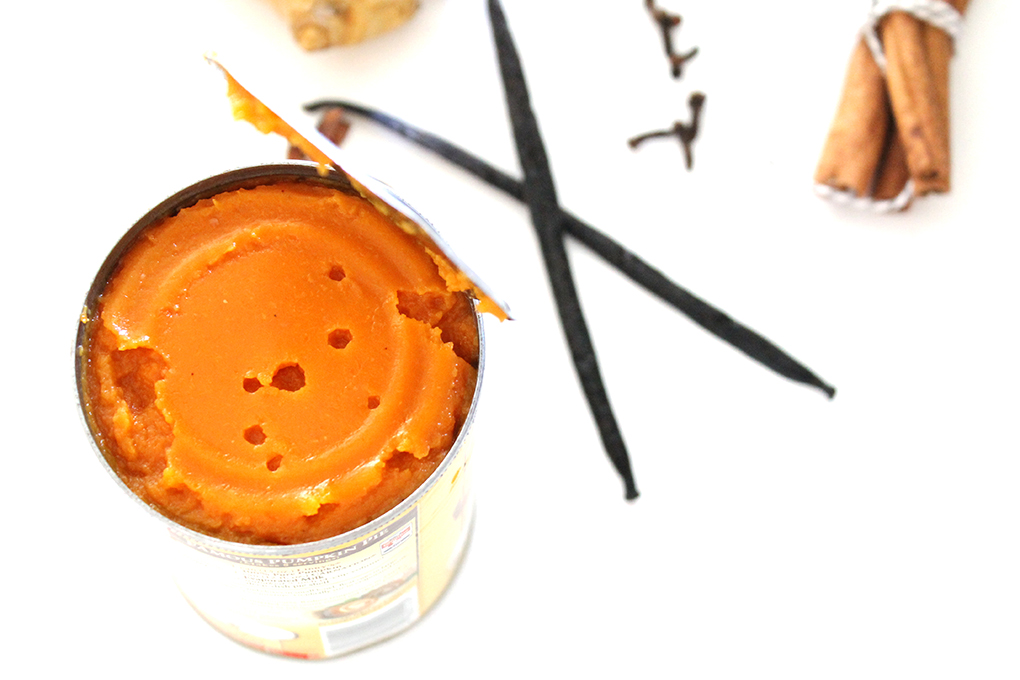 People have started asking me what I eat at Thanksgiving. My answer is always, "anything and everything I can eat." This year that means anything and everything minus gluten and dairy. I don't restrict food ever anymore, and I'm not about to start during the holiday season.
This is a simple Thanksgiving Pumpkin Apple Soup recipe to get your meal started.
(Recipe taken from The Gutsy Girl's Bible)
I loooove the pumpkin apple soup! – Kathryn Rose Chism, former client
Thanksgiving Pumpkin Apple Soup
Click HERE to save this recipe for later.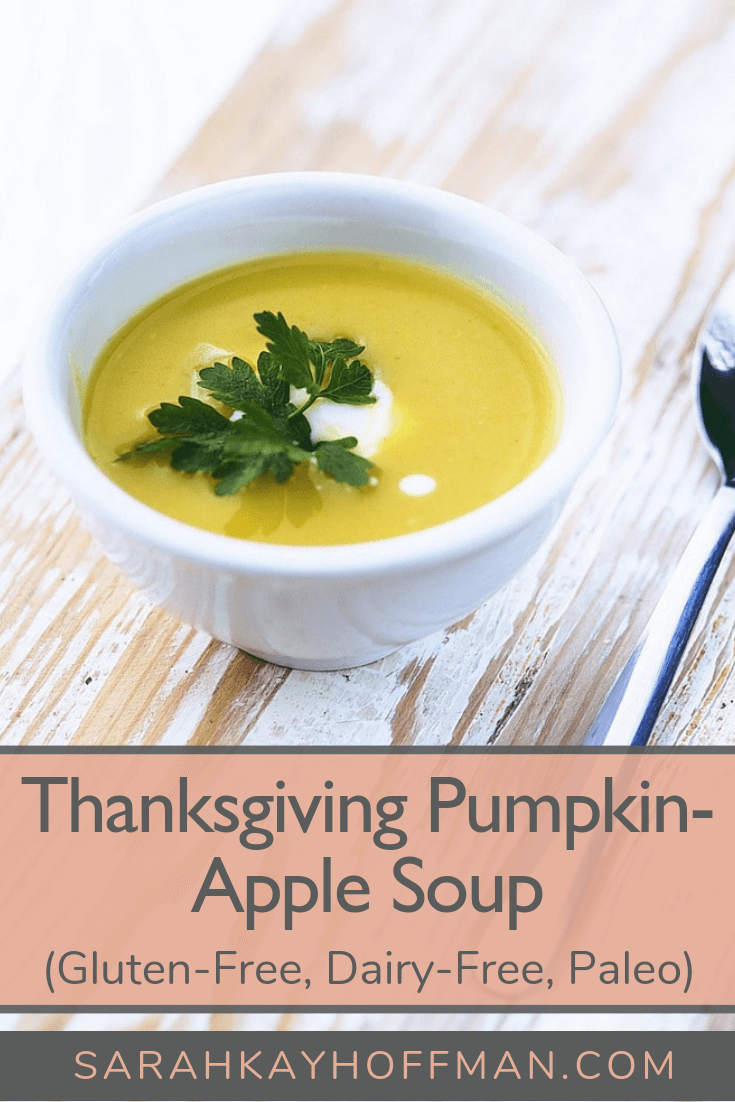 Thanksgiving Pumpkin-Apple Soup
Author:
Sarah Kay Hoffman
Prep time:
Cook time:
Total time:
A simple soup inspired by Thanksgiving with fresh pumpkin and apple to start off you meal.
Ingredients
Olive oil
1 tsp. grated ginger
1 small onion, minced
3 cups fresh (cubed) or pureed pumpkin
1 small apple chopped
3 cups homemade vegetable stock OR homemade chicken stock
1 tsp. cinnamon
Instructions
Cover bottom of a heavy pan with olive oil. Add the ginger and onion
Sauté for 3 minutes until browned
Add the pumpkin and apple, and cook 2 to 3 minutes
Pour in the stock
Cover and simmer for 20 minutes until the pumpkin and apple are soft
Add cinnamon
Transfer ingredients to a blender and process until smooth
Serve in bowls and top with extra cinnamon, if desired
Notes
To make it "creamier" go ahead and add either coconut milk or almond milk.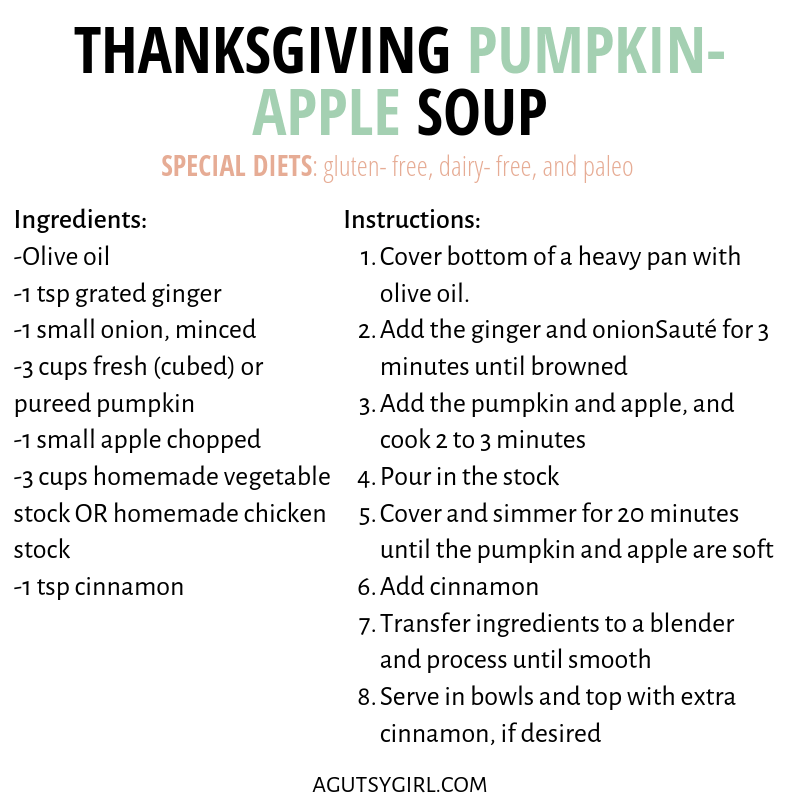 I fully realize you'll need more than just a soup recipe for your Thanksgiving meal, so HERE are 27 items for your Thanksgiving menu.
Xox,
SKH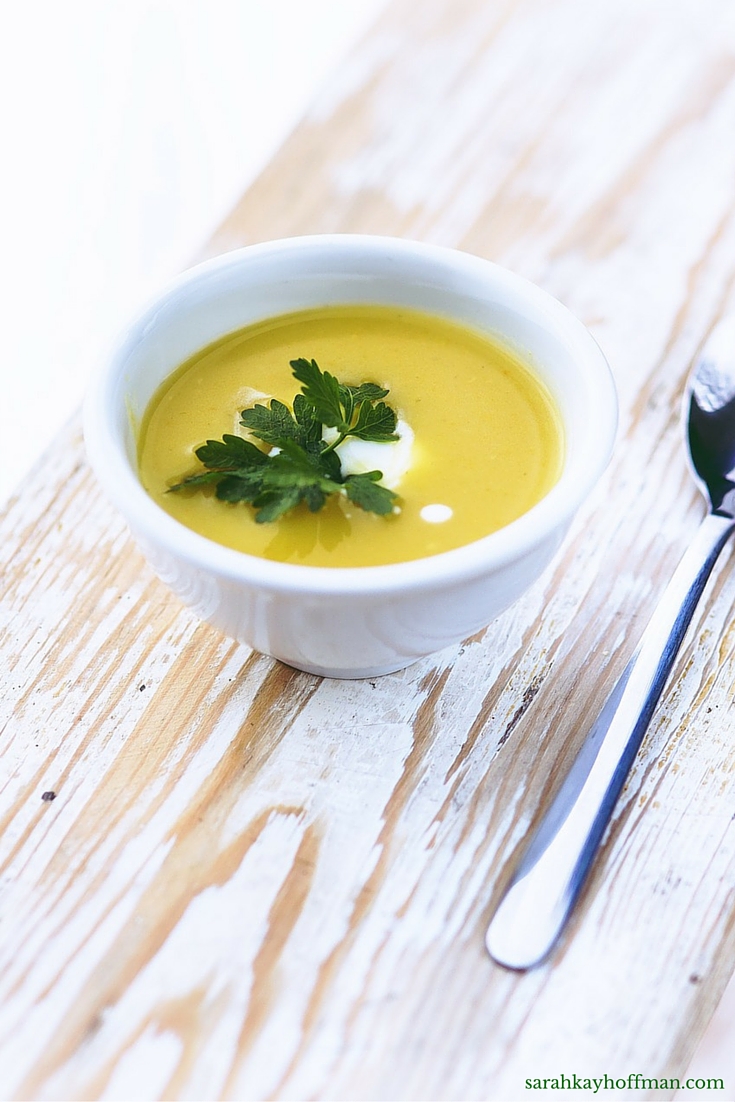 You will heal. I will help.