I have smoothie recipes galore to share with you today.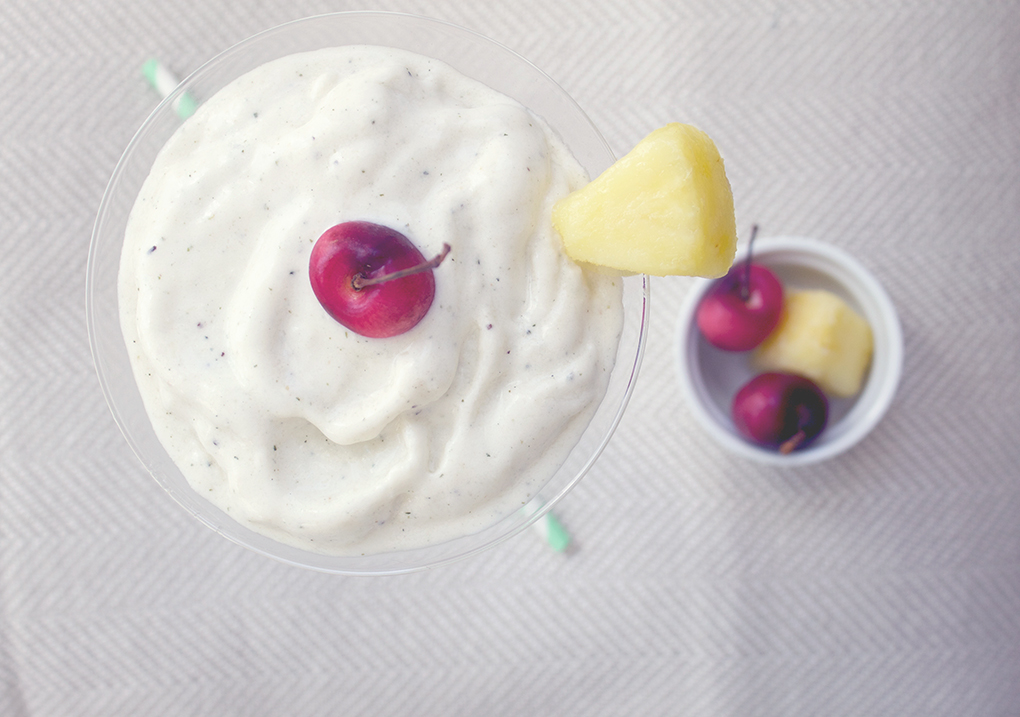 All of these recipes were created for Nutiva, and I have written many things for Nutiva, but honestly? It's easy. There was a time when I had to bite my lip and sigh with each push of the "publish" button I did for The Laughing Cow.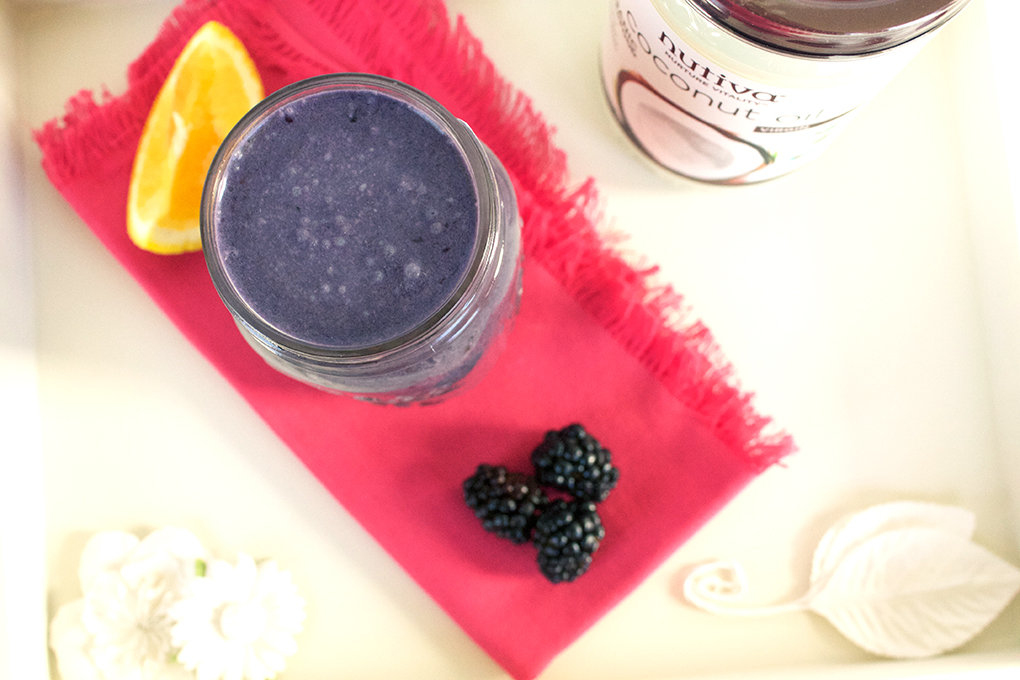 But Nutiva? The company and products fall 1,000% in line with my belief system around food, integrity and treating people and Earth the way it should be treated.
I'm not sure whose idea it was to do a 7 Days of Smoothies Challenge, but as soon as it was decided, I jumped all in wanting to run with the project.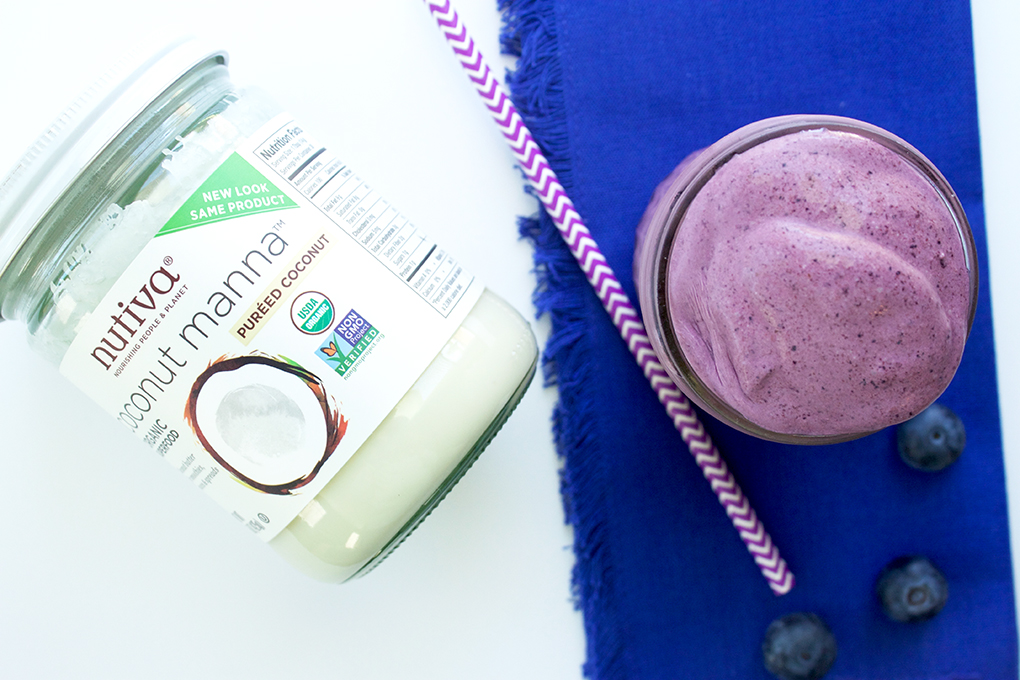 Why? Because it's in the 100's in the valley. We are hot. We are miserable. And so these delicious summer treats and slurps seem only logical. (pssst…you can grab more summer treats HERE)
I developed, created, wrote, and photographed all 7 recipes and because of this, they are all 100% unprocessed….in the same way in which I live every single day.
Even better – most of them contain less than 5 ingredients!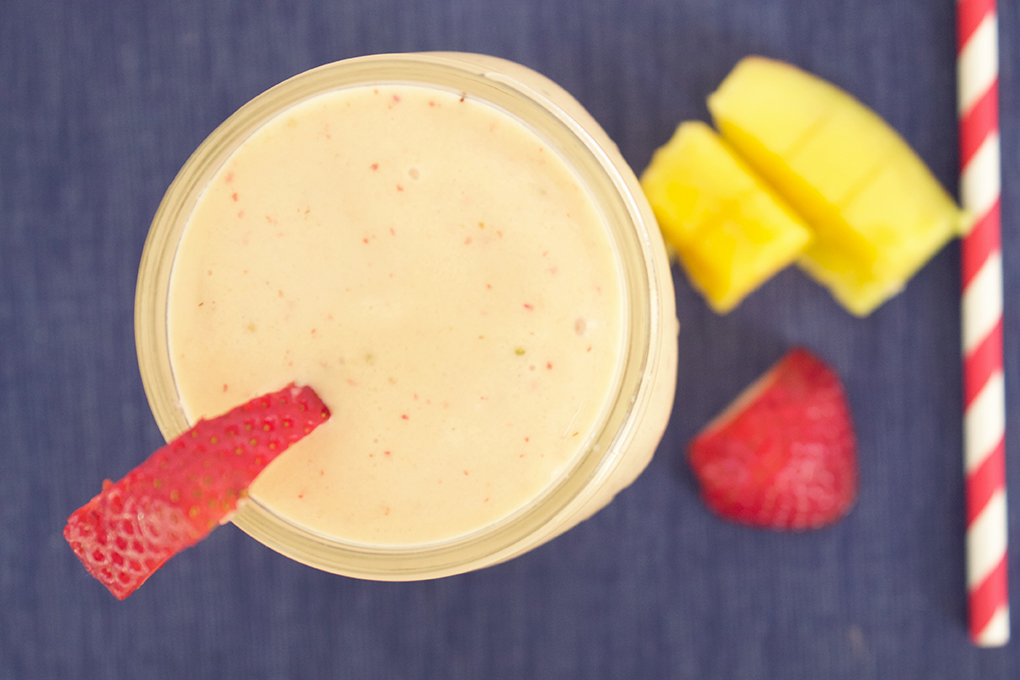 Smoothie Recipes Galore
Click HERE to save this post for later.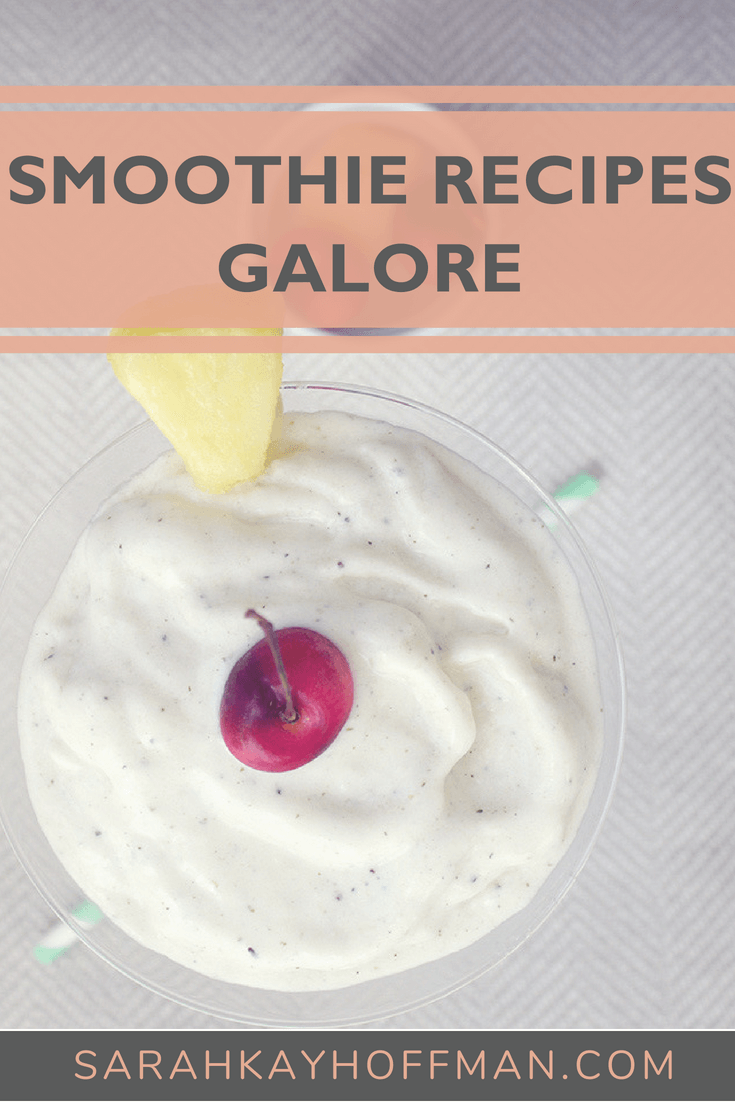 Which was the favorite at our house?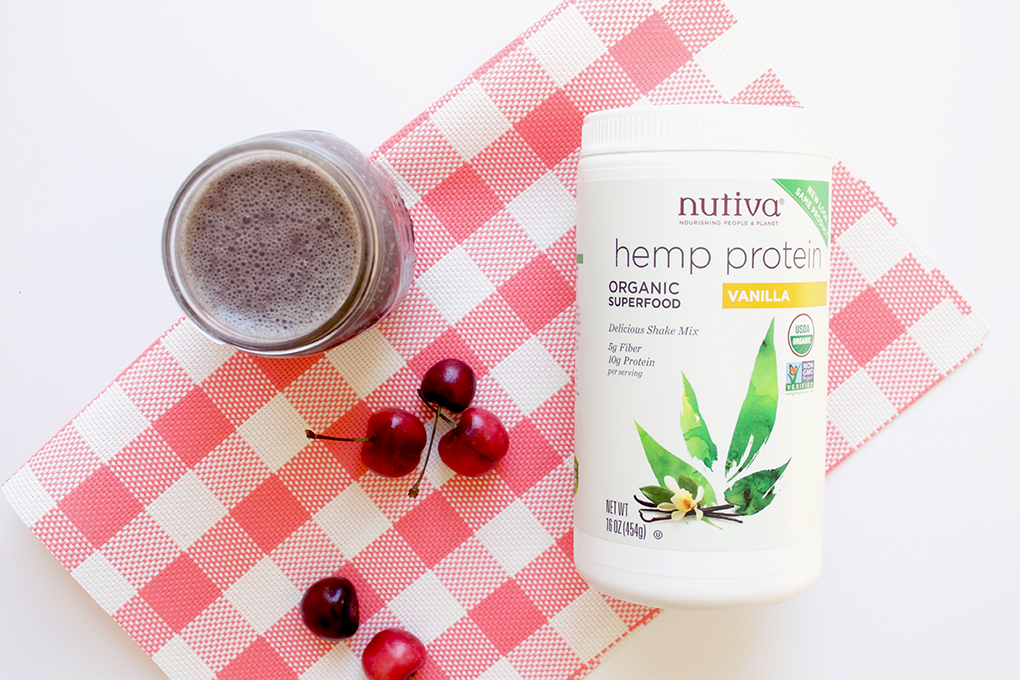 Samarah's favorite was the Thick 'n Creamy Manna-Blueberry Smoothie, which I put into popsicle molds and froze them for her to eat as 'popsicle ice cream.' (I have pictures to prove this. You should see that messy face! Ah….Friday, are you here yet?!)
Ryan's favorite was the Coconut Strawberry-Mango Smoothie.
My favorite was the Chocolate Mint Chip Smoothie because I did not add extra ice and kept it very thick – almost pudding-like.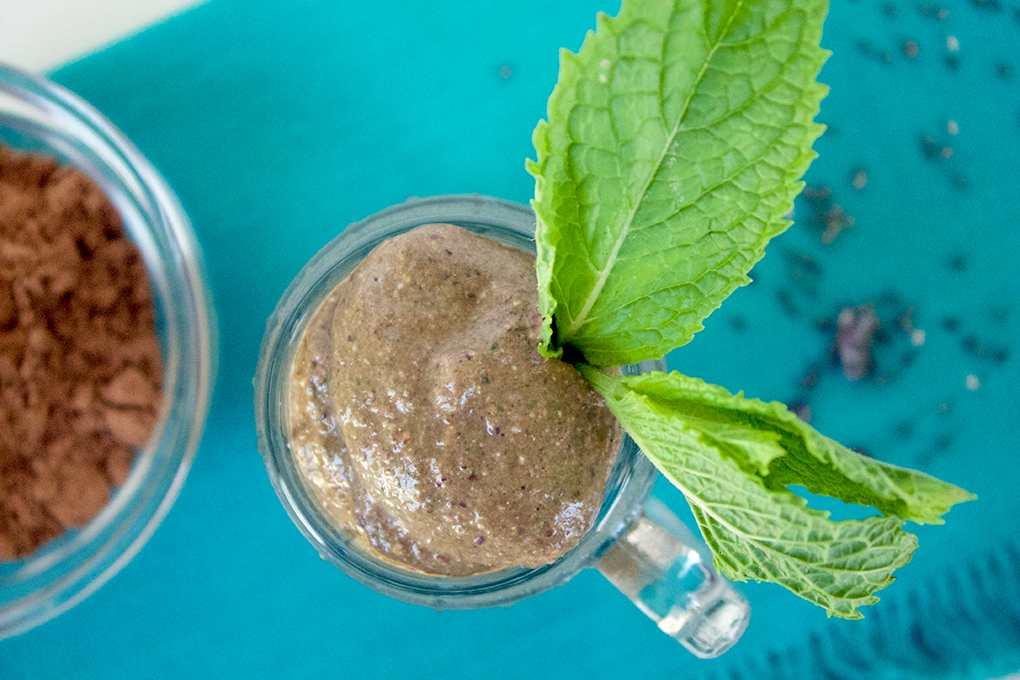 We ALL loved the Organic Hemp Protein Chunky Monkey Smoothie, obviously because it used A Loving Spoon peanut butter and, well, peanut butter.
But I would make all of them again, and again, and again.
Hope you love them just as much!
Updated in 2018 to add: I did another 7-Day Smoothie Challenge in 2018. Join it HERE.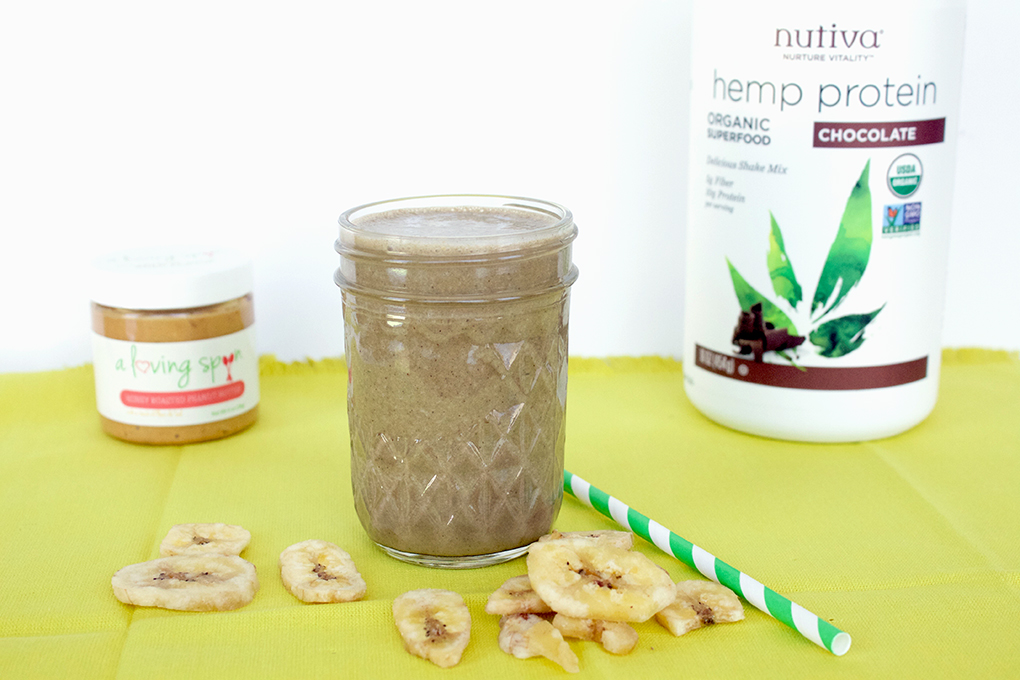 Xox,
SKH
You will heal. I will help.