I feel a sense of relief. I am 7 pounds de bloat today.
If you have the "C" (= constipation) form of Irritable Bowel Syndrome or Inflammatory Bowel Disease, there is a very good chance that your jeans are fitting tighter and scale creeping upwards. It's likely not even "real" weight, but instead "bloat" weight (then again, it might be real weight gain).
That's common but not normal and not comfortable.
I know. I was there a little over 3 weeks ago. Sometimes it was even hard to breathe, and in those moments I was always overtaken with extreme anxiety.
This past weekend, I stepped on the scale for the first time since my climatic point of that bloat.
(Note: please remember that I am not a fan and/or advocate of the scale. The scale, to me, is a nasty 5-letter word that I no longer use as a means of telling me my self-worth. The only reason for me using it currently is to monitor how "well" I'm doing from a (de) bloat standpoint. I will go back to never using it within a month.)
I'm far from healed, but my 101 days: healing is progressing amazingly well.
And because I fully recognize that most of you reading this are wanting help, I'm going to share with you more ways I'm focusing on to heal.
7 Pounds De Bloat
Click HERE to save this post for later.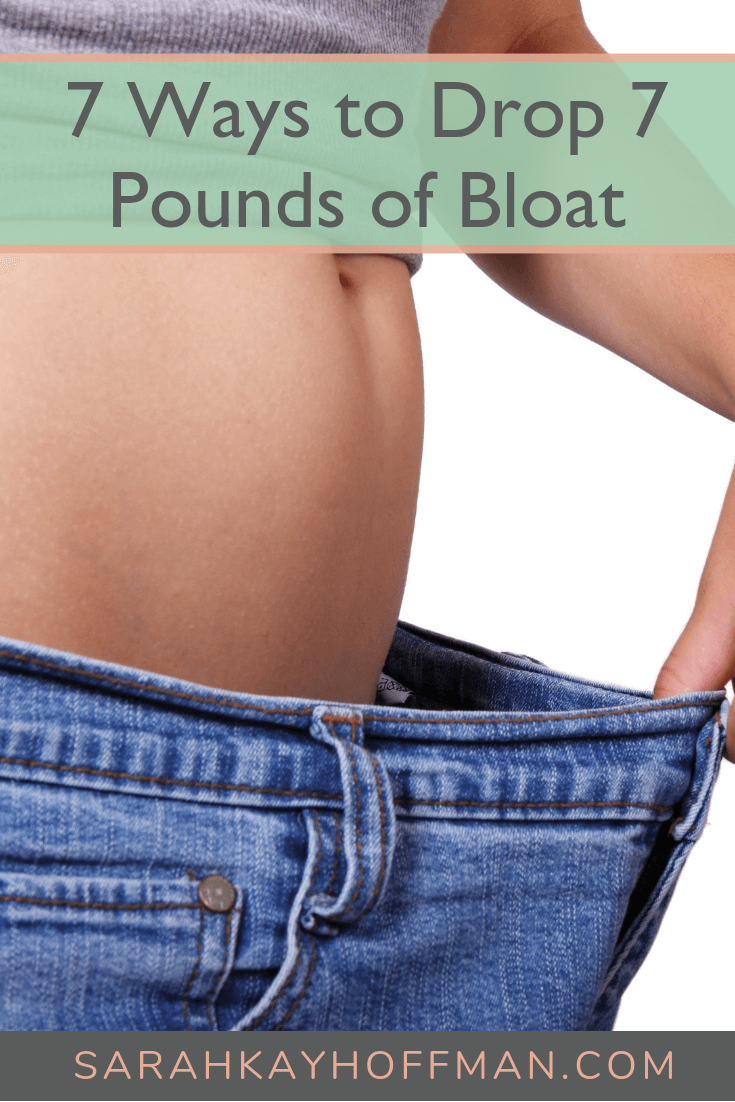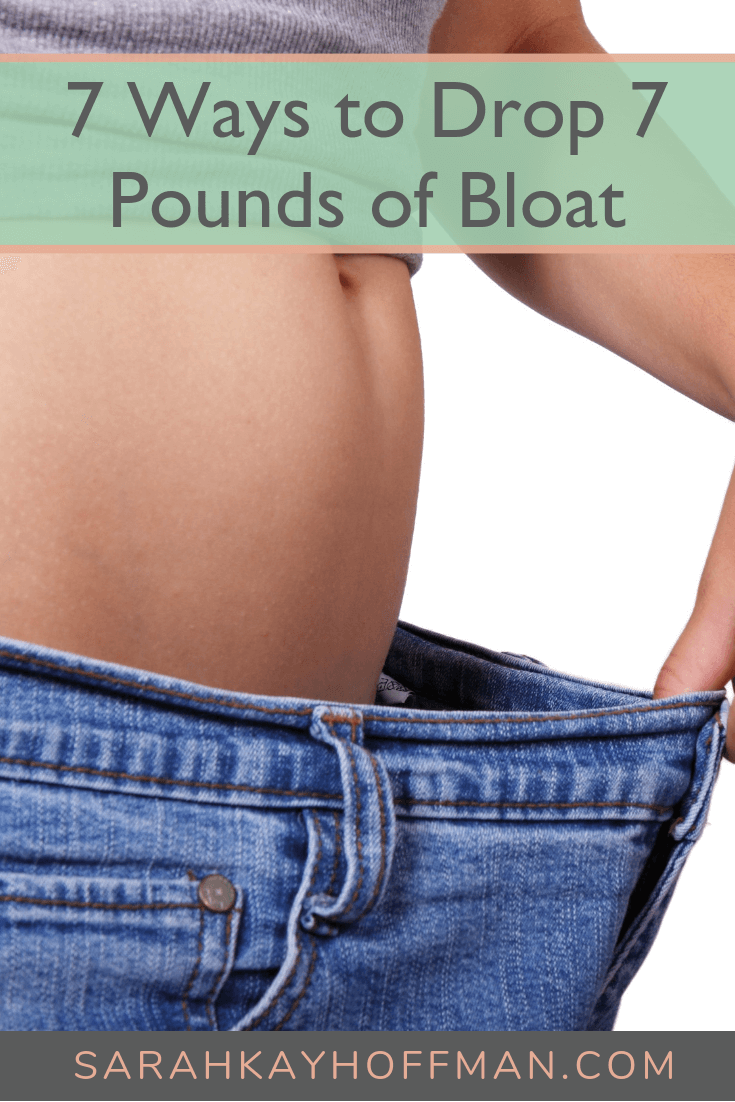 Please remember, gut healing doesn't work if you kind-of-sort-of work (<– many tips in there)
The Gutsy Girl's Bible: an approach to healing the gut (so many ways for help and relief!)
L-Glutamine. I started taking 1/2 – 1 Tbsp of L-Glutamine each day. I mix it with water and about 1/4-1/2 tsp. Vitamin C powder. L-Glutamine is known to aid in the gut lining healing process, and when I mix it with the Vitamin C, it helps with the "C" version of IBS/IBD.
Juice. I juice greens (with minimal fruit, since I eat super ripe bananas at least 2 times a day) almost every single day.
Bikram Yoga. I began going to Bikram Yoga just one week ago from yesterday, and have already practiced 4 times. I told you how Bikram Yoga is helping me find comfort in the uncomfortable. Beyond that, I know it is helping heal my gut. Why and how? For 90 minutes, the only thing I am focused on is myself, my breath and taking care of me – in those moments. I have told you a million times how stress is killing your gut healing. I cannot emphasize this enough; for you and for me. Bikram Yoga is addressing this tenfold for me. Additionally, the poses we practice through Bikram Yoga are phenomenal for the entire digestive system. Between that and the heat, my body (and my mind) feels like they are constantly detoxifying.
Fat. I eat a lot of it. Yes, pure fat. If this scares you, you might not be ready to fully heal. If you are restrictive and calorie counting, your gut is likely not truly healing. Ironically, though, you will likely still drop some pounds (if you actually need to). What kind of fat am I eating? Animal fat, coconut oil, coconut butter, the "gelatin" from my homemade chicken bone broth, olive oil, cod liver oil, avocado and a few raw nuts (trying to slowly re-introduce them).
Bonus: these 2 ways to get rid of belly bloat.
PLEASE KNOW: This is not a weight loss thing for me. I don't need to lose weight. I don't desire to be anyone but me. You shouldn't either.
But guess what? When you go from an uncomfortable and miserable place (image taken on July 3, 2013):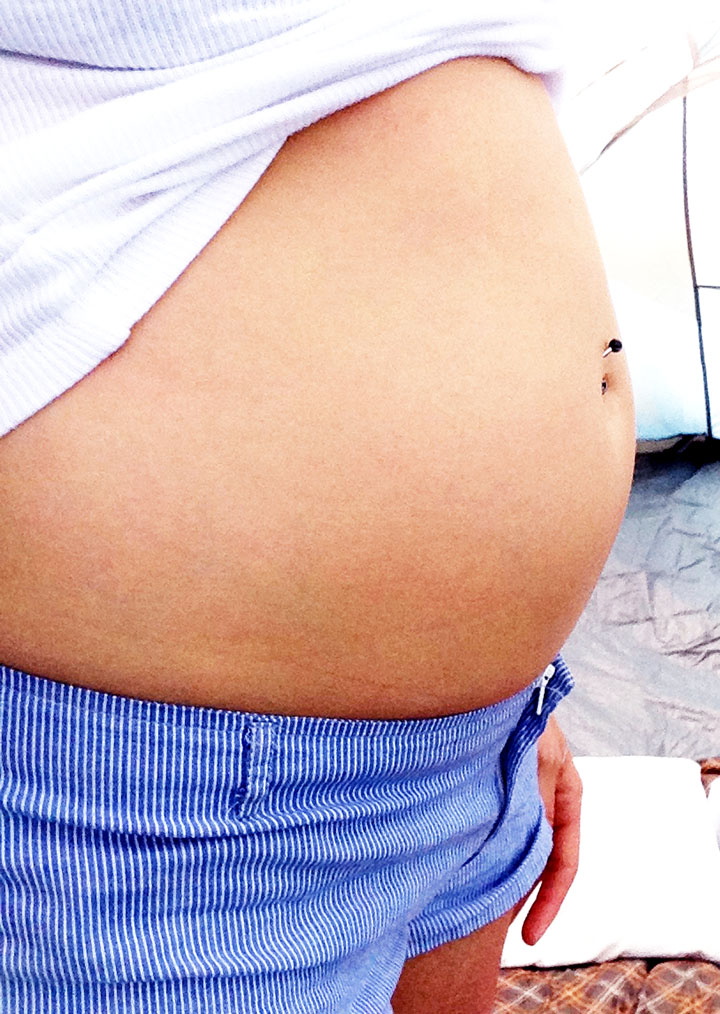 To a place where you can breathe, find peace, joy, and happiness….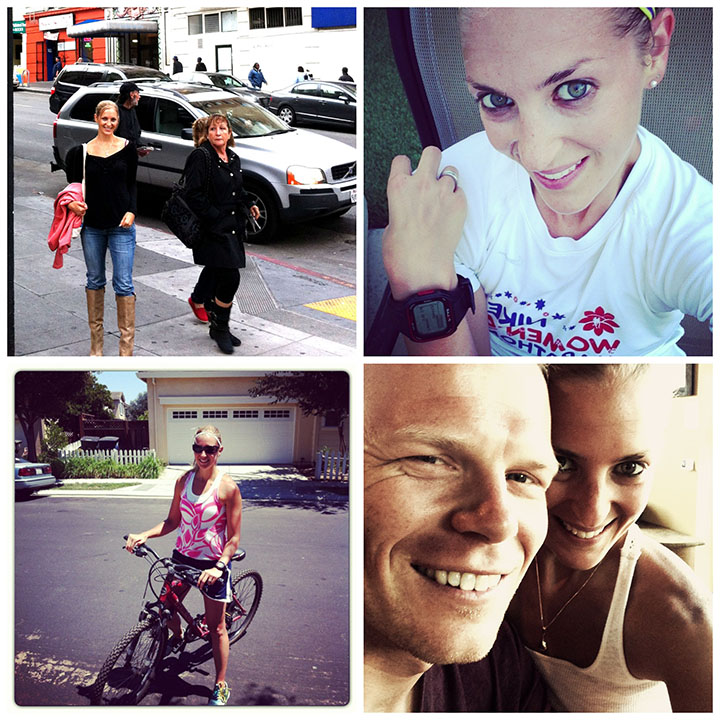 Suddenly, it all makes sense why we would ever engage in TRULY healing the gut.
I found this quote from Dr. Natasha Campbell,
Medical doctors are the last people on Earth one should ask for nutritional advice. There is no training in nutrition in medical schools, so your doctor knows no more than any lay person, who derives their knowledge about food from food industry advertisements in the mainstream media.
She said it, not me.
But if you believe it, and you are truly ready, willing and able to start healing, know that you can. If you want to work with me in doing so, click HERE.
Xox,
SKH
You will heal. I will help.