I've been craving soup, so I created this Vegan Gluten Free Miso Soup.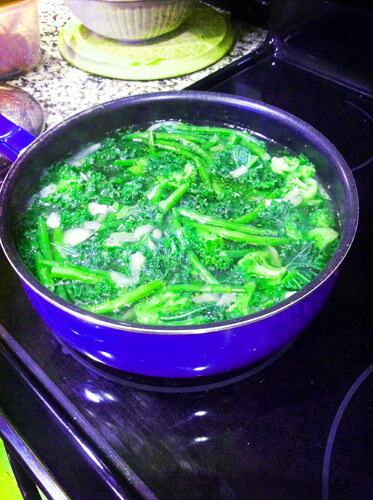 My Vegan Gluten Free Miso Soup isn't all that special, but it was for me because:
I made it during my Minnesota stay this summer and
"Special" = I don't really know what kind of soup it is 🙂 
All I know is there is Miso, no meat, and it's gluten free.
Vegan Gluten Free Miso Soup
Click HERE to save this recipe for later.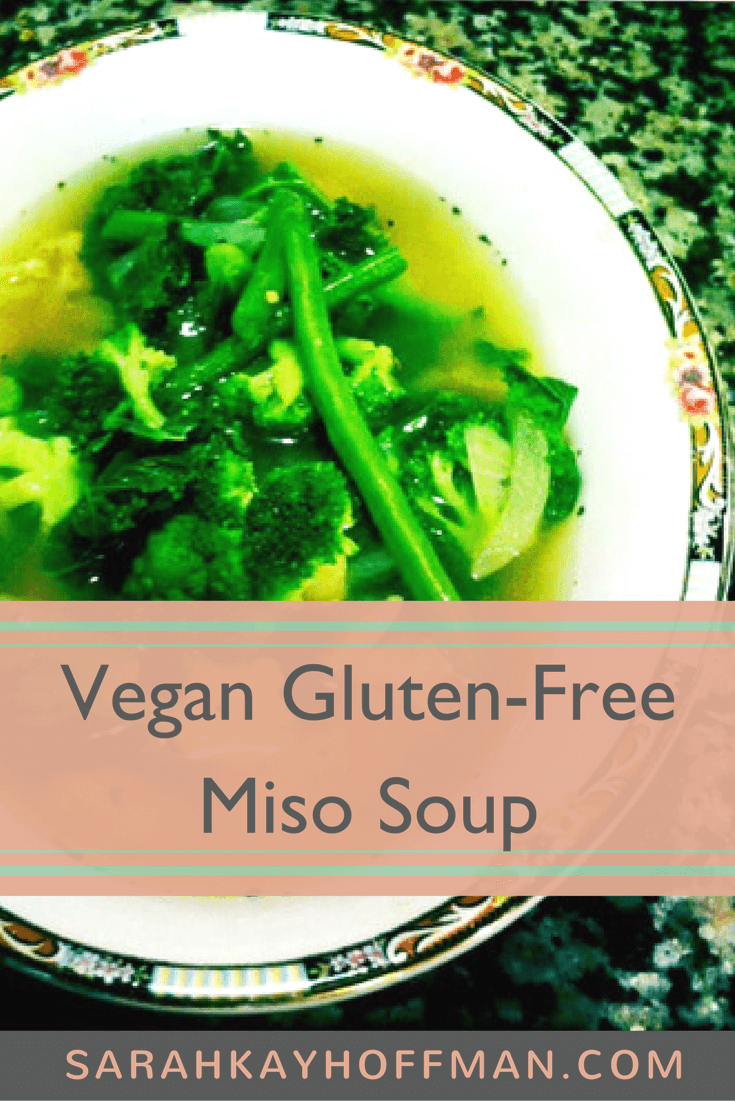 Vegan Gluten Free Miso Soup
Author:
Sarah Kay Hoffman
Prep time:
Cook time:
Total time:
A probiotic-rich, gut-friendly soup.
Ingredients
3 teaspoons South River Sweet-Tasting Brown Rice Miso (or Miso of choice)
Vidalia, 1 small
fresh green beans, as desired
broccoli, as desired
kale, as desired
1 teaspoon olive oil
7 cups water
optional spices: sweet basil, chives, sea salt
Instructions
Boil water. Add the green beans, and simmer until they are softened.
Saute the Vidalia, broccoli, and kale in the olive oil and a little water.
In a separate pan, place the 7 cups of water.
Add green beans, Vidalia, broccoli, kale, and spices if desired.
Bring pot to a simmer and add Miso (make sure not to get the heat too high, as Miso is a fermented food).
Serve.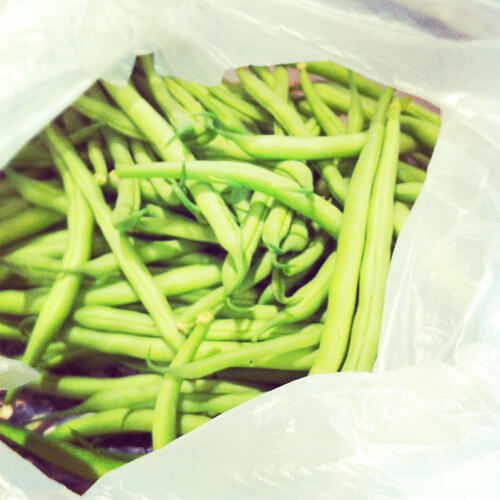 Fresh Green Beans
Yes, the green beans needed a place all their own. These were freshly picked from my parent's garden. I don't know what it is about freshly picked green beans, but they are so awesome! And yes, of course, they were washed before going in the soup!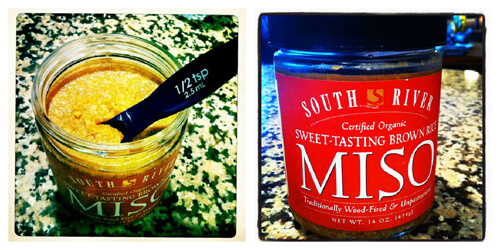 Miso
While I was at home, I took my mother and mother-in-law on a little shopping trip to the local-ish co-op. I went over what many different products were; how to use them, what I make with them, health benefits, etc.
The Miso intrigued my mom, as she said there was a recipe that called for Miso using her Vitamix. This brand looked wonderful. After trying it, I can confirm – wonderful! 
Miso is a great option for gut health and healing because it's a fermented food, meaning it has occurring probiotics. You can see a full list of probiotic and prebiotic foods HERE.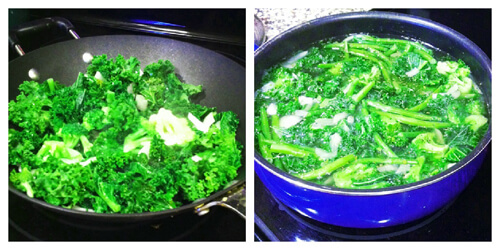 Greens Galore
You might be a little scared of all the greens. Feel free to use only what you are comfortable.
The point of this broth is the Miso, but these were very easy for me to digest since they had been cooked in water for such a long time. Greens are packed with fiber and nutrients. Whenever, wherever, and however possible, try to incorporate them into your overall gut health and/or gut healing plan.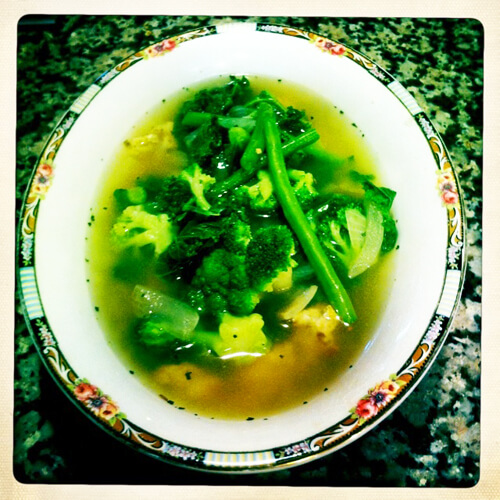 The Bowl
The best bowls (or anything in the kitchen for that matter) in life are those we have had for years.
This is one of my parent's bowls. I'm certain they had it since before I was born.
Well, have you gathered yet that I'm a HUGE fan of broth? Most cultures are keen on the fact that broth heal. So even during the summer, I'm all about the broth.
How about you? Fan of broth? 
If you liked this post, check out:
Xox,
SKH
You will heal. I will help.