The weekend provided some good eats on a minimal budget….$18.37 to be exact!
My favorite meal was last night's Gluten-Free Grilling Goodness.
I can't wait to hear which of these 6 meals you are most looking forward to trying!
Day 4: Breakfast. Lunch. Dinner. #Surviveon35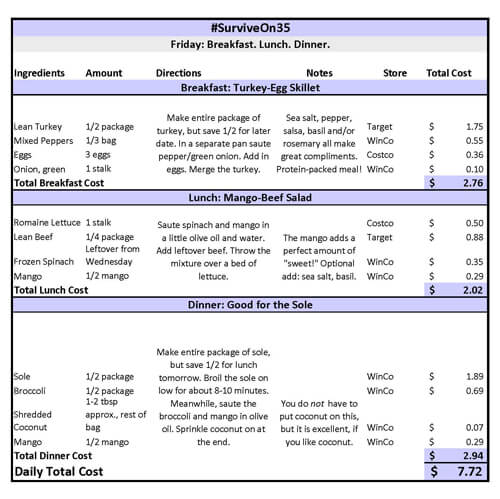 Breakfast: Turkey-Egg Skillet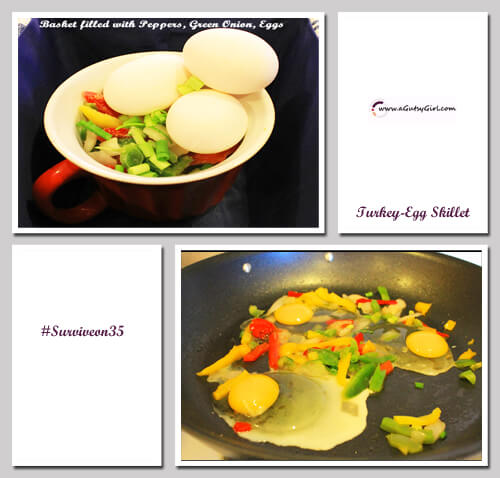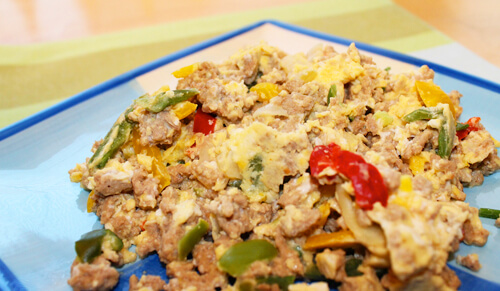 Lunch: Mango-Beef Salad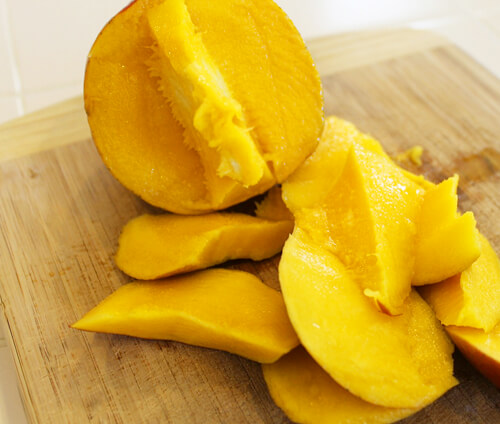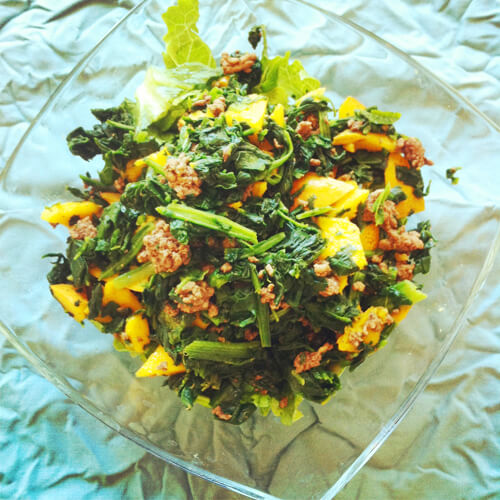 Dinner: Good for the Sole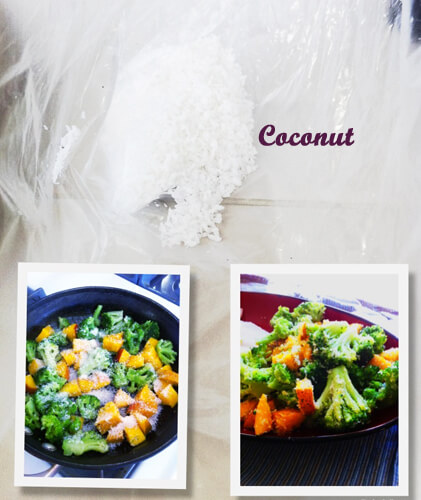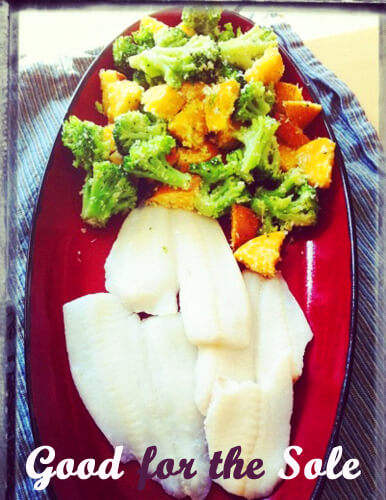 Day 5: Breakfast. Lunch. Dinner. #Surviveon35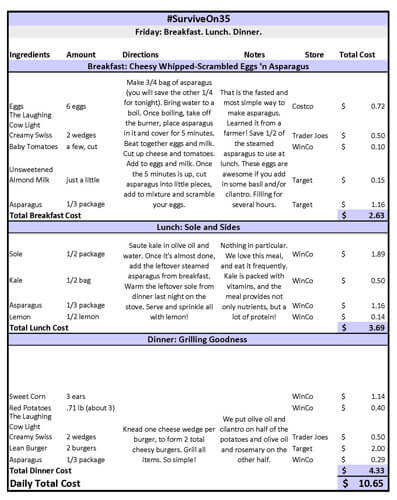 Breakfast: Cheesy Whipped-Scrambled Eggs 'n Asparagus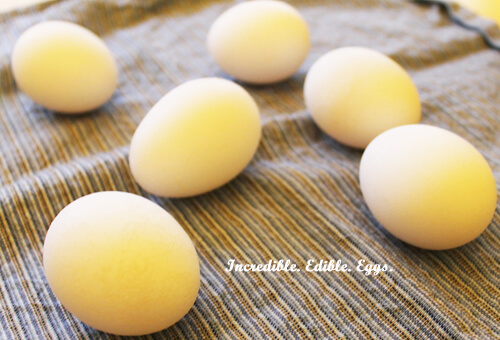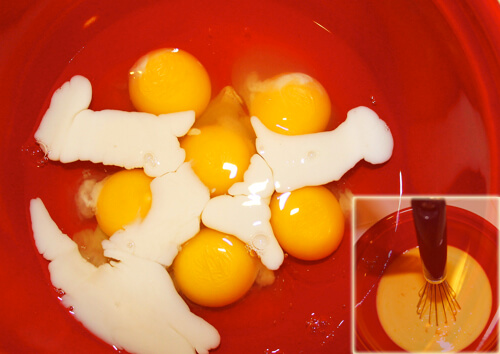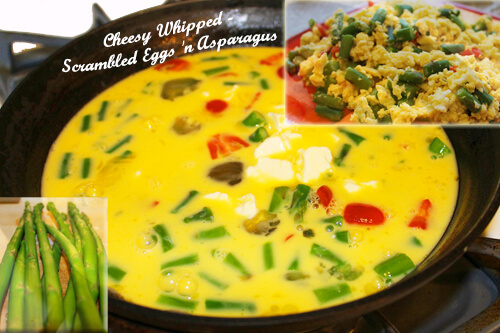 Lunch: Sole and Sides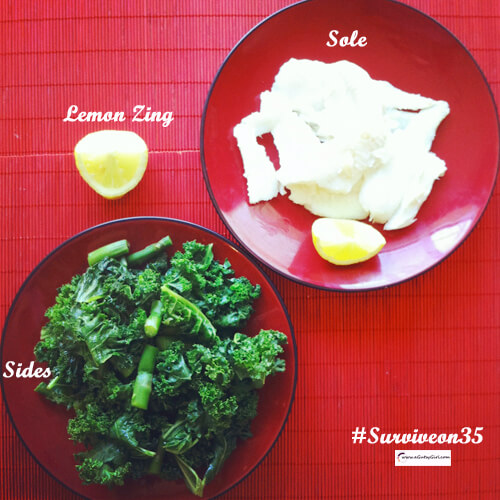 Dinner: Gluten-Free Grilling Goodness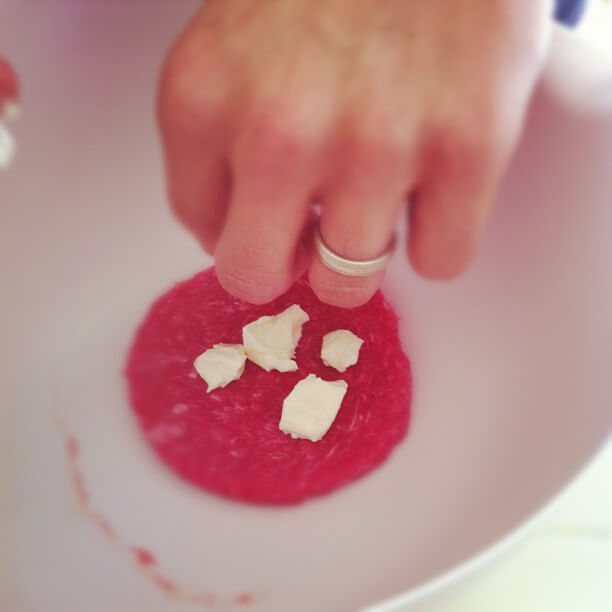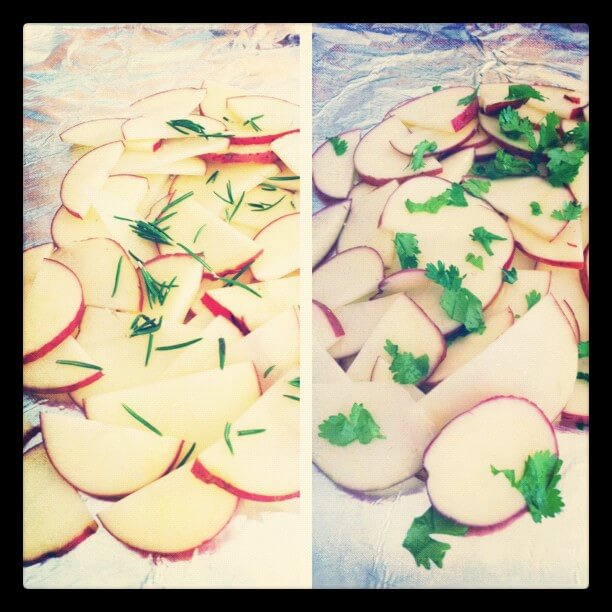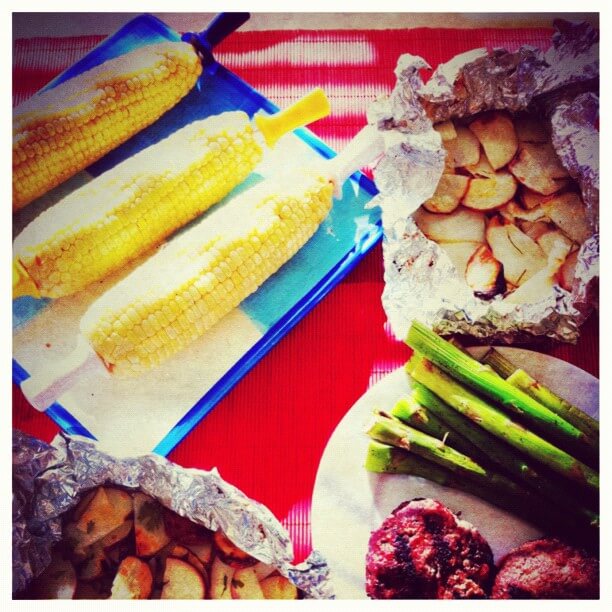 Love your guts,
SKH
and butter in the saucepan
hollister uk Choice For The Trendy Fashion With Low Price
everyone love to wear his shoes
wandtatoos
Ecco CASUAL COOL RIBBON BLACK
Brooks Brothers Father's Day sale
Louis Vuitton Online Shop
Italian fashion house Versace is investing more than US
5 Tips Before You Start Buying Fashion Jewelry For A Formal Event
Louis Vuitton Outlet
maybe even outlandish
3 Simple Ways To Dramatically Enhance Your Life
burberry hemd
it makes no sense
How to Tell If a Ring Is Real Gold
sac longchamp pas cher
zang toi remembers michael's 25 year fashion accessory demonstrate to house warming
How to Replace a Casio Watch Battery
louis vuitton handtaschen
How To Know New Fashion Designers in Couture
Celebrate National Underwear Day with OnGossamer Naked
woolrich jacken
It looks like someone home economics project
Swing 25 SWING TECH PEDAL PUSHER
Isabel Marant Sneaker
All their bags look like those crazy expensive designer bags
Friendly Hotels in Las Vegas
pandora armband
cam gigandet to protect
You will heal. I will help.