Do you think it's hard to find low-FODMAP food? Look no further. I've got you covered!
Interested in taking a FREE 21-Day Gut Healing Inspiration Journey? Good. Join now HERE. Yes, it's really free.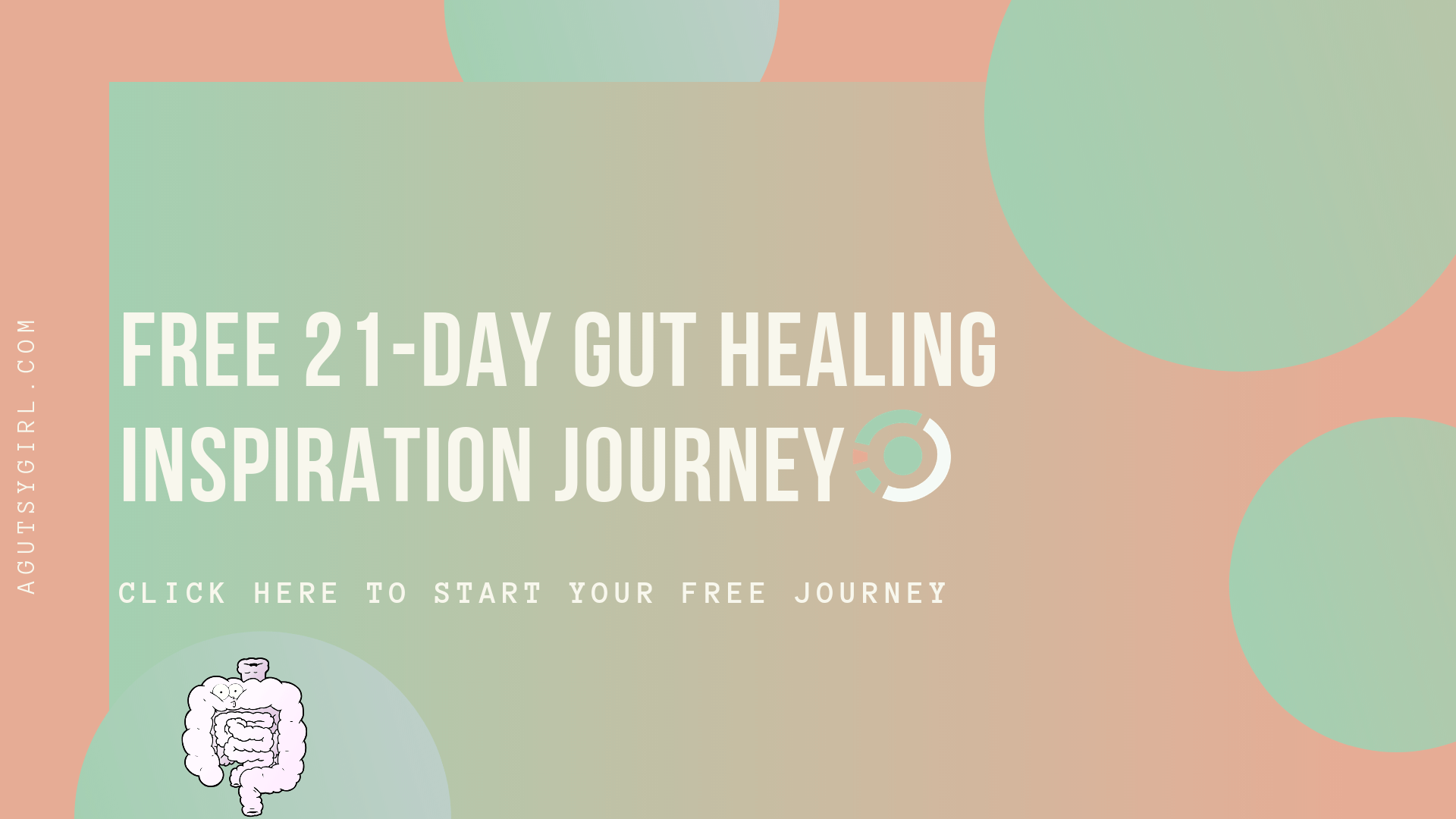 Low-FODMAP Food
Click HERE to save this page for later.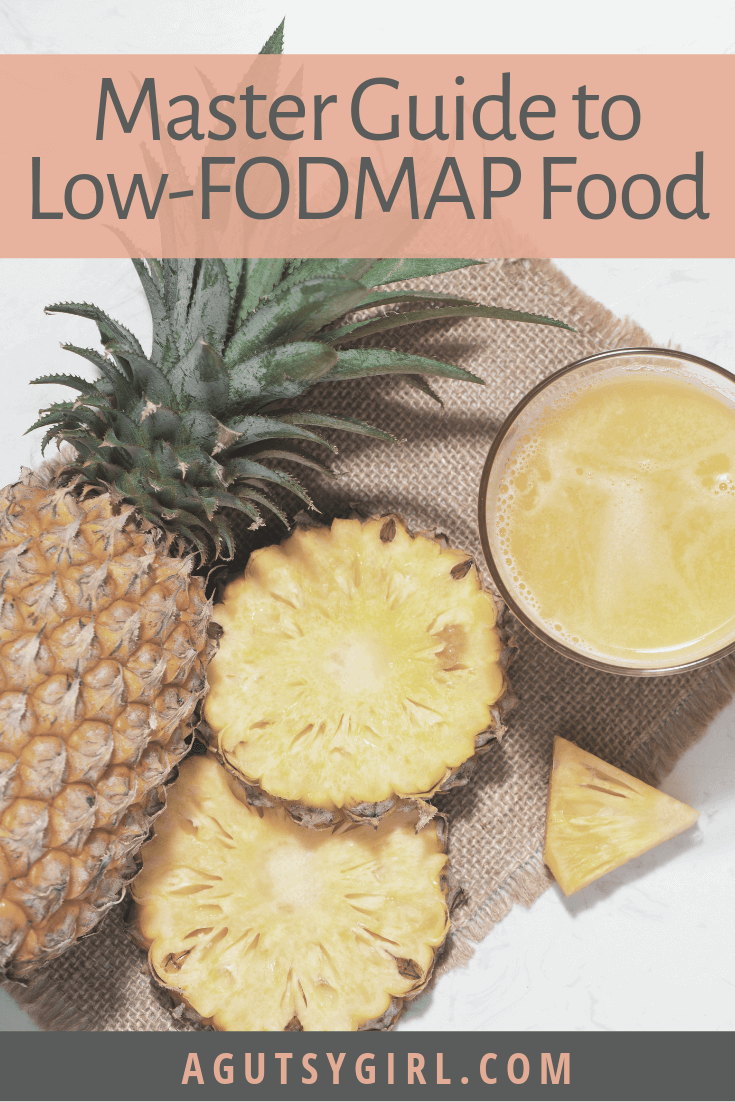 First, my primary goal if you have any gut issues is to help you eat more, not less. Please, don't go down that rabbit hole. THIS is what happens when you do not eat enough. I know. It happened to me.
With that being said, I have created this page so you have access to all things low-FODMAP food.
Let this page be your Master Guide to Low-FODMAP Food. I will continuously add to it as I have more resources for you. Bookmark it and/or save it for later HERE.
Here are a couple places to get started:
Thrive Market (See: Shop By Diet then find Low FODMAP – yes, it's there!)
Ingredients / Packaged / Convenience
Click HERE to save this list for later.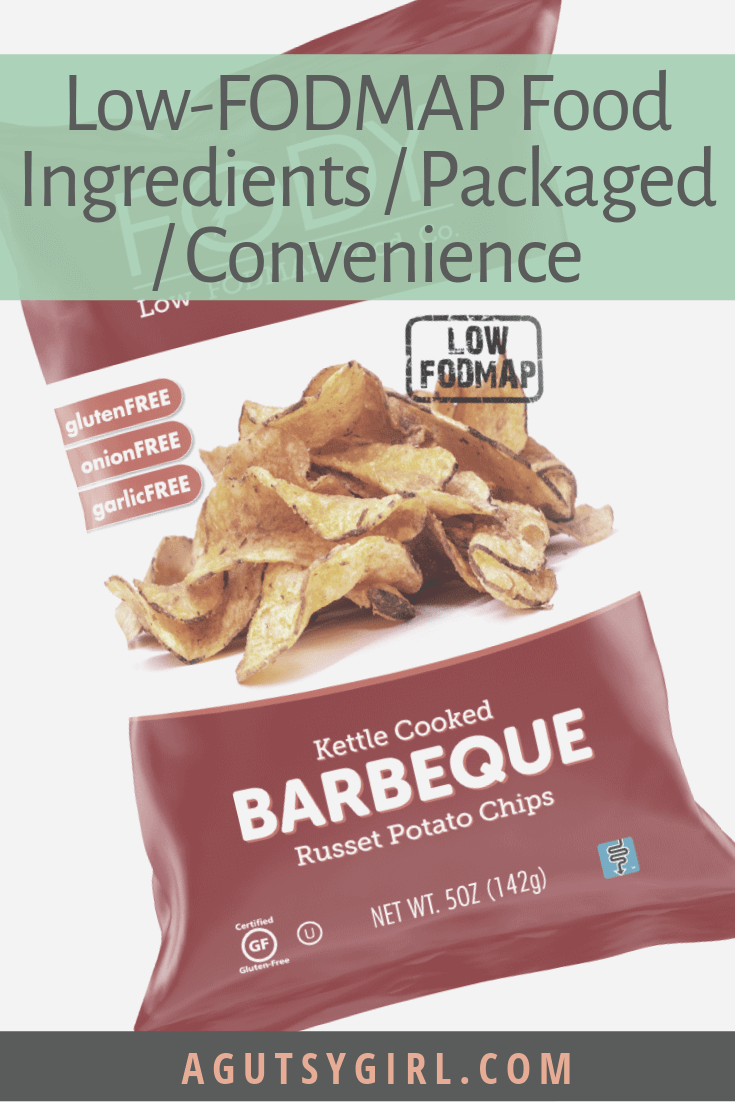 Recipes
Click HERE to save this list for later.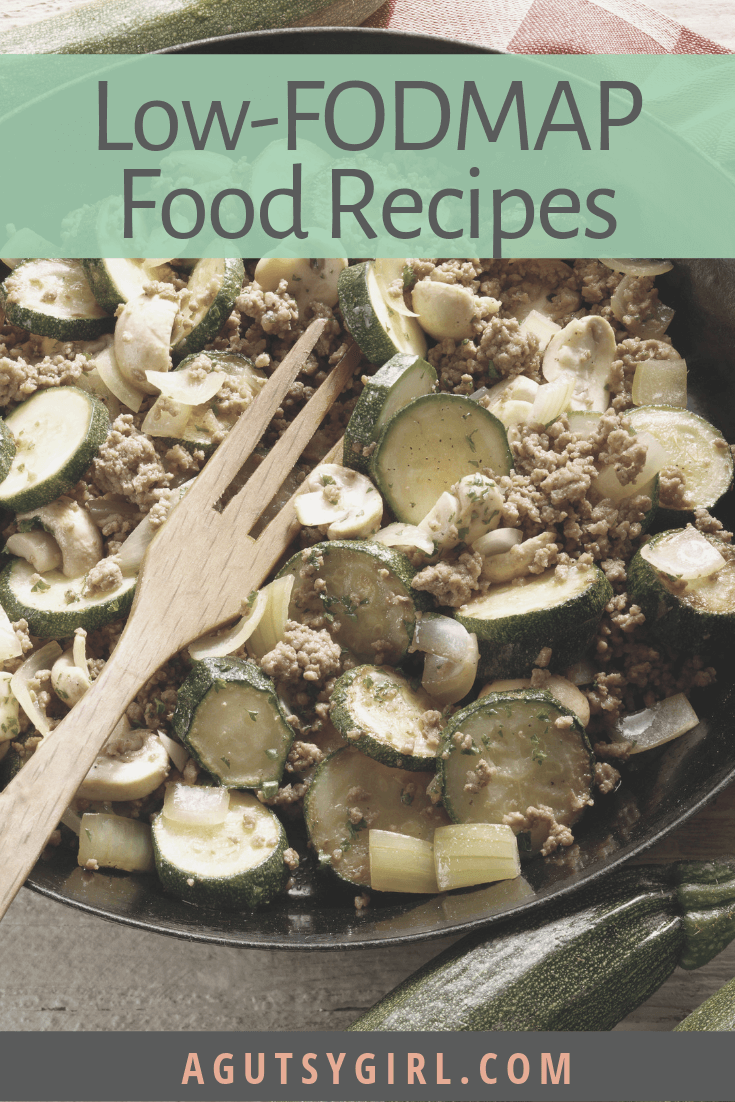 Personally don't need to eat Low-FODMAP, but have a loved one who does? Grab them a FODY Gift Card.
Have a favorite Low-FODMAP food ingredient and/or recipe to share? Comment below with it and I'll link it up!

Xox,
SKH