I have a ton of great information for you today on wicked winter squash with IBS and IBD.
But guys, let's quick be very clear….I don't actually think that winter squash is wicked. In fact, I love it.
You could be sans-bloat, but for some reason winter squash can have your stomach rumbling.
Some of you already know that sweet potatoes leave you feeling gassy. They are not in the winter squash family, but they tend to have similar effects.
So I investigated winter squash, the wicked winter squash with IBS and IBD.
I am here to share some information.
What is Winter Squash?
Click HERE to save this post for later.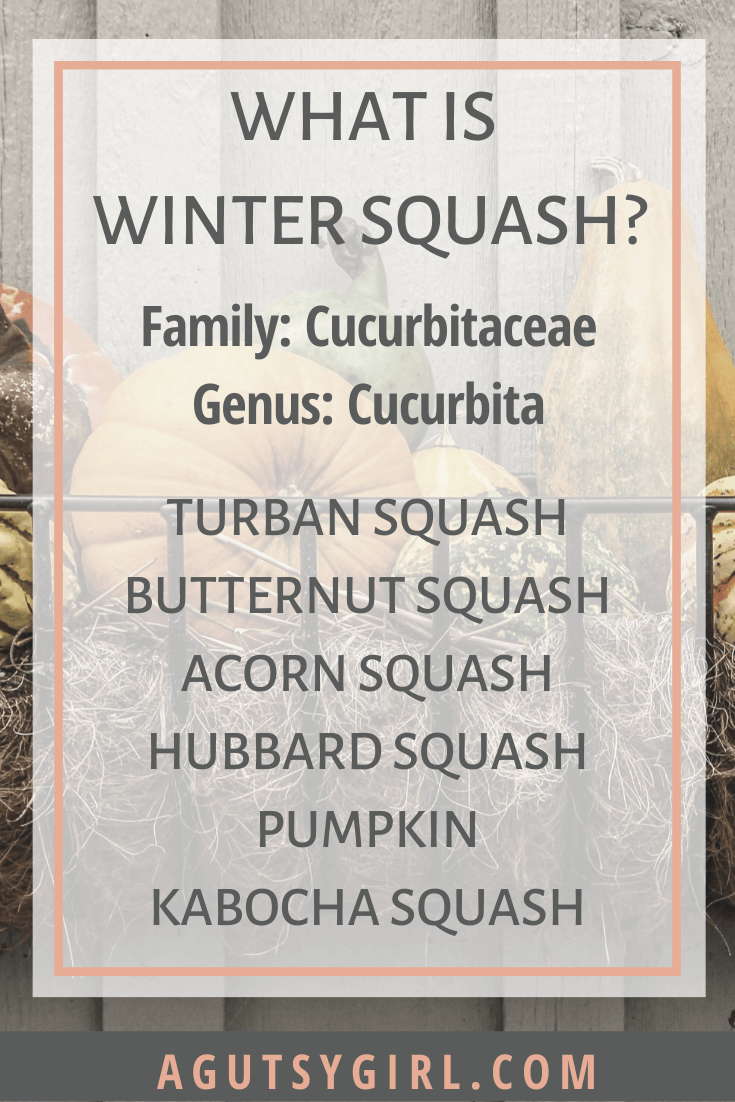 First, let's make sure you know what winter squash is. According to The Kitchn, these are the 11 varieties you need to know:
Acorn Squash
Banana Squash
Buttercup Squash
Butternut Squash
Delicata Squash
Hubbard Squash
Kabocha Squash
Pumpkin
Spaghetti Squash
Sweet Dumpling Squash
Turban Squash
They mature in autumn, but have a hard shell so you're able to store (and consume) them all winter long.
Winter squashes are starchy vegetables that also contain a higher amount of fiber.
If you are in the gut-healing phase, those two reasons are likely the cause for all that stomach rumbling upon consumption.
Starchy Vegetables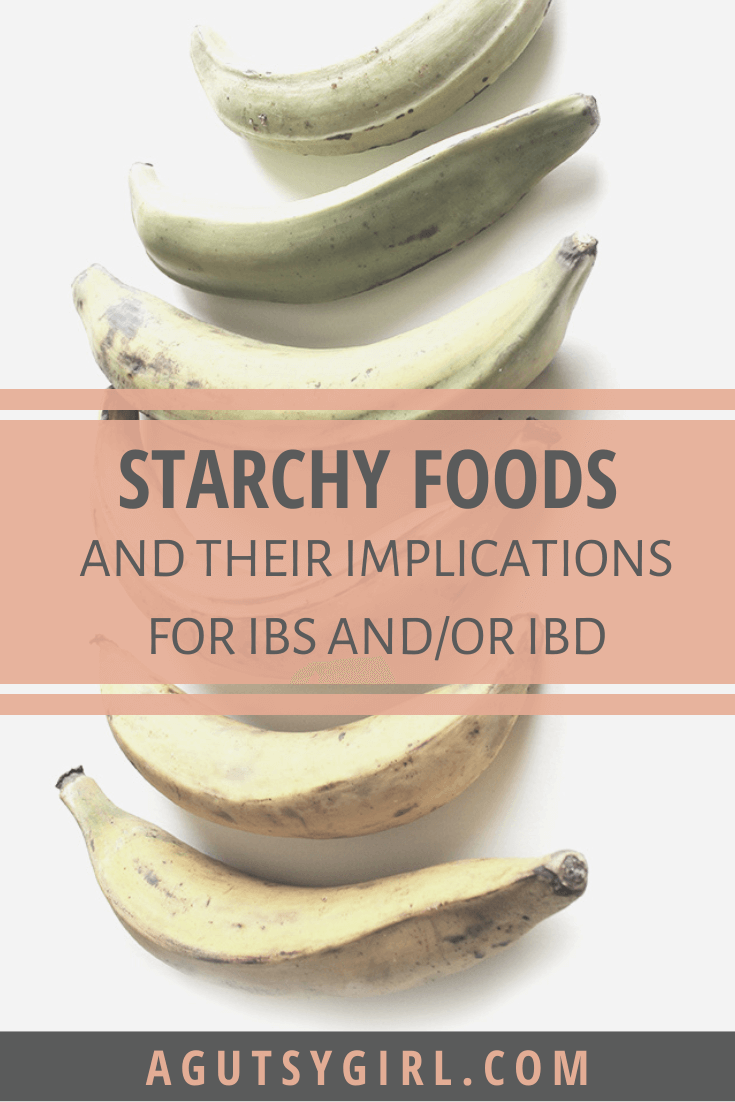 Starchy vegetables are, oftentimes, high-quality carbohydrates. This makes them awesome for most people.
As women with IBS or IBD and/or an unknown grumpy gut in general, we are not most people.
A long time ago I told you about bananas, remember? I told you we typically need to eat them super ripened, as unripe fruit has too much starch.
If we're eating bananas in a way that reduces or eliminates the starch, then it only makes sense that we need to be cognizant of this with all foods.
Both winter squashes and sweet potatoes fall under this starchy vegetable category.
Here are several starchy foods: plantain, yam, potato, sweet potatoes (all sorts), acorn squash, butternut squash, parsnips, beets, carrots, beans (baked, garbanzo, limo, black, kidney, navy, pinto), green peas and lentils.
High Fiber
Squashes contain different amounts of fiber. Here are a couple:
Butternut Squash: 2.8g of fiber in 1 cup, cubed
Pumpkin: 12g of fiber in 1 cup
While winter squashes typically contain both soluble and insoluble fibers, they are mostly made up of soluble fiber.
Remember what I said about fiber? Yes, fiber is amazing. And yes, we eventually want to heal our guts to a place where we can eat a lot of fiber again, but for now and until we clear away the unwanted bacteria, fiber only helps to feed that unwanted bacteria.
Wicked Winter Squash with IBS and IBD
Gutsy women have a hard time breaking starch down.
Our guts have to work extremely hard to process them into simpler forms. And thus, they stay in the colon longer.
The longer they stay in the colon, the more chance they have at feeding any bad bacteria.
And once again, those awesome starches, which include winter squashes are helping to feed this unwanted bacteria.
What comes next is a grumpy stomach and (usually) some form of stinky-ness. To be clear, this could also be because the specific winter squash variety eaten was also high-FODMAP. Butternut squash is a high-FODMAP food.
That stinky-ness was always a classic SIBO symptom for me; it is for many of you, too.
The Wicked Winter Squash
Winter squash can present a plethora of problems for the Gutsy women, namely during the intense healing phase.
But here's the good news: once the gut heals, digesting winter squash should not present these problems and symptoms.
Due to the amount of fiber in winter squash, you could still have some symptoms if you're eating large amounts in any one sitting.
So here are some ways to better digest winter squash (no matter if you are interested in gut health or you're in the healing phase):
Make sure you're drinking enough water between meals to help keep your system moving.
If you're in the gut healing vs. health stage, slowly increase fiber. Depending on your gut issues, both/either insoluble and soluble fibers can be difficult to digest.
Try a digestive enzyme to help break the squash down.
Work your way up from a very small serving. No need to fill your plate with 3 cups. The squash will be there again tomorrow.
Personally, I love squash. It used to make me miserable, though, so I don't pretend like it's for everyone at each stage of the journey.
If you need to heal your gut so that you never have to worry about eating winter squash again, check out The Gutsy Girl's Bible, The Leaky Gut Meal Plan, and/or a 28-Day Leaky Gut Healing Program.
Xox,
SKH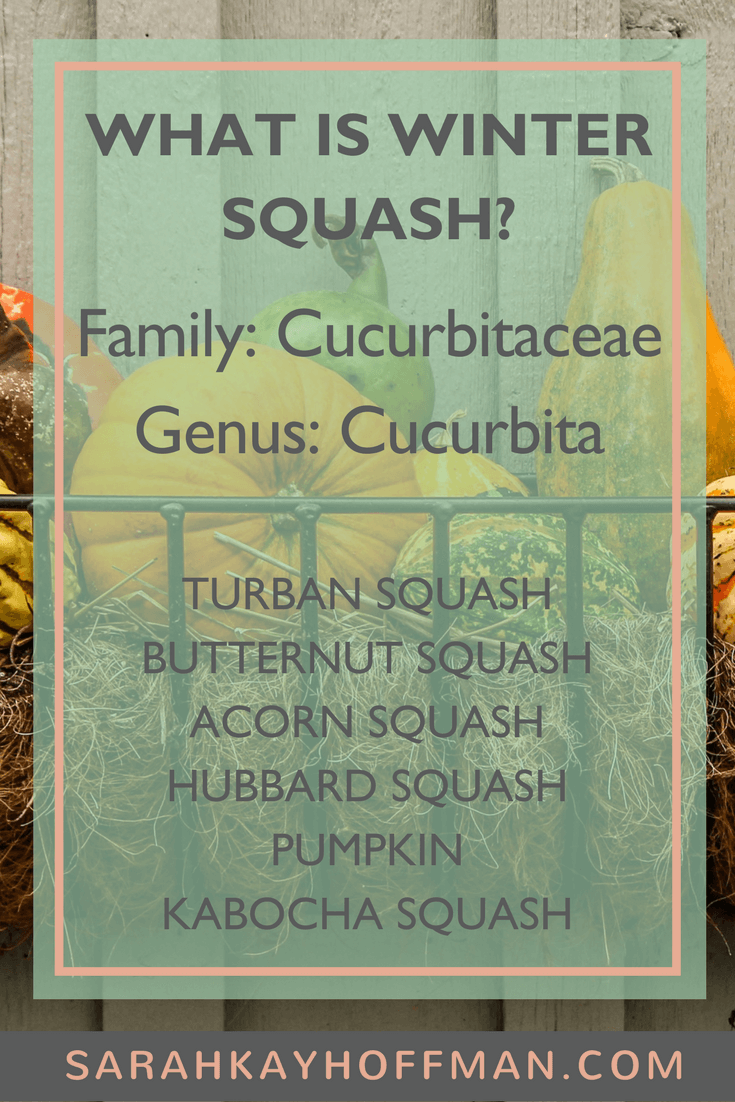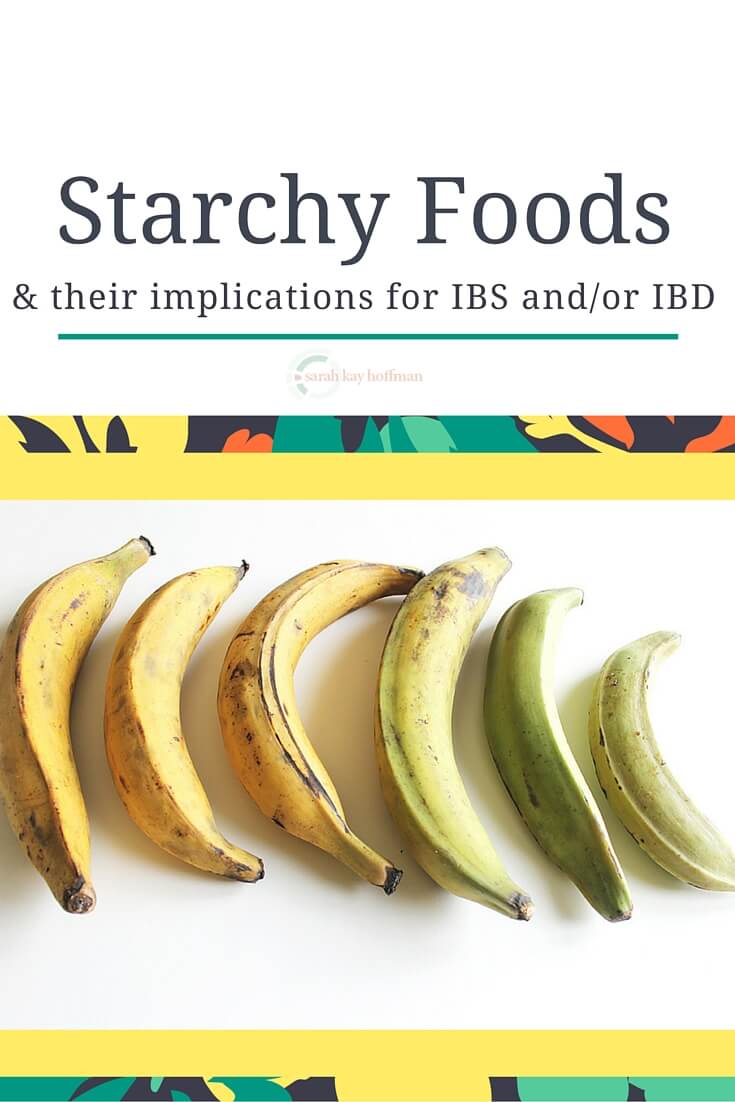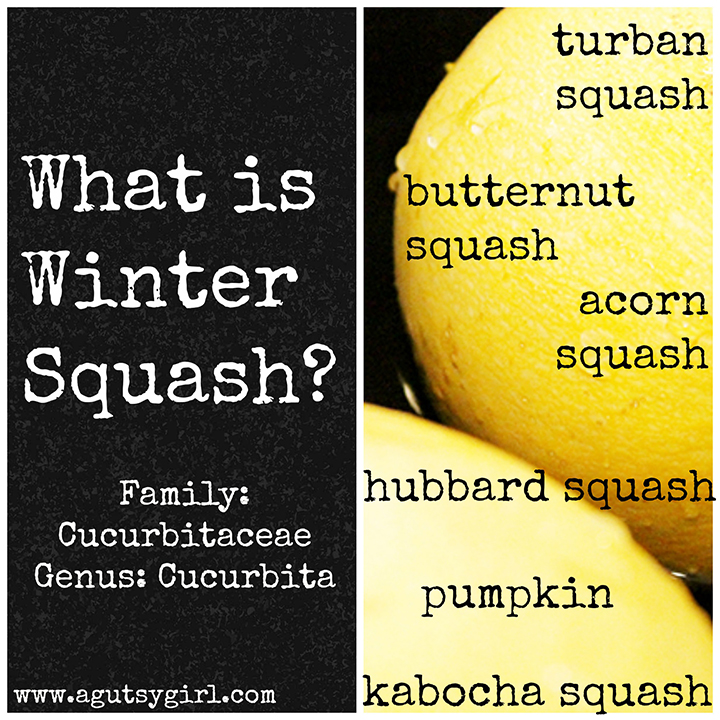 You will heal. I will help.