With just a few steps, I'll teach you how to make a simple Spaghetti Squash.
Ryan and I entertained a very small Easter meal this year, but it was perfect because I was able to try making a couple new things for a smaller group.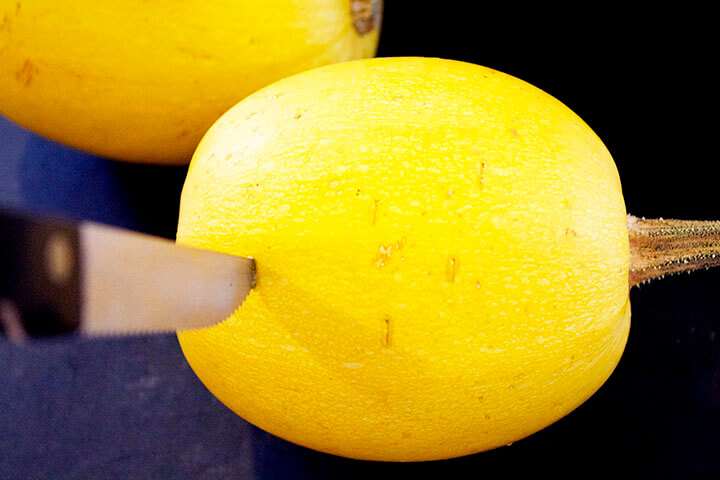 I have had a huge interest in making Spaghetti Squash for quite some time now. I've been drawn to the idea that it looks like spaghetti, but is far from it from a carbohydrate/gluten perspective!
So I went to the local farmer's market and purchased 2 jumbo squash for $2!
How to Make a Simple Spaghetti Squash
Click HERE to save this post for later.
Preheat the oven to 375 degrees.
Cut the squash into fourths.
De-seed and get all the pulp out.
Bake the squash for 35-40 minutes.
Done.
The squash literally just falls out into spaghetti pieces with ease! I added a little olive oil and sea salt to mine. You can flavor yours however you'd like! And yes, all of this – gluten free, simple, healthy and fresh for $2.00!
If you are looking for another side dish to accompany it, try my Sautéed Ginger Bok Choy with Spinach recipe below.
Sautéed Ginger Bok Choy with Spinach
Sautéed Ginger Bok Choy with Spinach
Author:
Sarah Kay Hoffman
Prep time:
Cook time:
Total time:
Ingredients
1 bunch bok choy
2-3 handfuls spinach
1-2 tablespoons olive oil
1 teaspoon fresh ginger, grated
sea salt, to taste
pepper, to taste
Instructions
Cut the very ends of the Bok Choy off.
Cut up the Bok Choy and place in a frying pan.
Put a couple handfuls of spinach in the frying pan.
Add about 1 teaspoon grated ginger.
Then, add a pinch of sea salt and pepper.
Finally, add 1-2 tablespoons olive oil.
Turn the stove on low and go.
Saute to your liking.
Do you like Spaghetti Squash? How about Bok Choy?
p.s. Interested in learning how to make Spaghetti Squash in the slow cooker? Click HERE for the tutorial + a recipe.
If you're ready to go on a gut healing journey, feel free to join the 21-Day Gut Healing Inspiration Journey HERE. You'll find many more recipes via The Gutsy Girl's Bible.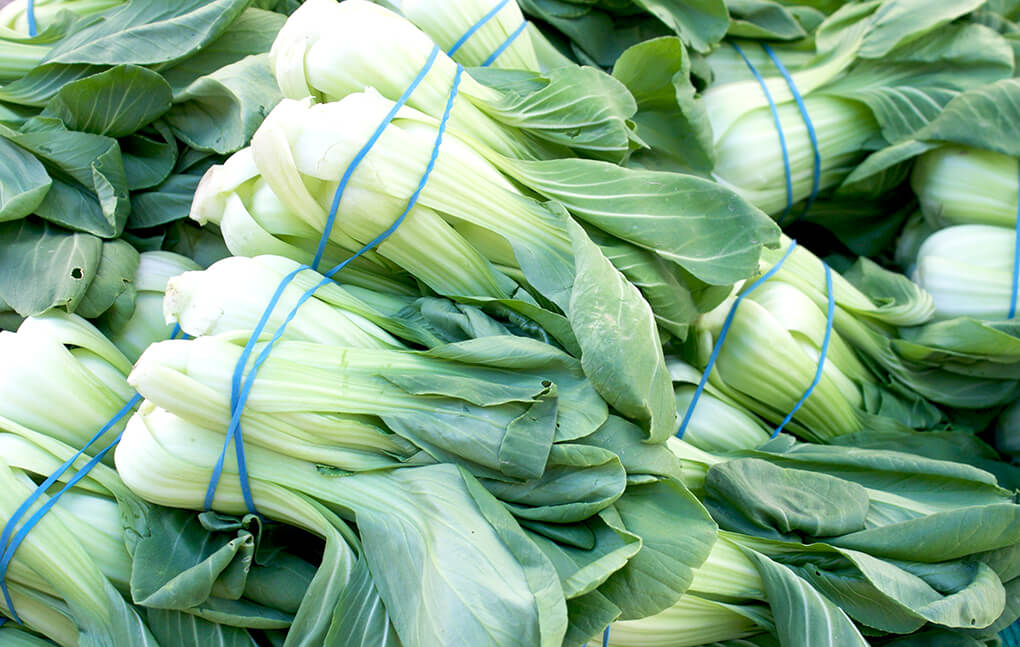 Xox,
SKH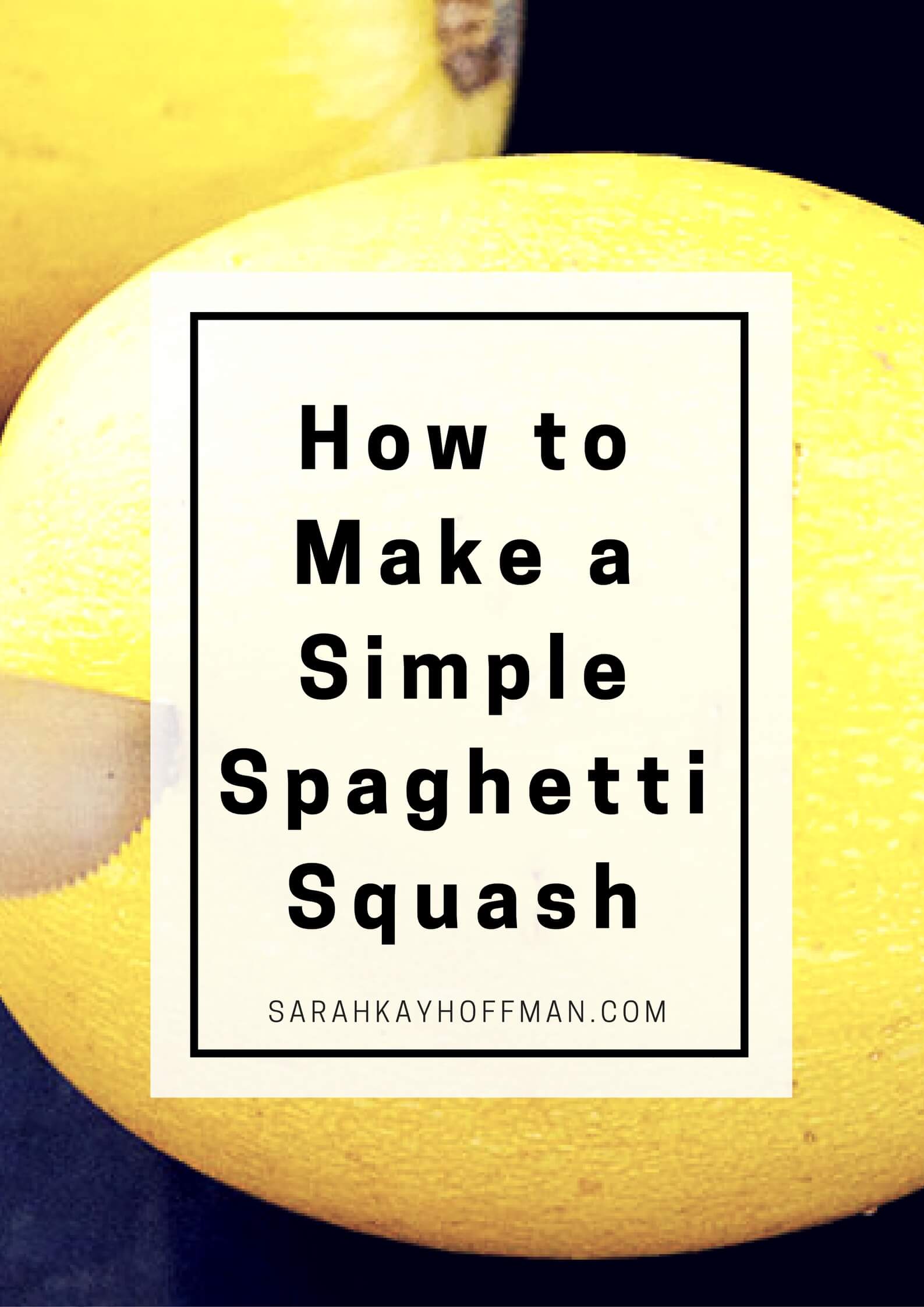 You will heal. I will help.