Six months later, and the Gluten Free Recipe Roundup Seven is now ready.
And listen, it's a miracle I was even able to finish and publish this post today. We went to a wedding on Saturday night, and I had far too much fun. Ya feel me on this one? I have never been one to tolerate alcohol well, but I was having a blast and thought I'd be fine. The alcohol gods reminded me, yet again, that they are always against me.
But all would be well, once I climbed into bed before 8 pm last night……until around 9:30 pm when Samarah woke us up with the most shrill scream.
Ryan and I jumped out of bed so fast into the room she and Maya share. Ryan, "Samarah, what's wrong?" And then there it was – a bat – flying in and out of their room. Yes, you read that correctly. A BAT.
I about threw up. When it flew out of the room, we slammed the door shut. Samarah was hysterical, so she hid in the closet. Don't worry, I took motherhood like a champ and hid with her. Goodness. Ryan snuck out, and about a half hour later, he had killed it, and it was over.
Maya was out immediately, Isaiah slept through the whole thing, and Samarah was partly traumatized (even had to go outside with Ryan to see it dead in a box), so we let her sleep with us…..which never makes for a restful night.
Second bat in this house in a week. I. Just. Can't. Have I told you that the move out date cannot come quickly enough?!
So here we are…..gluten free recipe time. Booze, bats, 'n food. Welcome to life.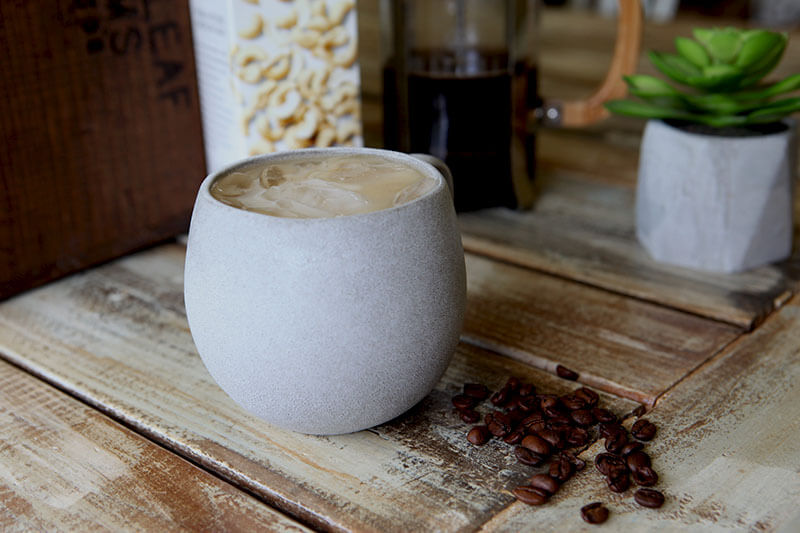 Gluten Free Recipe Roundup Seven
I am still doing recipes for clients, but I am doing much more creative strategy and food plus packaging photos currently vs. a ton of recipes from start to finish (recipe ideation through finalization).
The recipes I've worked on during these past 6 months have been lighter by nature because they were for spring and summer.
I am hoping to create at least a few brand new ones for fall and winter because fall is, by far, my most favorite time of year. Remember Let It Be Fall? In fact, I'm working on some delicious beverage concepts for fall that I'll share as soon as they are ready.
For today, I hope you'll love these 14 gluten free recipes.
14 Gluten Free Recipes
Click HERE to save these recipes for later.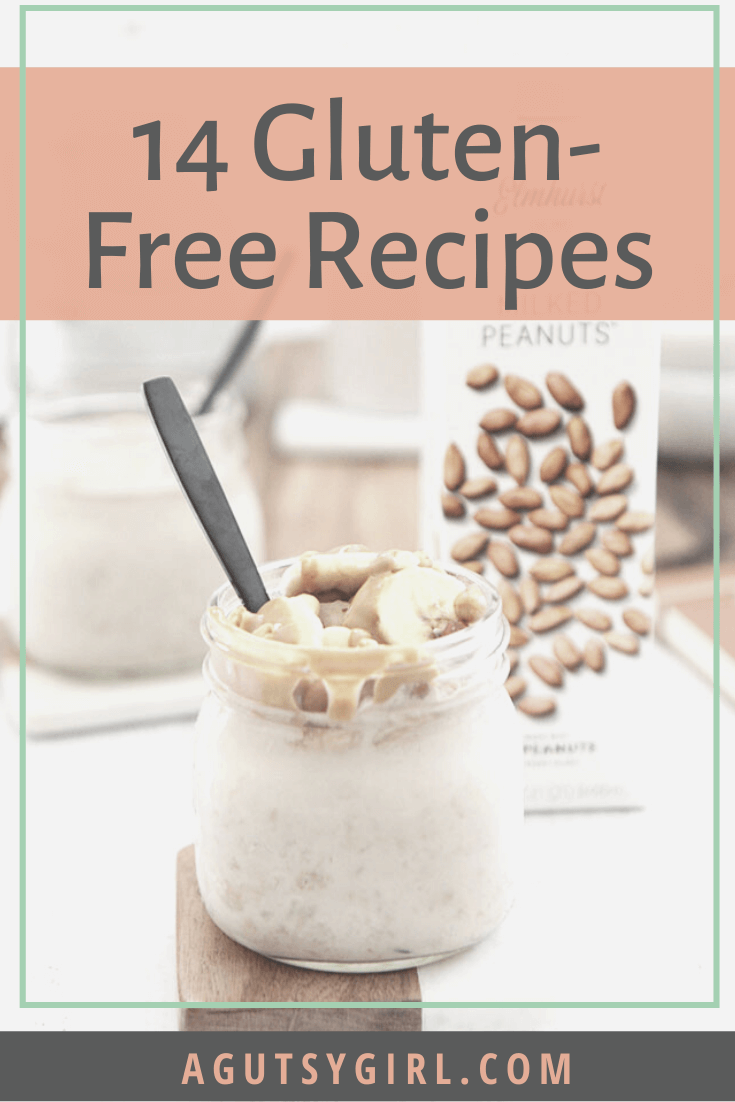 Interested in having me create something specific? Just CONTACT ME, and I'll see what I can do. And be sure to share this post on Facebook for friends and family who need some new, gluten free recipes.
Click HERE to find previous gluten free recipe roundups.
Do you love that gluten-free life? There are 75 recipes (all of which are gluten-free) in The Leaky Gut Meal Plan.
Xox,
SKH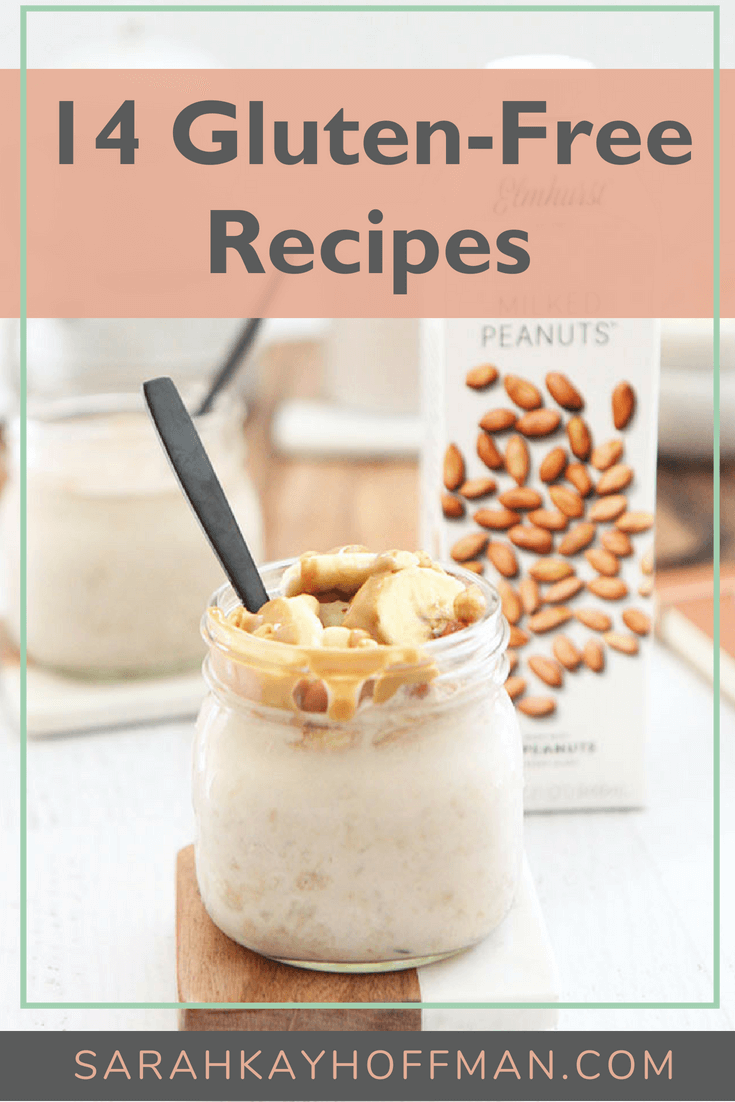 You will heal. I will help.