Ready for some miracle food magic today?
It's a miracle – at last.
Is it apple cider vinegar?! 
Miracle Food Magic
Click HERE to save this post for later.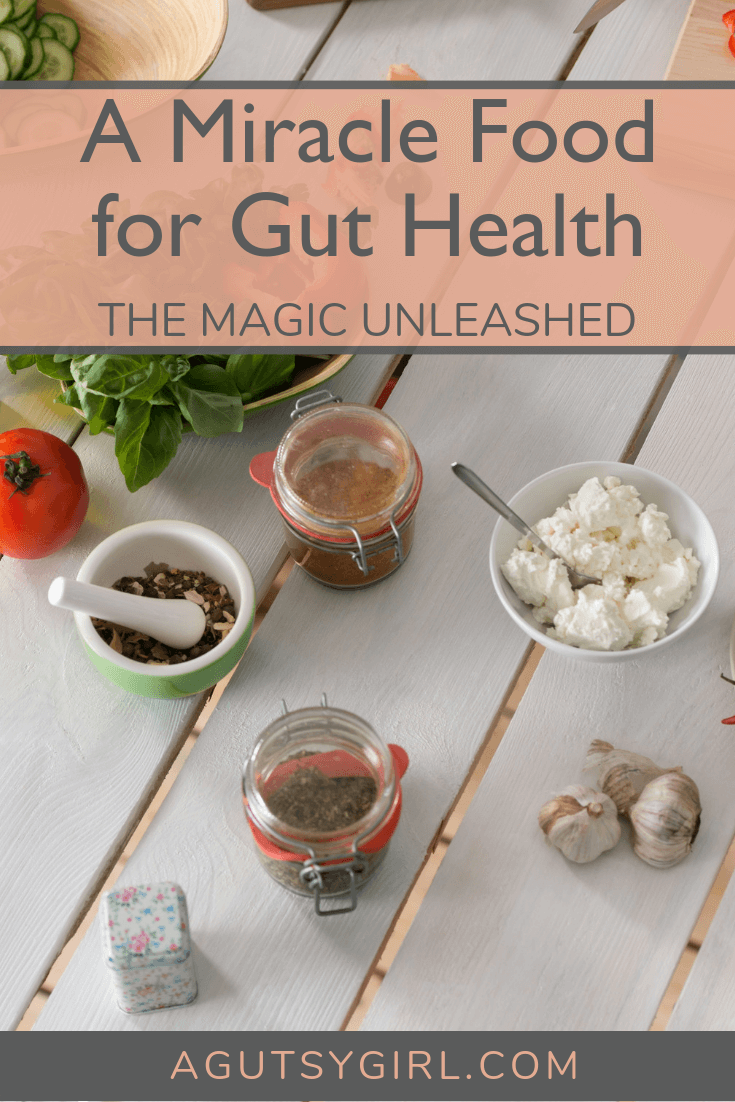 I have found the quick and easy, healthy and healing food for you.
Big bonus: it tastes uber-phenomenal.
It only has 50 calories, 1g of fat and it's packed with 10g of protein.
This food takes you less than 1 minute to prepare.
And it contains no additives, preservatives or chemicals.
There is no sugar, creamy sauces or salt, and you'll want to eat this for days on end.
It's extremely filling. As a matter of fact, you probably won't be hungry for at least another 8 hours once you finish it.
And oh, oh, oh…..your gut will even heal from this food.
Did I mention it's super quick, super healthy and super convenient?
What is this amazing super food you ask?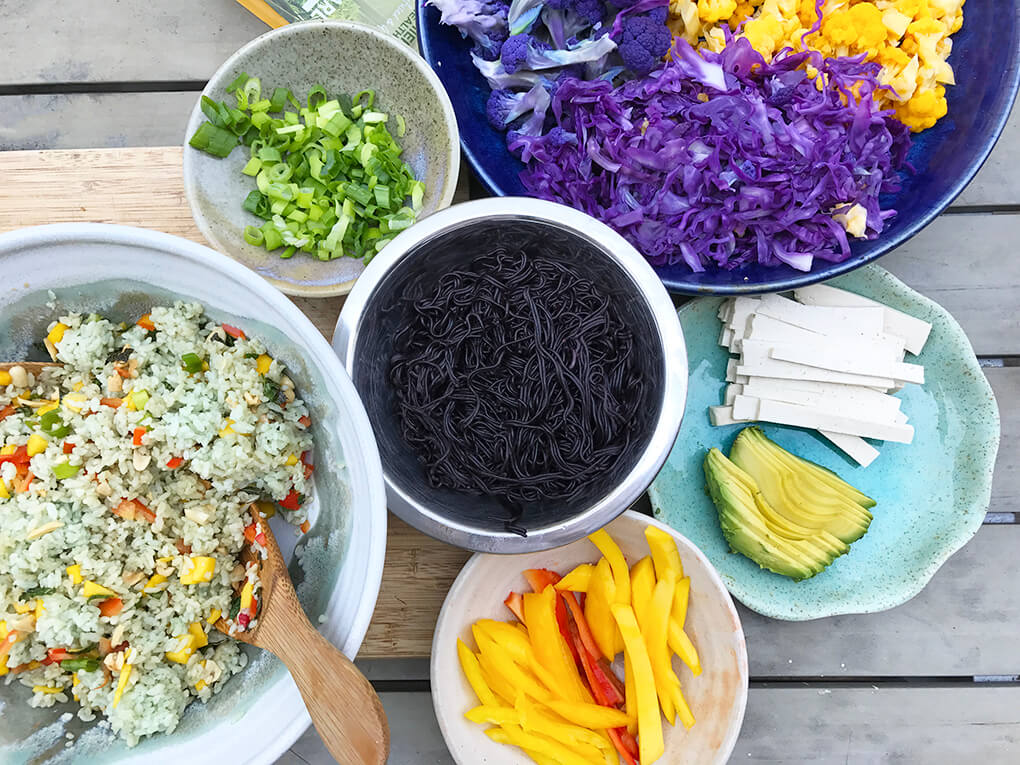 There is No Miracle Food Magic
It's a mean trick.
It's the fictional story where life is nothing but rainbows, sunshine, and butterflies and then the character wakes up to find it was only a dream.
This is my fictional food story. You know, the one where we all paint a pretty picture of quick and easy. Surely it exists. It must. Someone just needs to show us this rose-pedaled path. This guru must be out there.
Quick and easy, healthy and healing foods are there -> they are right in front of your beautiful, dreaming eyes.
It's all a matter of perception. It doesn't come in a bottle, a bar, a pill or some other magical packaging.
It is born in your kitchen, and it's simple, just not easy.
You have to bring it to life.
What differentiates those who have found it and those who still seek it is the hustle.
But how? The secret is: Hustlin' a Healthy Lifestyle.
And by the way, nothing that's worth it has ever come that easy.
If you liked this post, you might also enjoy:
Xox,
SKH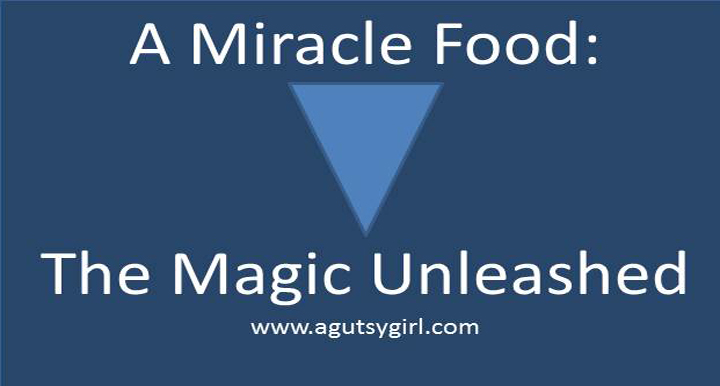 You will heal. I will help.