The sugar addiction is making us overweight, lethargic and ruining our most prized possession….the gut.
Sugar is the most potent drug.
You have a hard time believing that because when you think "drug," you think "pharmaceuticals, marijuana, cocaine" and the like.
And yet, sugar is the most potent drug.
My brother tried giving it up. I think he thought it was going to be a piece of cake until he realized (with my hand holding of course) that sugar is in everything. By day 7, he caved and either ate several Girl Scout Cookies or an entire box. Either way, I told him he was a woman. He made note that quitting sugar is likely to be as hard as giving up smoking.
He is 1,000% correct.
I once heard Julia Ross speak on the sugar addiction. She told us that businessmen brought sugar to the United States in the early 1900's because they knew it was addictive. Julia went on to describe that which makes it a drug:
loss of control
continued use despite adverse consequences
withdrawal symptoms
97% relapse (see, JJ -> you're normal!)
progressive = terminal
After awhile, addiction is not a choice anymore; it becomes a biochemical imperative.
The Sugar Addiction
Click HERE to save this post for later.
The sugar addiction is real.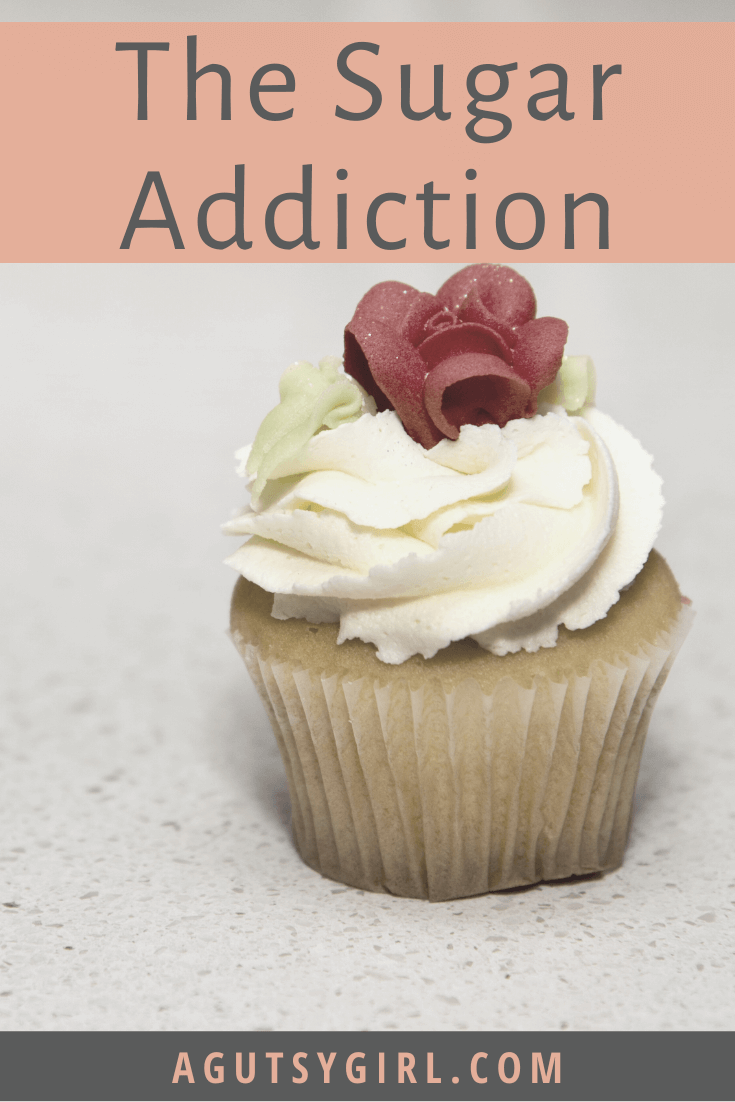 Furthermore, the sugar addiction is toxic. Have you seen, Sugar: The Bitter Truth by Dr. Robert Lustig yet? (I highly recommend it.)
The sugar addiction is hard to kick; I don't pretend it's not. I used to eat Toaster Strudels, ice cream, cookies and more every single day.
Sugar is in everything. In fact here are 192 sugar sources and alternate names. Because it's everywhere, it's no wonder we are all so addicted.
But part of healing, like with any addiction, is taking the first step.
p.s. For the record….let it be known that I am not trying to vilify sugar or say we should never, ever have it. I have my fair share almost daily. I am simply providing the facts and sharing my experiences with sugar as it relates to gut healing overall wellness.
Want some Nil Sugar inspiration? Check out THIS BOARD. Interested in healing your gut but have a sweet tooth? Check out THIS post to help.
Xox,
SKH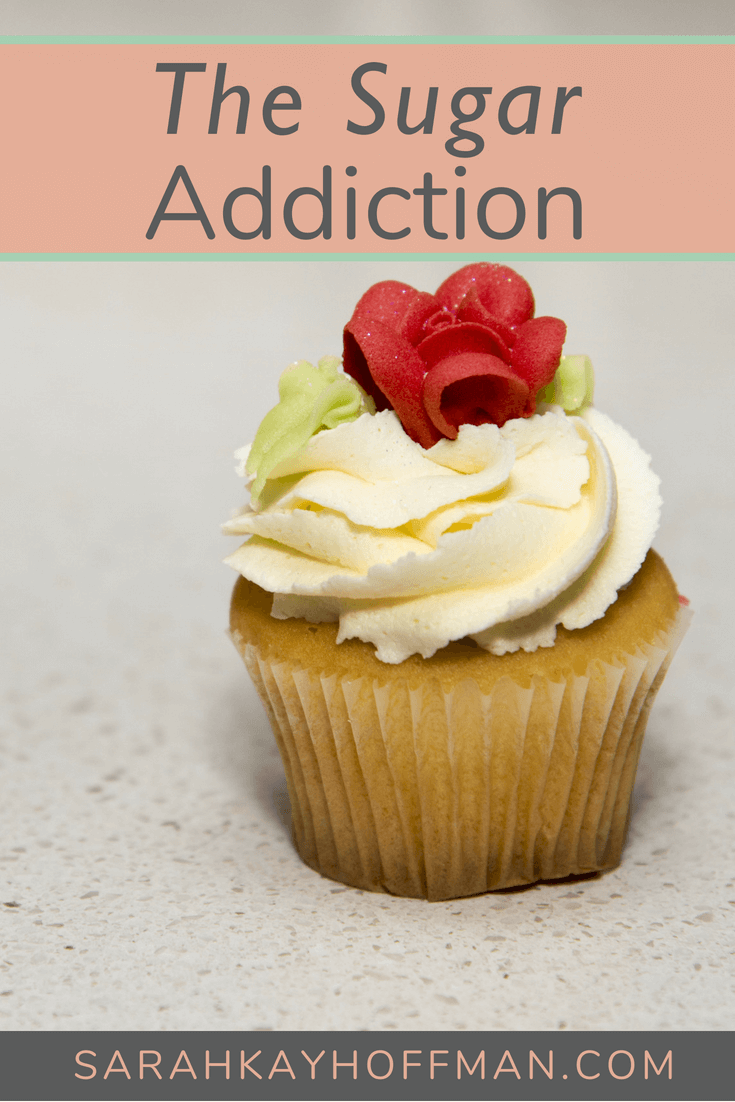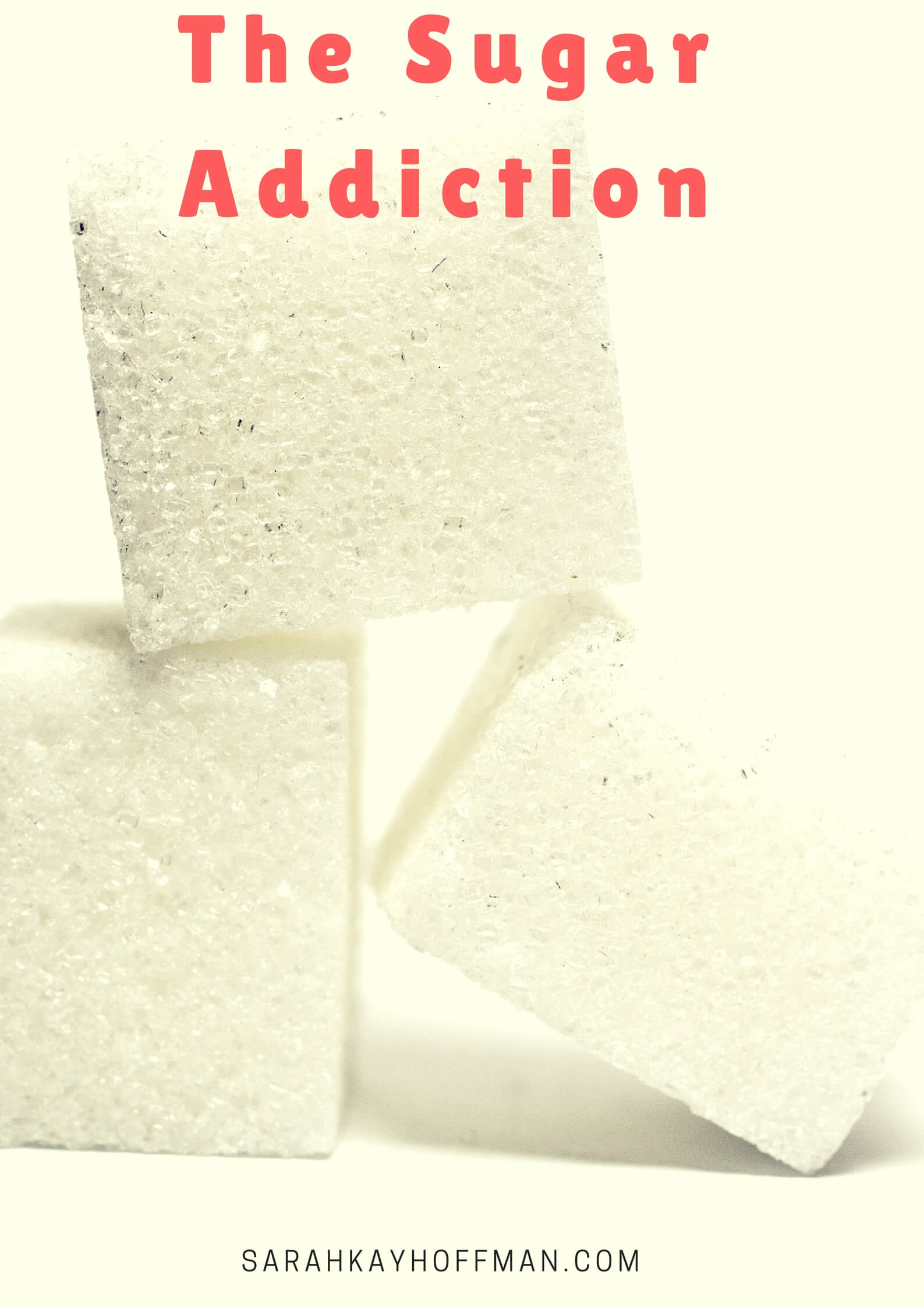 You will heal. I will help.