What is better than Roasted Coconut Cashew Brussels Sprouts? Just kidding. Probably everything, but we are totally loving this recipe.
Roasted Coconut Cashew Brussels Sprouts
Click HERE to save this recipe for later.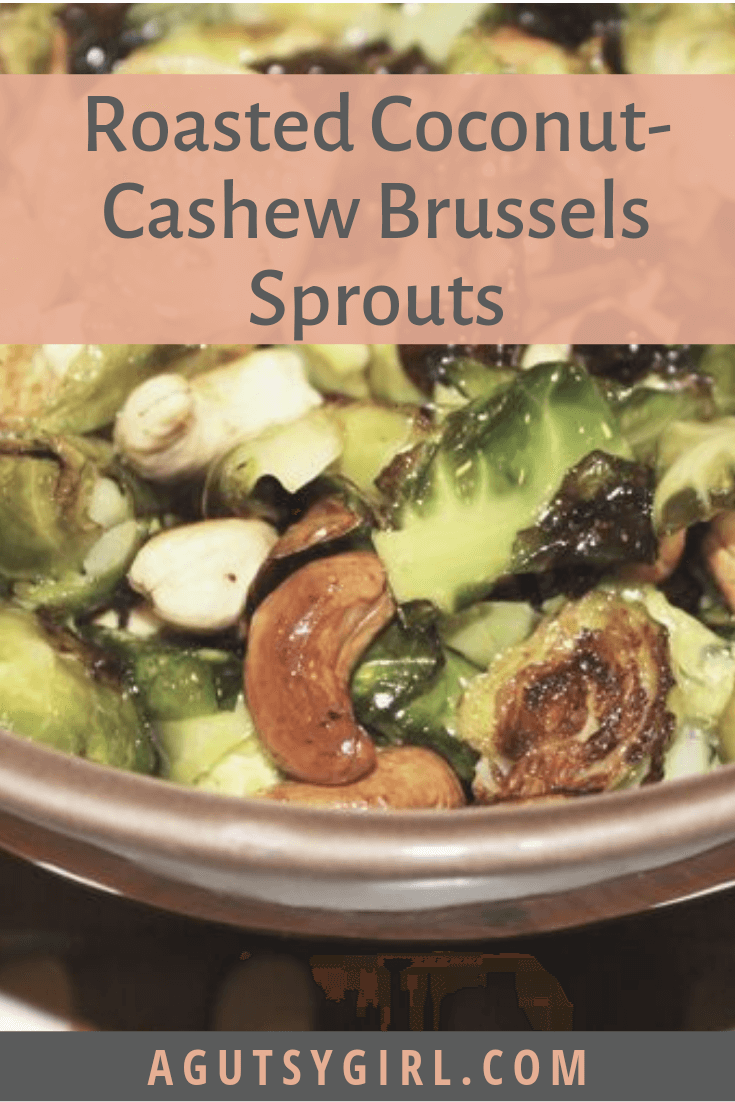 I told you yesterday about my new owl obsession.
I really love these little guys.
I'm pretty sure you've seen these already, but they will be sneaking around my blog quite a bit. Do not be afraid of them.
Fresh, whole ingredients are the best.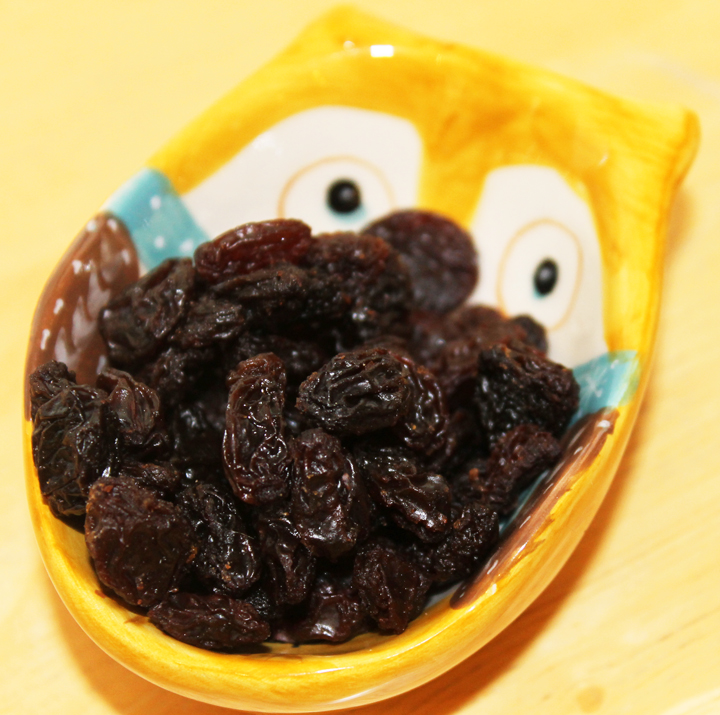 Brussels sprouts are lovely. I find them beautiful, which I realize is super odd.
My stomach doesn't always find them so beautiful, though. So I enjoy them in intervals.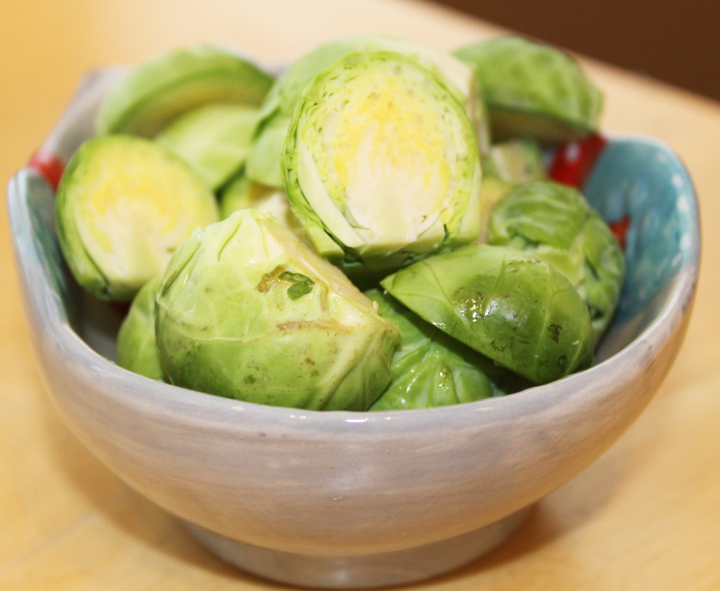 The cashew was the nut of choice for Ryan the night I made this dish. He had several to choose from, and I liked his pick.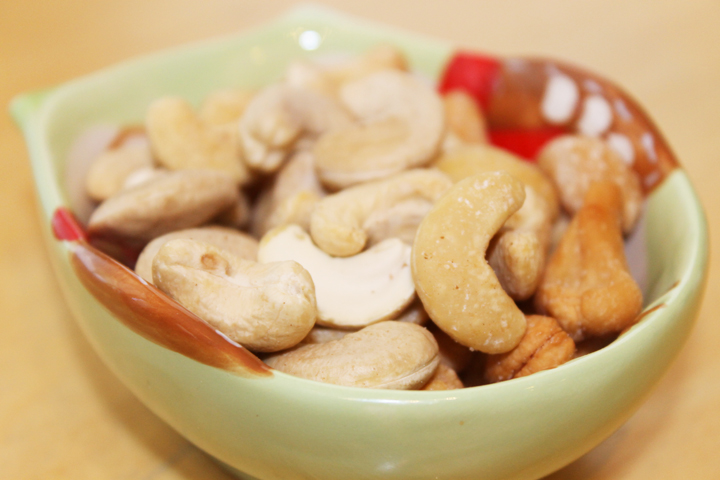 I typically roast Brussels sprouts with Olive Oil. Then I remember how well coconut oil does at high heats, so I drizzled the mixture with melted coconut oil. It instantly hardened and formed to the rest of the ingredients. This is what coconut oil will do (especially when your house is freezing at room temperature).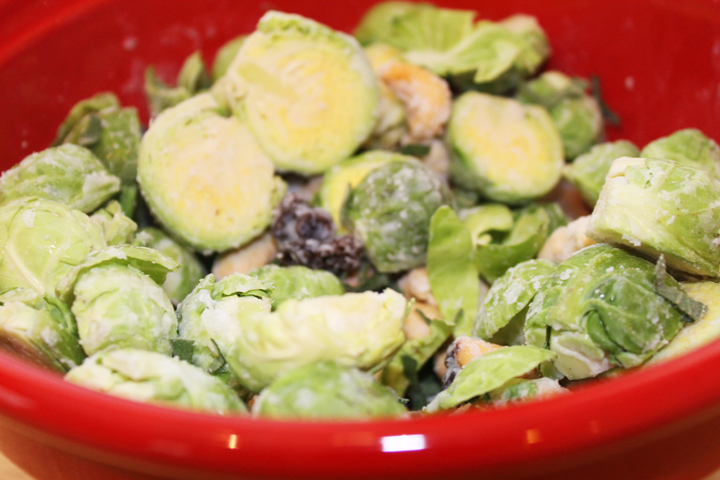 I let it sit just perfectly still for awhile.
And then spread it out on a lightly-covered coconut oil tin foiled pan.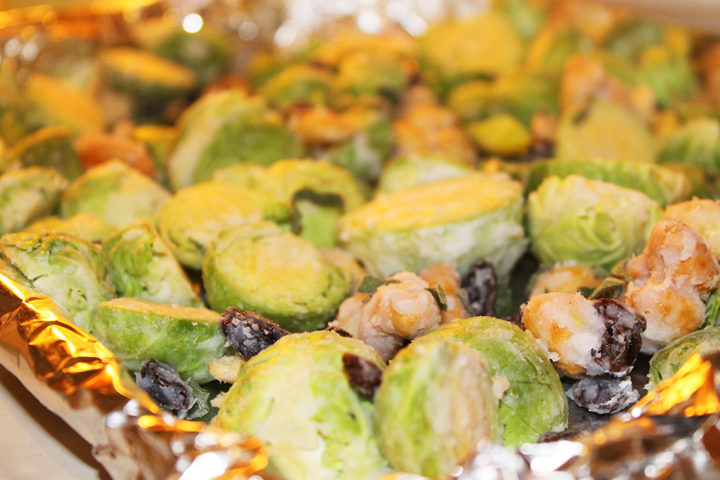 All of the coconut oil melts once in the oven.
It looks luscious when it comes out.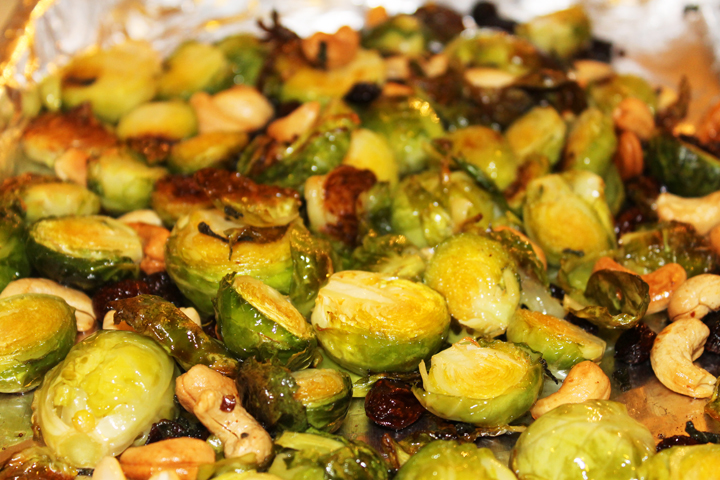 Mouth-watering, really.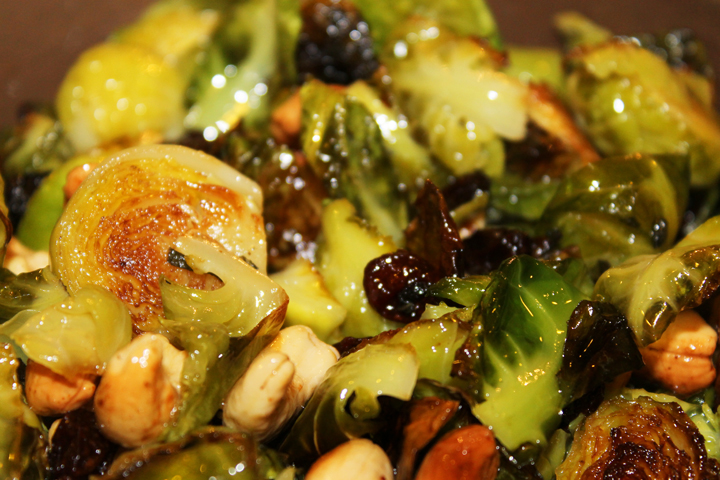 And even though my stomach was super grumpy after eating this, on that night I didn't seem to care much.
With just 5 ingredients and a ton of flavor, this recipe will be on repeat.
Roasted Coconut Cashew Brussels Sprouts Recipe
Roasted Coconut Cashew Brussels Sprouts
Author:
Sarah Kay Hoffman
Prep time:
Cook time:
Total time:
A simple side dish that's warm and cozy, gluten and dairy free, perfect for a fall gathering.
Ingredients
2 cups Brussels sprouts, halved
¼ cup raisins
⅓ cup raw cashews
4 Tbsp Coconut Oil, melted
1 Tbsp sage
Instructions
Place all ingredients in a bowl, pour the Coconut Oil over and stir.
Preheat oven to 400 degrees.
Cover a pain lightly with Coconut Oil.
Spread the mixture out on the pan.
Bake for 20 minutes.
Stir.
Place back into the oven and bake for another 2 minutes.
Notes
Optional: once done, add a little more coconut oil and sea salt if desired (I did).
By the way, if you are interested in learning more about the topics from this post, here are some things to check out: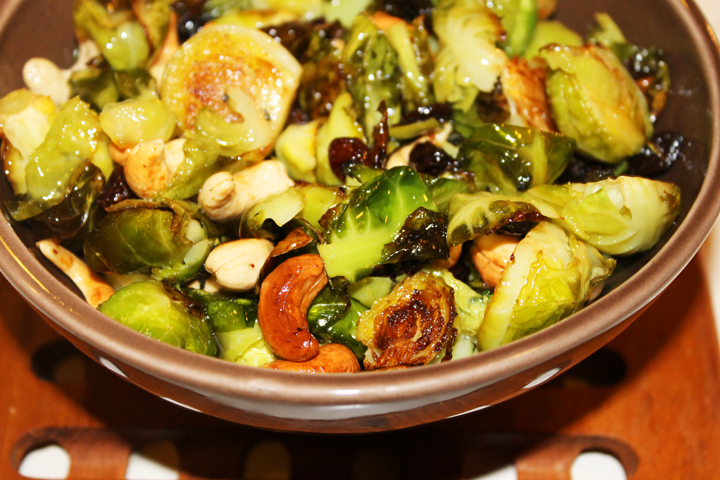 I
Xox,
SKH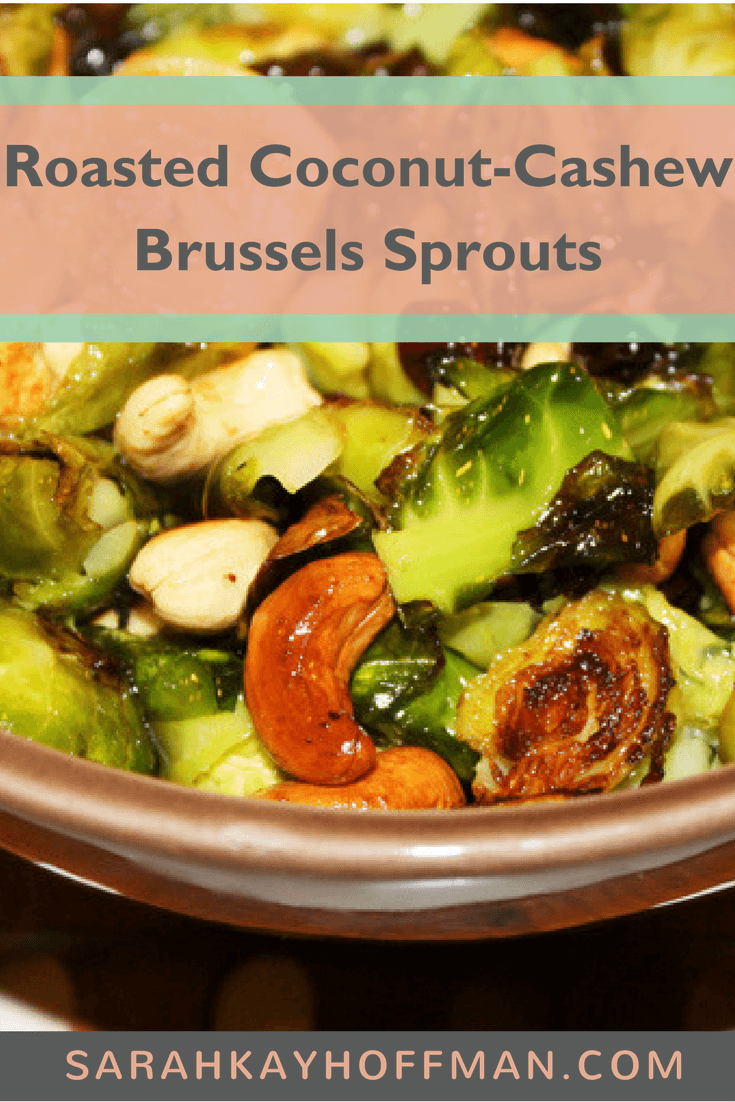 You will heal. I will help.