Yesterday I introduced you to the Gutsy Fridge. Today, I'm introducing you to the Gutsy Pantry. The best place to start in the pantry is with Organic Coconut Oil. Obviously.
The Gutsy Fridge consists of various foods that you would find in my pantry at any given moment.
Step into my kitchen, open one of my various pantry doors and one thing you will see is….
Organic Coconut Oil
Click HERE to save this post for later.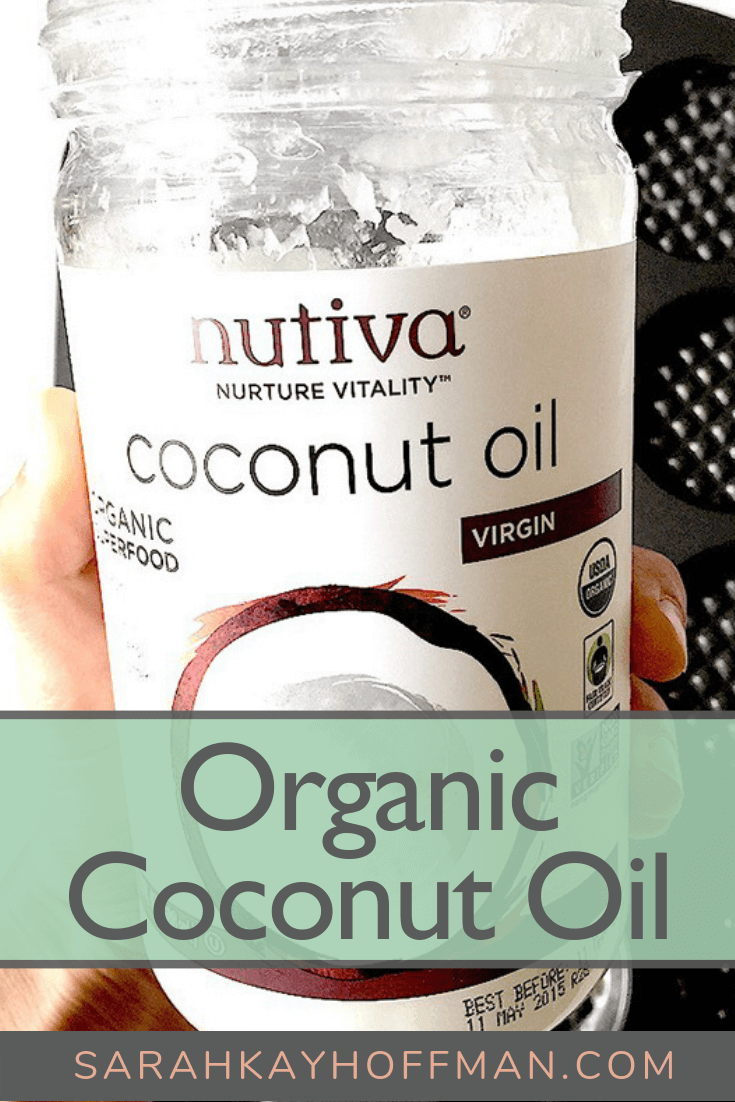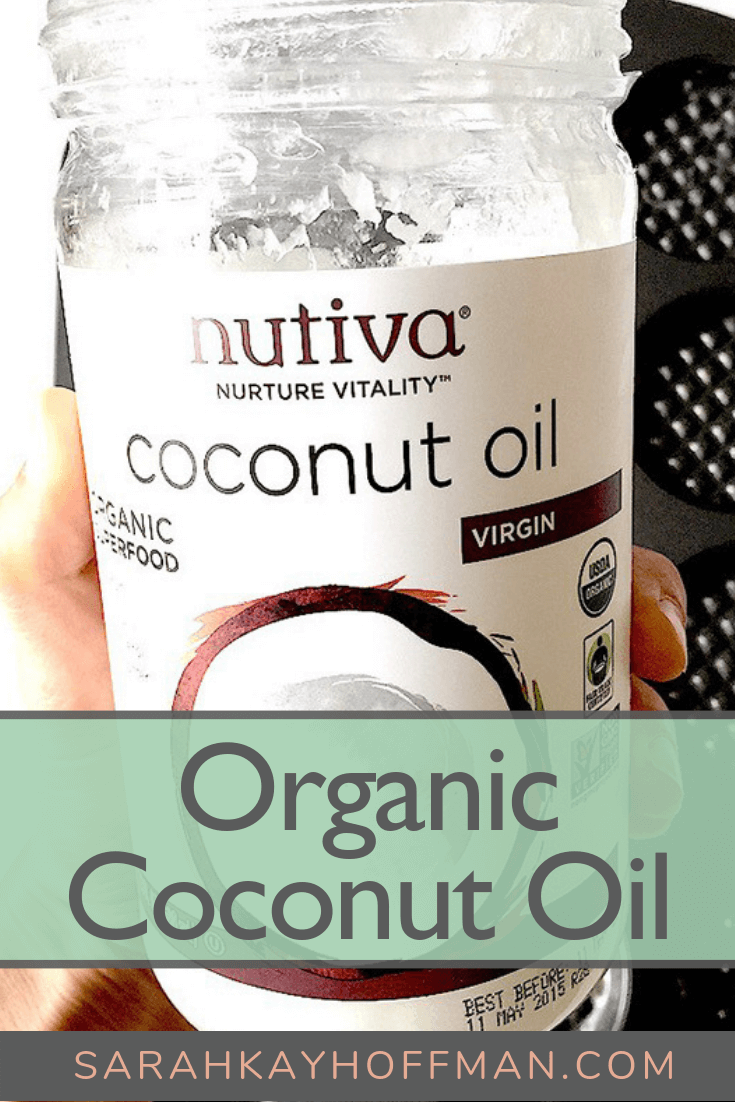 If you don't like coconut oil, we might not be able to continue our friendship. Kidding. Kind of.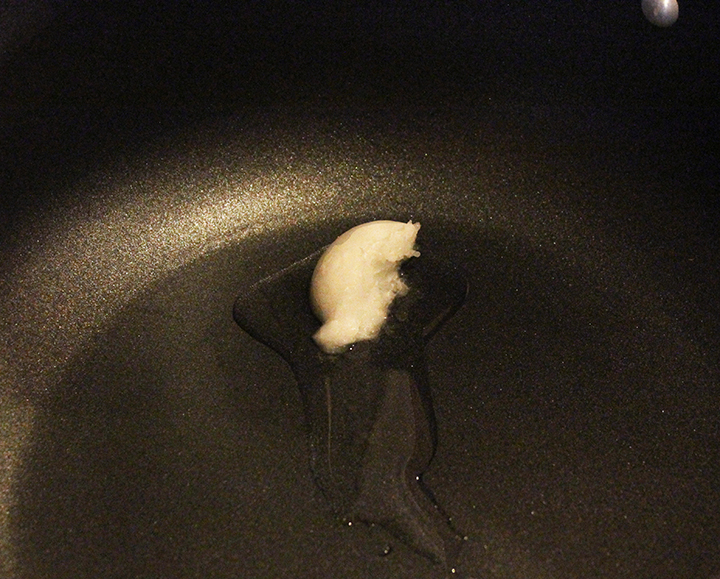 The very first (and probably most important) thing I should tell you is that I believe so much in the powers of coconut oil as it relates to gut healing. You'll find more on that below.
What is Coconut Oil?
Coconut oil is simply the fatty oil (edible meat) obtained from the Coconut.
Why is Organic Coconut Oil in my pantry?
Coconut oil acts as a lubricant to the gut wall lining, which is optimal for those with IBS/IBD-C.
Coconut oil contains anti-microbial lipids, lauric acid, capric acid and caprylic acid which have anti-fungal, antibacterial and antiviral properties. (source)
Coconut oil contains external healing properties (dry skin, cuts).
It is one of the few oils that can be (safely) heated to high temperatures, which makes it optimal for cooking, sautéing and baking alike.
Coconut oil is stable enough to resist heat-induced damage (aka it won't go rancid).
And oh-so-much more….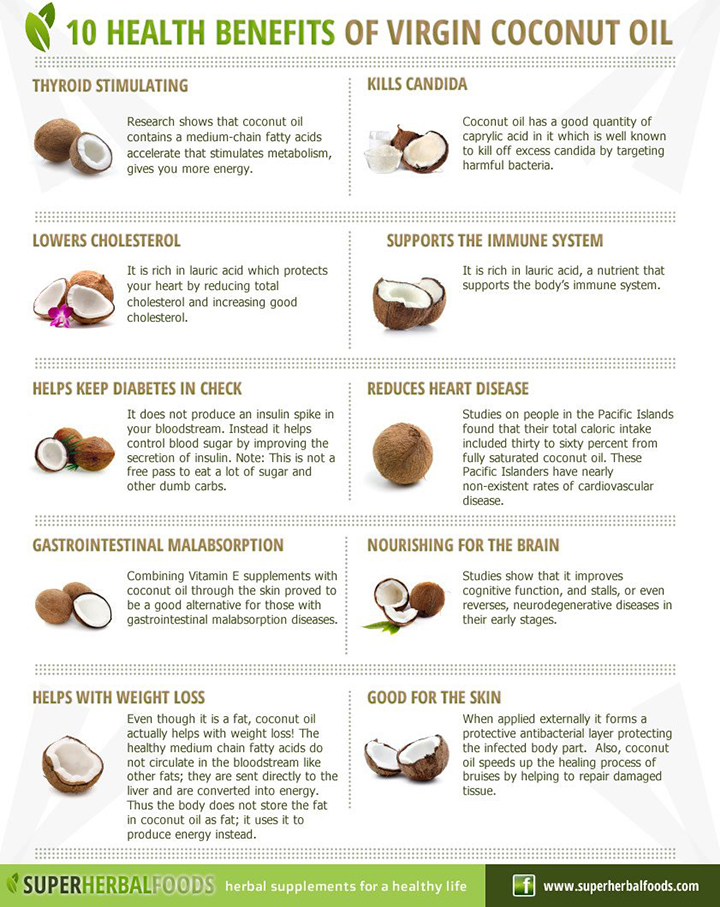 What brand of Organic Coconut Oil and where to find it?
I have three brands of Organic Coconut Oil I use.
Tropical Traditions Gold Label Virgin Coconut Oil (you can buy it directly from their website or also through Amazon) (they have a quality Coconut Oil, but for me I'd only use it in cooking and baking vs. eating straight from the jar <– yes, I do that!)
Trader Joe's Organic Coconut Oil (I really enjoy eating this one straight out of the jar….seriously.)
Nutiva Organic Virgin Coconut Oil. This one is hands down, the best.

What is the difference between coconut oil and coconut butter?
Coconut butter is made directly from the meat of the coconut, and coconut oil is not (it is made by pressing the coconut flesh). p.s. If you're looking for a coconut butter to rock your world, try Organic Coconut Manna or any of Nikki's Coconut Butter flavors.
Recipes
Many of my recipes use Organic Coconut Oil. Here are 4 to get the taste buds watering:
You will find a ton of recipes and more on coconut oil in The Gutsy Girl's Bible: an approach to healing the gut.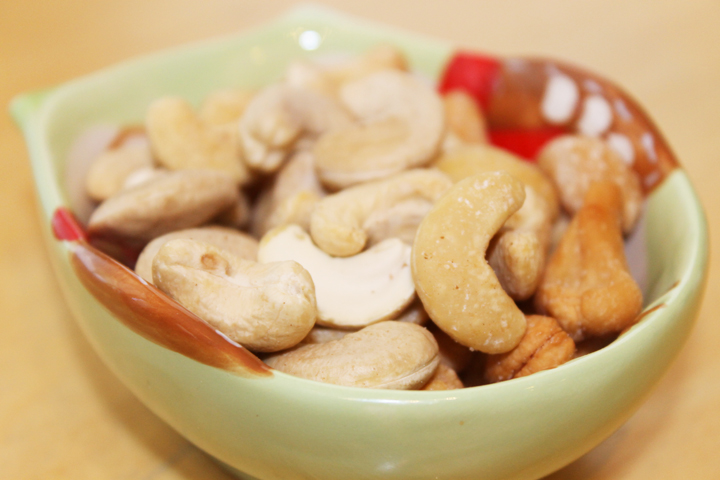 Xox,
SKH
You will heal. I will help.