Is this your first time here? Cats out of the bag. I have Colitis, namely Proctitis so I wanted to share more about Colitis and Proctitis.
You may have heard of IBS before, yes? Colitis is not IBS. Colitis is an inflammatory disease, better known as IBD.
If you search around on IBS and IBD, you will find a lot of information on both; theories, some good stuff, but also plenty of garbage.
What is the difference between IBS and IBD?
IBS and IBD are not the same things. IBD is characterized by disease; IBS by syndrome.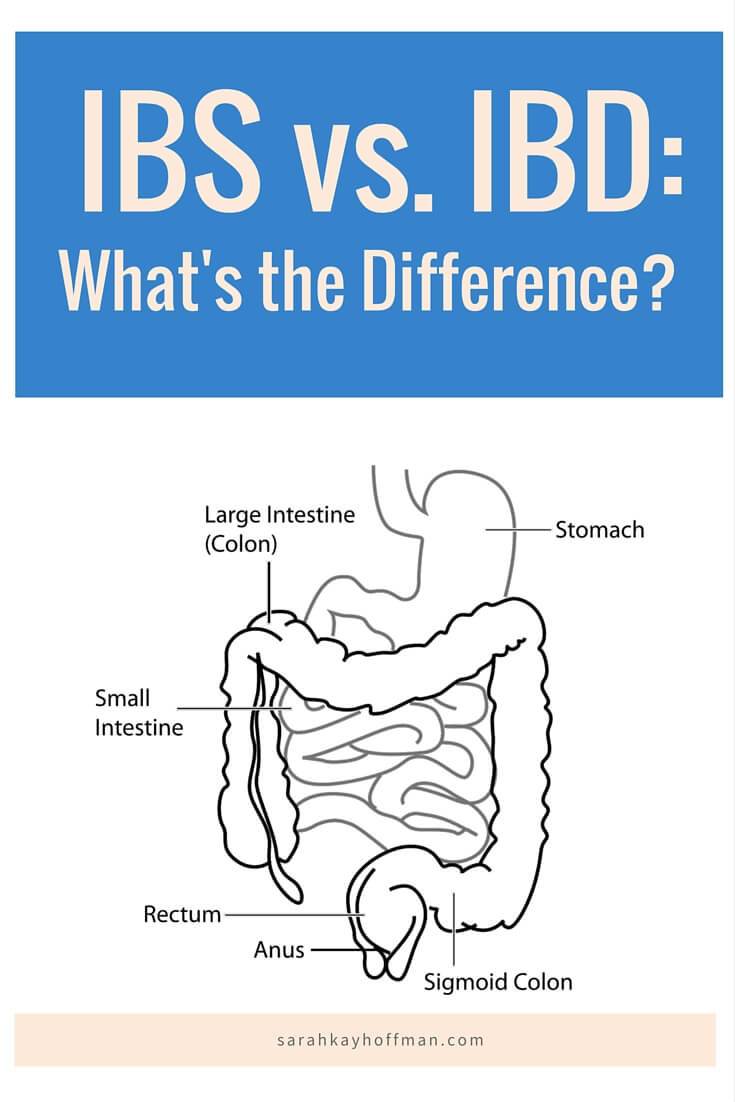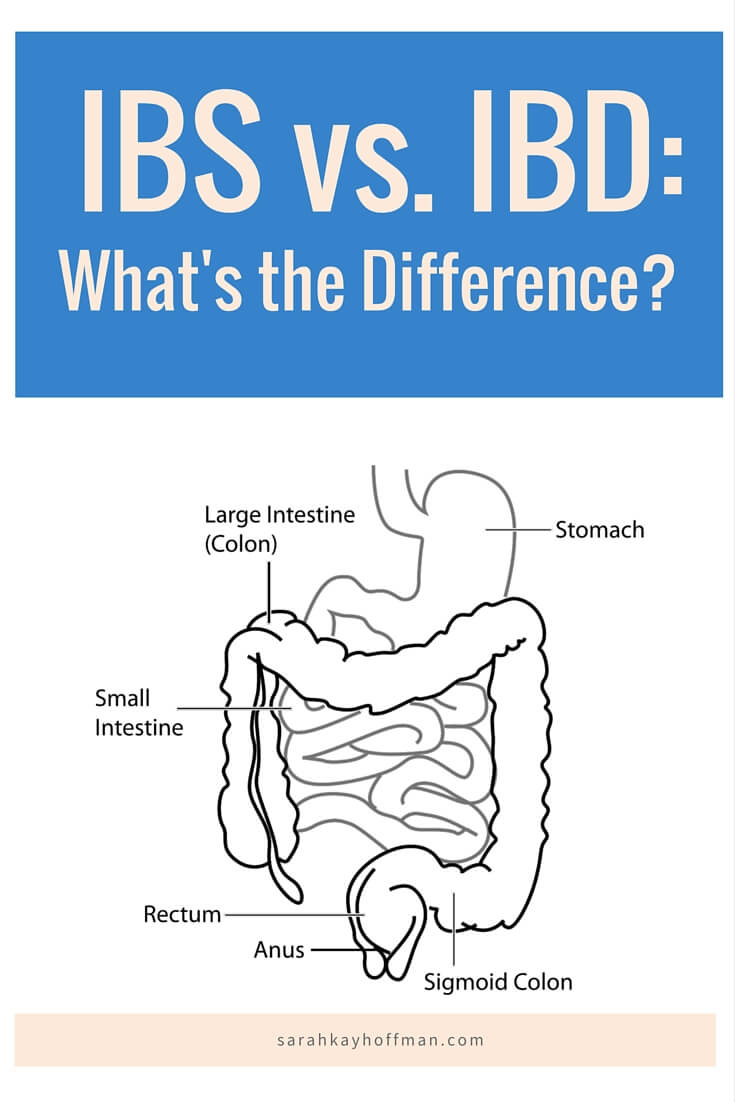 In simplest terms, IBS is the term doctors who have done all due diligence on testing give for a disorder that affects the motility (muscle contractions) of the colon. IBS is less serious because it's a set of complications which are (less) non-specific than direct disease inflammation.
BUT….that is not to discount IBS, the pain and the agony people that have it go through.
Colitis and Proctitis
Click HERE to save this post for later.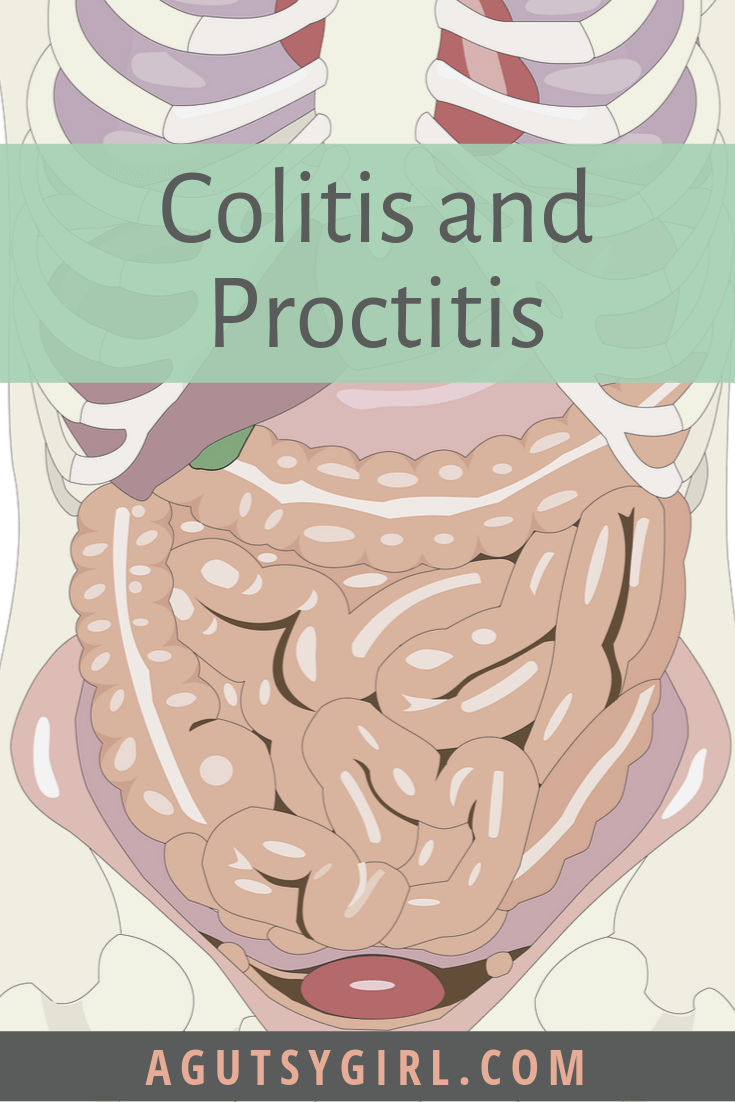 What is Colitis?
Colitis, specifically ulcerative colitis, is
a chronic (ongoing) disease of the colon, or large intestine. The disease is marked by inflammation and ulceration of the colon mucosa, or innermost lining. Tiny open sores, or ulcers, form on the surface of the lining, where they bleed and produce pus and mucus.
People with colitis can have any of the following symptoms: abdominal pain, blood in stool, change in bowels, constipation, fever, weight loss, fatigue and more.
Colitis is classified as many different things, and depending on what classification you fall under, your symptoms likely vary. This is the reason why people think when I say I have colitis it's the typical colitis….it's typically not what they think. I have ulcerative proctitis, but there is also: proctosigmoiditis, left-sided colitis, pancolitis and fulminant colitis.
What is Proctitis?
Proctitis is what I have been "diagnosed" with. Why do I use the " " around diagnosed? Because it's been several years since, and I had only had that one opinion, from one GI and via one colonoscopy. Part of me believes it. Part is skeptical.
When ulcerative colitis affects only the lowest part of the colon — the rectum — it is called ulcerative proctitis.
Does this sound gross? Too bad. Deal with it – you're already here:)
I am skeptical, mostly, because of how The Mayo Clinic defines it. Those were not my symptoms, and I have never felt like I have the mildest form.
Updated in 2019: It's nowhere to be found!
Colitis and Proctitis
According to the Crohn's & Colitis Foundation of America,
Colitis is marked by an abnormal response by the body's immune system. The immune system is composed of various cells and proteins. Normally, these protect the body from infection. In people with IBD, however, the immune system reacts inappropriately. Mistaking food, bacteria, and other materials in the intestine for foreign or invading substances, it launches an attack. In the process, the body sends white blood cells into the lining of the intestines, where they produce chronic inflammation. These cells then generate harmful products that ultimately lead to ulcerations and bowel injury. When this happens, the patient experiences the symptoms of IBD.
There are many theories, thoughts, and ideas that lie around colitis and (for me) proctitis in general.
If there is one thing I've learned after the past several years of battling it, it's that having a form of IBS or IBD is not the end of the world. I've also learned that there is so much to learn.
Your doctor is a critical component in helping you find out if it's IBS or IBD. Furthermore, they are equipped to do all necessary testing to determine what you actually have (Celiac? Colitis? What kind?) and to what severity. And how long it takes to heal depends on your ability to appropriately (not self) diagnose. Click HERE to learn more about that.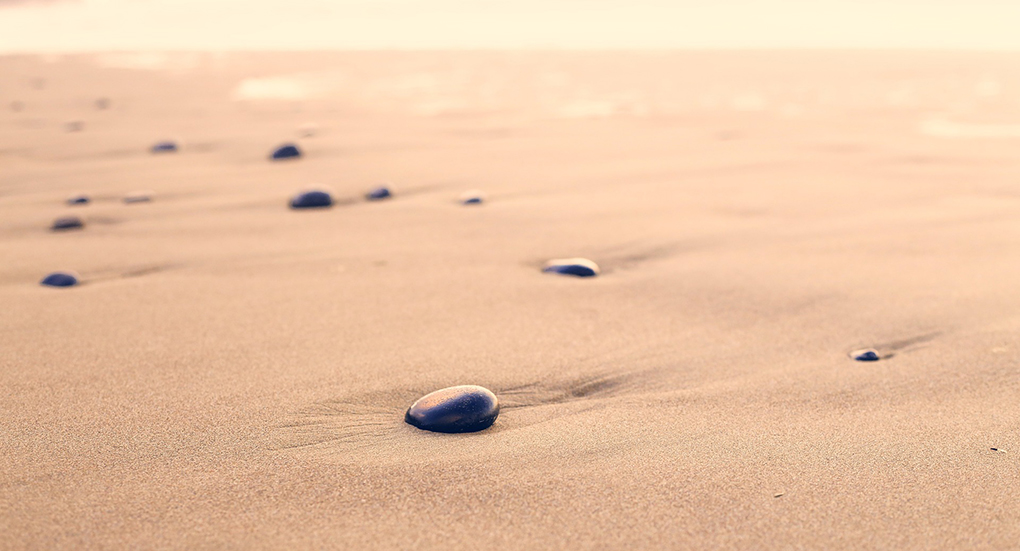 What I Have Learned
But I have also learned that most doctors don't believe there is anything you are or are not eating that could help or hurt you even more (unless you have Celiac Disease).
And this is tragic.
The digestive system sure is a large place with a mammoth effect on all the body's systems to believe that what we put in it has no effect….don't you think?
It's why I made it my mission to help women worldwide heal with food and lifestyle.
I am living proof that it can be done, and I have helped thousands of women realize a better way, too.
Digest it.
Xox,
SKH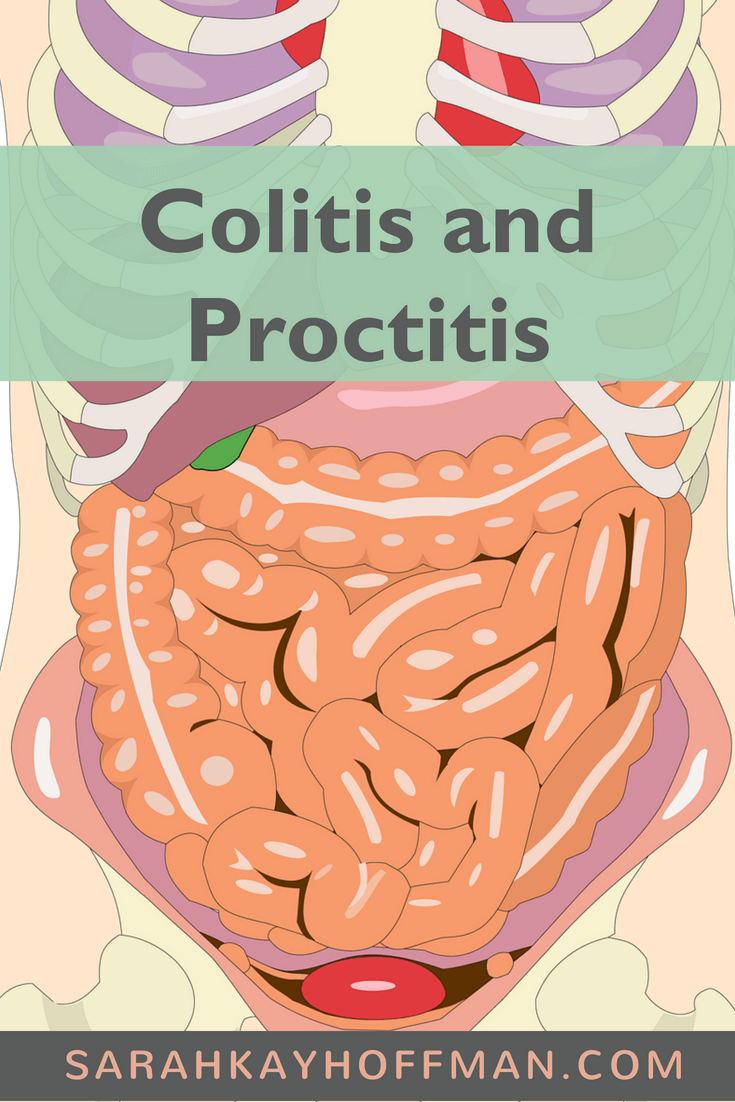 You will heal. I will help.